Achieving balance in my life is my main goal for 2016.  I talked here about how I hope this will help me with my weight loss journey, and what I had learnt about falling off the wagon last year.  If you follow my blog regularly you'll know that I struggle with losing weight, and I admit that I am just not happy the size that I am.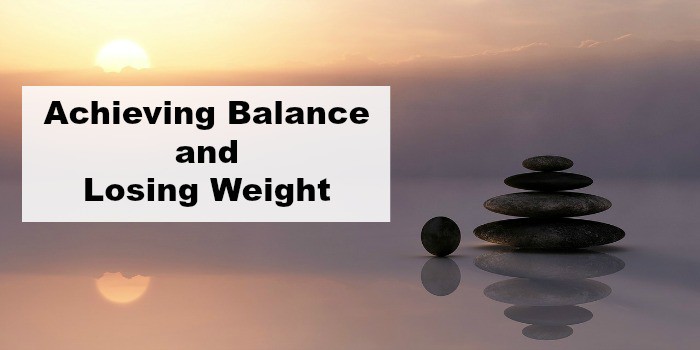 Two weeks ago I started a 12 week trail with XLS Medical to see if this would help me with my weight loss goals, and I want to let you know how I've been getting on.
Diet
I was given a diet plan to follow to reduce my calorie intake to 1800 calories a day.  If I'm honest I've struggled to stick to it completely.  Partly I find diet plans really difficult when they talk about having such a variety of foods throughout the week.  What are you meant to do with the rest of the packet of pitta breads?  There just is not room in a family freezer for this extra stuff.
Even though I didn't stick to the eating plan religiously, I have used it as a guide.  Typically I've been eating porridge or yoghurt and smoothie for breakfast.  Lunch consists of a small bowl of soup and a wrap with ham or chicken.  I've switched to wholemeal products also so they are healthier and more filling.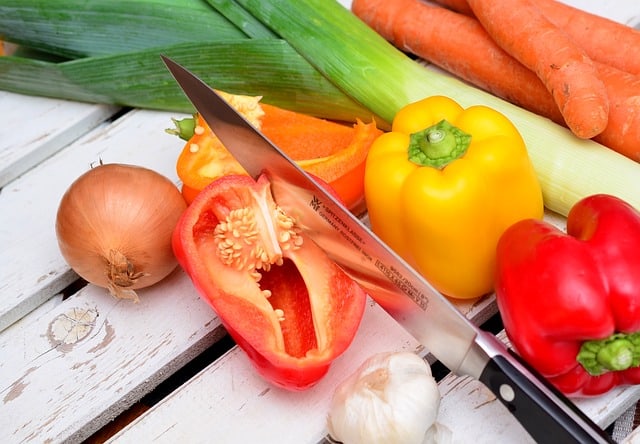 We still eat together as a family but I have swapped potatoes for sweet potatoes with my main meal.  I also remove any fat from meat that we might be having and make sure there are plenty of vegetables to go with the meal.  This way of eating has been really easy to sustain for the last two weeks.
I think the other change that has really contributed is drinking plenty of water or herbal tea.  I make a point of having a drink every couple of hours and this helps me control my hunger too.
Exercise
I have been making a point of being more active, but there is still room for improvement. Working from home and getting exercise is a real challenge.  A reminder goes off on my phone and I know I need to move around and leave my desk.  Today I went for a long walk and on the way I picked up some bird seed.  It got me out of the house for some fresh air, which is always a good thing.  Now I can make a bird feeder with the girls too, but I digress.  Back to losing weight!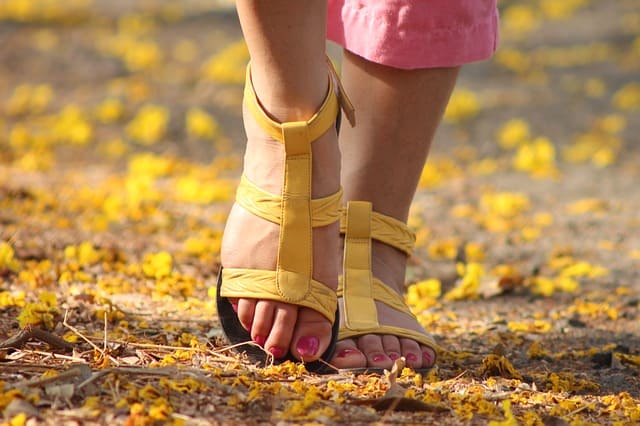 When the reminder goes off on my phone, I can hear the voice in my head say 'but you've got so much to do'.  I get straight back to her and say, 'but you also need balance in your life'  and this seems to get me motivated to do something.  The house is getting hovered far more regularly!
Weight Loss
So as well as changing my diet and being more active I have also been taking XLS Medical Max Strength half an hour before my 2 main meals.  It's really easy to get into the habit of doing and I haven't missed them yet.
I have had some meals out over the last two weeks which is a part of our family life, but I've been able to take the XLS Medical Max Strength to limit the damage these family meals do.  It's also helped keep me on track as I haven't been racked with guilt after these treats thinking that I have failed.  We should all have a treat every now and again shouldn't we, and sticking to a diet regime and having a life at the same time doesn't always go together very well.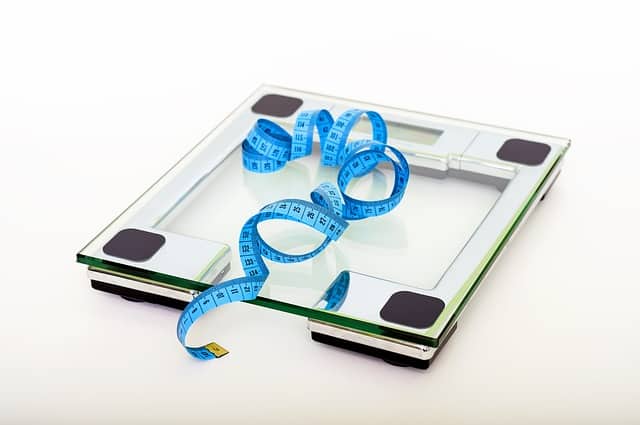 So, what happened when I stepped on the scales?  I know, the suspense is killing you right?  Well I'm really pleased to report that I have lost 12 lbs in a little over 2 weeks.  I really believe that XLS Medical Max Strength is helping my weight loss progress.  I've gone through the stone barrier really quickly which is helping motivate me to carry on.  At the start of the trial I weighed 16 st 4lbs, and today I weigh 15 st 6lbs.  I have to say I'm really pleased with the progress so far.  I'll pop back in a few weeks and give you another update of how the trail is going.
XLS Medical have provided me with a complimentary 12 week trail in exchange for these posts, but all thoughts and opinions are my own and the weight loss discussed is genuine.