My husband and I have been talking about where to stay in London with the kids for a while now.  We want to take them both on a sightseeing tour  as we know they will both enjoying seeing the what the city has to offer.  Princess loves to visit London, but we always have an event to attend and very limited time actually exploring.  We have been looking for a hotel close to the popular tourist attractions that the kids will enjoy staying in, and will be comfortable for us parents too.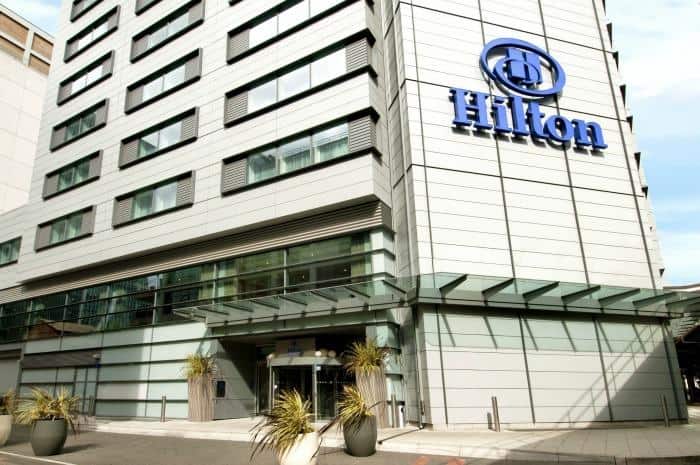 Family Rooms at Hilton London Canary Wharf
We found the Hilton London Canary Wharf and it sounds perfect for the family weekend we have in mind.  If you book a family room at the Hilton London Canary Wharf all this is included:
Kids 10 years and under will enjoy free meals and drinks during the stay
Complimentary WiFi access for the family
Access to children's TV channels
An on demand movie voucher and complimentary popcorn delivered to your room
Complimentary cots and highchairs are available on request
When you are planning a busy weekend break with children, having a family friendly hotel that provides these additional benefits is crucial.  After a busy day exploring London, we will need time to relax together in comfort.  The family rooms are a great size at the Hilton and provide everyone with the space and facilities they need.  The children's menu is great as well, with some perfect child friendly choices including pizzas, lasagne, hot chocolate pudding and ice cream.
Perfect For Access To London's Famous Attractions
Canary Wharf provides perfect access to the attractions that we are all keen to see as a family.  My daughters are already planning their London itinerary, and the first thing that was mentioned was lots of trips on the London Underground.  Kids love transport don't they! These are the places we will be travelling too within easy reach of Hilton London Canary Wharf: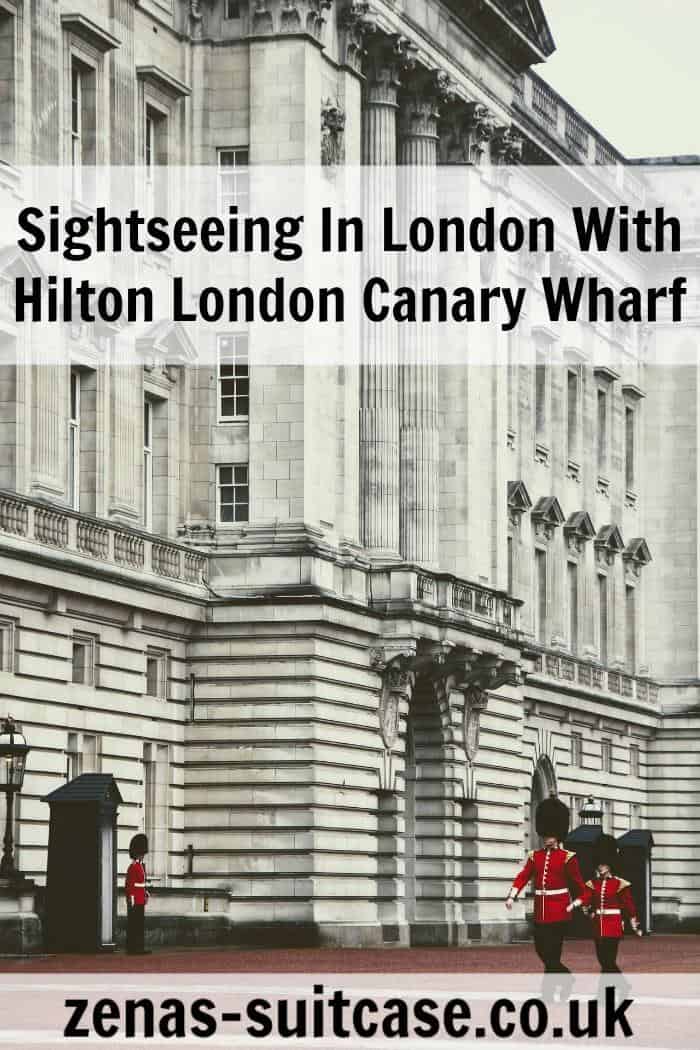 Buckingham Palace
Going to Buckingham Palace is at the top of the list.  I don't think I have been since I was a child, so being able to share it with my daughters will be incredibly special.  Buckingham Palace has regular family events, and summer opening for tourists.
Tower of London
Continuing the theme of visiting historic Royal Palaces, the Tower of London would be next on our list.  Seeing the Crown Jewels first hand will be mind blowing for my little princesses, and they will love the activity trails and multimedia guides when it comes to learning all about their history.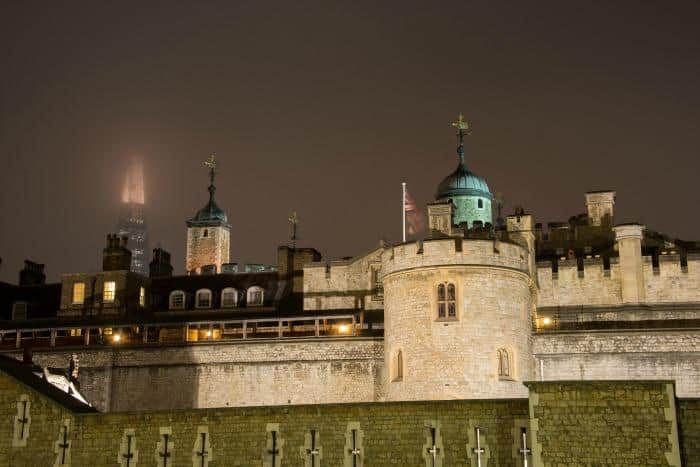 Tower Bridge
Another favourite of my children's is bridges, and what better than a visit to London's iconic Tower Bridge to inspire their imaginations.  We we all love exploring the Victorian engine rooms and I'll be interested to see who is brave enough to walk across the glass floor.
The Cutty Sark
A trip to Greenwich to step on board the Cutty Sark and enjoy the many interactive activities the visitor's centre has to offer will make for some great family memories for this trip.
Mudchute Farm
Just when a bit of contrast is needed for our weekend break to London, the children will be able to relax and explore in London's largest city farm, just a stones throw away from the Hilton London Canary Wharf.  What's even better about the attraction, is it's completely free!
Staying in London Without Children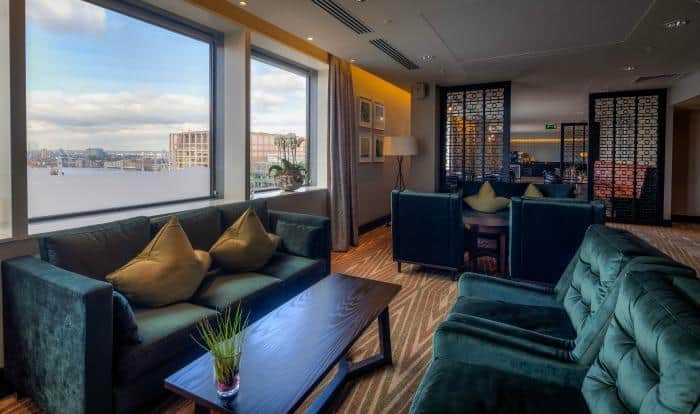 Hilton London Canary Wharf is a great place to stay in London if you want to enjoy a child free weekend too. Not only do you have these great attractions within easy reach but you also have excellent shopping and restaurants on your doorstep.  Weekend breaks are available throughout Easter £144 per room per night, including breakfast, for double occupancy.  Is it time you booked your city break yet?