Do you remember back in January I introduced you to the BISSELL Revolution Carpet Cleaner?  We put it to the test on a range of household stains including mud, orange juice and red wine.  It was pretty good at dealing with them too.
Since then, the BISSELL Revolution Carpet Cleaner has been getting to work on a range of household spills and stains.  Just after Christmas I decided to refresh the colours in our lounge with a bit of a design make-over.  Things needed lightening up so I went for a light grey carpet and matching sofa's.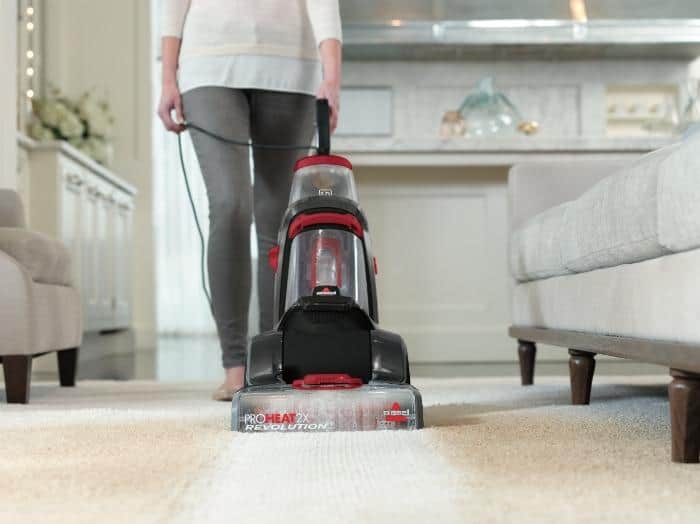 Everything had been feeling so dark through the winter, I was desperate for a lift but no matter how hard I try to prevent spills and stains it's nearly impossible with two small kids in the house.  We've pretty much nailed potty training now, but my new carpet has still seen more than its fair share of toilet accidents.
The kids also love to draw, which is great of course.  Crayons and pencils aren't good enough anymore though and only felt pens will do.  No matter how many times I remind the children only to draw on paper and to replace the lids when they have finished we still get little murals on the furniture or a pen left leaking on the sofa.  Felt pen ink can spread pretty quickly when left unnoticed it turns out.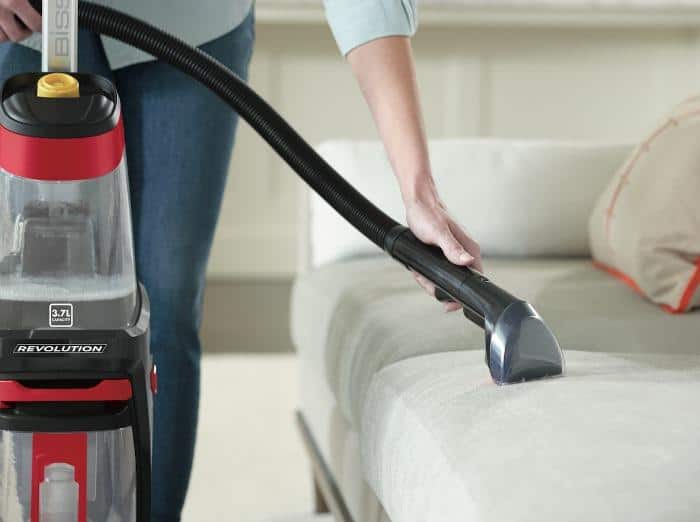 The BISSELL Revolution Carpet Cleaner gets to grips with all these household stains and many more leaving carpets and furniture clean and fresh.  It does a great job every time sorting out anything the kids throw at me or the furniture.  We've had the carpet cleaner a good few months now and I'm even more pleased with it than when it first arrived.
If you want to get your hands on the BISSELL Revolution Carpet Cleaner it is now available on the shopping channel QVC.
You can see the BISSELL Revolution Carpet Cleaner in action here and I promise you, you won't be disappointed:

This post was written in collaboration with BISSELL