Krakow is Poland's most charming city where majestic history meets world-class infrastructure and service. Its beautiful monumental vistas, high safety standards, and hearty cuisine attract hordes of tourists annually, and a great number of them arrive in Krakow from other parts of the EU by car. With a new sense of adventure inspired by my trip to Iceland, I could well be joining them in the not to distant future.
Experts from the online shop selling tyres and car parts 123spareparts.co.uk warn that driving a car in this old city has lots of peculiarities. This Krakow road trip guide will help you to avoid stress and clashes with the local law while sightseeing in this beautiful city.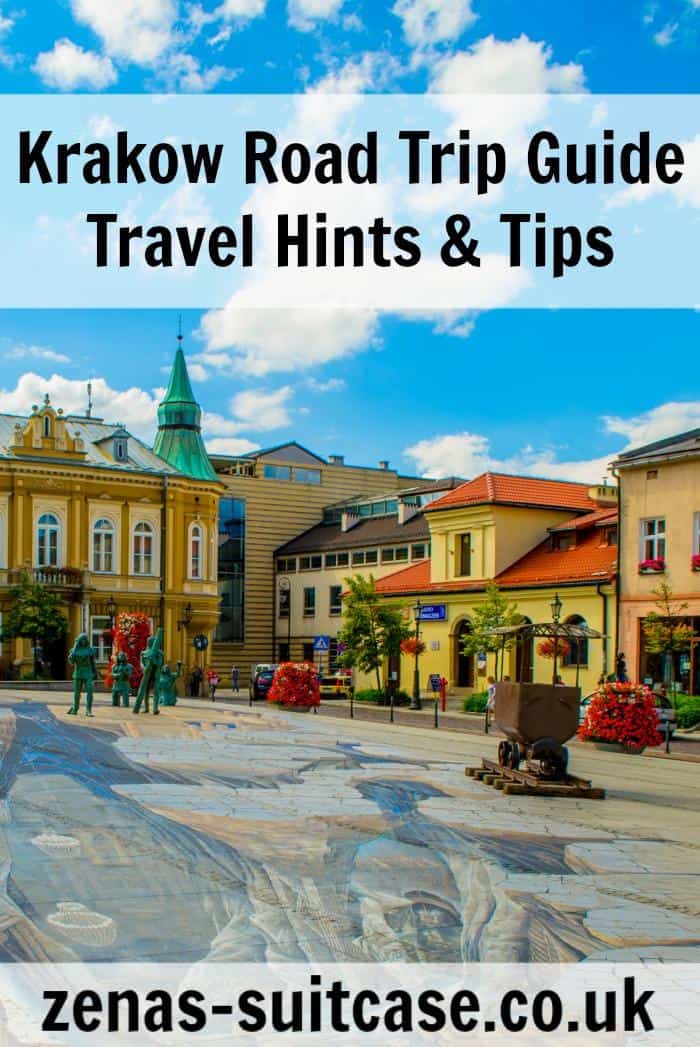 How to Drive a Car Safely and Legally in Krakow?
Poland adheres to the same traffic rules and signs as other countries in Europe, as well as driving on the right. The maximum fine for a road traffic offence in Poland is 2k zlotys. To avoid getting fined, make sure you drive with your headlights on and seat belts on both front and rear seats fastened.
Speaking on a mobile phone while driving is only allowed with a hands-free set. Blood alcohol concentration of 0.2% is considered drunk driving in Poland, so if your trying to get to Krakow's famous beer cellars, forget about your car. Inside the city, the speed limits are 50km/h and 60km/h for the day and night respectively (unless a road sign indicates otherwise). For a motorway and a dual carriageway, the speed limits are 140km/h and 120km/h respectively.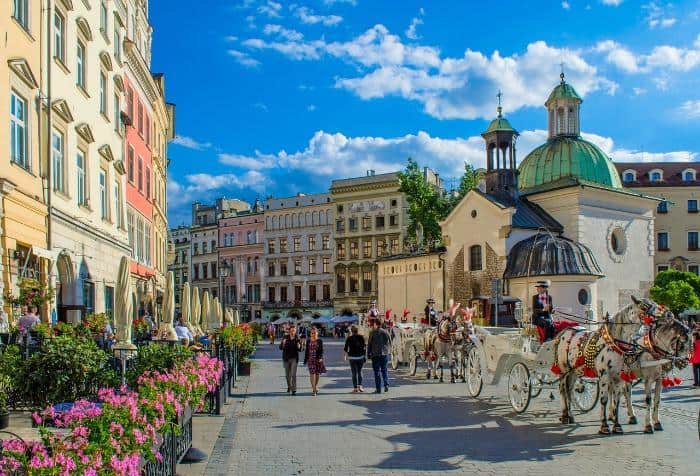 As many other old European cities such as Prague or Vienna, Krakow isn't very car-friendly. Its historical centre is a 'no cars' zone letting only police, ambulance vehicles, hotel guests, and local cars in. You can get there only by public transport. Driving in the C zone (outer central quarters) is allowed, but parking on the street is a paid privilege for weekdays (10 a.m. – 8 p.m.).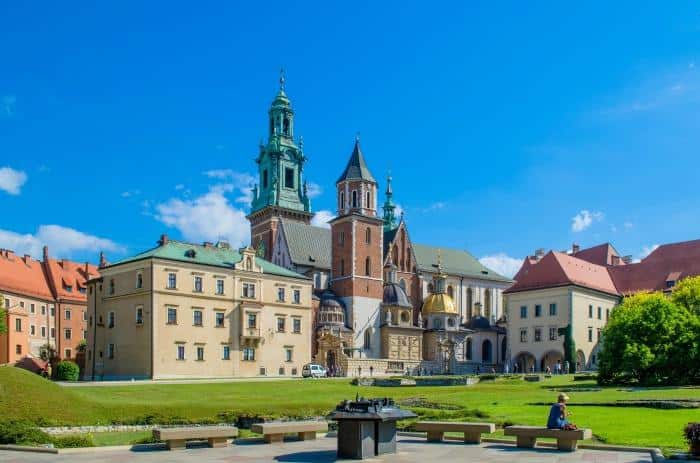 As finding a parking place can be difficult, consider leaving your vehicle in the underground parking under the square called Plac Na Groblach not far from the Wawel Royal Castle where 1 hour of parking costs approximately 1 euro.
What to see in Krakow?
The old city is fascinating with its nook courtyards, fresh gardens, cobbled streets with leisurely carriages, and magnificent architecture. Visit the Old Town with its gothic and legendary St. Mary's Basilica, medieval Main Square and the Cloth Hall, then walk down to the Wawel Cathedral – former royal castle situated on the left bank of the River Wisla – and Kazimierz, the old Jewish quarter.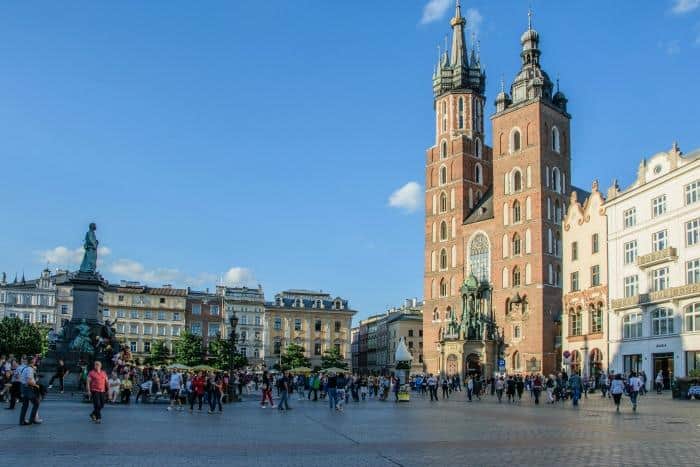 For a contrast, go to Nowa Huta, a modern district built by communists as an antithesis to the Krakow's old history. If you have a day in reserve, in continuation of the Jewish theme, visit concentration camp Auschwitz, the open-air museum that displays one of the biggest horrors of civilization – Holocaust. It is an hour and a half drive from Krakow.
Have you visited Krakow before?