Just the thought of a family holiday in Orlando makes me feel excited and it's something that is very much on the horizon for us in the near future.  I'm desperate to step off a long haul flight, with my travel itinerary all mapped out, just waiting to make some of the most magical holiday memories for our family.  Travelling as a family is about many things for me, but one I'm really passionate about is taking holidays together that embrace truly the magic of childhood. If you have pets, leaving them behind is something that a lot of people find it hard. They consider them as family. If it happens that you can't bring them with you, do not worry. A friend of mine was recommended that she looked into something like Perth pet club. Basically, it is a boarding kennel where dogs and cats have freedom to run around and be free. There are discounts for lenghty stays. It is like a mini holiday for you pets.
Visiting Orlando in Florida is probably every child's dream.  It was my dream growing up, and I'm sure that when my children realise a city exists where the roads connect some of the most amazing theme parks in the world, I think it will quickly become their dream too.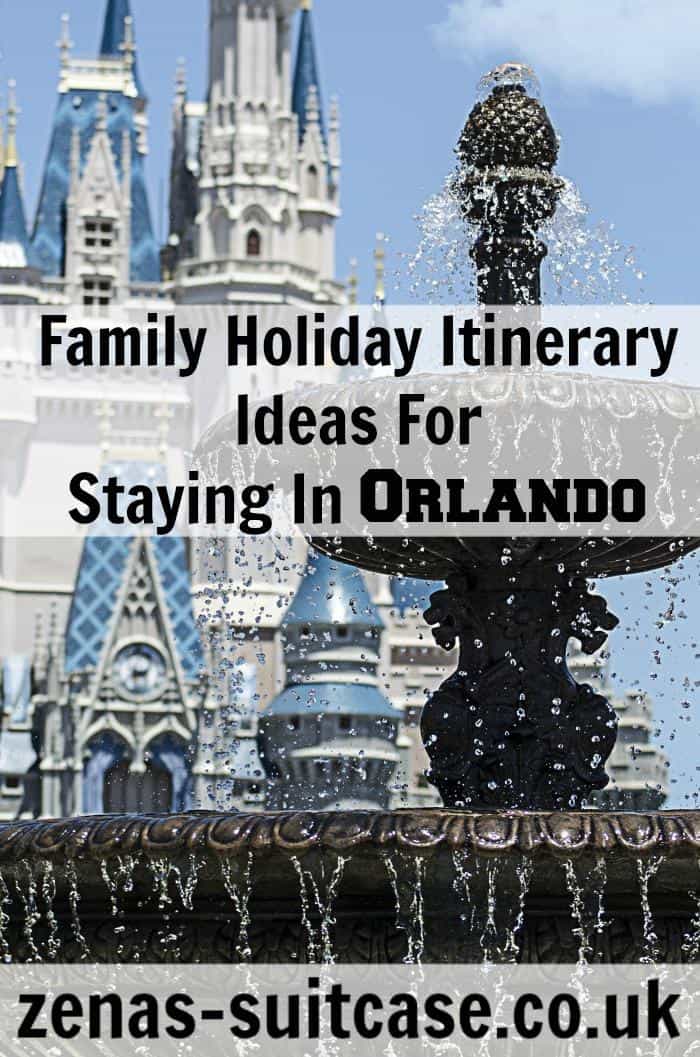 The trick to a great family holiday is variety and making sure there are enough Disney Princesses to keep the girls happy along side a list of activities that we can all enjoy together.  Orlando offers families the chance to experience amazing theme parks, beautiful scenery, gorgeous beaches and fun filled family days out on a particulary big scale and we've picked out our favourite to help you with you Florida holiday itinerary.
Arrive in Orlando
So, it's day one, and you've arrived in Orlando and collected your hire car.  Chances are you want to find your villa and get unpacked.  Everyone will be raring to get started, but it's also nice to take a day to get used to your new surroundings.  It's nice to basque in the feeling that a fun family holiday lies ahead for you all and settle into the vacation vibe.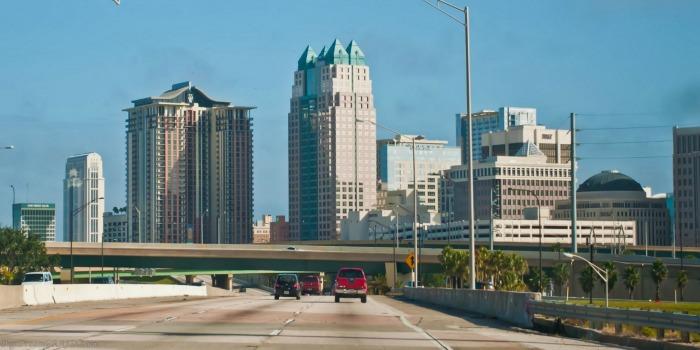 Once you've all recharged a little from travelling to Orlando, my first suggestion would be to head to International Drive to soak up the atmosphere and survey the many restaurants and attractions the area has to offer.  Pick your favourite spot for dinner and watch the magic of Orlando unfold before your very eyes.
Day 2 – Walt Disney World – Magic Kingdom
Once everyone has enjoyed a good night's sleep it's definitely time to head to your first theme park, Walt Disney World.  We know our first stop would be the Magic Kingdom, as this is where you will find the most Disney Princesses.  It's home to Cinderella's Castle and other spectacular attractions like The Little Mermaid's Under The Sea and Buzz Lightyear's Space Ranger spin which are a must see for young Disney fans.  We are already big fans of the Disney shows, and would definitely recommend staying until the Disney Festival of Fantasy Parade to end the perfect family day out.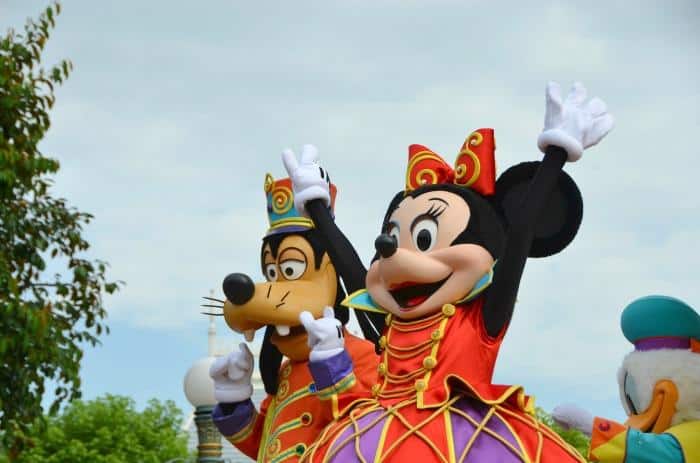 Day 3 – Universal Orlando Resort
Daddy would insist that we added a visit to Universal Orlando Resort to the trip so our first stop here would be to visit Universal Studios.  There's so much to see here including The Wizarding World of Harry Potter and the working sets of Shrek, Transformer's and alike.  There's also Woody Woodpecker's KidZone to keep the younger ones happy, which is home to some of the best characters from children's TV and film entertainment including E.T, Barney and of course Wood Woodpecker himself!
Day 4 – Universal's Volcano Bay
By day 4, it's going to be time to cool down a little so why not head to the newest water park in Orlando, Universal's Volcano Bay?  This water park promises thrills, spills and relaxation for everyone for an awesome family day out.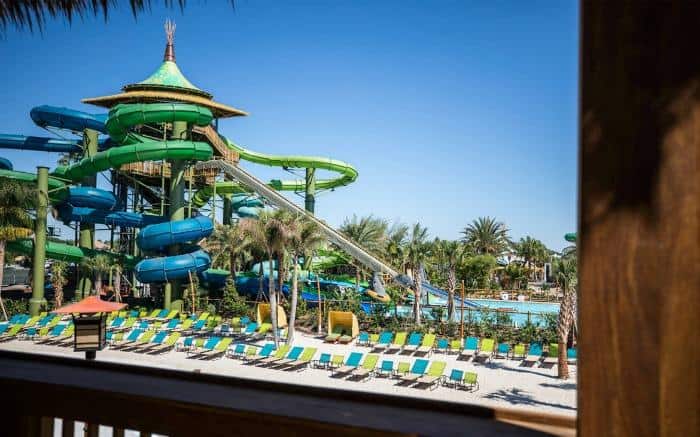 Day  5 – Airboat Ride
Successful family holiday's are all  about variety, and taking a family friendly airboat ride will show you a different side to Orlando and Florida.  An airboat ride is an exciting and adventurous way to spend a day with kids in Florida.  You will have such fun gliding through beautiful natural swamps surrounded by wildlife.  You could also see who is the first to spot an alligator on your trip.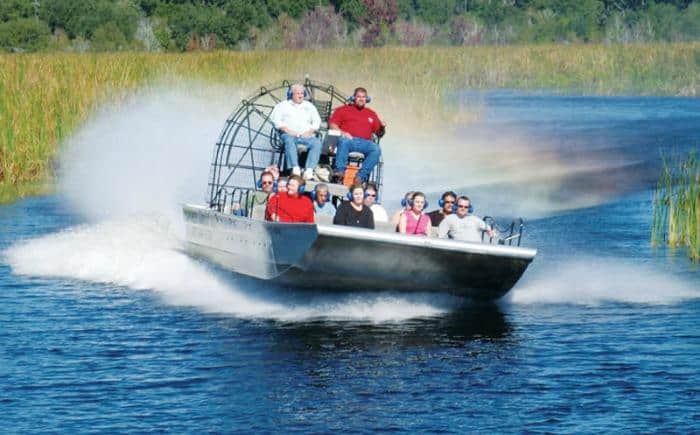 Day 6 – Go To The Beach
It's time to take a drive out of Orlando to one of Florida's stunning beaches, of which there are many to discover. Cocoa Beach is the most accessible and will provide the family with a good dose of sun, sea and sand to make any Florida holiday complete.  If you want to travel a little further afield then Fort Lauderdale is also an excellent choice.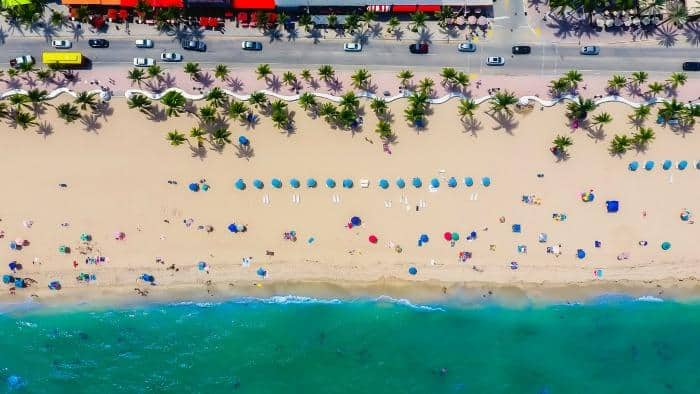 Day 7 – Walt Disney World – Animal Kingdom
Seeing as Disney has 6 theme parks to offer, it's time to head back to explore some more of the 'Land of the Mouse'.  Next on our list to visit in Orlando would be the Animal Kingdom. We are huge fans of animals so our first stop would be to take a Kilimanjaro Safari in the African savannah followed more Disney animal magic and encounters around the park.
Day 8 – Legoland Florida
Lego is one of those timeless toys, and I think we've all played with it at some point.  Legoland Florida will appeal to everyone in the family and promises for a fun day out for all.  Legoland Florida features a fantastic water park, the new Ninjago World and special features like Knight's Lights.  Check the website for their special events as you might want to consider them in your Florida holiday plans.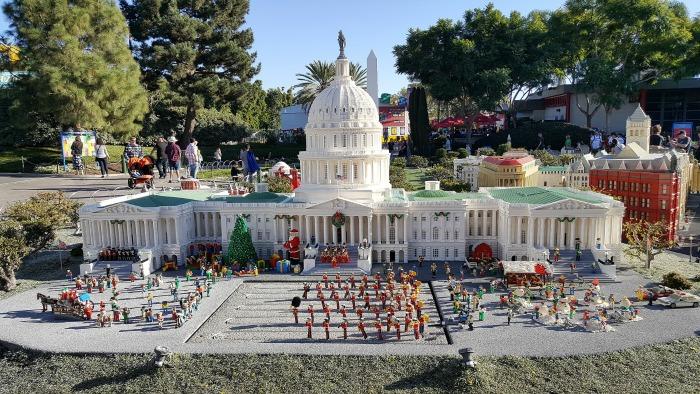 Day 9 – SeaWorld Orlando
If you are going to Florida for a once in a lifetime holiday, then you have to add a visit to SeaWorld Orlando to your list.  There's so many memories to be made here with awesome rides, the chance to get up close to some amazing marine life, including okra's and dolphins and nightly firework displays.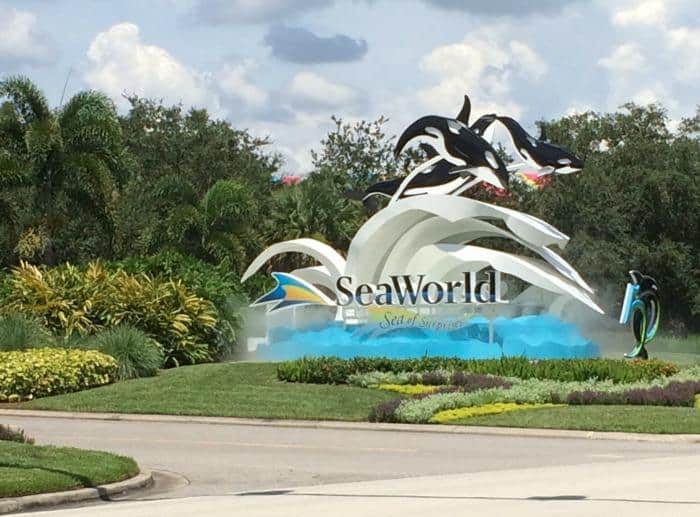 Make sure you buy a multi park ticket for SeaWorld, as this will give you unlimited access to Aquatica and Busch Gardens for a 2 week holiday in Orlando, giving you even more options for days out.  If you want to make your visit to SeaWorld even more memorable, you might want to consider a package which includes being able to swim with the dolphins.  Wouldn't that be a great way to celebrate a special occasion?
Day 10 – Walt Disney World  – Epcot
I would definitely allow at least three days at Walt Disney World, and we've chosen Epcot  as our final one for this trip to Orlando as it's a great family day out.  Here, you can literally travel the world, including visiting a traditional British village, in the world showcase.  If going to outer space is more your thing, don't worry as this can be arranged at Mission: SPACE in the NASA style simulator.  Want to visit Arendelle?  No problem at all, just pop along to the Norway Pavillion and see Ana and Elsa an your travels.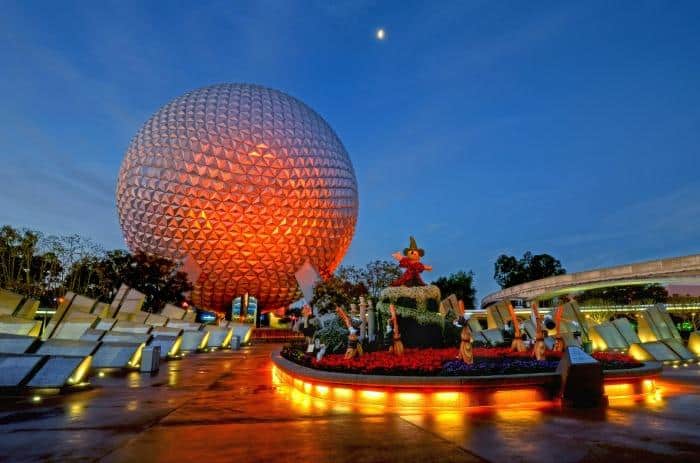 How does this Orlando holiday itinerary sound to you?  Perhaps you'd want to add a visit to the Kennedy Space Centre or Discovery Cove as well?  When it comes to planning a trip to Orlando, why not speak to the experts, travelplanners, as they provide a range of holiday experiences for visitors to Orlando and will help you create the perfect family itinerary.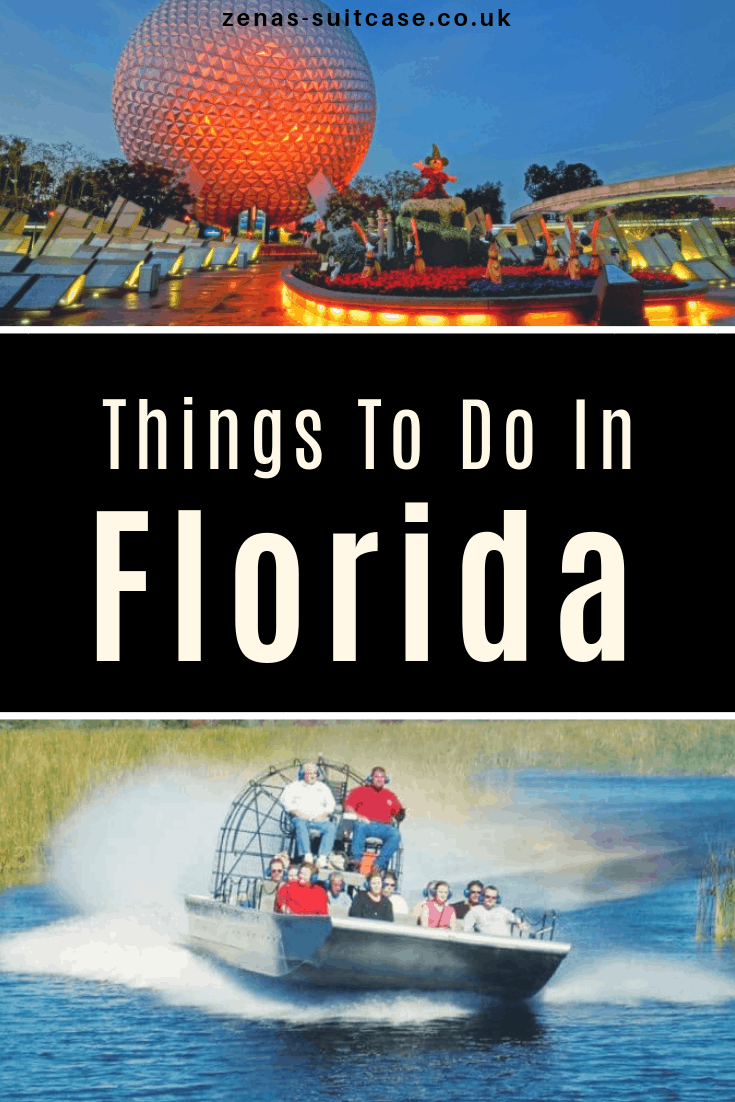 Collaborative post