Families that travel regularly can often end up being away from home for special occasions like birthdays and anniversaries.  Whether I am at home celebrating or I am in holiday accommodation, I still want to add some personal touches to our celebrations.  Making a fuss and ensuring that my loved ones feel special on their important day is something I really enjoy doing, and I know many of my readers out there like to make the most of their special occasions too.

If you are going to be on holiday for that milestone birthday or even Christmas, I wanted to share with you a fantastic way to bring a little magic to your celebrations.  Dom and Geri, who have kindly agreed to be my Britmums Live sponsor this year, offer great quality and unique banners to celebrate any special occasion.  Not only are they easy to order, but they are able to be completely personalised to make sure that your loved one feels that little bit special on their big day.

If you are staying in a holiday home or lodge, no matter how comfortable and well decorated they are, when it comes to celebrating a first birthday or special achievement, all of a sudden they can feel a little bit impersonal.  Decorating a space with personalised wall banners can really bring them to life, and get everyone in the party mood you are looking for.
Dom and Geri not only produce banners for every occasion, but they are the first UK based company to offer matching personalised wrapping and cards along side their banners.  How perfect does that sound for celebrating that very special first Christmas or adding a personal touch to an important birthday.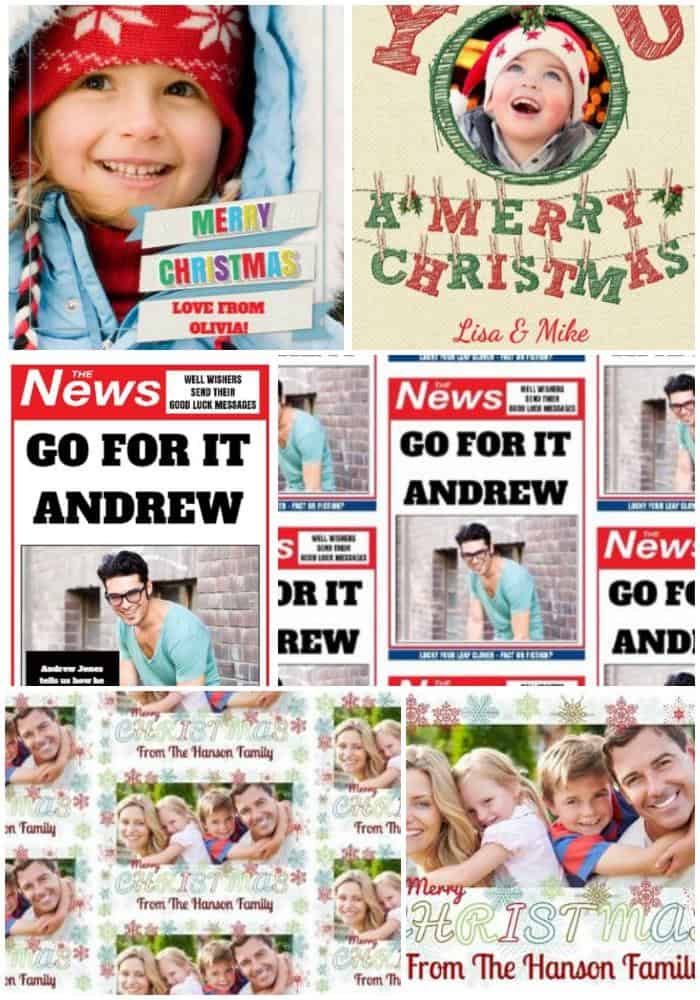 I'm absolutely delighted to introduce Dom and Geri as my Britmums Live Sponsor this year as I love the designs and service they offer.  If you are looking to add some unique touches to your party, whether you are celebrating at home or away, Dom and Geri provide a one stop shop for all your requirements, even including personalised gifts that can be treasured after the special day.

By sponsoring me to go to Britmums Live, Dom and Geri are supporting me to learn new blogging skills and grow Zena's Suitcase, and I'm hugely grateful to them for making going to the event possible for me.  Britmums Live 2017 is taking place on September 30th, with experiences planned throughout the weekend.  As well as lots of fun and blogging chat with friends these are the things I'm looking forward to the most:
Tips for Instagram and Instagram Stories
Learning more about being successful on YouTube
The BIBs Party with City Cruises
Make sure you are following me on Twitter, Instagram and Facebook for live updates from Britmums Live in collaboration with my sponsor Dom and Geri. For the latest news, offers and and uplifting thoughts from Dom and Geri you can follow them on social media here:
Dom and Geri are sponsoring Zena's Suitcase to attend Britmums Live 2017