I'll be bringing you a few posts talking about the brands we are loving for those important back to school purchases this year.  School shoes are probably at the top of everyones list for being an important investment for the new school year.  Today I'm talking about the Princess Elza shoes from start-rite that my daughter and I have been testing out.
I used to love going to buy my new school shoes when I was a kid, and it's no different for my daughter now that she has started school.  As a Mum, I want to make sure she has a nice comfortable pair of shoes that are going to last her as long as possible.  For my daughter, she's more worried about how they look and wants a pair of shoes that allow her to express her own style.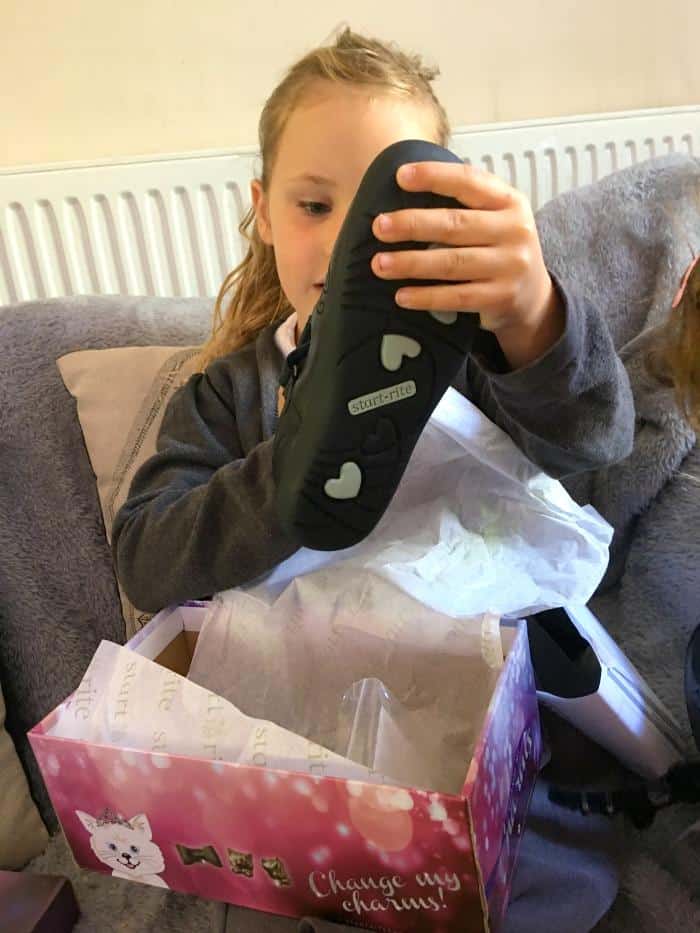 Sometimes it can feel like these two priorities are never going to meet, but both my daughter and I love her Princess Elza school shoes from start-rite, but for completely different reasons.
The first thing I noticed was how well made they are and I love the scuff protection feature on the toes.  My biggest bug bear with buying a new pair of school shoes is how quickly they get scuffed.  I think it's a problem for girls just as much as boys as they all like to run around and play games in the playground.  My daughter has come home with a hole in the toe of her shoe before now, which was incredibly frustrating.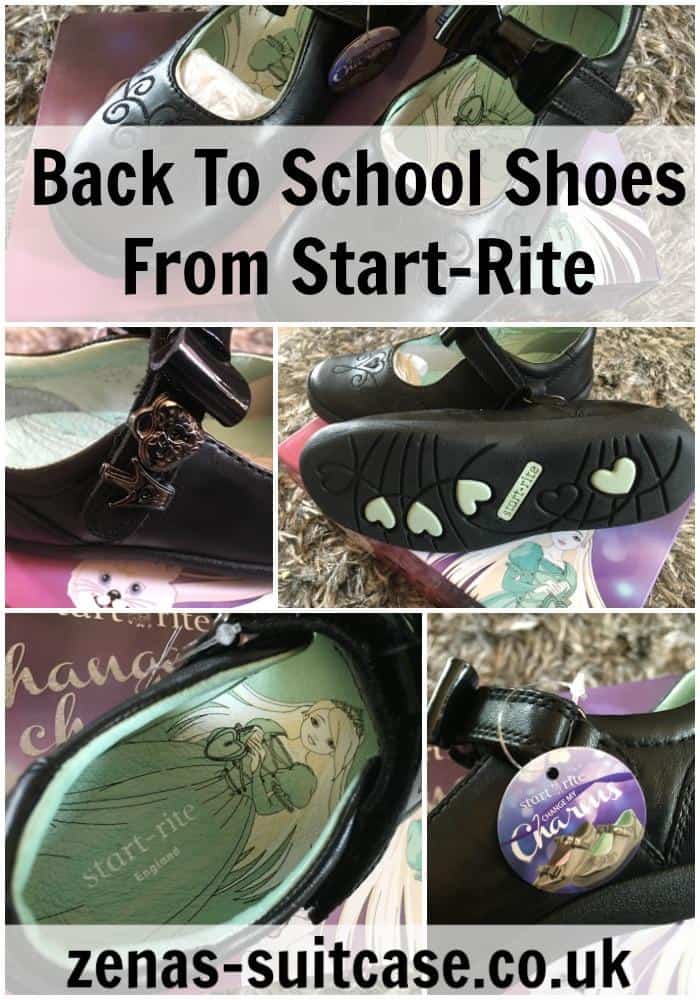 So far, the Princess Elza school shoes are showing no signs of getting scuffed and they have already done half a term in the playground before the school holidays hit.  I think that's pretty good going for a pair of school shoes.
The start-rite shoes are also a great fit.  As soon as I put them on my daughters feet they felt secure around the foot and have been very comfortable for her to wear.  The start-rite shoes have ticked a lot of boxes from my perspective and I'm really happy they are going to last well into the school year, growth spurts allowing.
My daughter loved them from the minute they came out of the box too, which helped a lot.  Convincing a child to wear a pair of school shoes that they don't like can be quite a challenge.  The shoes have lots of features which appealed to her, including a picture of the gorgeous Princess Elza inside the shoe.  The toe of the shoe is also decorated with heart shaped stitching, giving them a lovely touch.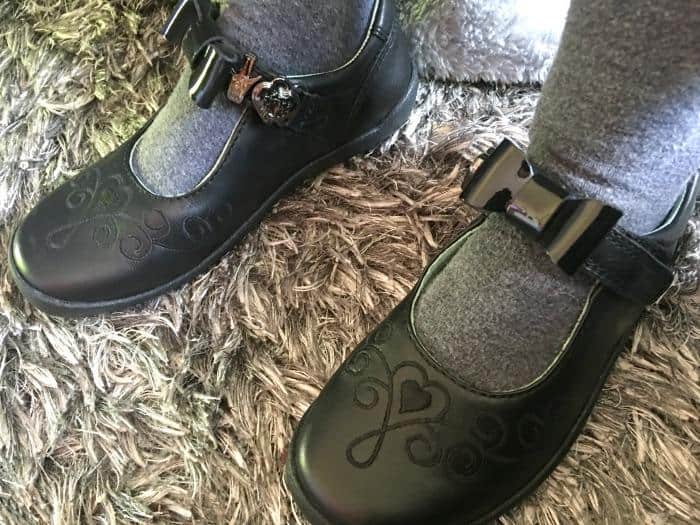 The start-rite Princess Elza shoes also come with some special charms so that they can be decorated, giving them a little bit of a personal touch.  The charms can be added to the straps along side the bow detail and my daughter has had them in every feasible sequence imaginable.
All in all, its safe to say that the start-rite Princess Elza school shoes have been a great investment for the new school year from both mine and my daughter's perspective.  They are great quality and a good fit.  We are really happy with how they look and they are comfortable to wear which is so important for getting through the school day.
We were provided with the start-rite Princess Elza Back to School shoes for the purposes of this review, but all thoughts and opinions are our own.