Following on from my last post about choosing an inside cabin when booking a cruise holiday, I thought it might be helpful to share with you why cruising is also a family friendly way to travel.  If you're a parent, you'll know that travelling with tots in tow can be an uphill struggle but I can assure you that a family cruise can make life a whole lot easier.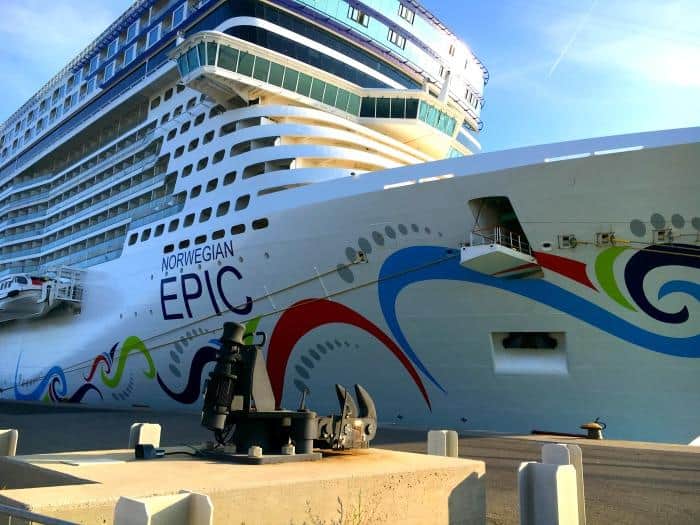 Just getting to the airport can be an arduous affair, then you've got to spend time waiting around for your flights. Once away, you'll need to keep them busy and entertained and if you want to go on excursions, it can be tricky to organise. This is why more and more mums and dads are opening their eyes to the idea of cruise holidays. So, if you've never thought cruising was for you, it could be time to think again.
Great Onboard Facilities
If you're sailing with the family, you'll be pleasantly surprised by the opportunities there are for them onboard. Often, they'll get their own section of the pool to enjoy, and some cruise lines even offer kids clubs, so while they're being entertained, you and your partner can head off for an hour to enjoy the spa, saunas and gymnasium. For younger tots and babies, look for cruise lines that offer creche and babysitting services to ensure you get to enjoy some well-earned relaxation time. For tips about how to book a cruise suitable for kids, there's some helpful advice over on Candyfloss and Dreams blog.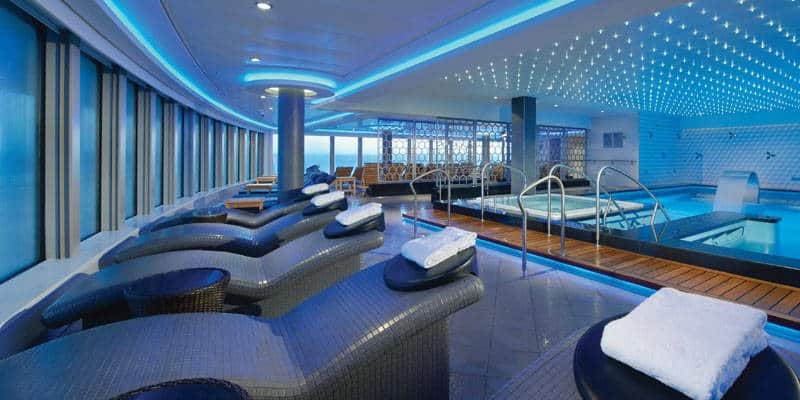 Fascinating Ports of Call
The best thing about a cruise holiday is that you get to see a host of fabulous destinations in just one trip. If you're travelling with youngsters, it's often best to go for short-haul destinations in the Mediterranean – Spain, for example, offers up a host of exciting cities and stop-offs that appeal to all ages. Popular ports include bustling Barcelona with its impressive cathedral and numerous museums – and it's even got its own beach. Malaga is another cruise stop-off that will delight the youngsters with its variety of watersports, and Gibralfaro Castle to explore.
Kid-Friendly Dining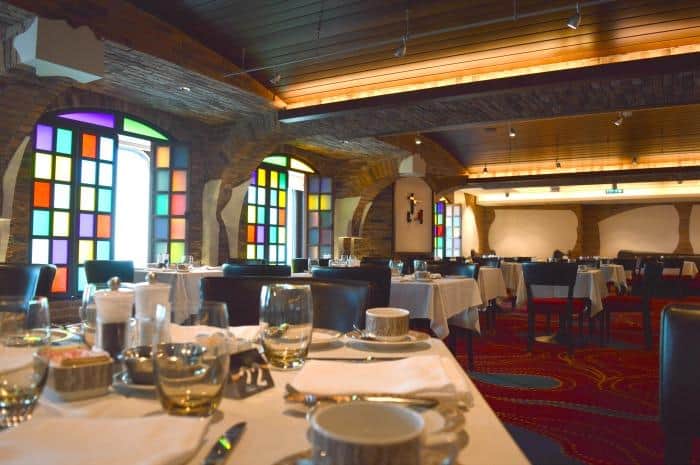 Most cruise ships have a variety of dining options, so you can expect everything from sushi to burgers with fries. They'll often have at least one buffet-style dining room, which is ideal for kids who may be fussy eaters. You'll be amazed at the new and exciting foods they'll try when it's sumptuously laid out in front of them. Don't forget, if you go for the all-inclusive option, all meals are included in the upfront price of your cruise holiday. Some ships even offer early kids' dinner sittings – perfect for the little ones.
Evening Entertainment
During the evenings you'll have plenty to keep you busy. The ship's entertainment staff will usually host music and quiz nights, as well as showcasing West End-style shows and discos for the teenagers. You may also find that there's a chill-out room with games consoles and comfy seating, so hopefully you'll never hear those dreaded words 'I'm bored'!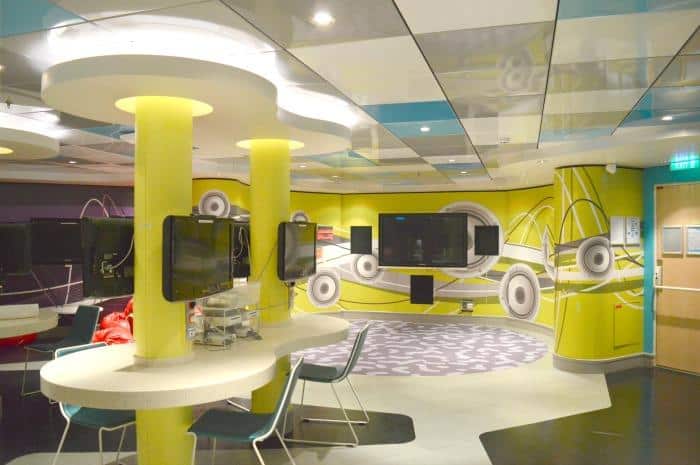 Family Suites
You'll be able to choose the kind of cabin your want. Family suites can often accommodate up to five people and include a double bed, sofa bed and fold-down beds. Some even have their own furnished balcony as well as an en-suite bathroom with shower and toilet, so do your research to work out the accommodation that best suits your needs.
And the best thing about a cruise is that once onboard, you'll only have to unpack once. You can visit numerous destinations in just one holiday – and you get to do it in style on your very own luxurious floating hotel.
Have you been on a family cruise before?
Collaborative Post