We all know that it can be a lot cheaper to buy things like clothes and make up from the US instead of the UK. This is why people travelling to the US make sure they have plenty of room in their baggage allowance to go on a shopping spree during their trip. They get to bring home lots of branded clothes and homewares for a fraction of the price you might pay in the UK. Not everyone can travel to the US for a shopping trip though. That's where Planet Express, the US parcel shipping service comes in. If you want to get your hands on some great deals from Amazon or Ebay for example, then Planet Express could be the package forwarding service you are looking for.

How Does Planet Express Work? 
Unfortunately, lots of US sites either don't ship parcels to the UK or the fees are too high to warrant making the purchase in the first place. Planet Express wants to help you out, and they launched a service in 2017 where you get your own US shipping address. This enables you to buy the latest fashion or beauty ranges and have them sent to your US shipping address at Planet Express. What a great way for you to buy all those coveted items you have been longing to own. The lovely people at Planet Express will then ship your package to your UK address at a highly competitive rate.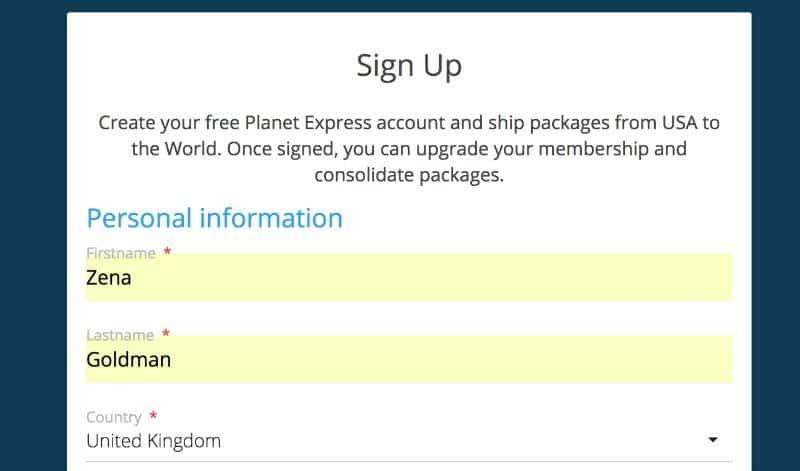 How do you set up a US mailing address? Well, with Planet Express it's really easy and I created my account in just a few minutes. I added a few pieces of personal information and confirmed my account via email. The account is free, and all I had to do was pop 5USD in the account to have my shipping address assigned to me. This will be kept in my account and used to pay for my first shipment though.
How Much Does Planet Express Cost?
One of the things I really loved about the Planet Express service was the Postage Calculator. This handy tool was able to let me see quickly how much it would cost to send my parcel to the UK. I just added a few details like size and value and Planet Express showed me the different shipping options available including price and how long it would take to be sent.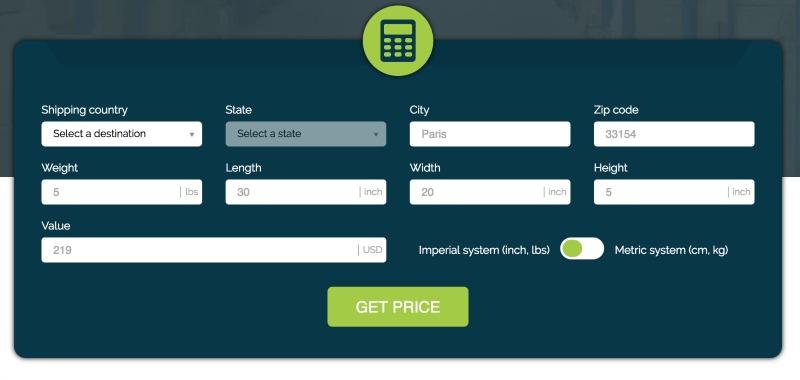 If you are buying a few items from the US, because you are stocking up on Christmas presents or you are updating your summer wardrobe you can also consolidate your packages with Planet Express. They will receive all the packages and send them onto you in one shipment. All the items are packaged securely and there is a simple online tracking system that allows you to see where your parcel is at. Planet Express will also send you photos of the packed items and are always on hand to answer any questions you might have about their shipping service.
What if the website only allows you to purchase the items you want in US dollars? This is really common with electronic gadgets especially. Well Planet Express have thought of that too, and offer a 'shop for me' service. You simply add the details of the item you want to purchase in the online form and Planet Express will make the purchase for you for a small fee. How simple is that? That's going to be really handy for us as my husband likes to have the latest technology but also wants to benefit from the best prices too.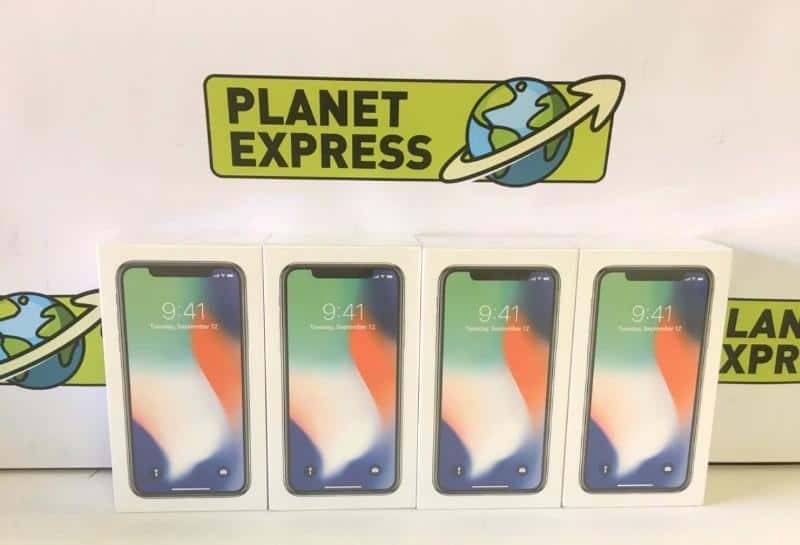 I hadn't heard of Planet Express until very recently and I'm really impressed with this idea. I've lost count of the number of times I've seen a great item on Amazon.com and the shipping fees have just been ridiculously expensive. Planet Express has opened up so many more choices when it comes to buying clothes, toys and gadgets for the family. I've checked out their online reviews too and everyone seems really happy with the service, so we are going to be trying them out really soon. 
Have you thought about having packages shipped from the US to save you money on online purchases before? Let me know in the comments below.
This is a collaborative post