For most of our lives we will do what is standard. The first time you go on holiday, you do what everyone else has done and currently does. You're going to use the same travel agencies, use the same websites to book things everyone else wants and you'll go about your holiday in a very linear boring predictable manner.
Well, it isn't boring to you because it's your first time doing it. The first time is always the best because you're experiencing new things and you haven't ever been through this kind of leisure before. However, you can get used to this kind of travel. It can get stale just doing the same thing but in a different setting and country.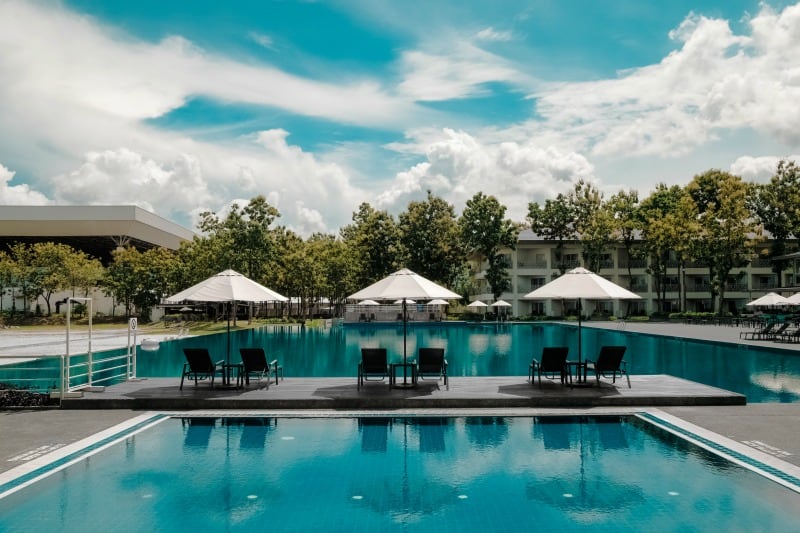 Wouldn't you rather book a holiday that is unique?
If so, then you have to go down the personalised holiday route, where everything is all about how you want it. Of course you are entering into a new realm whereby you are contacting lots of different companies to get what you want. Essentially it's a pick n' mix section because you take from here and there to make up one of the best experiences you will ever have.
Start Off Private
Even the journey to the airport can be private. You don't need to drive yourself down there and book your car in for an extended parking stay. You don't need to book yourself a taxi of some kind to drop you off. By hiring a private car, you get to choose the kind of car you want and the kind of service you get with the ride.
Luxury cars such as Mercedes saloons are often the most popular choices. A C-class is going to have leather seats, your own personal work area for your laptop, drinks on ice waiting for you, and climate control at your fingertips. Not to mention, different cars have different space for your things, so if you're packing light then you take a sports car, but if you're going heavy then a luxury car is in order.
Not Just Where But How
The single most important thing about your personalised holiday is your accommodation. It's not just about where you stay but how you stay while you're on holiday. Hotels will often have certain rules you have to stick by. Many times there is a curfew for guests, mainly for security reasons.
The prices for rooms with your own cooking area and dining table are going to be higher than they should be. You will have someone checking in on you and privacy is something of a luxury at times as various hotel staff will come in your room from time to time. And that's one of the biggest things, you just have a room. But with a personalised accommodation, you get your own home, villa, bungalow or cottage.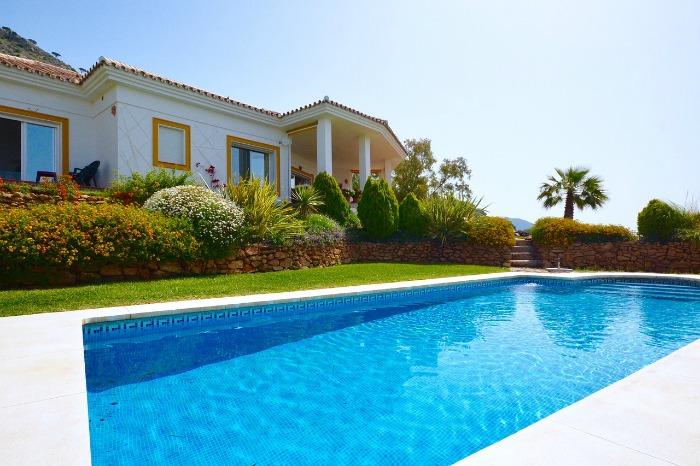 The reasons on Onestep4ward.com also explain the other areas of why this kind of holiday is just better than having everything set for you like a hotel would. The main positives are, the location is completely in your own hands. No more booking into a hotel that is in the middle of everything.
The other is the cost.
Surprisingly you can have your own place for cheaper than you would at most high-end hotel rooms. And the other is making your own plan, such as choosing what you want and need as opposed to just settling. Pick how large you want the accomodation to be, what features it should have, where it will be and even what kind of decor style it should have.
Less Stress
Many people will say a personalised holiday is only better than standard because you have more control. That's true, but what comes with more control? Less stress.
When you have booked a tour guide for the day, you have to go by what they say. Usually these tours come with the package you bought from the travel agency. Therefore people just go on them so as to not waste their 'free' activity. Nonsense to that idea, because you can choose a guide that will do the things you want instead. Just tell them what you want to see and experience, and they will take care of all the transport, reservations and comforts.
The key part of a personlised holiday is your attitude. Indeed it will cost more, but why not go for that holiday that you have always wanted.  Much like a dream home, there's a dream holiday waiting out there for you. But you have to make it happen, you have to the searching and booking, to get what you want.