This is a paid feature
Have you ever been asked by friends or family to pick the one place you'd go if someone bought you a free ticket?  You'll already know how difficult it is to nail down just one place that will provide you with an unforgettable experience. With so many amazing destinations to visit and life-changing experiences to be had, it can be a challenge not to fall into the usual and sometimes cliché things people do on their life-affirming travels.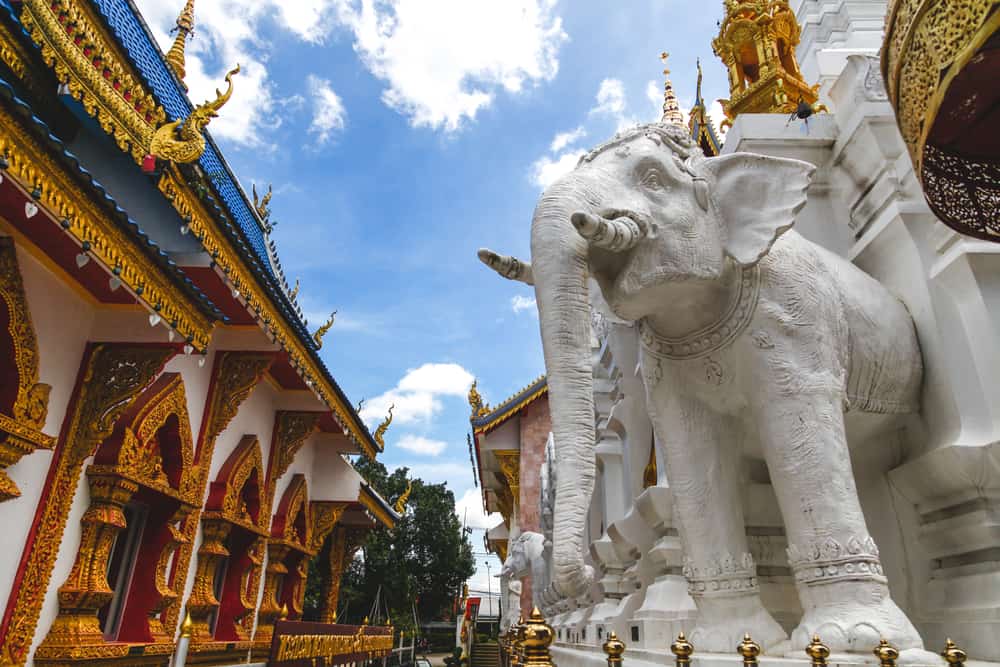 Whether you're looking into that once in a lifetime trip, researching the perfect honeymoon or planning to explore around the world on that well-earnt sabbatical, finding the right experiences for your adventure can be overwhelming.    
Because I love helping you out here's 6 unforgettable experiences that may just fit the bill:
Animal Conservation in Africa
Getting involved in a real animal conservation project in Africa, working alongside professional conservationists to save Africa's wildlife and its natural habitat, will not just provide you with that awe-inspiring safari you've been dreaming of, but it will also give you that feeling that you made a real difference. 
Tragically, African wildlife is faced with so many life-threatening dangers, and poaching is STILL depleting numbers of all kinds of animals daily. Many species are facing extinction include Rhinos, Ethiopian wolf, Grevy's gorilla, and the mountain gorilla.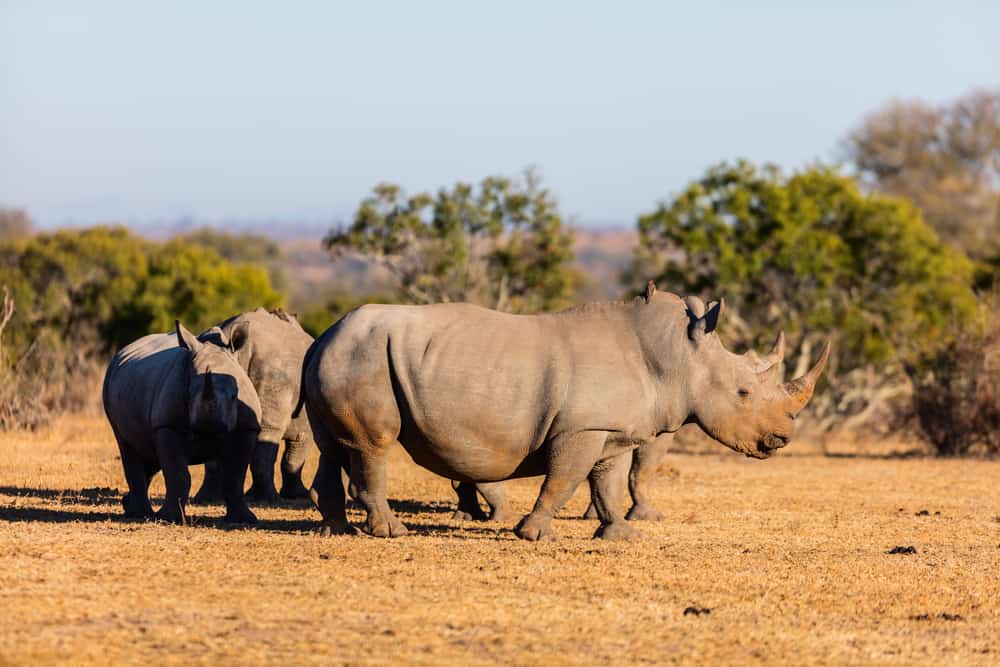 To help safeguard the African animal populations from the continuing onslaught of poaching, animal conservations groups are using trained rangers and sniffer dogs to stop wildlife traffickers. So, if you want to make a real difference consider applying to join an animal conservation group in Africa, and book a trip you will never forget.
Volunteering to Teach in Chile
If philanthropy is for you, and you're over 21 years of age and happen to have an English University Degree, you could volunteer to teach English in Chile. All they require is to be mentally and physically capable of teaching young children. Dedication and commitment are equally desired attributes as well as flexibility and responsibility.
You should also have an interest in Chilean culture and a desire to live in remote parts of Chile, which is one of the most beautiful and stunningly diverse countries in the world.  This is a truly life-changing experience for all that experience it.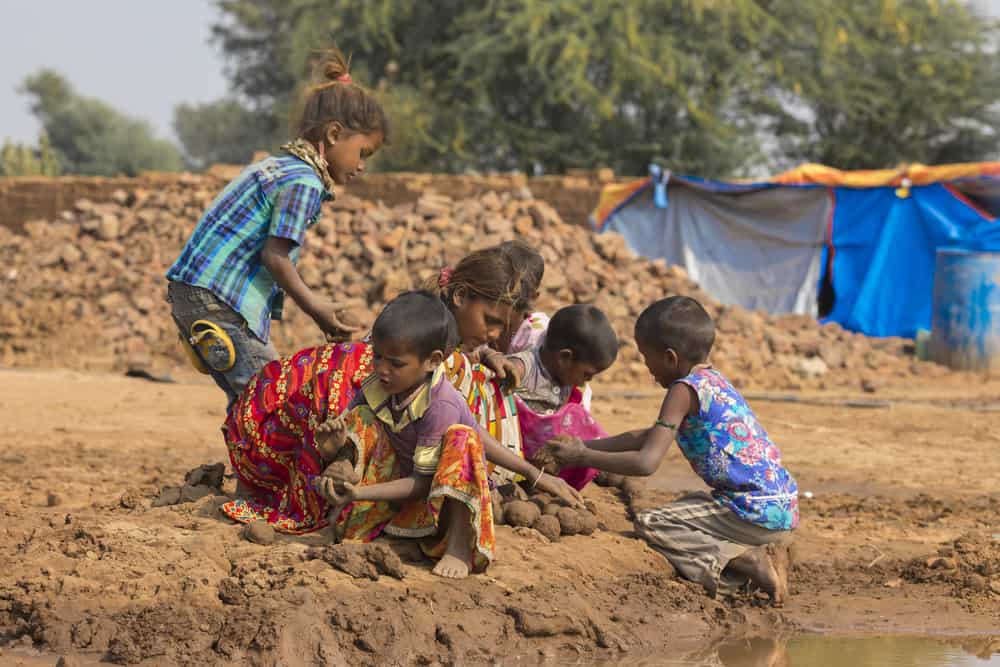 Since this is a volunteer job, you're required to have sufficient funds to cover personal expenditures throughout the program. But if you're taking a year out to find yourself, this could be the experience that stays will you a lifetime.
When you are planning this trip you should also budget for costs of transport to the consulate and the expense of obtaining documents including a Temporary Residence Visa.  Don't let the formalities catch you out! 
Becoming a Ski/Snowboard instructor in Canada
Getting to and travelling around Canada can be an expensive proposition. But if you can raise some money while you're there you can have the experience of a lifetime.  If you have the skills, becoming a ski/snowboard instructor is one way to do it. If you're looking to become a ski/snowboard instructor in Canada, you'll need to gain an internationally recognised permit that allows you to work in Canada. This is easy as most respectable Level 2 qualifications will permit you to work globally.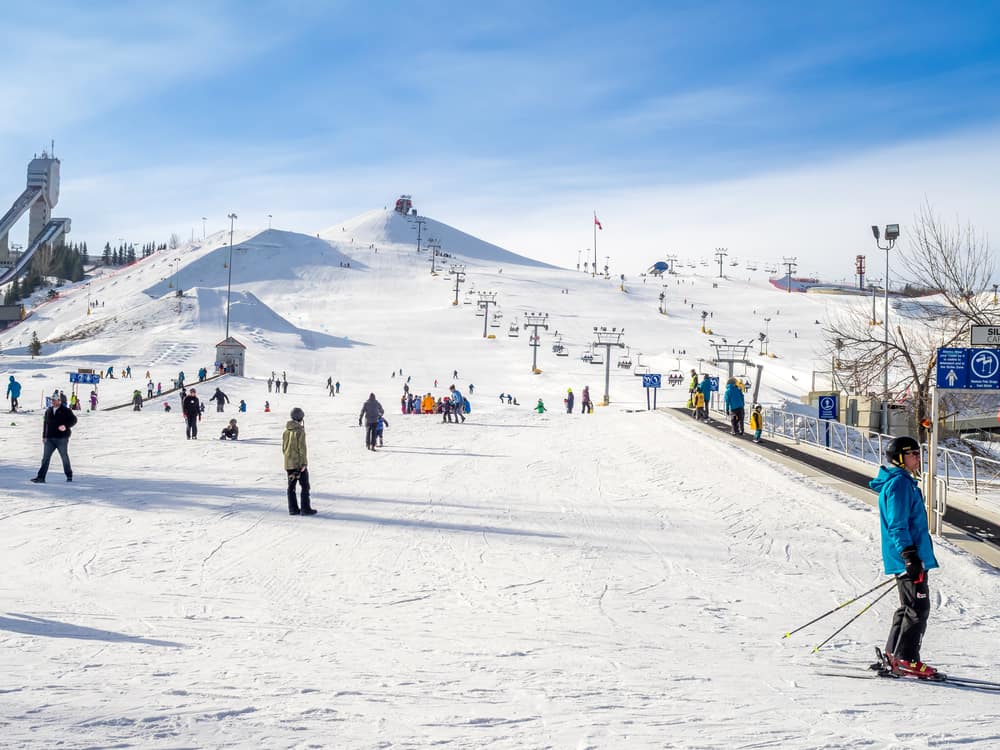 If this is of interest, here is a quick guide on how to become a ski instructor:
1.    Study for a ski/snow instructor qualification recognizable in Canada.
2.    Apply for a Canadian working visa.
3.    Start applying to as many ski/winter resorts as possible.
4.    Prepare for a phone interview.
5.    Accept the job and, hopefully, make your way to Canada for an incredible experience.
Swim with Dolphins in Honduras
If you're looking for something more luxurious but still desire mind-blowing memories, visiting the Honduran Island of Roatan could give you everything you want at a relevantly undiscovered location.
From it's rich Mayan history and culture to its famous local culinary delights, Roatan not only gives you the relaxing picturesque beaches but also the jungle for those explorers wanting to immerse themselves in nature.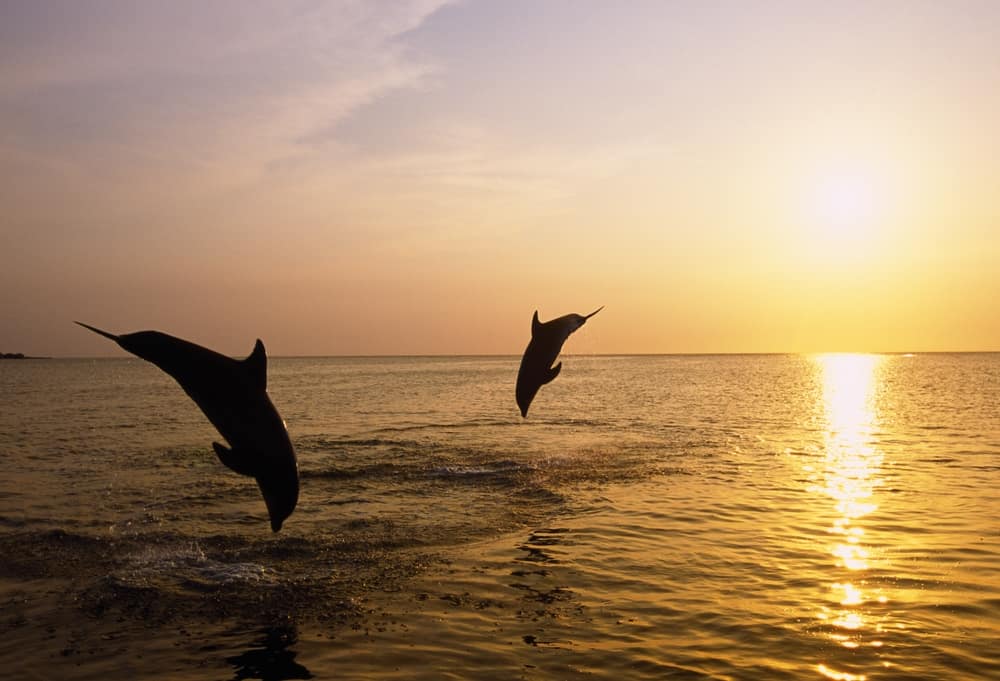 At the top of the must-do list of awe-inspiring activities is to visit the unspoilt wildlife and don't miss the opportunity to swim with Dolphins in this beautiful location.
Travel Blogging About Asia
So, you're thinking of creating your own blog? Travel blogging about Asia can help you get accurate and up-to-date information about the many destinations in Asia, as well as network with fellow travel writers in the region.
Most of the English-language travel blogs focus on Western travel culture. If you focus on writing an Asian travel blog offering engaging writing about local culture and cuisine, beautiful photography, as well as popular hotels and resorts, you could really develop a name for yourself in this niche.
From India, China, Japan to Laos, you will find some fantastic travel blogs out there to inspire your own exciting, authentic, and ethical travel around Asia. Keeping a travel blog yourself is not only a way to make back some of that travel cash you've spent, but is also a way to relive those incredible memories, literally making them unforgettable.
Pilgrimage in Sri Lanka
If spirituality is an important element for your lifestyle and travels, then look no further than a meaningful holiday in Sri Lanka. Not only does the Pearl of the Indian Ocean provide Instagram worthy scenery, beautiful wild elephants casually wandering around their natural habitat and some seriously tasty curry, but also one of the best places in the world to find that amazing ancient temple experience.
You can follow the Buddha's pilgrimage up to Adam's Peak and journey through the tea plantations, before heading back down to one of the serene beaches, stare at the glistening blue sea and ponder the meaning of life. With a wonderful mix of exploration and luxury relaxation, you'll struggle to find anywhere else to beat a holiday to Sri Lanka.