This post was sponsored by Feel and contains affiliate links
When I was pregnant with my children, I remember having so many questions. Among them was things like do I need to take pregnancy vitamins? When should I start taking them? What foods can I eat, what foods should I avoid? With my first pregnancy, I was a younger Mum and I really didn't know very much about these things. I couldn't search online for advice on pregnancy vitamins, as the internet wasn't even a thing back then.
All I did know was that I wanted to give my baby the best start. I wanted to make sure I had done my best to have a healthy baby with good development. Diet and vitamins play a huge part during pregnancy, and I wanted some peace of mind that I was supporting my baby to grow.
>> CLICK HERE FOR A FREE TRIAL OF PREGNANCY VITAMINS <<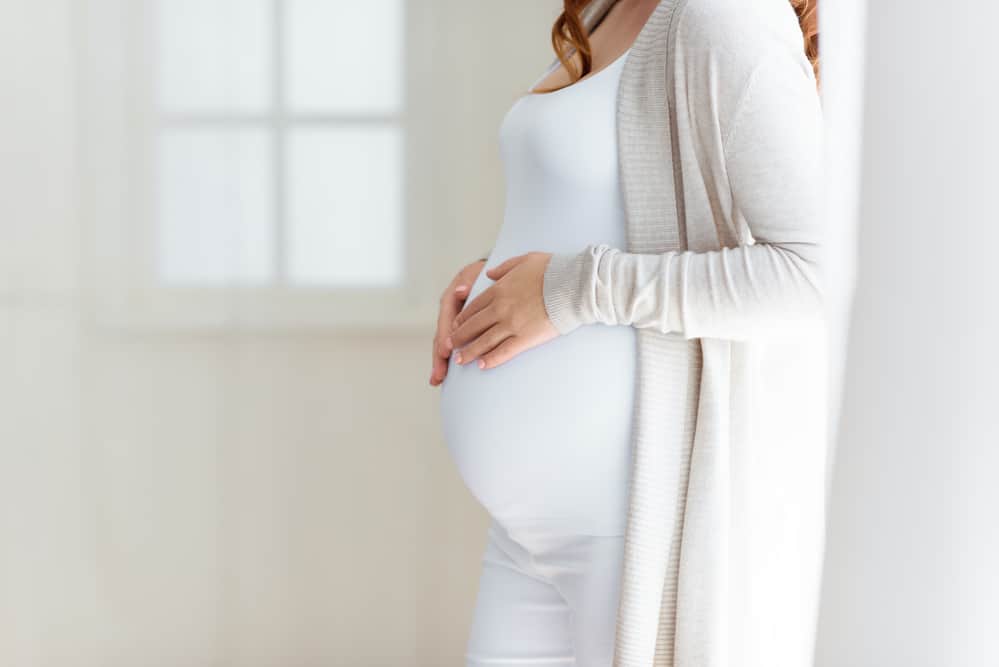 Fast forward a good few years, and as an older Mum, I still had the same concerns about pregnancy and healthy growth and baby development but I was a little bit wiser this time round.
When Should you Start Taking Vitamins During Pregnancy?
I didn't realise with my first pregnancy that you are meant to start taking pregnancy supplements when you are trying to conceive. I'm sure I'm not the only person who has been caught out by this! Not all pregnancies are planned either, because life has a habit of throwing you some surprises, right?
The next best thing to do is to start taking pregnancy vitamins when you find out you are pregnant. This will still benefit you and your baby.
>> CLICK HERE FOR A FREE TRIAL OF PREGNANCY VITAMINS <<
What Vitamins Should I Take During Pregnancy?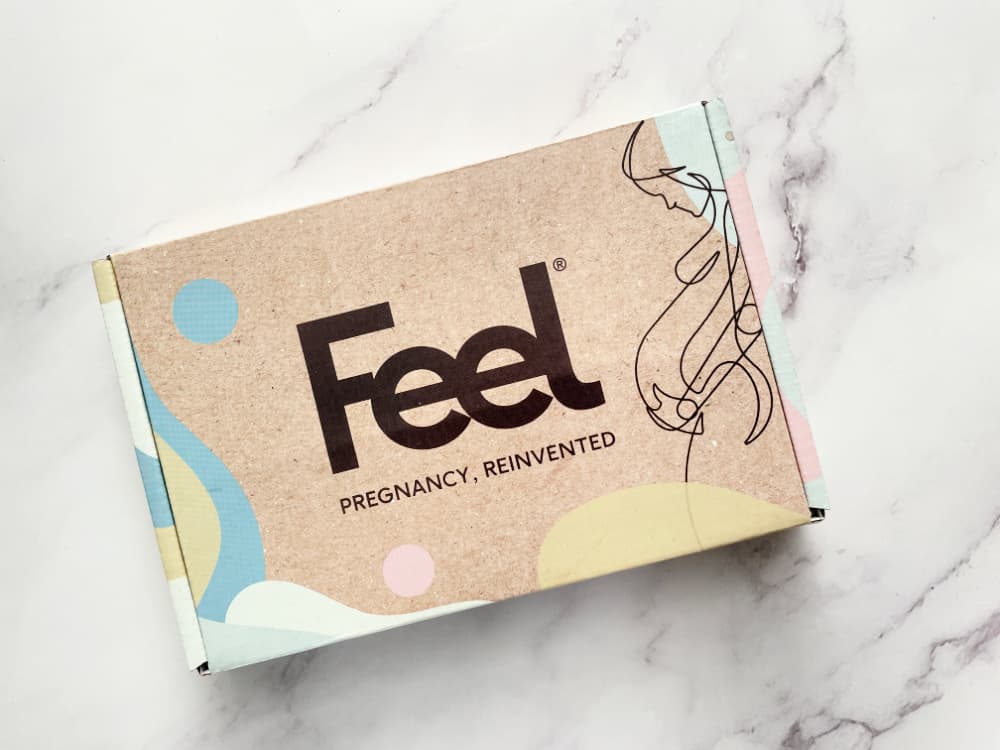 If you are trying to decide which pregnancy vitamins to take during this time, I'd have no problem at all recommending Feel pregnancy supplement to any expectant Mums reading Zena's Suitcase. If I was pregnant now, I would absolutely sign up to their monthly delivery service. You can check it out here.
Their pregnancy vitamins have a lot going for them:
contains pure vitamins and minerals
contains probiotics
no excess doses
can be taken before, during and after pregnancy
contains nutrients that support healthy foetal development
no artificial ingredients
easily absorbed
Sadly, my days of having children are now over, but I really wish I had of heard of Feel pregnancy vitamins sooner! They contain 20 vitamins and minerals that are scientifically proven to support both Mum and baby during pregnancy and beyond. They are also designed to help reduce nausea during pregnancy, and we all know how awful morning sickness can be for expectant Mums don't we, even in it's mildest form!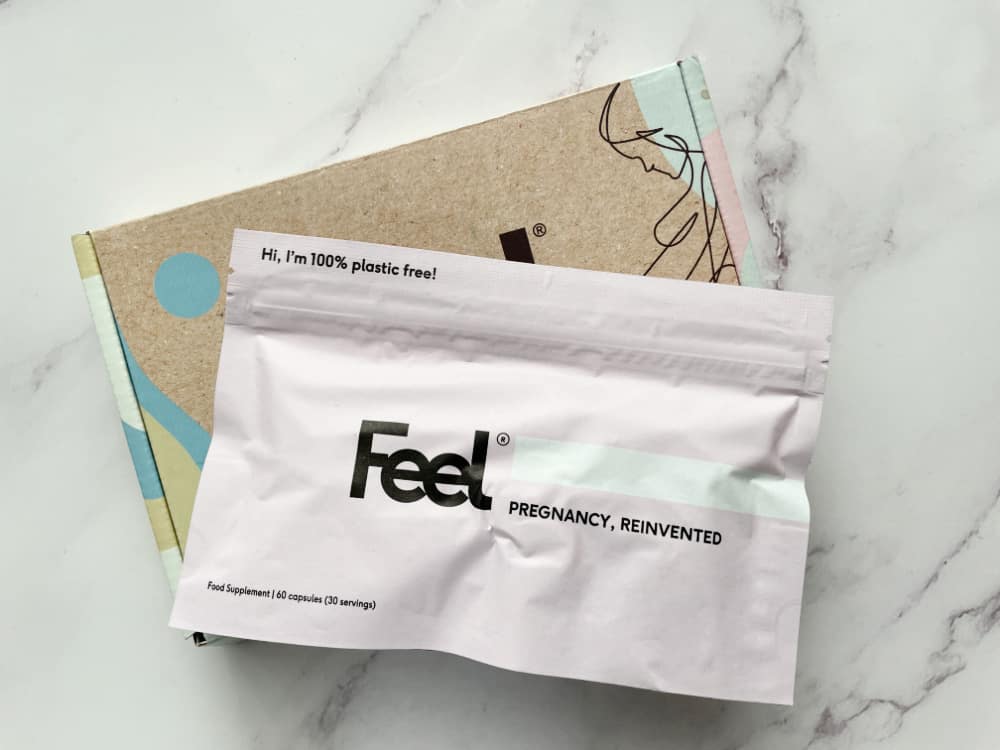 Not only do Feel know what vitamins and minerals help support you and your baby, but they also know which ones can be harmful. It's important not to take pregnancy vitamins or consume foods which contain vitamin A as this could harm your baby.
Where to Buy Pregnancy Vitamins?
As any mother will tell you, unfortunately life doesn't slow down just because you are pregnant. In fact, if you already have children, life may feel a whole lot busier than with your first pregnancy. There's little time to rest or take a nap if you already have a family to care for.
With so much to juggle already, there's a lot to be said for having your pregnancy supplement delivered straight to your door every month. Feel offer a 'free delivery' subscription service, so you know you'll never miss a box! Feel are so confident in their vitamins and minerals, there's no contract so you can cancel anytime. I also love that these pregnancy vitamins are completely plastic free!
>> CLICK HERE FOR A FREE TRIAL OF PREGNANCY VITAMINS <<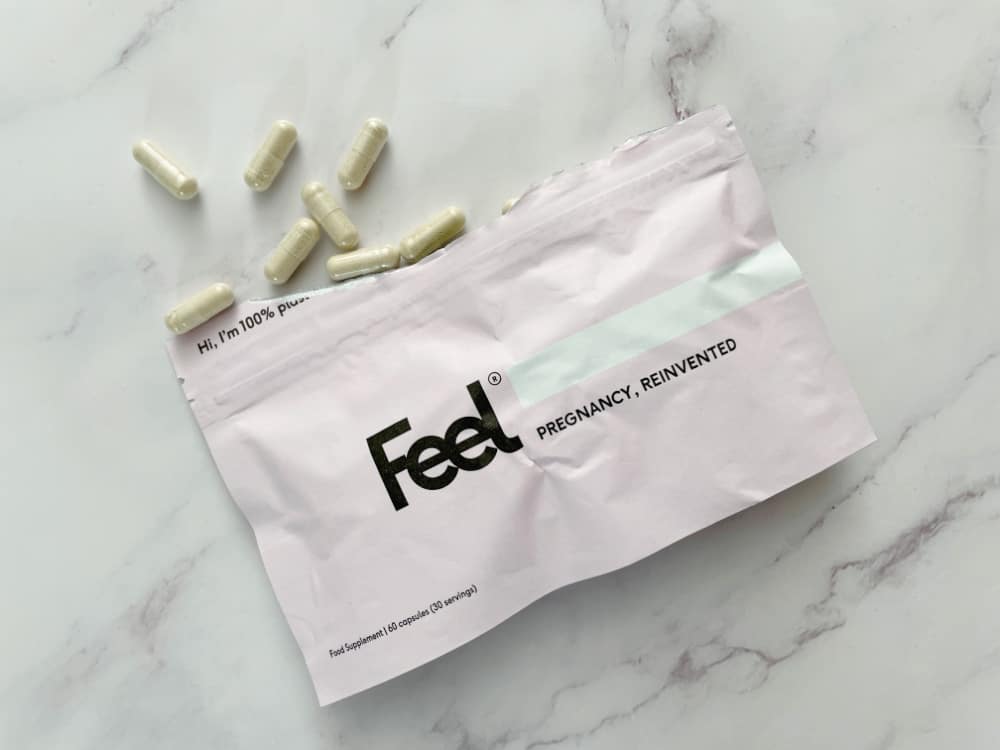 They also offer a 30 day no questions asked money back guarantee! On that basis alone it's worth getting a box of pregnancy vitamins to try out. If you are not happy, you can not only cancel but also get your money back. Order your free trail box here today.
If you need for information about pregnancy vitamins speak to your healthcare professional or visit the NHS website.