Collaborative Post
We don't realise that having a baby can cost us a lot more than we actually think. Every penny goes towards something. Having some free baby stuff is the best thing ever and can really help us along the way. With so much to think about with baby gear, trips to the doctors, prescriptions, clothing, trips and everything else in between, the costs can mount up quickly for any family with a new born baby. It can become overwhelming for a new mum and dads too. Most know costs will increase significantly but it can become a little scary when reality hits.
It can cost well over £20,000 to raise a new born baby until they're two years old. We've put together some fantastic ways to get everything your new baby needs – but on a budget. They can have the best quality upbringing while you save £££s and keep money for things like university later on.
Save with Baby Freebies
This has a knack to it but its worth it. Asking manufacturers for free samples can save you money on things such as formula. This gives you the opportunity to try different products and you can learn what type of formula your baby prefers for example.
The best free baby stuff can be achieved through signing up to marketing promotions with companies and in return they offer freebies such as a free baby box or other types of samples. Other ways of getting some freebies can be through the hospital. Manufacturers sometimes canvas maternity wards and lavish new mums with baby freebies. Whether that's tubes of moisturiser or nappies.
Another great baby freebie hack is to take some of the items you had with you during delivery of the baby at the hospital. With permission there are usually things with the cot like nappies, baby wipes, a thermometer and more you might be able to take home. These items could cost quite a bit at a pharmacy.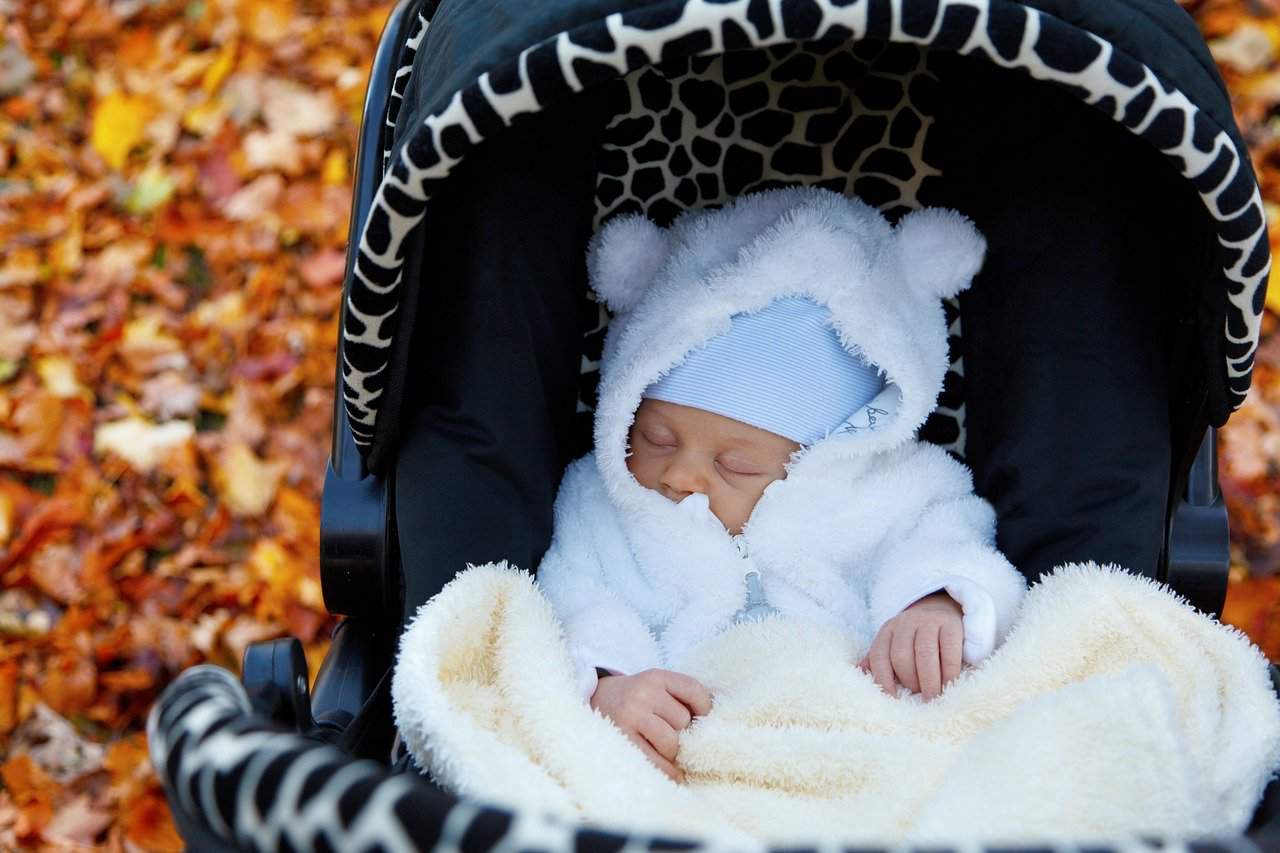 Save on Other Essentials such as Baby Gear
There are other ways to save other than finding freebies for babies. It's all about knowing what to look for. For example look at baby accessories and furniture that can duel up so you can save money on buying every type of baby product. Check to see if a high chair can double as a booster seat or a crib being able to be turned into a toddler bed once your baby has grown.
If there are new baby gifts you don't want – return them promptly and put that cash towards something else you want or need. Whether that's trips or more appropriate items for your little one.
Don't waste time on items that make the baby room look more inviting. For example, crib pillows are a waste as they are just for show and can be dangerous.
As mentioned only buy a couple of formula bottles when the baby is born as they can be fussy. They may only like one or two so the rest are wasted.
It's also good to buy in bulk. So buying things from wholesalers can save you a lot in the long run or keep an eye out for baby events running in your local supermarket. Have no shame in lugging home a 150 nappy pack as it can save you quite a bit.
Always test out baby equipment before buying it as it may not be suitable for you or it can just be awkward to set up – such as booster seats and prams. You can lend some items before you buy, like slings, to make sure you find the best one for you and your baby.
If you are looking for activities and groups for mum and baby, a great place to start is the library or your local church. They usually offer classes as well as play areas – sometimes for free or at a very low cost.
It's important to keep an emergency baby pack with you in the car in case of any emergency. This can be a few nappies, wipes, an extra baby outfit and cream. This will save you having to buy anything more on days out if you get caught out.
Save on Baby Clothes and be Savvy
It's important to not buy baby clothes too far in advance as they can have quick growth spurts and outgrow it within a few months.
Avoid branded clothing for your every day baby clothes. Stick with all in ones and comfortable clothes that make nappy changes easy, as fiddling with a pair of baby jeans can get very awkward for both you and baby. People don't really know the difference between branded and non branded baby clothes and as we know once the baby wears them – it will be become dirty and worn pretty quickly anyway.
We spoke about free baby stuff earlier and asking friends and family for clothes that they might not need anymore could be another option. Baby clothes are only worn for a few months or not at all so you can find some gems by seeing if friends and family have anything to donate.
Babies don't need shoes – they learn to walk better on barefoot so more money can be saved here. Warm booties to keep their feet warm is a better and cheaper alternative.
These are just some of the great ways to save money when having a baby. Whether that's baby freebies, saving money on clothes or the more expensive baby gear and accessories. If you use these ideas you will save more money in the long run.