Hair extensions have upgraded the hairstyling game for every woman. It has added a variety of options to deal with hair problems. Now you can rock any hair length and style at parties without having much to worry about your thin hair or unsuited haircuts. In addition, it gives an instant fix to hair length and volume issues. You colour them and cut them just like natural hair. Hair extensions are of various types, such as weft hair extensions, tape-in extensions, micro-bead hair extensions, etc. However, clip-in hair extensions are the ones that are more preferred out of them due to them needing less maintenance and their ease of use. The following are a few extra benefits that make clip-in hair extensions more popular and worthwhile.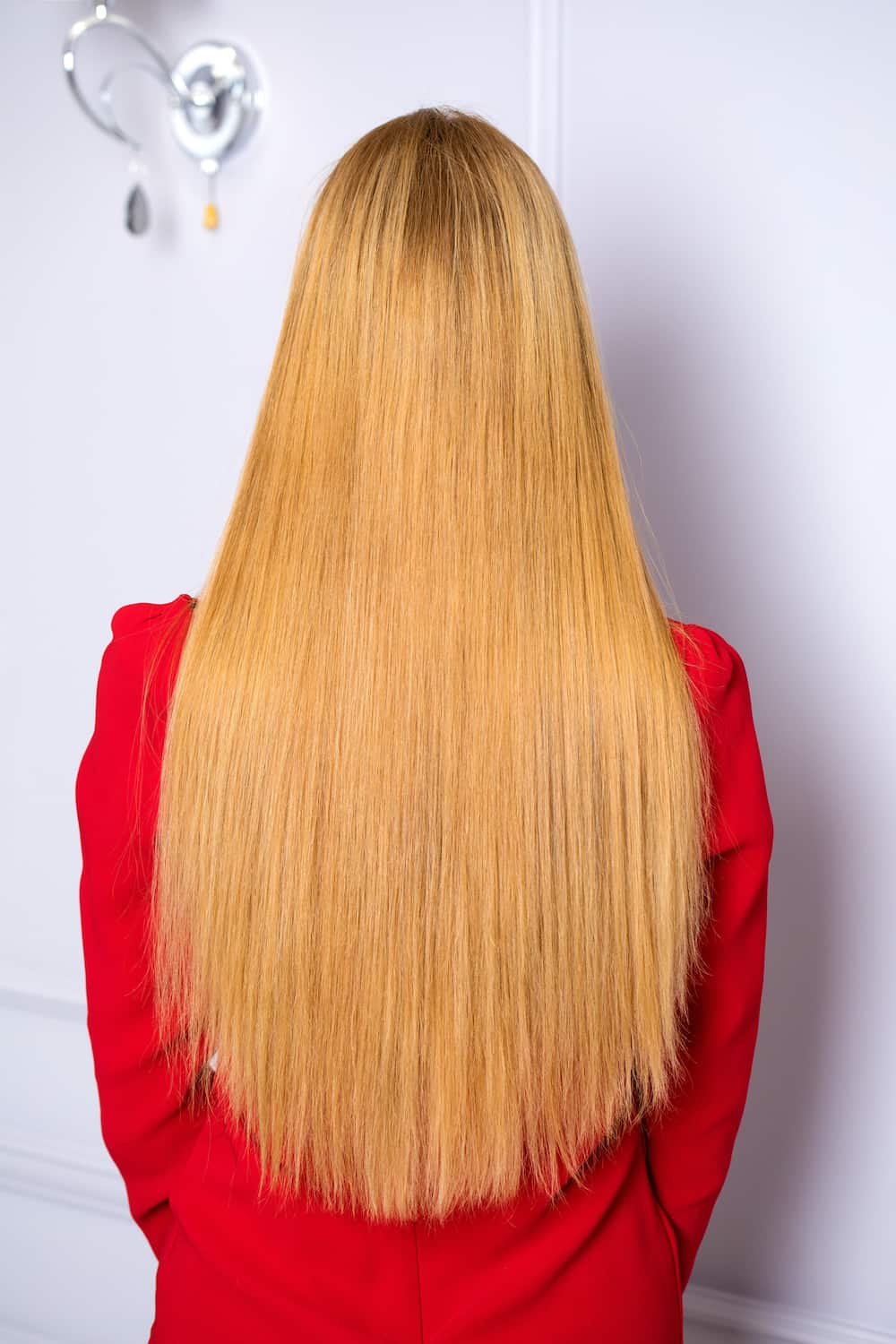 Requires Less Maintenance
Unlike permanent or semi-permanent hair extensions, clip-in hair extensions require less maintenance. Therefore, it is easy for women to pull off a hairstyle within minutes by wearing these extensions. They provide a perfect fit for any event. Clip-in extensions can be fixed without professional help and are available in a variety of colours and lengths.
Easy To Use
Permanent hair extensions require a stylist to fix them as they need to be glued, sewn, or clipped onto your natural hair. They take more time and expertise to be fixed than clip-in hair extensions. Clip-in hair extensions are easy to apply and take only a few minutes to get you your desired hairstyle so you can rock the event.
Instant New Look
Unlike other extensions that use a complicated method for their application, clip-in hair extensions are simply fixed with clips. You can simply remove them after your event. In addition, there is a variety of clip-in hair extensions available in the market to cater to your needs. These extensions are versatile and can be curled, straightened, or dyed.

Affordable
Clip-in hair extensions add both volume and length to your hair. They are not only a perfect fit for any hairstyle but also provide a solution for thin hair problems. In addition, these clips are easily available in the market at a minimum price. They require less maintenance and time to be fixed. Moreover, you don't need to visit a salon to get them fixed and can do it at home yourself.
Less Damage To Your Hair
Permanent hair extensions are applied with a lot of methods that include glue, beads, etc to be fixed on your natural hair. The process needs a professional stylist for the application of permanent extension. As the permanent extensions are meant to last for long, they are often fixed with methods that are damaging to your natural hair. Unlike permanent hair extensions, clip-in hair extensions use simple clips for their application and can be easily removed as well. They not only require less time for their fixation but provide less damage to your natural hair. Therefore, clip-in hair extensions are more popular among women as they demand less maintenance and are less damaging to hair.