My 18 year old son has really started to develop a sense of personal style in the last few months. Having a girlfriend is definitely playing a part as it's quite obvious she has a fair amount of influence over him.
He has also been influenced by his recent travels. He was lucky enough to travel to Switzerland and New York within a week of each other. These experiences have definitely opened his eyes a little bit more as to what is on offer in the world around him.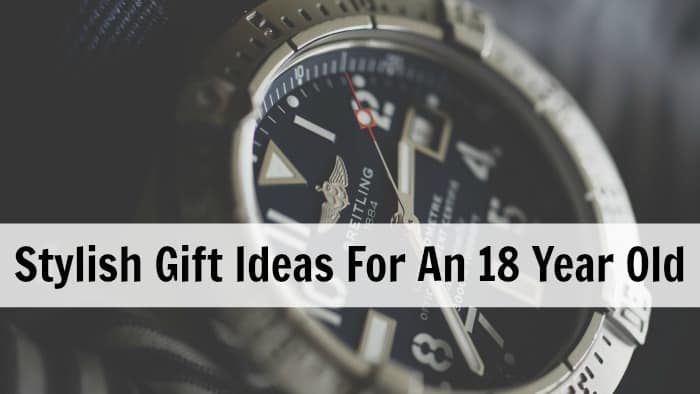 When he came back from his trip to CERN he was clearly impressed with some of the luxury shopping he had seen. There is definitely going to be a gear change in the types of presents we will be buying for him in the coming years.
We will finally be moving away from computer games to some more sophisticated presents as he enters into adulthood. We've been considering getting him a new laptop as he'll be more involved in coursework and such once he starts college. One of my friends suggested that it might be a good idea to get in touch with firms like Micro Center (click here to read more) to find a good laptop. Anyway, these are some ideas of what I think our presents will look like over the next few years, which I hope will provide you with some inspiration for your young adult too.
Stylish Gift Ideas For An 18 Year Old
A Personalized Necklace – There has always been something so special about giving and receiving jewellery as a gift, especially when it is a personalized photo necklace. This becomes more true with the name of course! Both boys and girls would love to have one of these. So, the one thing you could potentially consider is buying something similar to a Customized Name Necklace. With the added personalization of a name, this chic gift will feel ultra-special to its receiver. You could also consider giving a personalised ring or bracelet if a necklace is not the ideal jewellery for the person who is receiving this gift.
A Luxury Watch – Nothing quite marks a special occasion like a luxury watch. My son is keen to have a sophisticated timepiece to make a good impression for things like university and job interviews. Second-hand watches are a perfect way of getting your hands on a special present for your young adult that they will be able to treasure for many years to come.
A Once In A Lifetime Experience – Presents can take so many different forms these days. A gift or adventure experience can be a lovely way of creating special memories for a young person. Perhaps they would enjoy a flying lesson or champagne at the top of The Shard. There are so many options, and they would be perfect for Christmas or birthdays as they get older.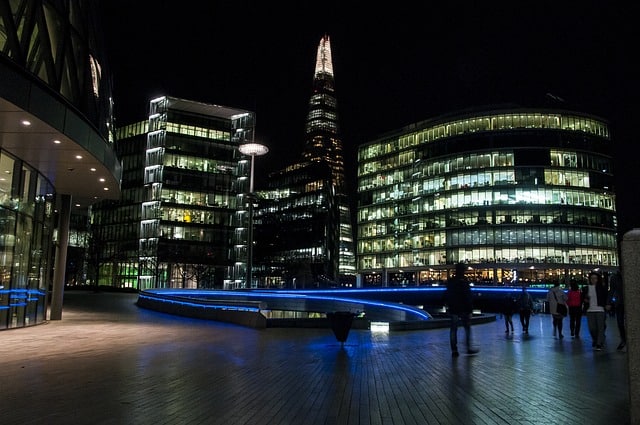 A Weekend Away – As you probably already know I'm really keen to foster a love for travel in all of my children. Sadly, until recently my son had fallen out of love with holidays. He doesn't get a lot out of going to the beach and he finds his little sisters quite stressful to travel with. Since our trip to New York, I've realised that a city break suits him best at the moment.
I have had to accept that I might not be his first choice of travelling companion and that he would prefer to spend his time with his girlfriend. A weekend break to some where like Paris or Amsterdam would be a lovely experience for them and great for their growing independence.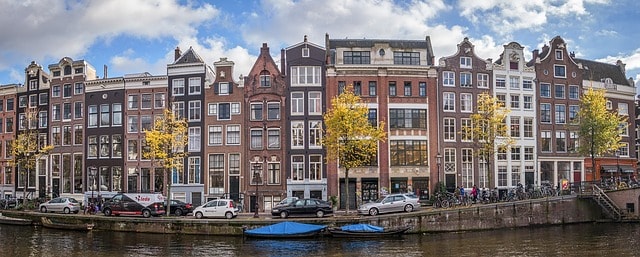 Designer Clothes and Accessories- Clothes didn't used to be important to teen, but things have definitely changed in that department too. I'm guessing that having a girlfriend has had some influence here also. I'm pleased about this change as it's nice to see him develop a sense of style and move away from tracksuit bottoms and t-shirts. There are some occasions that looking smart is called for and I think a designer shirt or a well cut pair of jeans will be appreciated now. Besides the clothes, gifting the Best women's shoulder bags and jewelry can make the whole look much chic.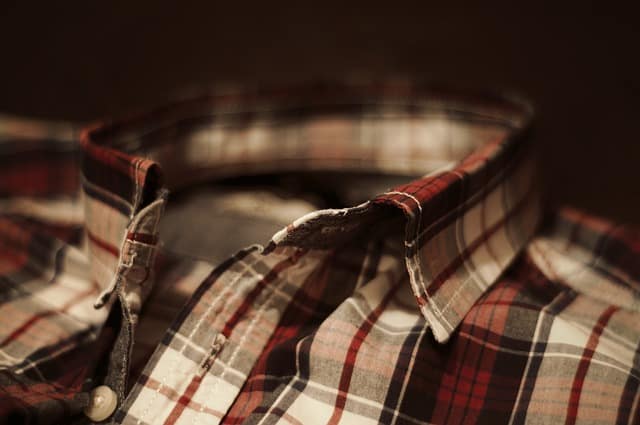 A Meal At A Fine Restaurant – Teen definitely appreciates food, and he would love to go out for a nice meal, but probably not with his mother. He doesn't drink so going to the pub for a night out doesn't appeal to him in the slightest. He get far more from going to a nice restaurant and enjoying some good food. This would also make a lovely gift or treat for him now that he is all grown up.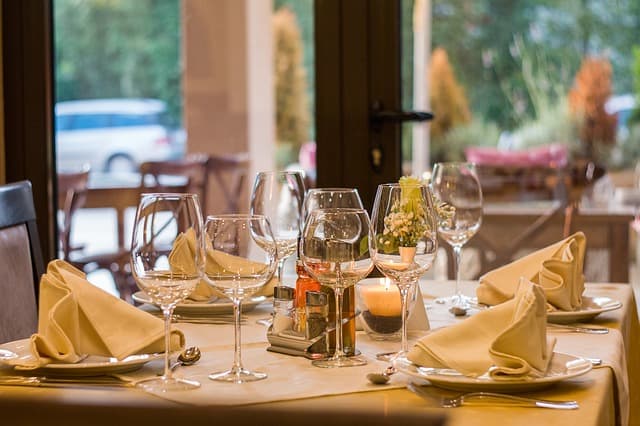 Did there come a point where you felt you were buying your children grown up presents? Would you add anything to this list of gift ideas for an 18 year old?