New York is at the very top of my travel bucket list at the moment and I have become more than a little obsessed with the things I would like to see and do there. It's one of those cities that I feel I already know, even though I have never been. We have all seen the iconic skyline, the yellow cabs and and famous Statue Of Liberty in films and on TV. I think it's difficult for anyone not to feel a sense of familiarity with famous city.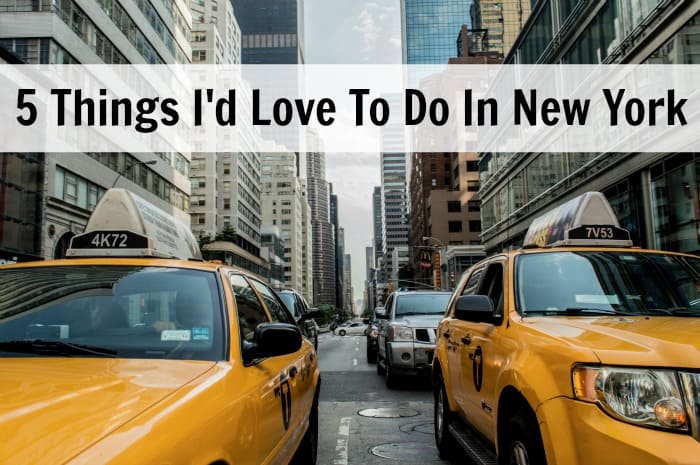 15 million tourists a year flock to New York to soak up it's unique atmosphere, and this year I hope to be one of them. It's a vibrant city, bursting with colour, culture and an energy you will only find in the streets of New York. It's a city full of inspiration and where anything is possible and I feel more than ready for a dose of this vibe in 2016.
It's a big city with over 8 million residents and there's a lot to do. I'm wading my way through travel guides and reviews and here's the first of my top 5 things to discover in New York for first time visitors.
Central Park, New York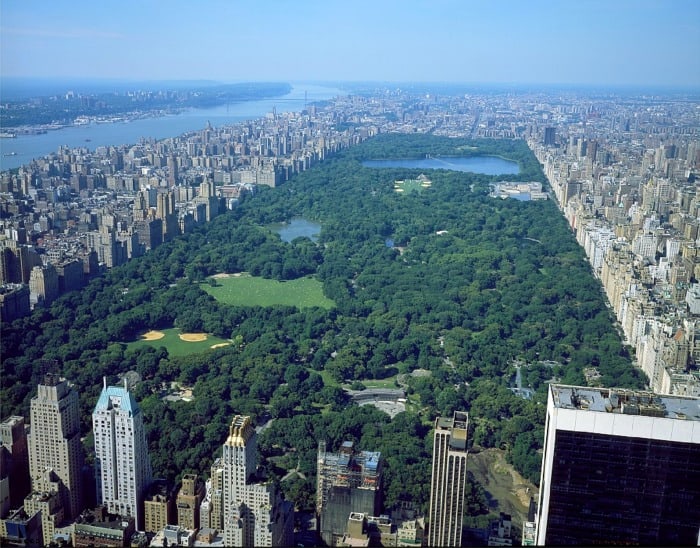 Central Park has to be one of the most famous urban city parks in the world. It's an expanse of 8500 acres of beautiful green space surrounded by the contrasting skyscrapers of middle-upper Manhattan. It has to be seen from above and explored on the ground to fully appreciate what is has to offer.
This is where you'll see New Yorkers enjoying their downtime, if there is such a thing! For tourists, there is plenty to see and do, including hire a bike, visit the Central Park Zoo or just walk and enjoy the various statues and beauty spots. It's a place to take a breather from the crazy traffic and fast pace of the bustling city life.
Ground Zero, World Trade Centre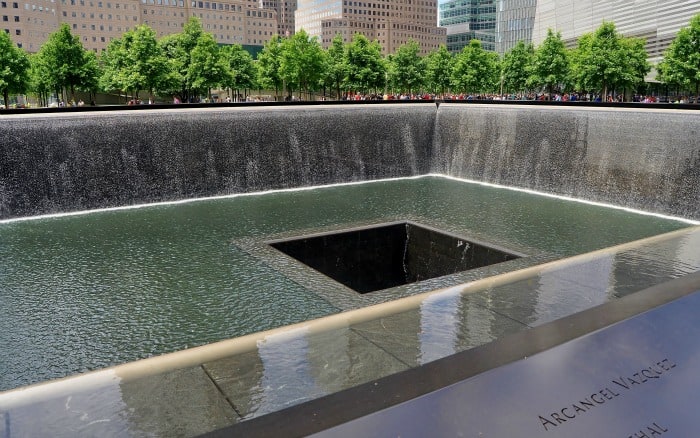 Having never visited New York before, I think a visit to Ground Zero, the 911 memorial site, is essential. I remember the news breaking about the horrific incidents that day and watching the media footage as the planes crashed into the World Trade Centre.
There was a sense of disbelief that fell across the world as we learned that 3000 people lost their lives in the terrible attacks. I would like to visit Ground Zero and take some time to reflect and remember all the people across the world who have lost their lives in similar tragic circumstances. It's one of those things I feel I must do in my lifetime.
Walk Over Brooklyn Bridge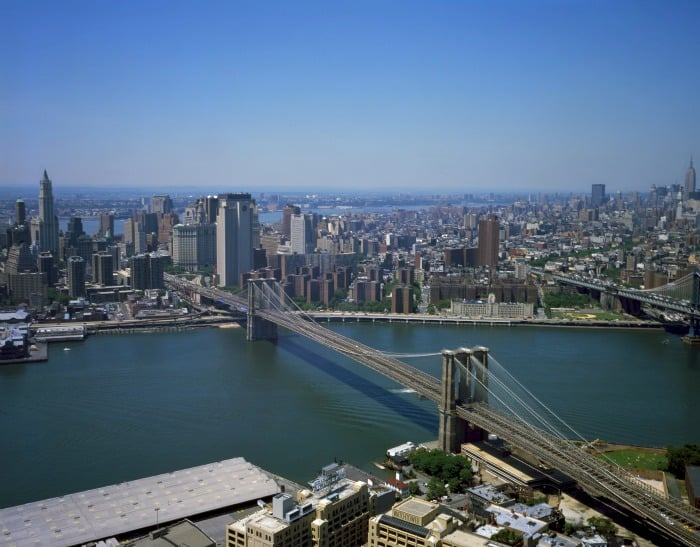 Brooklyn Bridge is one of New York's most famous landmarks. Completed in 1883, it is the oldest suspension bridge in the United States. The bridge provides access for cars, pedestrians and cyclists to travel between Manhattan and the boroughs of Brooklyn, Queens and Long Island.
I'm keen to see more than Manhattan so walking over the bridge would be a great way to enjoy the views of the New York skyline and explore the most densely populated area of the city. Seeing where New Yorkers live has to be a part of the New York city experience.
Visit Times Square, New York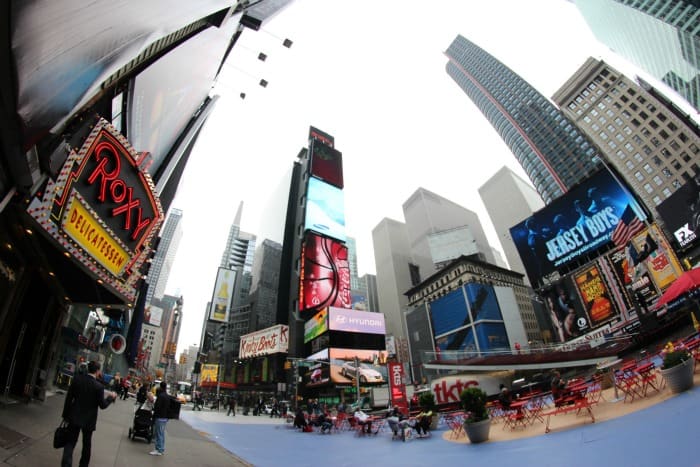 Times Square is the metaphorical centre of the city that never sleeps. It's where everyone flocks to celebrate New Year, watch the major sporting events or await those important election results.
It's the cultural hub of New York, giving home to the Broadway shows and one of New York's best shopping experiences. If you are thinking of seeing a Broadway show, check out this post on tips for buying Broadway tickets. No visit to New York would be complete without a visit to see the bright lights and enjoy the bustling atmosphere of Times Square. It's probably got to be one of the best places to enjoy a little people watching over a fresh cup of New York coffee. Do we have a date?
Enjoy Cupcakes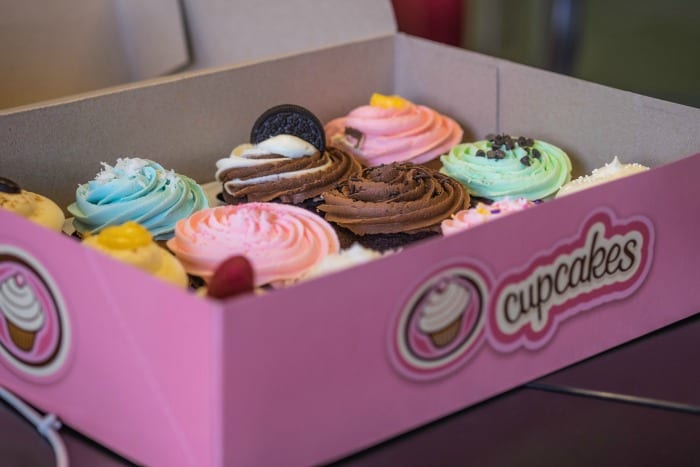 One thing I've managed to gleam from all my research is that New Yorker's like to eat. Food is there thing! Cupcake culture is also a thing, and New York is brimming with some of the best cupcakes you'll ever taste.
While I'm sure I will also enjoy a New York brunch, and perhaps a mammoth burger at a New York dinner, I think that making a point of sampling some cupcakes from places like Sprinkles or Magnolia's is an absolute must. I can see me falling off the cake wagon as soon as I get out of Grand Central Station!
Have you visited New York? Where would you recommend for a first time visitor to go?