Sshh! Don't tell anyone, but I'm planning a special surprise for my girls this week.  On Thursday 28th July, we are having a very special Go Jetters Party and you can join in the fun too!  My girls love the Go Jetters, and all the exciting adventures they go on travelling the world so I know this is going to be such a fun event for them.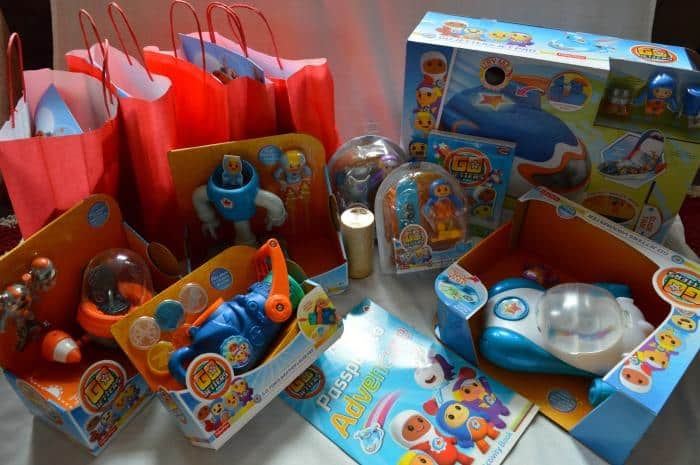 The invitations have been sent, and their very best friends are going to be joining them to play games and of course share lots of lovely party food.  I'm really not sure how I'm keeping the whole thing a secret, as I'm a huge fan of the show too.  We watch it everyone morning before they go to nursery and it has us all hooked.  My favourite is Ubercorn, but Princess loves Xuli.  Little Pudding just jumps around singing the theme tune, but I think that's a good sign.
Not only have the girls got a surprise Go Jetters Party coming up, but they are also getting a sneak peak at the new range of Go Jetters Toys.  They look like amazing fun, and I can't wait to show them the there Go Jetters Launch Pad, Vroomster and G.O. Force Weather Launcher along with all the cool figures from the program.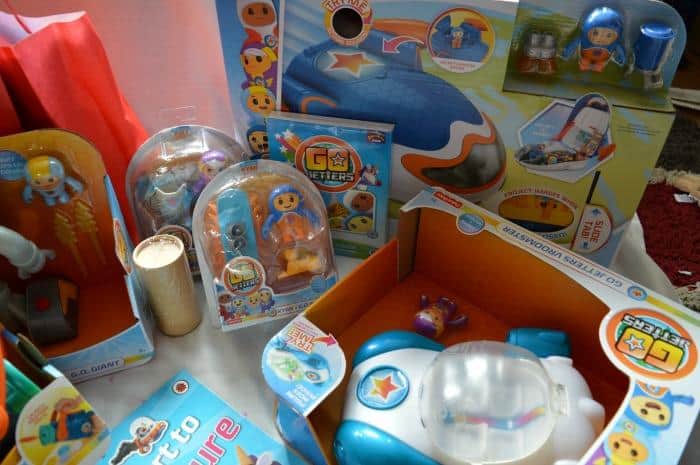 At the moment you can enjoy a double dose of Go Jetters on CBeebies at 7.55am and 17.25pm.  They are also making an appearance on DVD for the first time this July so you can catch up with their action packed adventures anytime.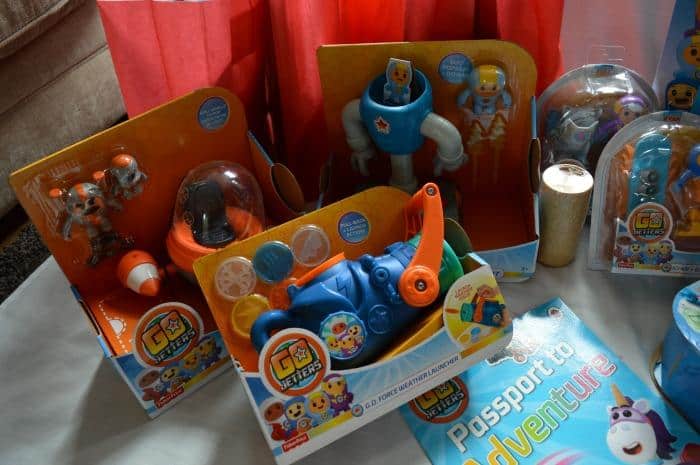 If you want to join in the Go Jetters Twitter Party fun we would love it if you could make it on Thursday 28th July between 2pm and 4pm over on Twitter.  There will be a lot of fun going on and some great prizes to be had too so make sure you use the #GoJettersGo  hashtag and follow me and UKMumsTV on Twitter.  I can't wait to see you all there!
Go Jetters Toys are now available online from Argos and Smyths so you can enjoy your own action packed adventures.