More and more families and couples are choosing to take their next holiday in the UK.  Over the last few years, after spending many holidays abroad, I've really come to appreciate the benefits of taking a UK holiday.  We have an exceptionally beautiful country, that millions flock to every year as tourists, so lets join them and explore what the UK has to offer.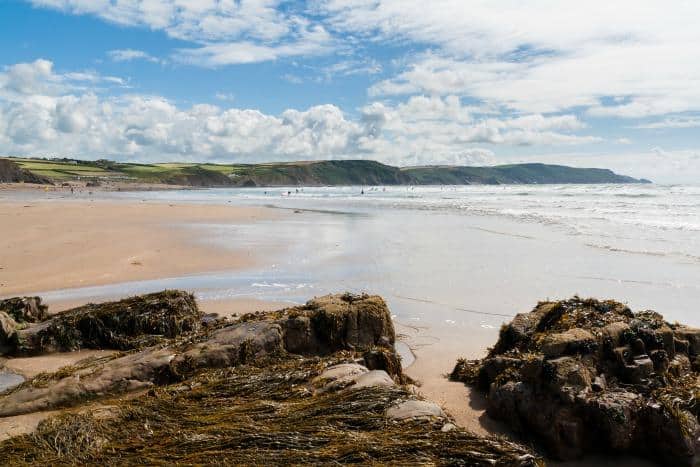 How much of the UK have you seen during the time you have lived here?  It dawned on me that I have actually seen very little of our country, and I've been working hard to rectify this.  I was bowled over by what Liverpool had to offer, and we had the most amazing time in Wales this year but there is still so much to see.
I also appreciate how precious the family holiday can be.  Having that quality time with your children is so important, and we get so very little of it, especially when we have school and work to think about.  I wanted to share with you what we have learned about taking a great UK holiday, that keeps everyone in the family happy so you can make those magical memories too.
Think About Your UK Holiday Budget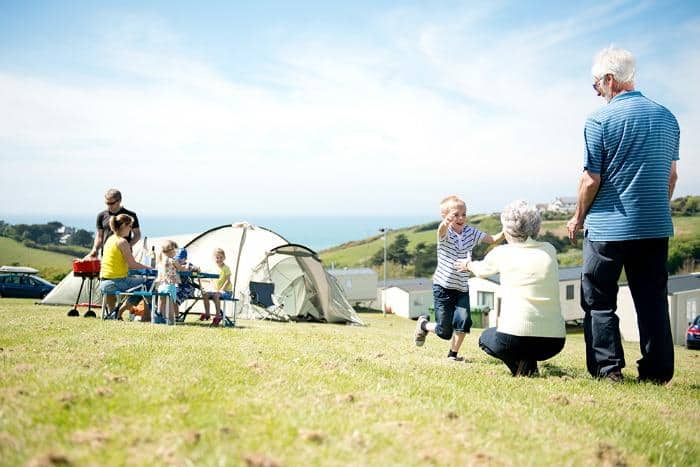 As you may already know, when it comes to what we spend on a family holiday, my husband likes to keep the budget pretty tight.  You don't have to spend a fortune to have a great holiday, and when booking in the UK you can get a lovely family break at a very reasonable cost.
When you book a holiday abroad, the cost can soon mount up when you start thinking about getting to the airport, parking the car, flights, accommodation and any extras you need.  When you book a UK holiday, you can focus all of your available budget on the important elements of your holiday.  Having more to spend on your accommodation, food, days out and entertainment is going to keep everyone happy, even my husband.
You Can Still Get Away from It all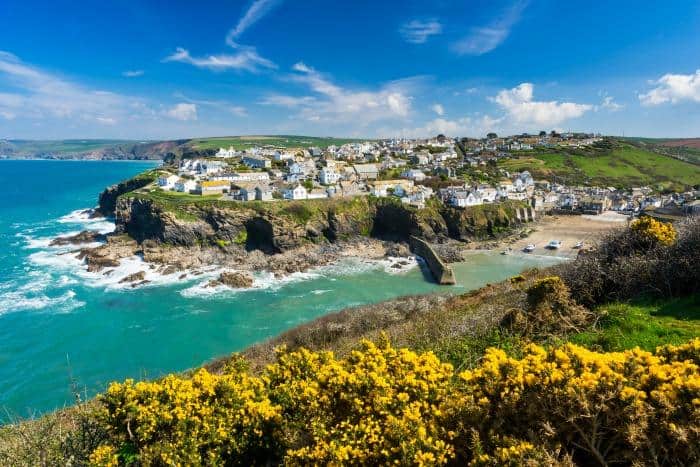 A lot of holiday makers are under the misconception they can only leave their day to day life behind them by jumping on a plane and getting as far away from the UK as possible.  If you live in a city, you can soon forget what beautiful scenery this country has to offer.  Lots of caravan holidays in Cornwall boast amazing scenery and are next to some of the most beautiful beaches you will ever explore.
You can enjoy both peace and quiet and incredible views with John Fowler Holidays to recharge your parent batteries, and help the family enjoy the best of the outdoors.  With a short walk to the sea, you can be building sandcastles straight after breakfast if you stay at Widemouth Bay Caravan Park.  That's going to get the day off to a great start isn't it.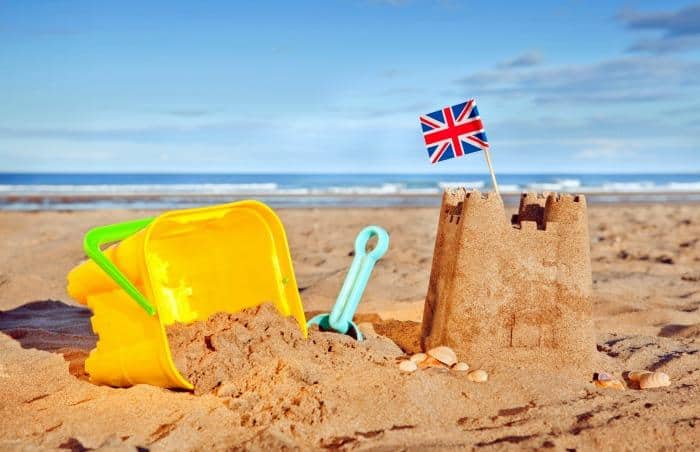 Learn Something New
There comes a point when children need a bit more from a holiday than just sand, but you still don't have to go abroad to get it.  If you pick your holiday accommodation wisely, you can have a treasure trove of places to visit and things to do.
Bude offers families a wide range of water sports for all different abilities.  If your children want to have a go at surfing, what better introduction than riding the famous waves off the North Cornwall coast.  You can sign them up for expert lessons and they will be mastering the board before you know it.  What a great skill to have and amazing memories to take away from their holiday.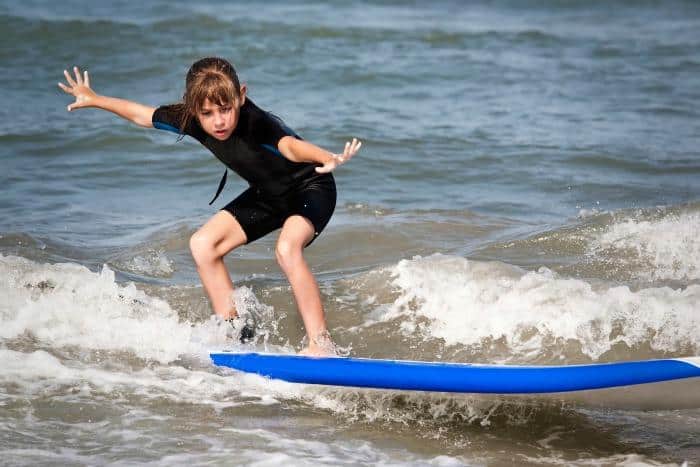 Do you take UK holidays?  I'd love to hear where you love to visit.
Pin For Later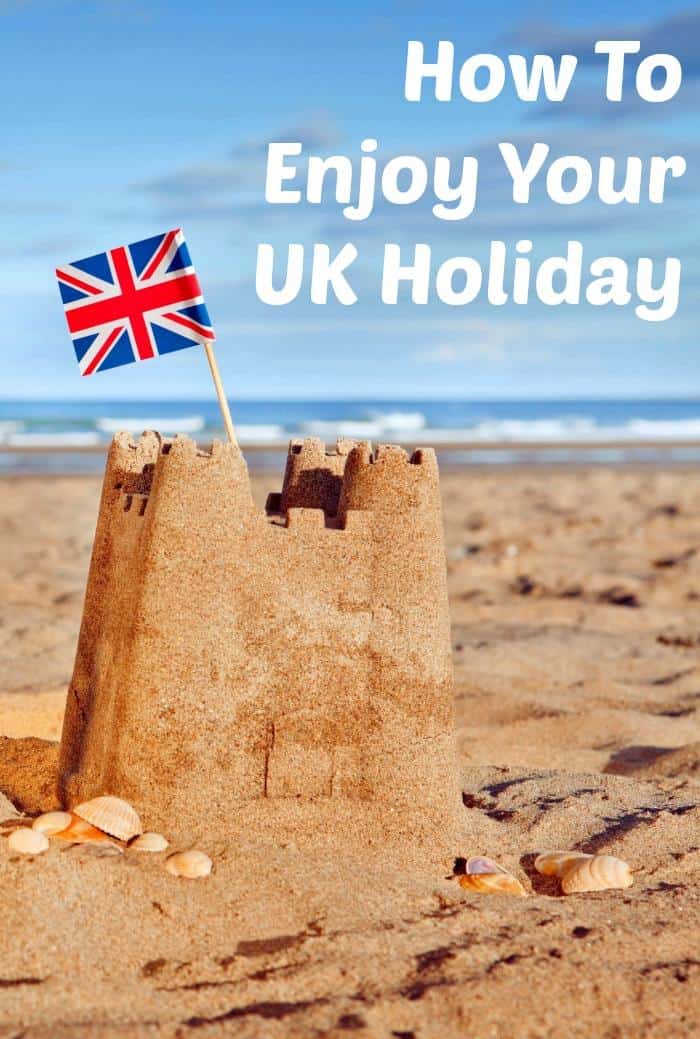 Sponsored Post