The houses on my street all look pretty similar in lots of ways, but when your walking along that's not as obvious as you think it would be for a run of 1930's properties. I've noticed that a lot of people are making their homes look more unique and there are definitely some that are standing out from the crowd. This helps a house to sell much faster than if it were similar to the houses surrounding it – it has that unique factor. Of course, if you need a quick sale, you could use services that offer We Buy Houses in Lafayette LA or somewhere closer to you. Cash sales often process much faster, but if you're in no rush, you might as well spend some time ensuring you get the best price possible. Adding new windows seems to be the thing that is making the most difference, which is very different to how it used to be. When window replacements first came into fashion, the focus was on security and energy efficiency, so it didn't matter that every window that was installed was white. Well, now there are better ways than white windows to ensure security in your home, such as installing a home camera system. A security system at your home will greatly improve your security, as it can deter any burglars or trespasses, and can provide evidence if anything (god forbid) did happen. If you want to install a security system for your home, you may want to check out these home security cameras reviews to give yourself a better idea.
In terms of windows, it really looks like things have changed and homeowners are expecting more from their window frames in terms or aesthetics. Why would we all buy the same windows, when the houses are so different and the people who live in them have different tastes?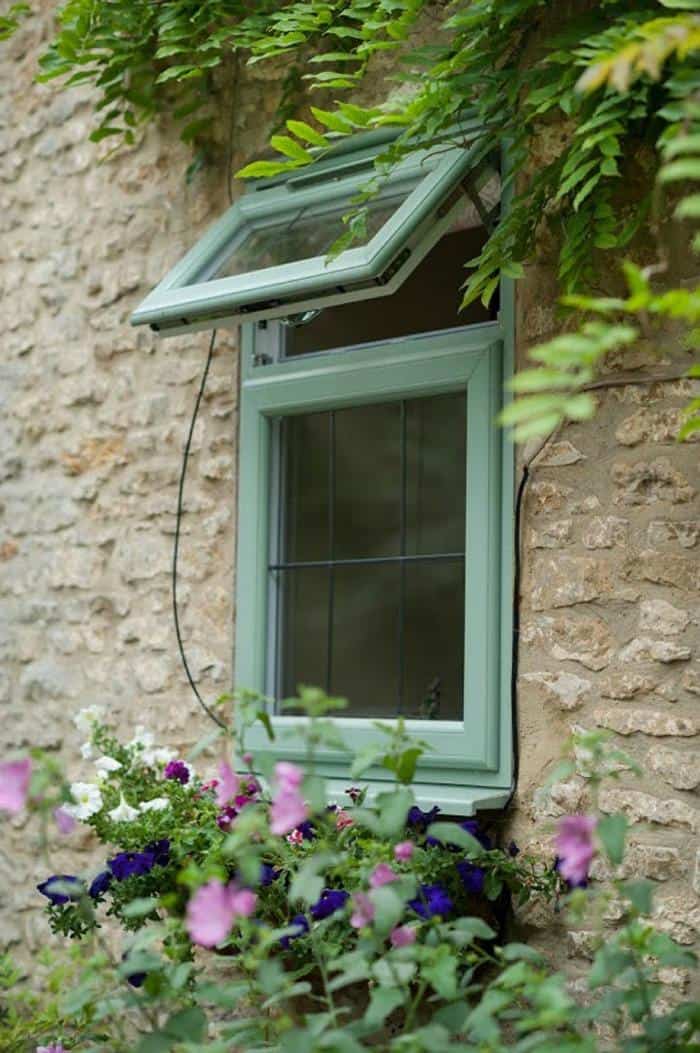 Add Kerb Value With New Windows
Kingfisher Windows have a fantastic range of window options to help you add kerb value to your home. I think kerb value has two distinct, but separate benefits when it comes to your property. Firstly, by adding some stylish coloured windows to your property you are making a statement before someone even sets foot inside your home.
You are saying that your home is different from any other house on the street as soon as you set eyes on it. You are also saying, without a doubt that, it is your home. This adds a whole new experience to getting home from work after a busy day. As soon as you see your house you immediately feel the tension of the working day lift, and you can leave it at the door as you enter into your own personal haven, with all that it means to you.
Increase The Value Of Your Home
As well as making a difference about how you feel about your home, adding coloured windows to your property could significantly increase the sale value of your house. Protecting your property investment is important whether you are thinking of selling your home or not.
Some homeowners prefer to make these changes as soon as possible, so if they do decide to promptly sell their home by using something like this "we buy houses massachusetts" service, every aspect concerning their home will be in impeccable order. Even coloured windows can make a significant difference when it comes to putting your home on the market, so it is one feature that you don't want to avoid doing. If you have hired a real estate photographer to take pictures of your home for the sale, then you may want to direct them to these types of features so they can be displayed for potential homebuyers, hopefully pulling them in.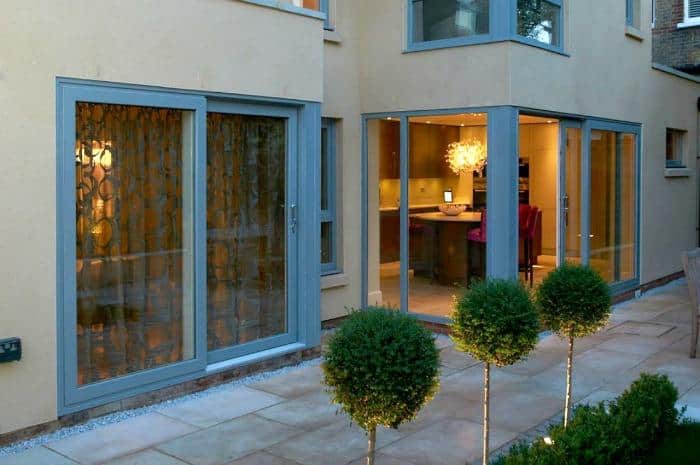 The great thing about coloured windows is there is a shade or colour to fit every style of property, whether you are looking for a modern contemporary look or something with a more rustic or heritage feel about it. This means you can enjoy all the energy-saving benefits of double glazing, even in the oldest of houses, without destroying the look and feel of the property. This could increase the value of your home up to 25%, which by anyone's calculations is going to be a significant amount.
Create A Different Mood Inside and Out
Coloured windows are incredibly flexible and really allow you to personalise your home both inside and out. If you want a different look for the inside of your home, then you can pick a different colour for the exterior of the window if it suits your theme better. This is great news for older properties, where maintaining the original look and feel of the property on the outside is essential.
A lot of internal home decor doesn't reflect the outside of the property at all, with many home owners opting for a contemporary look inside the home. If a heritage colour is going to look out of place in you living room, you really don't have to worry as you can choose a colour that will work better with your soft furnishings.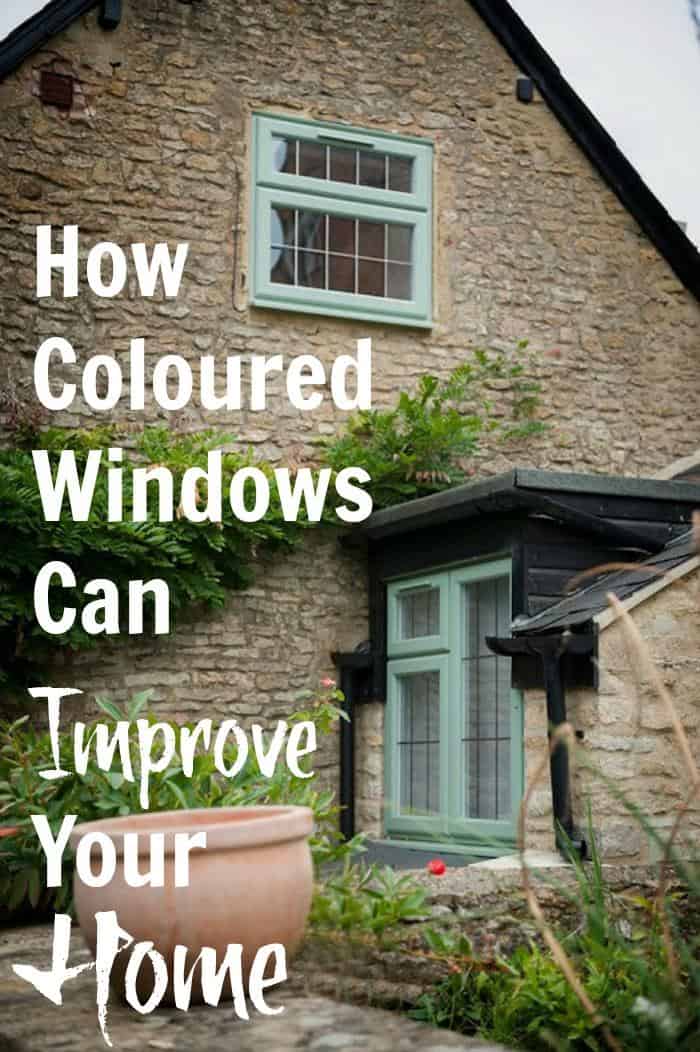 Have you ever thought of buying coloured windows for your home?