When your thinking about what to buy for your Mum, sister, friend or even girlfriend I know it can be a complete minefield.  We struggle with gift ideas for our own children let alone when it comes to buying for anyone one else who we know.  I was recently introduced to a gorgeous online shop called Amara who stock an amazing range of luxury lifestyle and gift items for a whole manor of occasions that could solve all our gift buying problems.

A good place to start when you are buying a present for someone is to think about their lifestyle and what they enjoy doing.  If they love to travel there are lots of gift ideas for women that will be very well received.  Amara were kind enough to send me a few items from their website for my birthday recently and I was literally over the moon with their ideas.  They did a better job than my husband even!
Gift Inspiration For Women Who Love To Travel
I was in desperate need of a travel document holder and this one from Ted Baker has ticked so many boxes for me.  There's enough room for my passport and tickets and it also come with a handy pen.  I always find I'm looking for a pen when I'm travelling to make notes or lists for blog posts, and now I have one close at hand.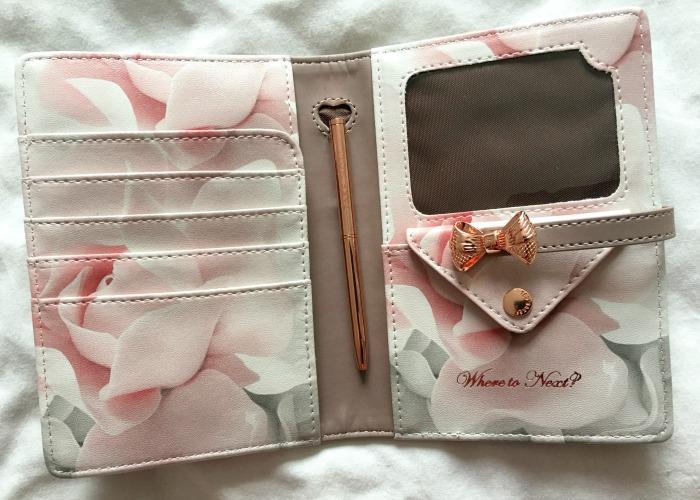 My favourite item is this Radley Rose Gold Great Outdoors bracelet watch.  Keeping track of time is an important element of most trips, and having a pretty watch is the perfect way to keep on schedule.  It is also a lovely piece that you can wear into the evening when out to dinner or enjoying a show.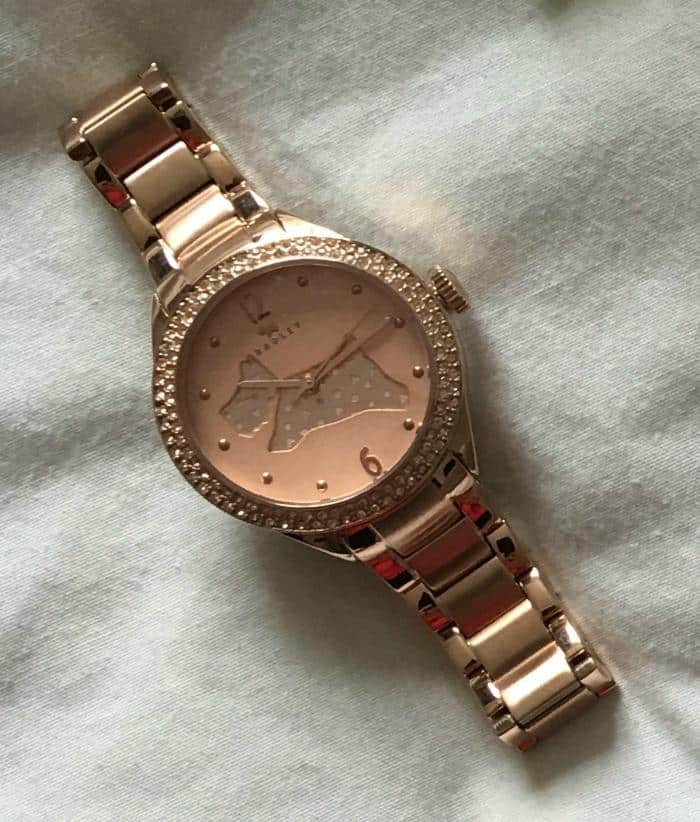 A scarf is probably one of the most practical gift ideas for women who like to travel.  I always pack a pretty scarf in my luggage and I'm delighted to add this Carnival scarf from Joules to my collection.  A scarf is the perfect accessory to lift any outfit or take the chill of the evening when the sun has gone down.  They are easy to pack and don't take up much room in a suitcase or bag either.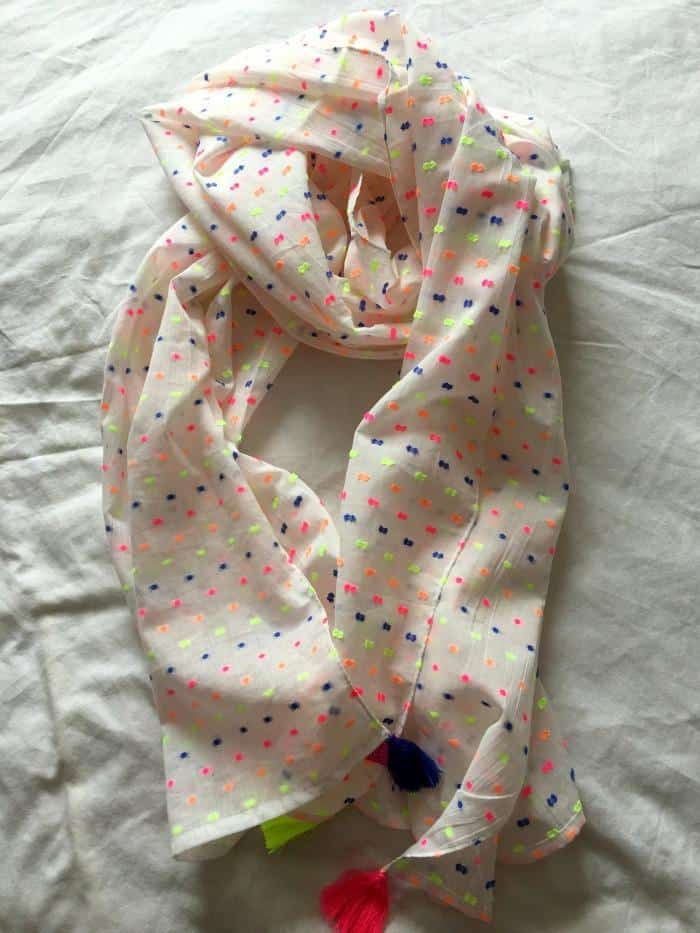 There are lots more ideas on the Amara website to inspire your gift buying and I've picked out a few more of my favourite ideas down below.  Amara has an amazing collection of brands and gifts to choose from so if you can't find exactly what you are looking for here, then do make sure you pop over to their website for a browse.  I think you might be there a while!
More Gift Ideas from Amara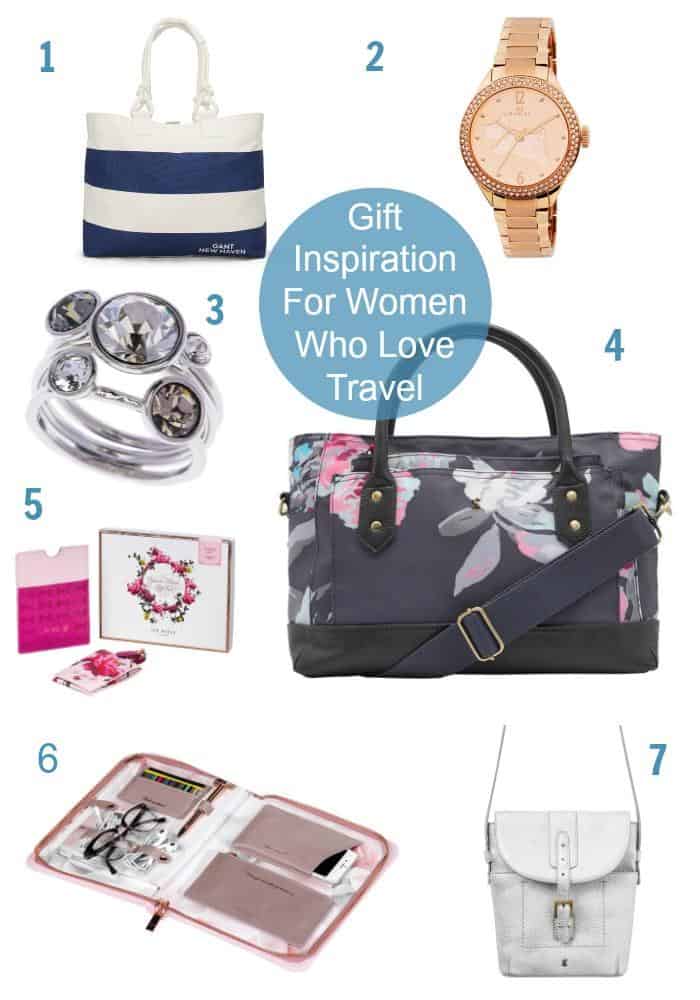 You can find these items here:
Amara Travel Gift Giveaway
The lovely people at Amara have not only sent me a gorgeous bundle of presents to keep me organised and looking great on my travels, but they are also giving a Zena's Suitcase reader the chance to win the same  luxury gift set.  I'm so excited to be able to offer the beautiful Radley Great Outdoors Bracelet Watch, Ted Baker Travel Document Holder and the Joules Carnival Scarf as a prize in this latest luxury travel giveaway.

If you would like to be in with a chance of winning this lovely set of travel goodies, all you need to do is enter via the rafflecopter below.  You can also unlock bonus entries to increase your chances of winning this lovely prize.  Best of luck to all of you who take the time to enter and thanks so much for stopping by my blog.  Competition closes 5/7/17.  Other T & C's apply.
Feeling lucky?  Why not enter another giveaway here.
I was provided with the items discussed in this post by Amara.