Weekends at home do not need to be dull, and you can always find an attraction or exhibit close to home that the whole family will enjoy.  We had heard a lot about the Dinosaurs of China exhibition running at Wollaton Hall in Nottingham and decided to venture to down to see what all the fuss was about.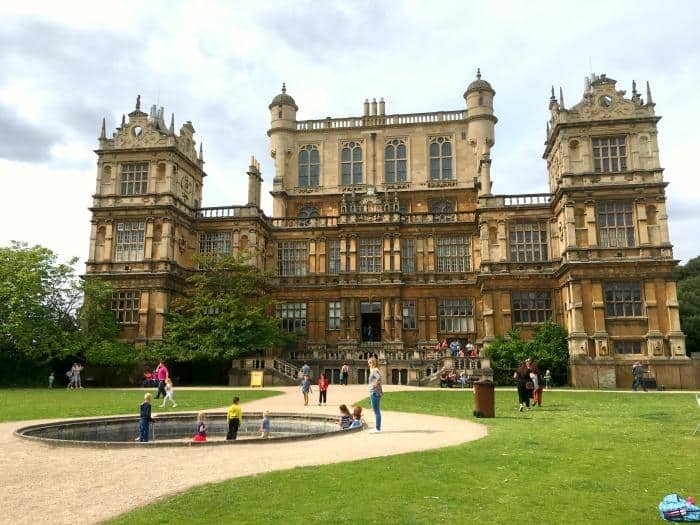 We all enjoy natural history exhibits, so it was nice that the Dinosaurs of China was so accessible and close to home.  Wollaton Hall is a fantastic building in it's own right, with wonderful surroundings including an excellent park for kids. You can also see some fantastic deer if you fancy a walk through Wollaton park.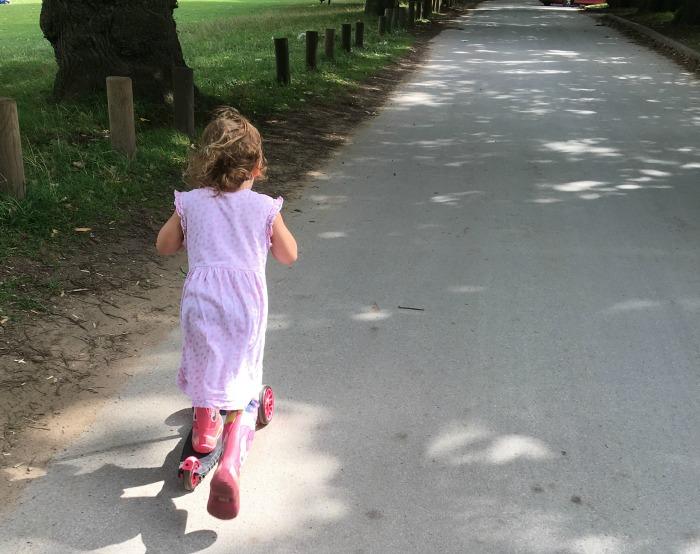 The girls took to their scooters and headed towards the unmistakably gothic building and were keen to get started. Here is what they found:
Dinosaurs of China at Wollaton Hall
If you think his foot is big…..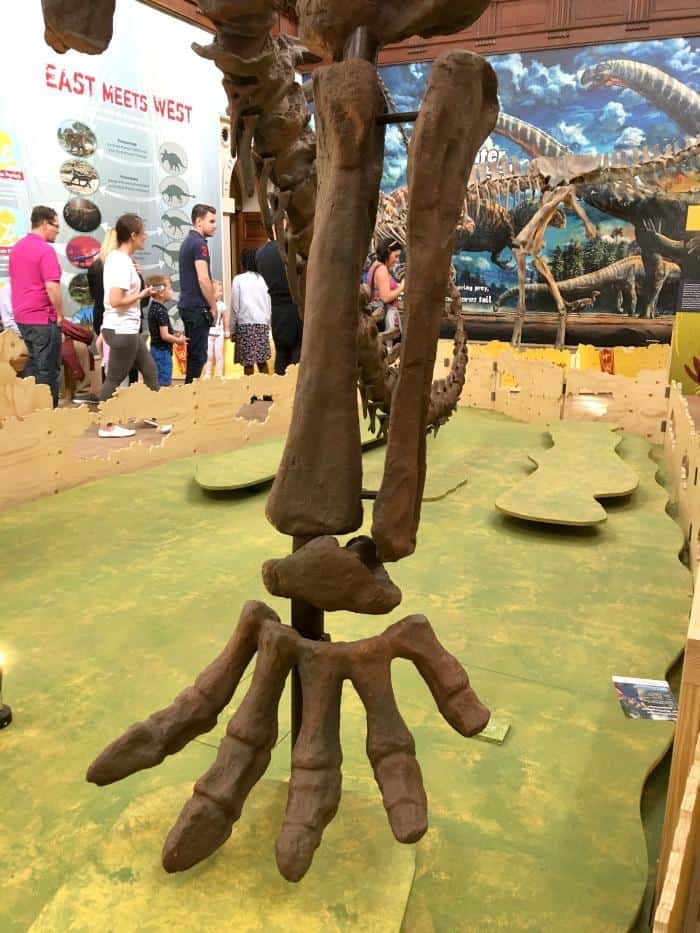 Check out the rest of him!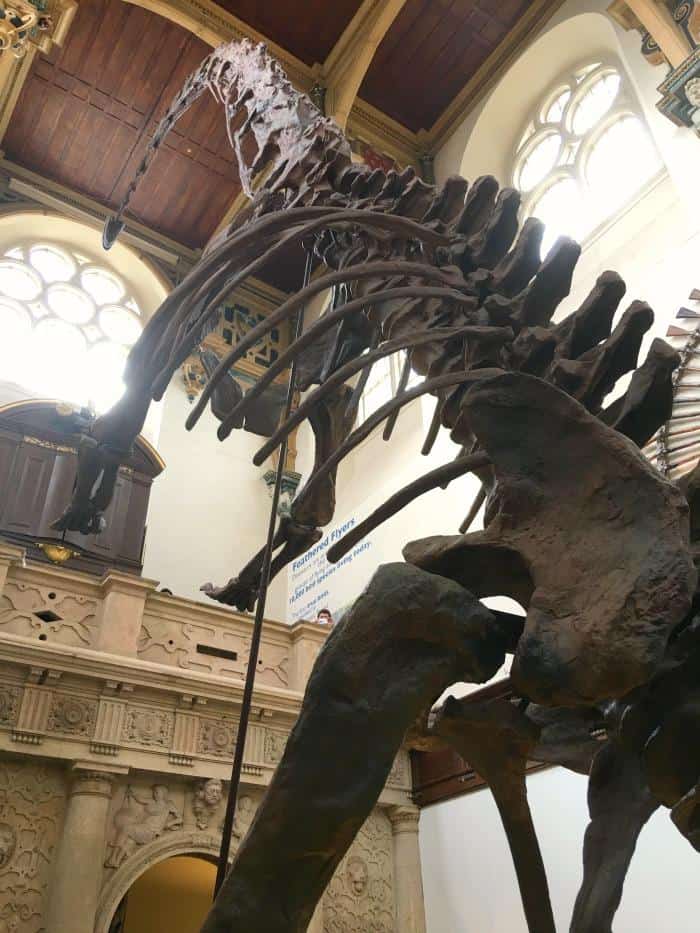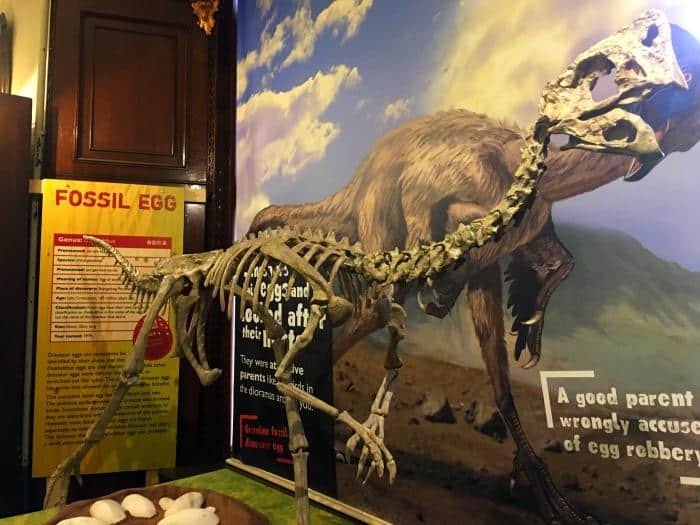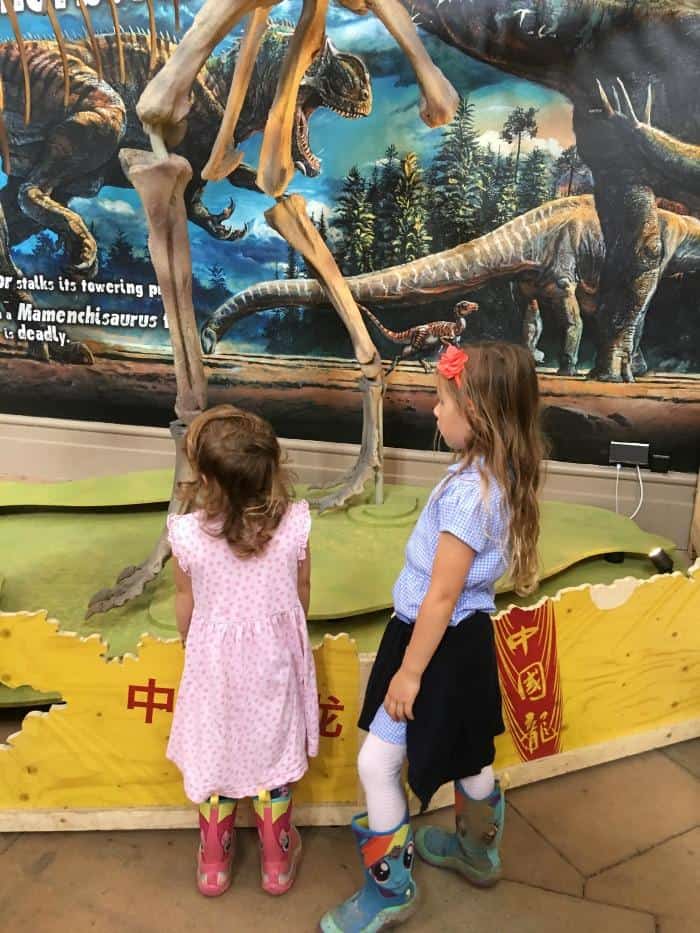 Checking out the dinosaurs from a different angle….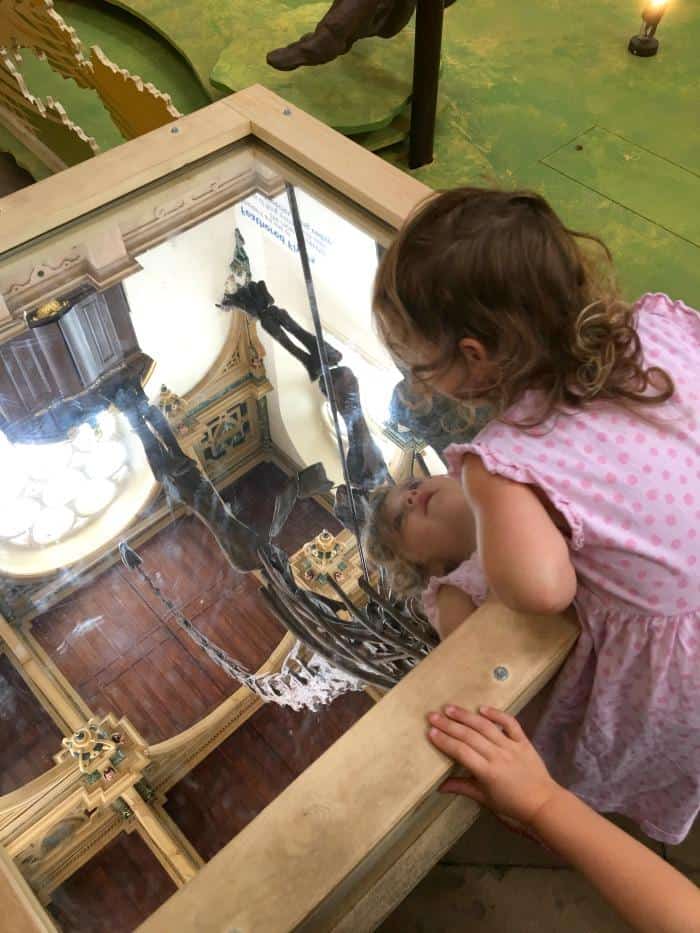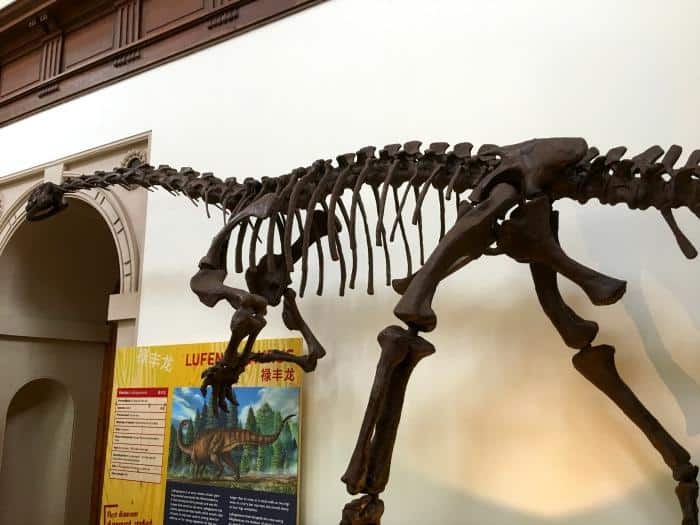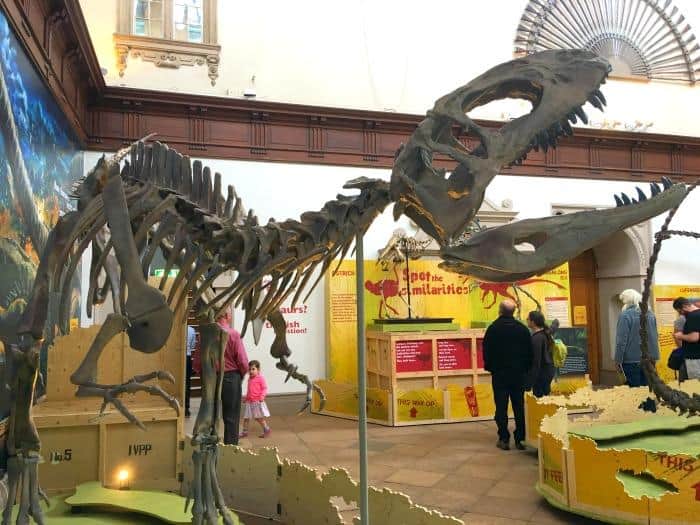 If we were dinosaurs we would be….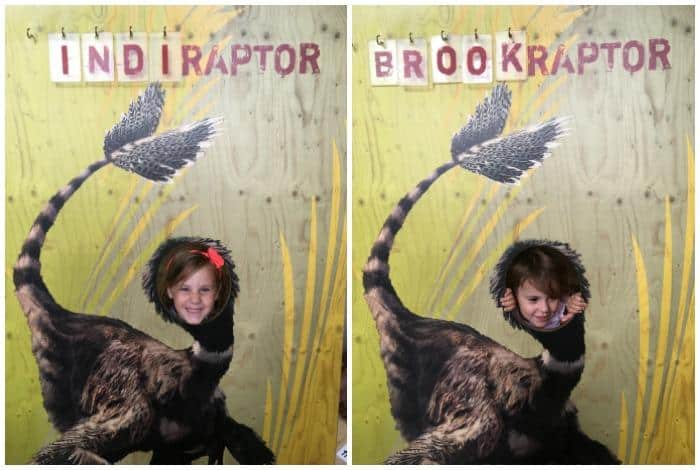 Having a little scoot around the botanical garden at Wollaton Hall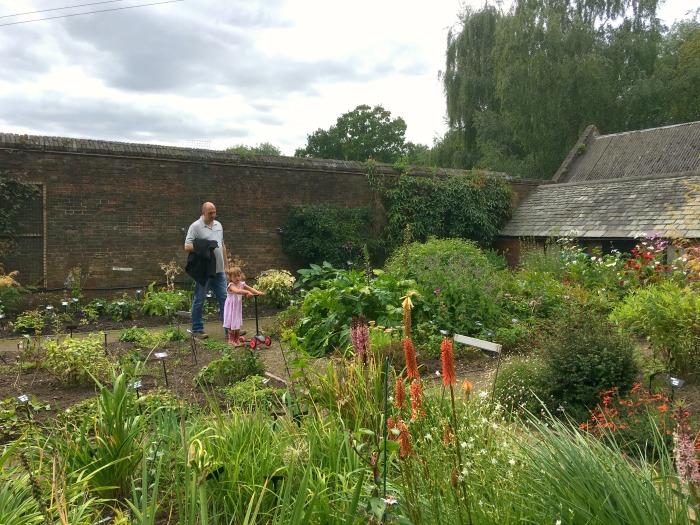 If you have a little dinosaur fan, or are just interested in finding out more about the prehistoric period then Dinosaurs of China is an excellent place to start.  The exhibition looks quite at home in Wollaton Hall and compliments it's own natural history collection very well.
The girls loved seeing all the dinosaurs, and it really helped to bring to life what life might have been like all those years ago.  They really enjoyed making their own dinosaur name and pretending to be a prehistoric creature from long ago and it made for a lovely picture moment for sure.
If you would like to visit Dinosaurs of China at Wollaton Hall, pack yourself a picnic and make a day of it.  You might bump into Hunter the dinosaur or you could also visit the Dino Explorers Zone which is free and packed full of dinosaur inspired activities for the kids this summer.  If the sun is shining Wollaton Hall Park is a fantastic place to enjoy the outdoors too.
Useful Information about Dinosaurs of China
The Dinosaurs of China will be at Wollaton Hall until 29th October 2017
Opening Times: 10am – 5pm daily | last admission 4pm
Ticket Prices
Adult £7 | Child £5 | Family Ticket (2 adults & 2 children) £20 | Under 5s FREE