I thought I'd give you a little update on how we are getting on with treating my daughters' glue ear.  The issue with her hearing and speech development is certainly coming more pronounced as she gets older and she is definitely aware that something isn't quite right.
She was sat at the computer the other evening and when it's not being used, our family photos pop up on the screen.   She saw a picture that she remembered being taken and she was trying to explain to me what was happening when it was taken.
She was really struggling to find the words she needed, and it literally broke my heart.  She kept pausing, and I guess she was trying to think about which words she wanted to use and how to make those sounds.  She would speak and I think she realised that the words didn't sound right to her.  The impact that glue ear has on hearing can fluctuate and at the moment she has a bit of a cold.  I suspect this is making her hearing worse that usual as her words are very unclear and we are struggling to understand what she is saying more than usual.  It's frustrating for her and for us.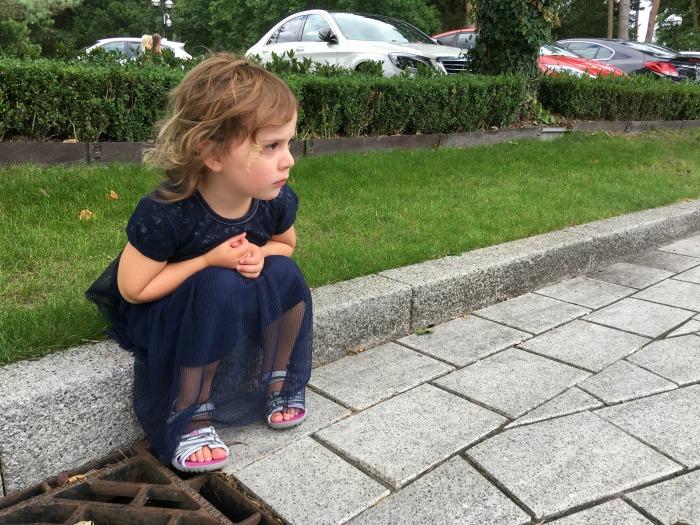 If you remember my last post about our glue ear journey so far, we decided to pursue having our daughter treated privately.  The waiting list for our local hospital is very long and it would be months before she would have the grommets fitted that she needs as well as her adenoids removed.  Her private operation was listed for the end August and her operation was going to take place at our local hospital.  Quite ironic isn't it!
We had made childcare arrangements for Indie for that day.  My husband had booked time off work to come to the hospital with Brook.  We had also spoken to nursery to rearrange Brook's childcare as she won't be able to go to nursery for two weeks after the operation. This is in an attempt to stop her picking up any bugs or catching a cold during this time.
Everything was in place, and then I received a call informing me that my daughter's operation had been cancelled.  As it transpires all the operations listed for that day, private and mainly NHS, were cancelled.  Sadly, a member of the theatre team had passed away suddenly, and the funeral was taking place the same day as our daughter's operation.  So that the theatre team could attend the funeral all the operations were cancelled for that day, including ours.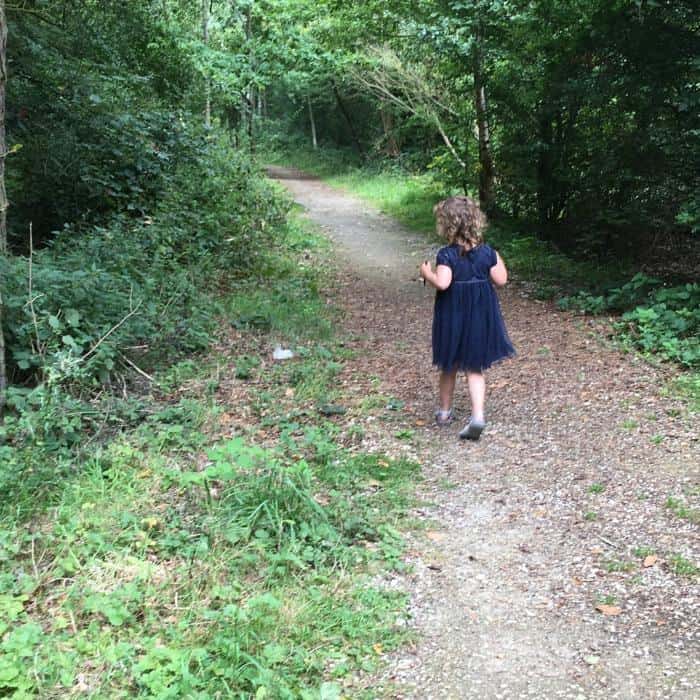 I'm finding it difficult to make a judgement whether that was an appropriate decision to make by the hospital.  I certainly felt disappointed, as we had put everything in place, but it is also incredibly sad that  someone passed away.  When there are already waiting list issues it does seem strange to cancel all the operations and I guess there is a financial impact on the hospital too, which will mainly come from public funds.
Anyway, we have waited to hear when the operation will be rescheduled for, and we have received a new date for the third week in September.  It will now take place at the private hospital instead of the NHS hospital.  When we met the consultant, he expressed a preference for treating a child as young as my daughter at the NHS hospital.  I'm trying not to think about that too much, as it seams that most of the staff work between the NHS and private healthcare settings.  Having been to the private hospital I know we will have a much more peaceful experience, which is what I feel we need, given that we will be feeling very anxious about our daughter having surgery.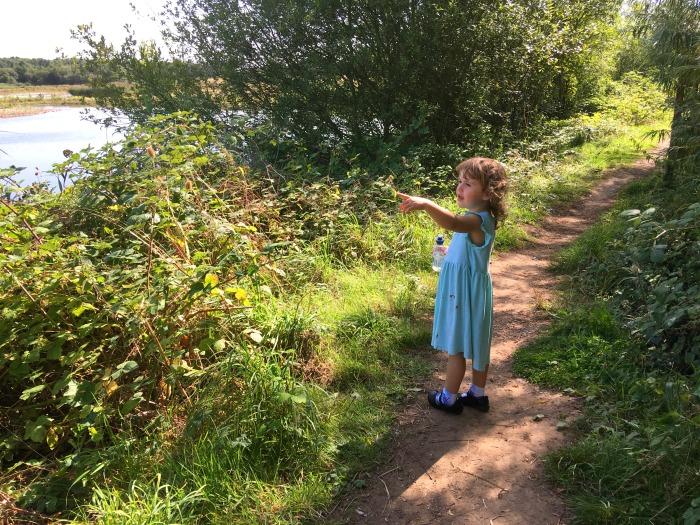 Getting confirmation of the date of the operation and details about any pre operation assessment we need have been quite a challenge.  The details of our booking have been delayed in reaching the hospital we are going to be attending, and I am feeling very frustrated about the lack of communication from the Consultants' PA.
Once this is all over, I will be giving my feedback.  I don't mind delays, as long as the information keeps flowing.  Just ignoring our request for updates is not appropriate when it comes to dealing with health issues.  I have started to communicate directly with the hospital we are attending instead and it's been a lot more successful so far, thank goodness.
If you have a child currently suffering from glue ear I will be  sharing how we get on with the operation and how things go with our daughter's speech development in the following weeks.  Please do subscribe to the blog or follow me on Twitter or Facebook for regular updates.  If you have any questions about our experience, please feel free to get in touch and I'll do my best to answer them.