Amazon Voucher Giveaway
Hello readers! I just wanted to share a quick post with you all to say a huge thank you for reading my blog and following Zena's Suitcase.  Because of your generous support Zena's Suitcase has grown into a hugely successful UK family & travel blog over the last four years and these numbers simply astound me every time I look at them.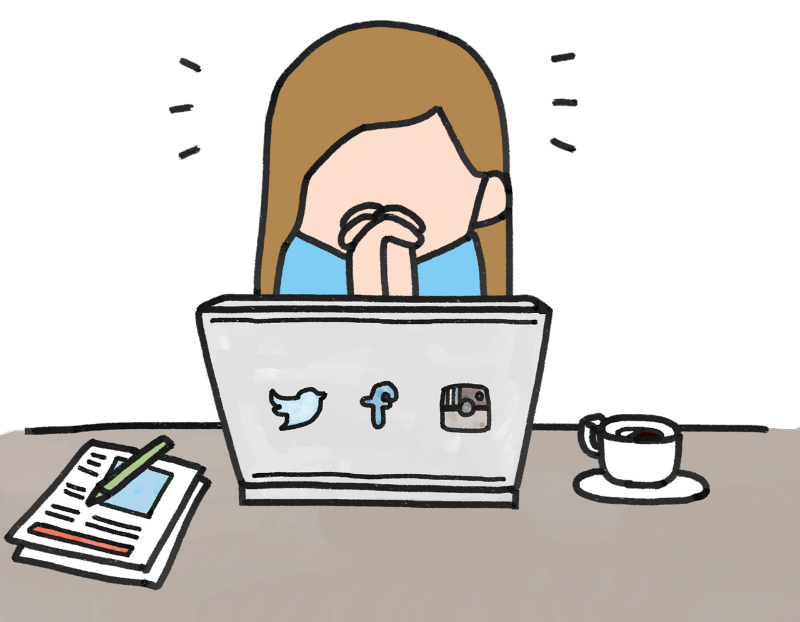 Zena's Suitcase on Instagram – 20,200 Followers
Zena's Suitcase on Twitter – 27,200 Followers
Zena's Suitcase on Facebook – 4,047 Page Likes
Zena's Suitcase on Pinterest – 4,033 Followers
Zena's Suitcase on Google+ – 1,685 Followers
Zena's Suitcase on YouTube – 1,609 Followers
That means that across all our social media channels and platforms we have a whopping 58K+ social media followers which is simply awesome and it's all down to you guys!  What is even more incredible about this is that we are just a normal family trying to make the most of each and everyday we spend together, and we just want to inspire you all to do the same whether it's going on holiday, days out together or getting yourselves down to the local park to burn off a bit of steam.
We know that life throws plenty of challenges at us each and everyday and that sometimes it's hard to have fun if your just not in the mood.  I have so many days when I would just like to get the house clean, but the kids manage to create 10 extra jobs and it seams destined never to happen.  There's big life stress too, which can drag us down when things aren't going so well and finding the motivation to enjoy family time can be even harder but we absolutely believe that quality time together with the kids is the best tonic for just about anything.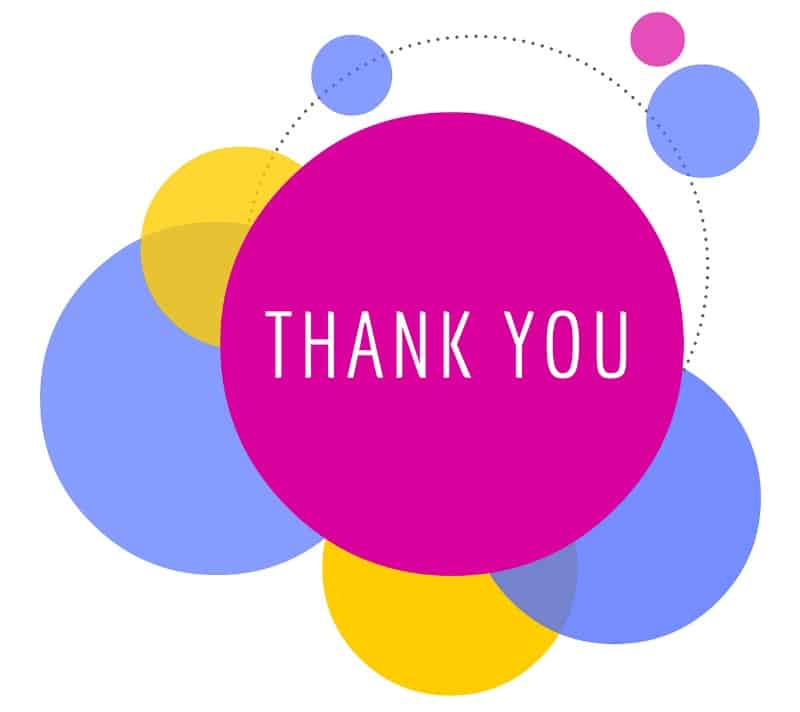 To say a huge thank you to all our loyal fans and followers for coming with us on this journey with us over the last four years we are giving all Zena's Suitcase readers the chance to win an Amazon Gift Card worth £50.  I really hope that this is something you would be able to make use of and that you will take a few minutes to enter my latest giveaway.
The giveaway is running until 31st October 2018 and there is plenty of opportunities for you to enter.  Bookmark this page and come back to increase your chances of winning!  All you need to do is complete the rafflecopter below and best of luck to all that enter.
Feeling lucky? Check out my other giveaways here.
Know someone who would love this giveaway? Share it with them now so they don't miss out.