Super Wings is a fun, action packed TV show for young children and we are delighted to announce that we are going to be Super Wings Super Summer Mission ambassadors over the holidays.  We are going to be joining Jett, Dizzy and the rest of the crew on some fantastic new adventures and completing the #SuperSummerMissions along the way. We would absolutely love it if you and your children would join in with us too.
If you haven't watched Super Wings yet, you can catch episodes on Cartonito, Tiny Pop or YouTube and I'm pretty sure you and your little ones are going to love the show as much as we do.  The Super Wings team travel around the world, meeting different people and solving problems as they go.  It's action packed viewing and teaches young children valuable lessons about team work and friendship along the way.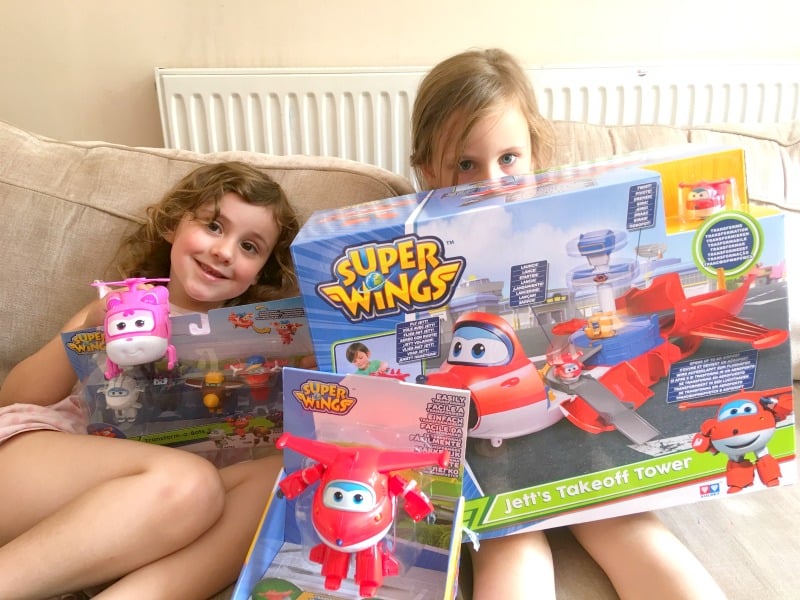 To go with the show, there are some fabulous Super Wings toys that will help bring the fun missions to life for your little ones.  They have already proved to be a huge hit here, and I know they are going to help keep both Brook & Indie entertained over the summer both at home and when we are travelling.  To see the Super Wings toy range visit the Entertainer Toys website, or follow Entertainer Toys on Facebook, Twitter or Instagram.
Join The Super Summer Missions
So what are the Super Wings Super Summer Missions?  Over the next 6 weeks we will be completing some awesome missions given to us by Jett and the crew.  We will be sharing our mission updates across our social media channels so make sure you are following us on Facebook, Twitter and Instagram to see what we've been up to!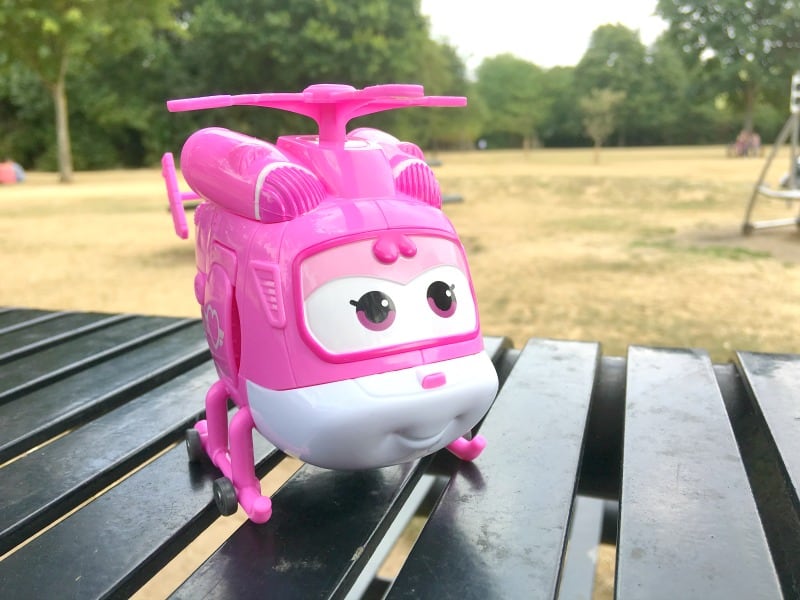 We would love for you to join in too as we will be keeping an eye on everyone's missions using the #SuperSummerMissions hashtag. We want to see what fun you and your little ones are having with their Super Wings toys over the summer.  Here's the #SuperSummerMission list so bookmark this webpage or screenshot this list now so you can follow along with us too.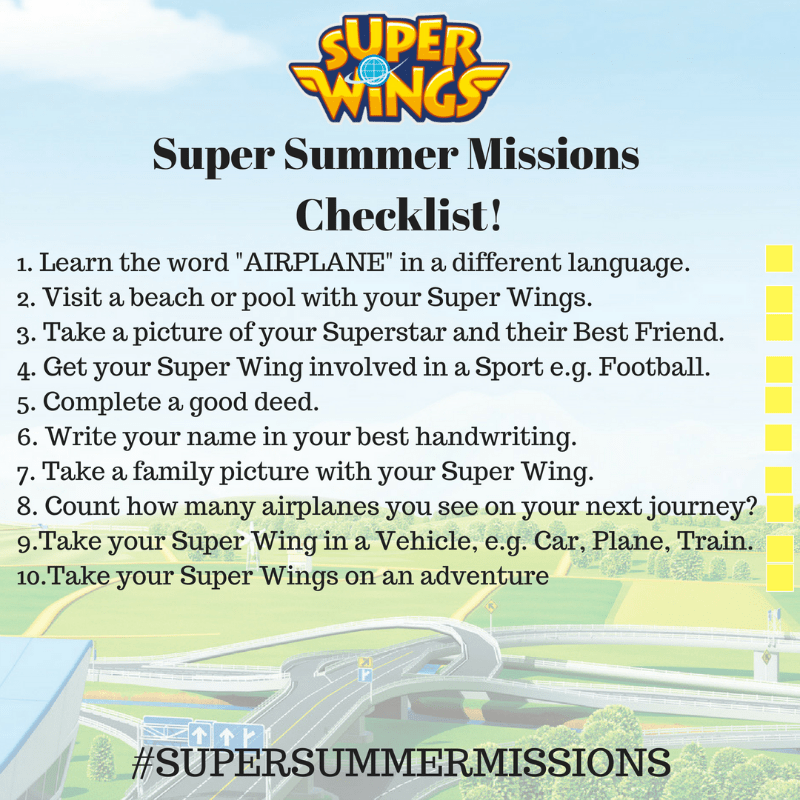 Feeling lucky? Check out my giveaways here.
Know someone who would enjoy this post?  Please do share it with your friends and followers, as it would literally make my day.  
For the latest blog posts, offers and giveaways don't forget to subscribe to Zena's Suitcase.  You can also follow the latest updates on Twitter, Facebook, Instagram and Pinterest.
We are working in collaboration with Super Wings over the summer and have been compensated for our time for taking part in this campaign.