Hello lovely readers! I really hope 2019 is treating you well so far.
I want to say a huge thank you to everyone for following and supporting us over the last few years.  Every follow, like and comment means such a lot to us.  We try super hard to bring you content that is helpful and inspiring and the fact that you have stuck with us for over 4 years now means such a lot.
To say thank you to you all, I wanted to start the New Year with an awesome giveaway.  I am giving you all the chance to win an Amazon Gift Card worth £50 (for UK entrants) or $50 if you are from anywhere else in the world.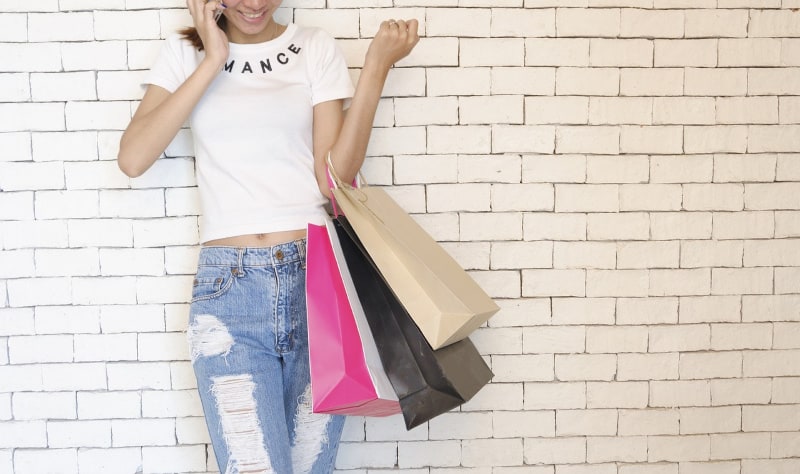 Seeing as I have readers and followers from all over the globe, it seemed only right to make this a worldwide Amazon Gift Card giveaway so we can all celebrate together.
If you would like to be in with a chance to win this awesome prize, just head to the Rafflecopter below and choose how you would like to enter.  If you want more chances to win you can unlock bonus entries.  It doesn't stop there either!  Bookmark this giveaway now and visit daily for even more entries for a chance to win this great prize.
So perhaps there's something you would like to treat yourself to or you have a special occasion coming up?  Maybe it would just be nice to have some extra cash to spend on household items.  Whatever it is, start entering via the Rafflecopter below.
Don't forget to tell your friends!  Wouldn't it be great if you or someone you knew won 🙂 
Competition closes 10th April 2019.  Other T&C's apply.