Collaborative post 
Travelling to Colorado from abroad and planning a holiday here can feel like a daunting task, especially for first time visitors. My visit to Colorado USA is one of my favourite travel experiences ever but there are definitely things I wish I had been better prepared for like organising my ESTA, the changeable weather and the incredibly high altitude for example.  In this article about travel to Colorado I'm going to make sure you are fully prepared for your trip so that you can have the best time visiting this wonderful US state.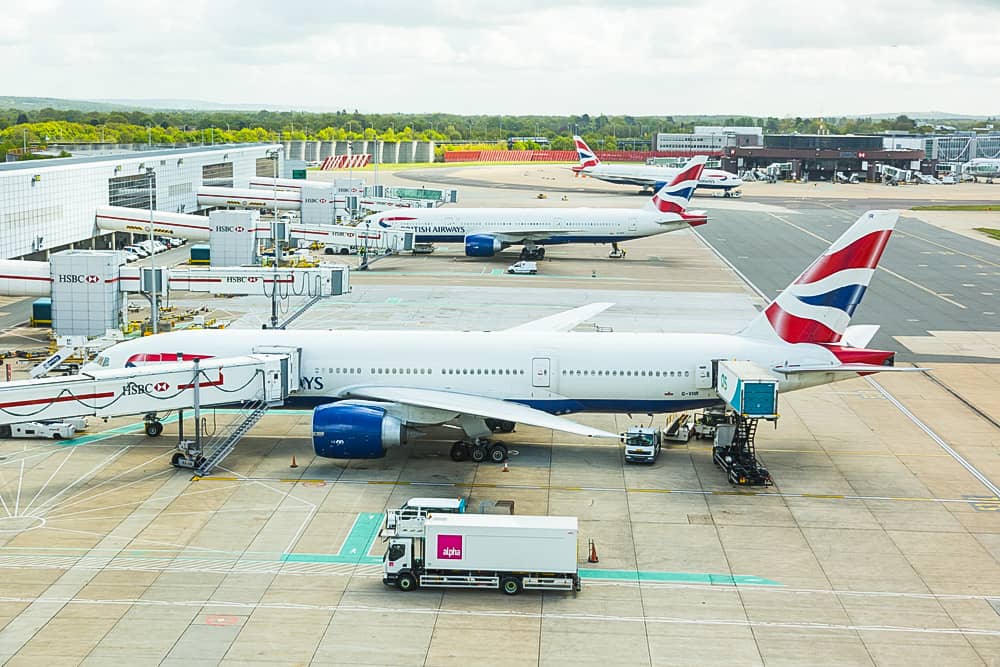 Before Your Trip
Prepare for Outdoor Activities
Outdoors activities are probably going to play a huge part in your travel itinerary while you are in Colorado.  This US state is perfect for hiking, cycling, winter sports and horse riding to name but a few.  If you are  planning on being more active than normal while you are in Colorado I'd recommend increasing your activity levels before your visit.
Colorado has the highest average altitude of any US state and this can have an impact on your ability to take part in physical activities.  Getting those fitness levels up before your trip will definitely give you a head start!
Travel Documents
It's really important to check your travel documents and make your ESTA application for the USA in advance of your trip to Colorado.  If you are travelling to the USA from the UK with a UK passport then your passport only needs to be valid for the duration of your stay.  As a rule though travellers visiting the USA from abroad are required to have 6 months validity left on their passport after the end date of their intended stay.  Always check for the latest information about travelling to the USA before your trip to Colorado. If you are already in the USA, check out this guide on getting the bus from Denver to Colorado Springs.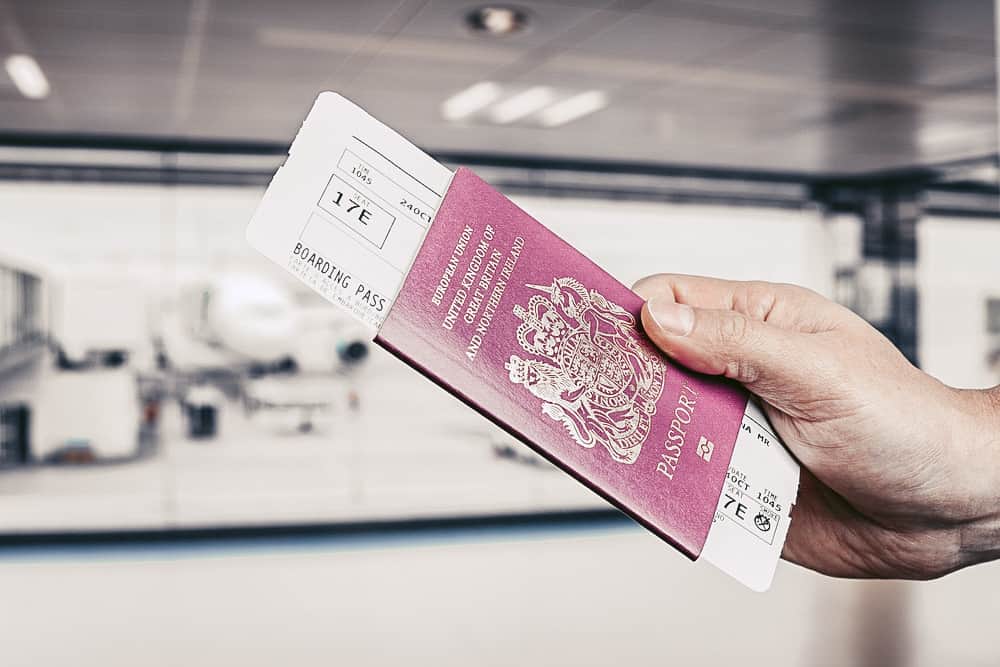 You will also need to make an application for ESTA (Electronic System for Travel Authorisation) before you can travel to Colorado, but why do you need it?  In short this allows people from the UK (and other countries that are apart of the Visa Waiver Program) to travel to the USA without a Visa.  It's pretty handy (and essential) to have ahead of your trip if you don't want to encounter any problems at the airport.
An ESTA application usually lasts for two years so it's worth getting it in place as soon as you know you are going to travel to the USA just in case you experience any problems.  It's a huge benefit to UK travellers that we are included in the Visa Waiver Program as it's so much easier to apply for.  There is no need to visit the embassy, an ESTA application is a lot cheaper than a Visa and in most cases you will receive a decision on your application on the same day.
What to Pack for Colorado
Colorado can have some pretty unpredictable weather.  If you are planning on exploring this US state during your visit you will need to prepare for every eventually weather wise.  Whilst Denver can be sunny and warm, if you visit Rocky Mountain National Park you could experience deep snow and wintery conditions due to the higher altitude.
The activities you plan to do while you are in Colorado are bound to be a factor so layers, good footwear and rain proof clothing want to be at the top of your packing list.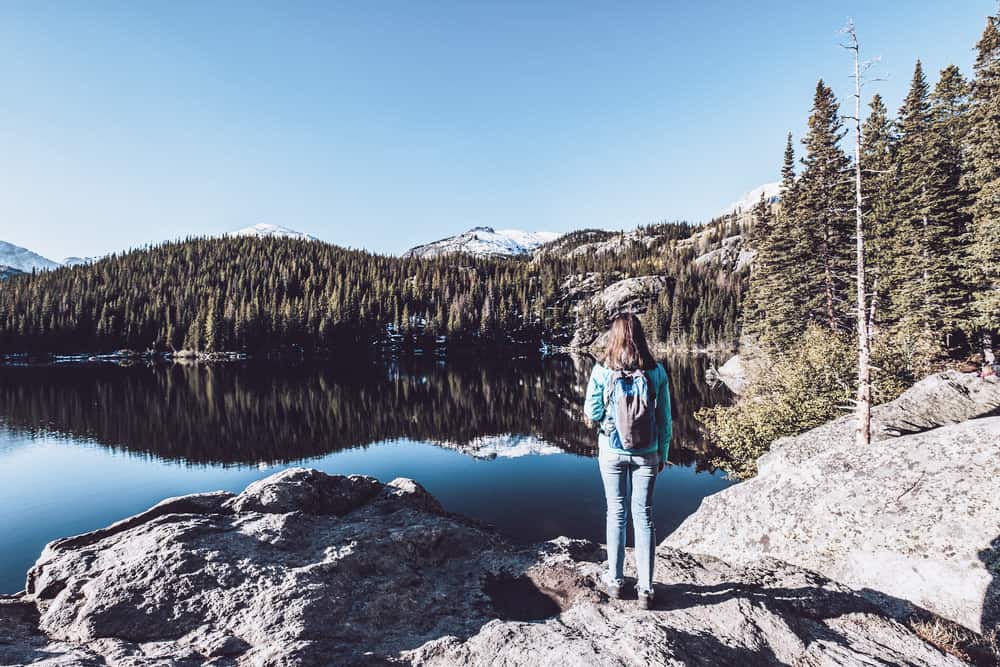 As well as clothes, you should also consider packing a good water bottle as you will be drinking a lot of water because of the high altitude and dry air. You are also going to be a lot closer to the sun so high factor sun cream and good lip balm will go a long way during your stay.
Don't worry so much about taking your favourite cocktail dresses and fancy heels as Colorado is pretty laid back in that respect.  Hiking boots are perfectly acceptable at most restaurants for example, just add jeans and a nice top if you plan on going out for dinner.
Start Your Trip in Denver
If you are travelling to Colorado from the UK it's highly likely you will arrive at Denver International Airport. This will give you the perfect opportunity to spend some time in the Mile High City at the start of your trip.  Denver is a really cool city with a lot of things to see and do so I'd highly recommend it just from that point of view.  There's some incredible street art in the Rhino district, fantastic museum and galleries and wonderful places to eat just to get your started.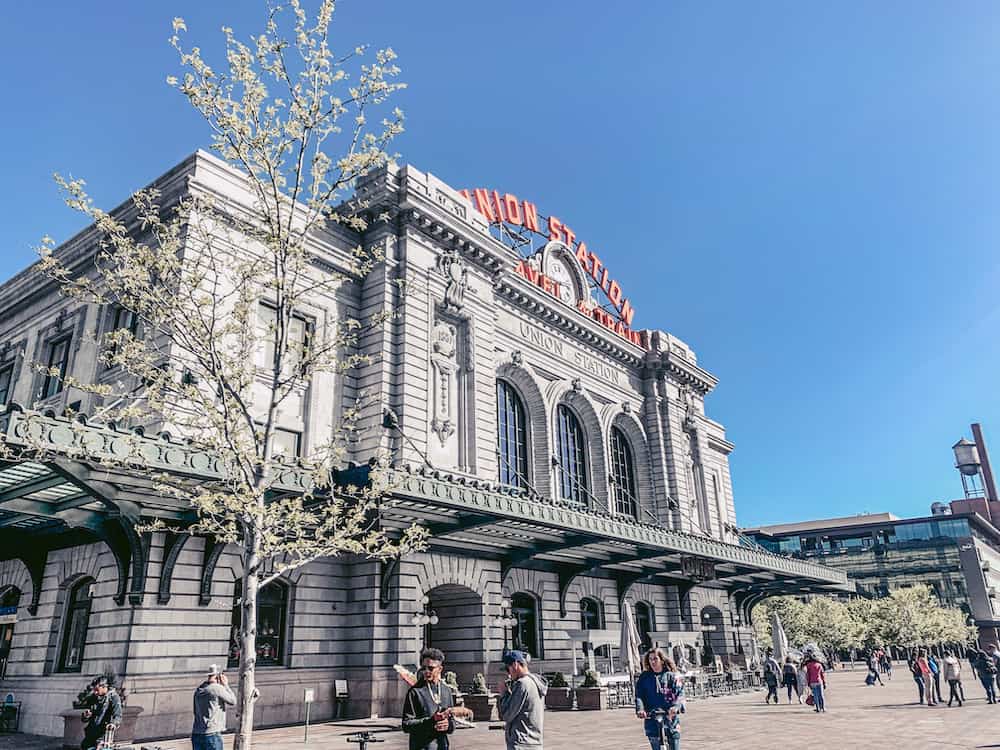 Stopping in Denver for a few days will also give you the opportunity to get acclimated to the higher altitude and drier air you will experience in Colorado.  It's super important to give yourself time to adjust and take precautions against altitude sickness! Spending just a few days in Denver exploring one of the USA's best cities will give you the chance to adjust to the new environmental conditions.
Visiting Rocky Mountain National Park
I'm pretty confident that while you are in Colorado you are going to visit the Rocky Mountains.  It's the most visited National Park in Colorado and really is breathtaking by all accounts.  Before you head to the Rockies it's such a good idea to be fully prepared for your visit.
You can check the Rocky Mountain National Park website for the most up to date information about the weather, road closures and other important safety information.  It's also worth keeping an eye on the local news as that will help you to be more aware of the issues people can be facing in the Rocky Mountains.  If you are visiting in the summer be aware that the car parks can fill up quickly and travel time can be dramatically increased due to the level of visitors.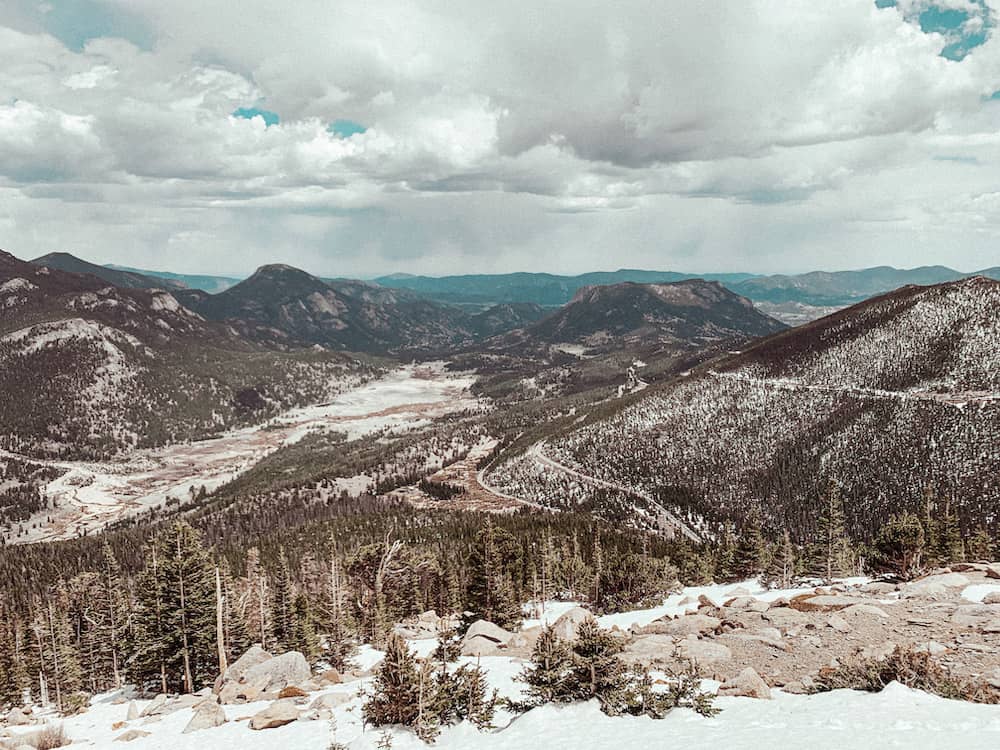 Make sure you dress appropriately for your time in the mountains and carry things like water, extra food, water proof clothing and a first aid kit.  Also don't forget your camera as you will want to take a lot of pictures.
Going to Colorado was definitely a bucket list holiday for me and I'd recommend a visit here to anyone wanting to explore more of the USA.  It's a place packed with amazing things to do, unique experiences like staying at a working dude ranch and exploring the famous Rocky Mountain National Park.  These travel tips will have you fully prepared for your trip with everything from applying for your ESTA to spending time in the mountains!
Are you planning a trip to Colorado soon? Pin this post for later..