I'm practically touching the finishing line at 38 weeks pregnant and this is the best I've felt in over 7 months. I just need to deliver a healthy baby (and Mum!) and I'm hoping the mantra 'Keep Calm and Push' with a bit a lot of gas and air will get me through, what do you reckon readers?
My thoughts have been very much turning to Breastfeeding with Princess No. 2's imminent arrival.  I'm really hoping to be able to breastfeed my 3rd baby, but I'm under no illusion that this is going to be hard, tiring and possibly painful work.  There's also thoughts of what will Princess No.1 think of it all with some serious fingers crossing going on!
Breastfeeding has featured in the news again recently, and if you haven't had chance to see my reaction to this, you can take a look here.  I've also been reflecting on my previous Breastfeeding experiences to hopefully learn a few things that will help me this time round.
I've also been luckily enough to receive some great Breastfeeding related products to trial and review which I'll be sharing with you in the coming weeks as soon as this little one makes her appearance.  It may seem strange to think you need some equipment, but there are definitely a few things I'd recommend investing in to make things go a bit more smoothly for Mum and Baby.
Pinter & Martin have kindly provided me with a copy of 'Breastfeeding Made Easy' by Carlos Gonzalez.  The full review will be published in June, but this is definitely a read I'd recommend to Breastfeeding mums, whether it's their first or third time.  I've found it really helpful and it makes a lot of sense to me and how I see the Breastfeeding relationship.  Do not be put off by the fact it is written my a man as his knowledge and understanding of the subject is truly excellent.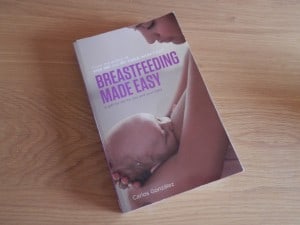 One of the key things to making the Breastfeeding relationship successful is being comfortable, for both Mum and baby.  For Mum a good nursing bra can make all the difference, and is worth investing in.  I'll be reviewing the Cantaloop nursing bra in the coming weeks once it's been put through its paces a little bit so keep an eye out for the up and coming posts.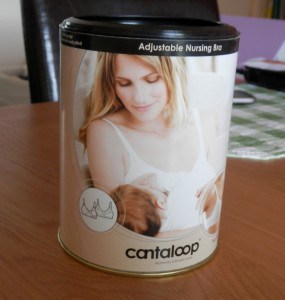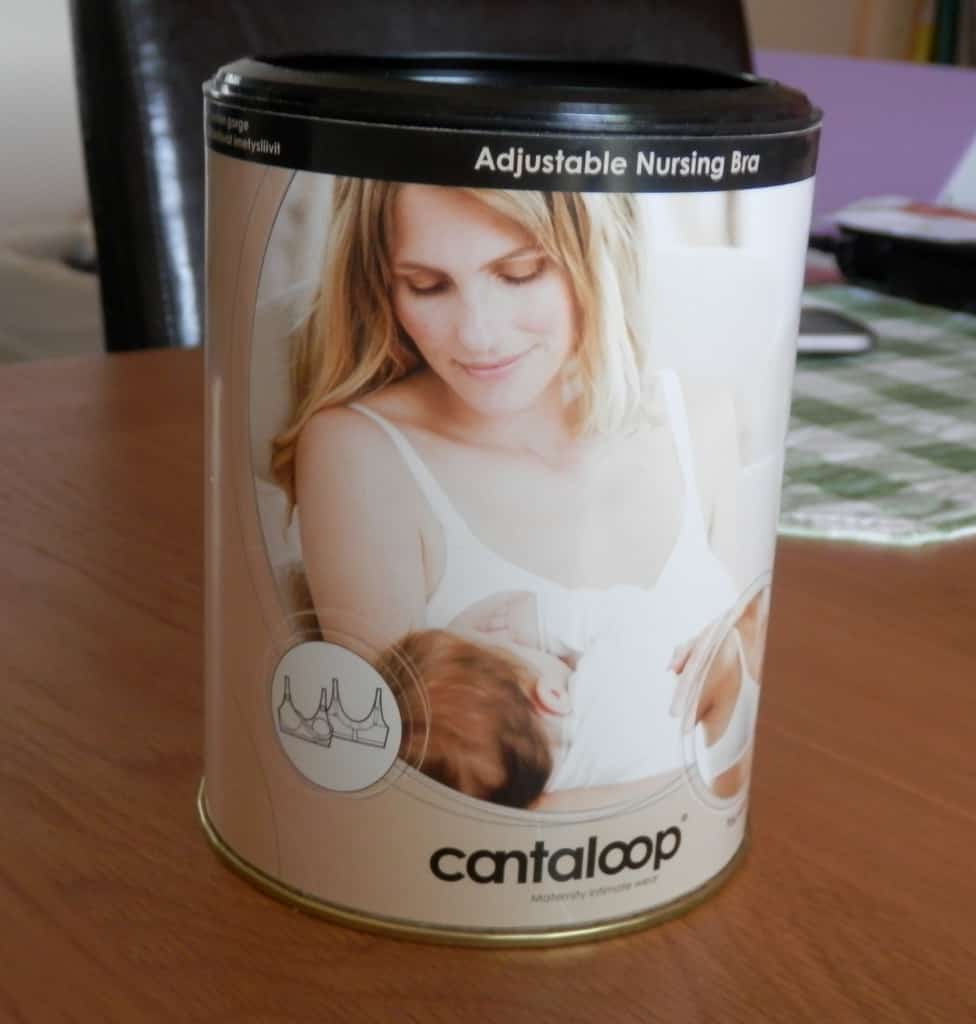 I'm also really excited about being able to review the Theraline Wynnie Nursing Pillow.  Pillows are great at helping Mum and Baby get  in the right position when it comes to feeding for any period of time.  Positioning is so important for successful breastfeeding says the voice of experience.  This is the item I think I'm most looking forward to reviewing.  I'm hoping it helps get me and Princess No. 2 of to a flying start.  If it doesn't though, you'll be the first to know!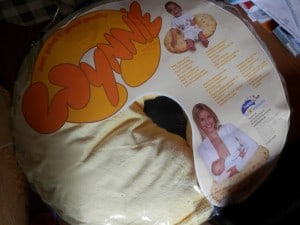 I'd be really interested to know what items you think would help a Breastfeeding Mum or what advice you'd give to get things of to a good start especially in those early days.  Equally so, if you chose bottle feeding, what advice would you give and what helped you decide which formula and equipment to use.  I've heard Mums say they feel this information is more difficult to access as it's not a feeding choice actively supported by the NHS.