We are absolutely delighted to be working with Drayton Manor Theme Park for another year as one of their blogger ambassadors.  As you already know, if you follow my blog regularly, Drayton Manor and Thomas Land have become a huge part of our family life.  Our daughters love visiting their so much, and as parents we really enjoy taking them.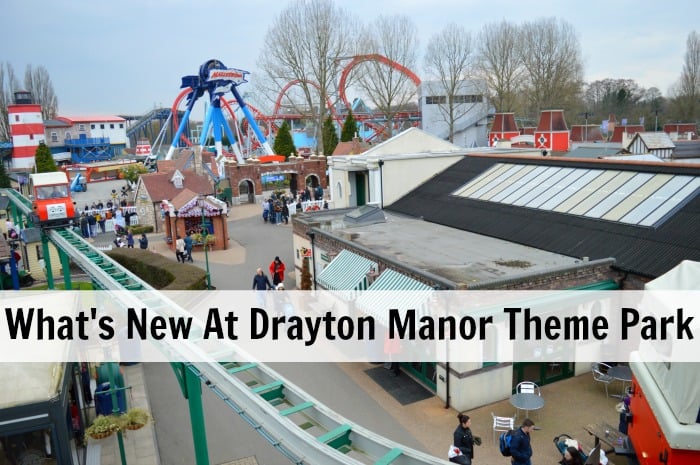 It really is a theme park with something for everyone.  They have plenty of thrill seeking rides for older children and adults, as well as Thomas Land for the younger audience.  I keep seeing Ben 10 Ulimate Force and I'm desperate to have a go.  I think I'm just going to have to go on by myself next time we visit. That won't be weird will it?
We've had some amazing experiences in the 4D cinema too seeing Thomas The Tank Engine film releases and our favourite, The Polar Express at Christmas.  They are currently showing a Yogi Bear special but we just haven't been able to fit it in on our last few visits.  There's just so much to do!
The Haunting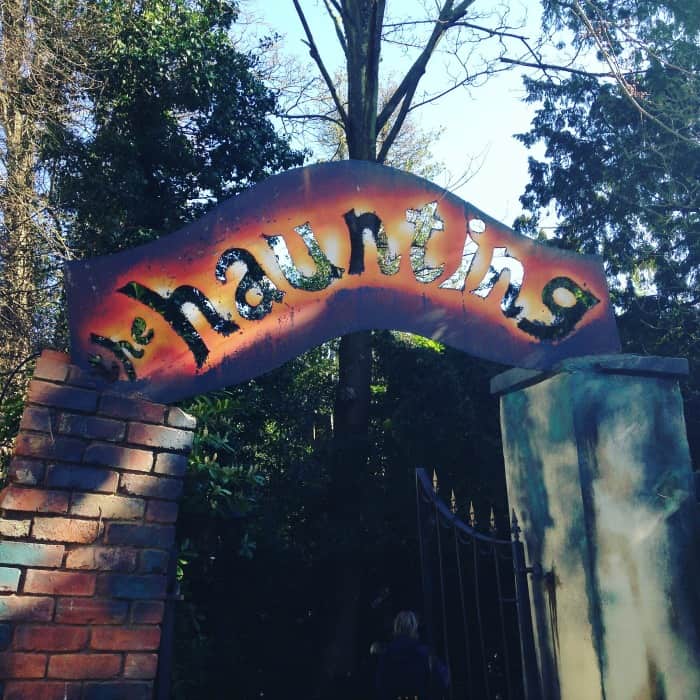 This Easter saw some very exciting events and spooky happenings at Drayton Manor Theme Park, and we were lucky enough to go along and see what all the fuss was about.  We arrived nice and early to collect our season passes and then I headed down to The Haunting to see what had been happening there.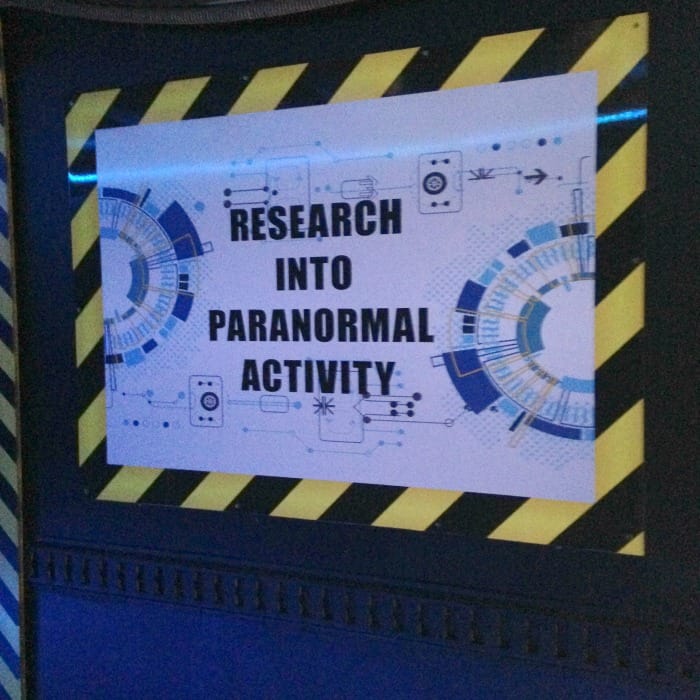 The haunted house was already busy with unsuspecting visitors by the time I arrived and you could tell there were spooky goings on from the outset.  After a Ghostbusters style introduction from Mr Ghostman himself we headed off towards the library to see if there was anything untoward happening.  THEY knew we had arrived and the first of the ghosts swooped over head to scare us off.  We were not that easily scared though!
In the library there was a lot of unexplained activity, like nothing I had ever seen before.  You have to pop down and let me know if you see it too.  I can't be the only one surely.  Then there was what happened in the church….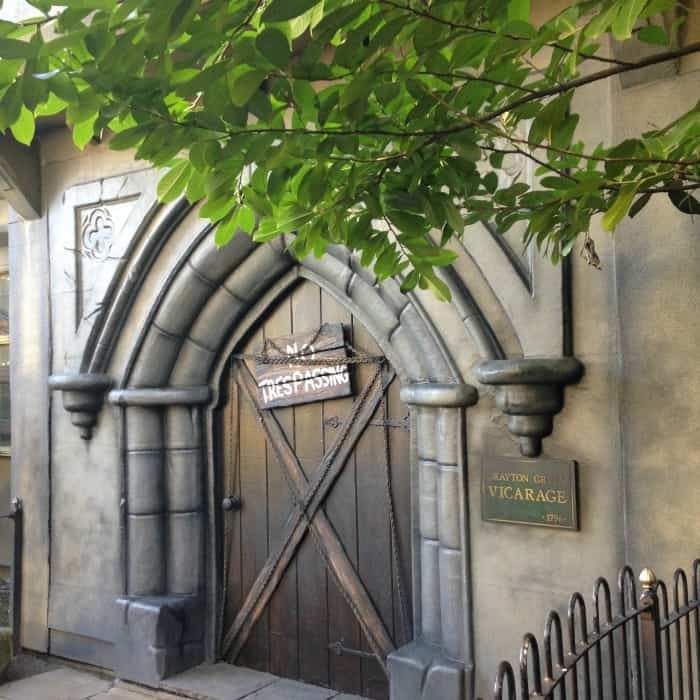 We took our seats in a bid for safety but things were not what they seemed.  Things started to happen and the room began to spin, or did it? It was difficult to tell as it was like nothing I had ever experienced before.  I think there was definitely something supernatural going on in there.  Once the doors were released I made a quick dash for safety back to the rest of the family.  I could see the toddler was making her own dash, and Daddy was in hot pursuit.  It was clearly time to go and visit the Tamarin Trail.
The New Tamarin Trail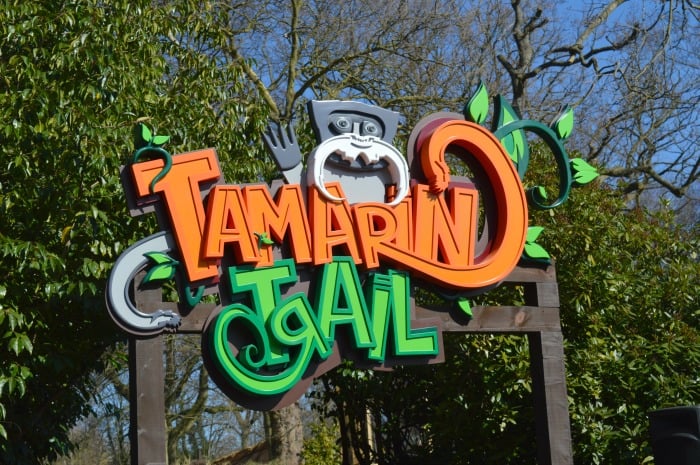 As blogger ambassadors we were also invited to see the brand new Tamarin Trail.  Drayton Manor Zoo has a great collection of Tamarin Monkey's including White Lipped Tamarin and Emperor Tamarin monkeys and a new home was very well deserved.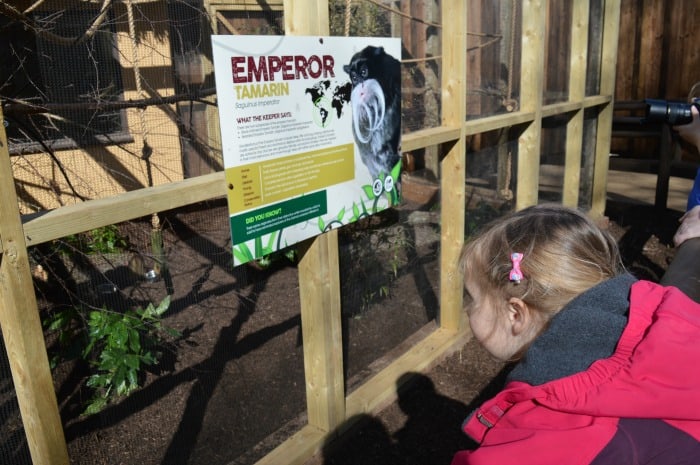 They are now in purpose built enclosures giving them much more space to explore and play.  As a visitor is much nicer seeing them able to play and they had clearly settled in very well. The Tamarin Trail is a new walk through area to the zoo, which gives everyone the perfect opportunity to see the collection of Tamarin monkeys.  Their old enclosure was small and glass fronted, which sadly leant itself rather well to some visitors banging on the glass and frightening the animals.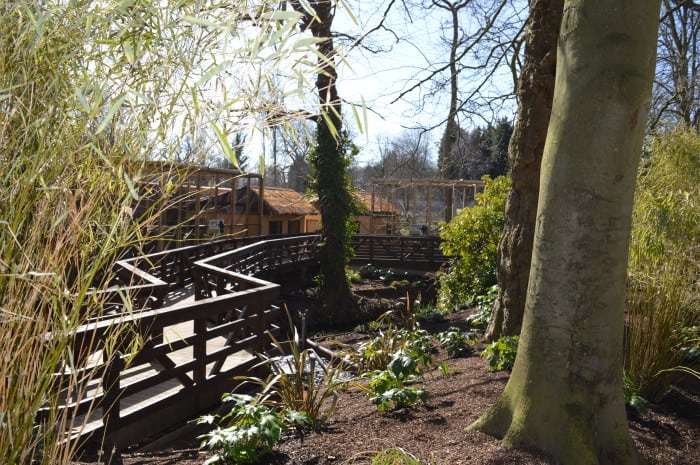 In their new home, they can still see their visitors but without fear of being disturbed by the public.  It's the best of both worlds as far as I can see.
If you haven't already been to Drayton Manor and Thomas Land I really cannot stress enough what a great family day out it is.  The rides available for children are just amazing so whether your child enjoys trains, planes, cars, helicopters, boats or fire engines there is bound to be something they will love.  I honestly do not think your child has to be a Thomas The Tank Engine fan to have a great day out here as there is such a variety of things to do, everyone that visits is sure to have fun.
Drayton Manor Needs You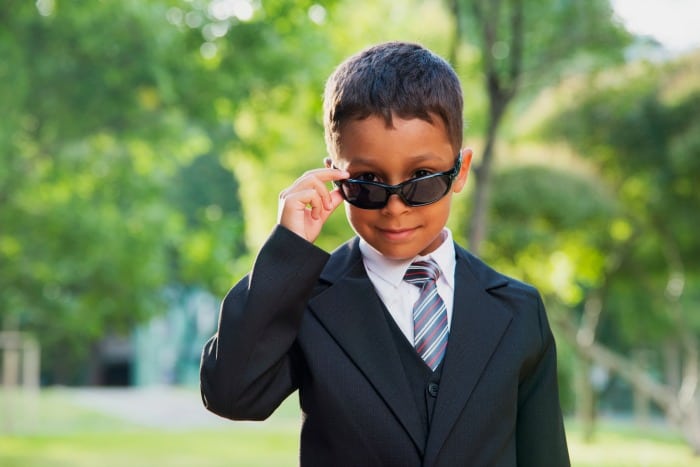 Kids are at the heart of the family experience at Drayton Manor Theme Park and they are currently recruiting 8 Child Directors to join the Board.  Do you have a little chatterbox in your house who would love to see Drayton Manor Theme Park serve peanut butter ice cream or have a super new ride?
All you need to do is submit a 60 second video to Kids Take Over Drayton Manor and share what you love about the theme park and three things that would make it an even better day out.  Each Child Director will receive a season pass for their family, which is an amazing prize I can assure you!