Well my Little Pudding,  I cannot believe that you have become a two year old today.  Where has the time gone?  It doesn't seem like 5 minutes ago that you made that speedy and slightly scary arrival into our world and made our family complete.  But things have changed so much.  You've gone from that tiny squidgy bundle of a baby to quite a hefty  toddler with a spirit to match.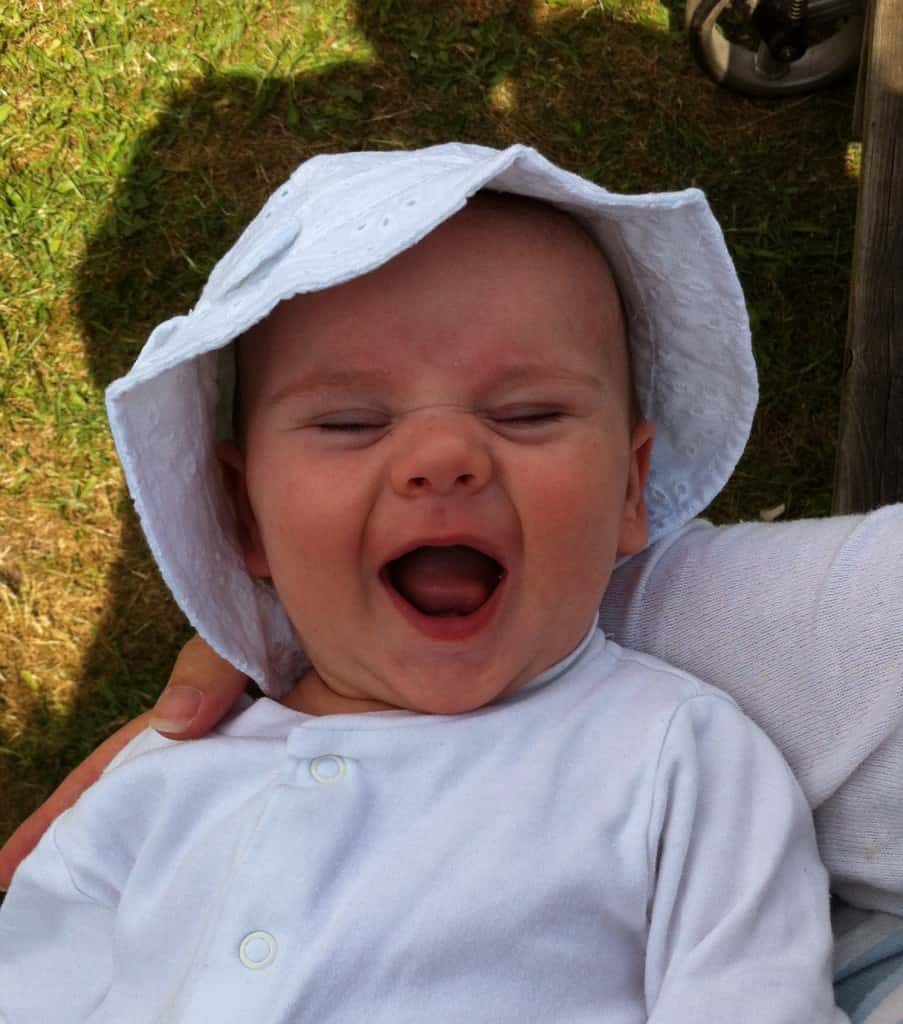 We used to be worried about what you ate.  Weaning got off to a really slow start, but you wouldn't think it now.  All you would eat was bananas.  You still love bananas, but now you eat everything else that is going as well.  We literally have to lock the cupboards as you would quite happily eat all day if we let you.
It's a little embarrassing when we go to playgroup.  When it comes to drink and biscuit time all the other children are content with one rich tea finger.  You are not satisfied until you have had a least 3.  I even took a box of grapes for you this week to try and keep you away from the biscuits.  You ate all the grapes and the biscuits! It was worth a try I guess.  At least you like fruit as well as biscuits.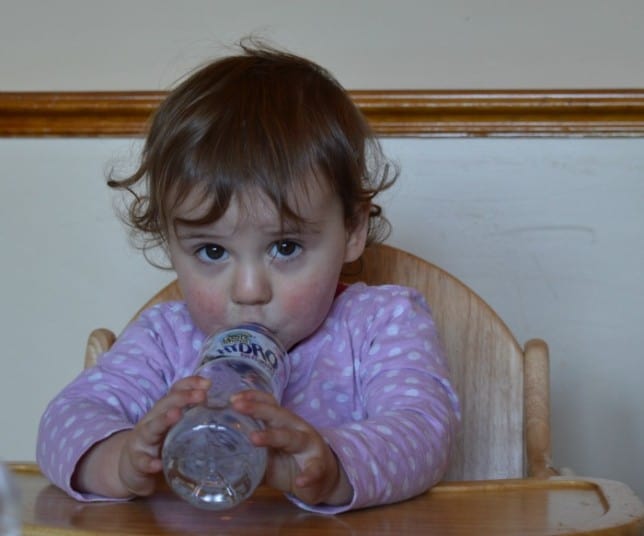 You love your nursery and are about to become a Little Learner and go into a different room.  They comment on how much you eat there too.  Meal times seem to be the highlight of your day for you there as much as at home.  As soon as you see the breakfast, you forget about us saying good bye to you and telling you to have a good day.  Nothing comes between you and food.
I have been a little worried about your speech, but I shouldn't have really.  You have always been very vocal, but it's been mainly babble.  Your language is coming in more and more each day now.  For ages it seemed like the only words you knew were bananas, for obvious reasons, and Daddy.  Now you are trying to break into a chorus of 'Let It Go!' and duet with your sister.  You are definitely getting there.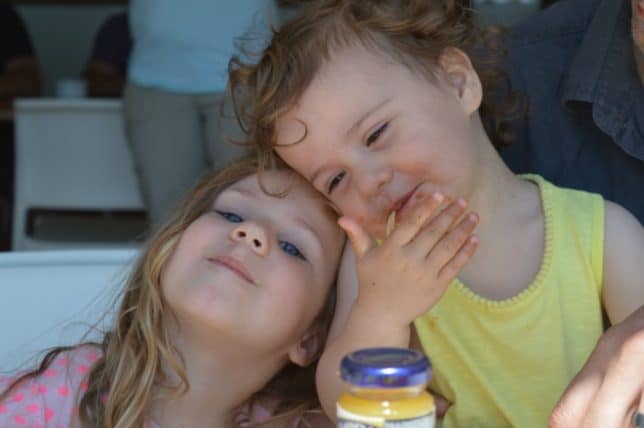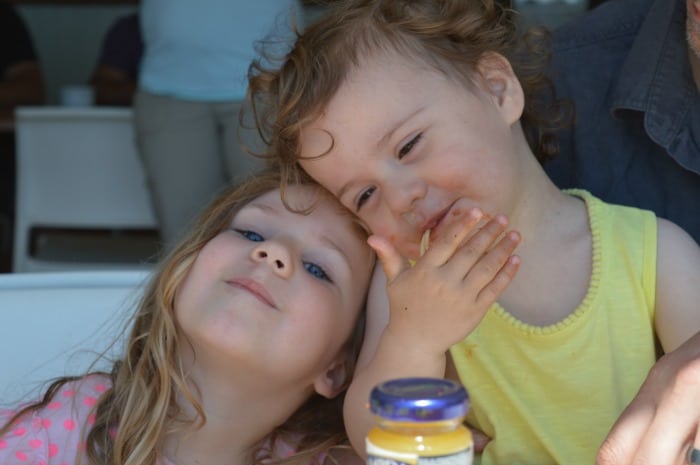 I think you have been too busy trying to copy your sister to worry about talking to us.  Everything she does you want to do and immediately copy.  It's cute, but causes a bit of frustration between the two of you.  You have moments of getting on so well, and we also have some major clashes.  Princess doesn't have the upper hand any more though does she?  You've realised that a good hair pull soon evens the score when needed.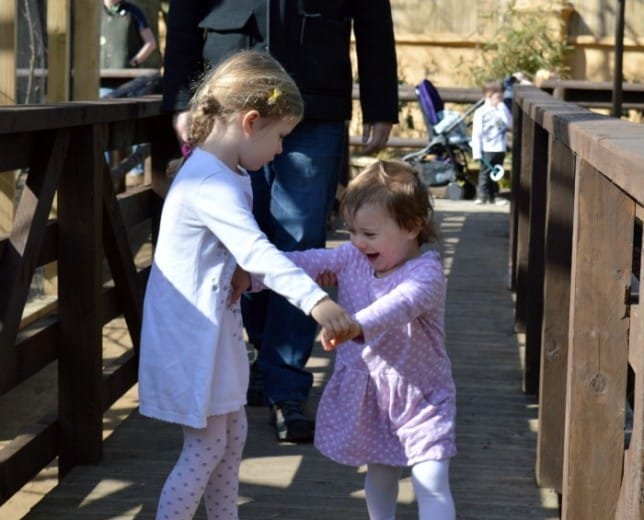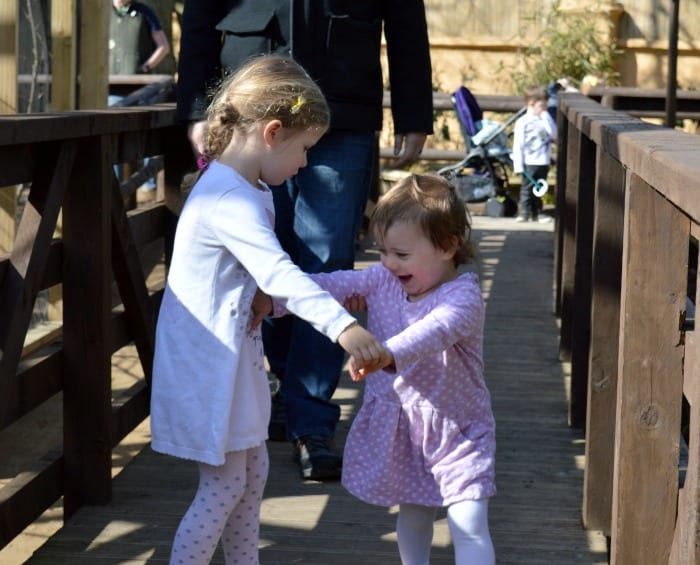 You're quite a fast little runner these days.  I think you've developed some speed due to having to run from your sister with your favourite toy, or her favourite toy if you've managed to get hold of it.  You really do take some keeping up with.  We've just started going to gymnastics and you've got off to quite a good start.  You've been desperate to join in for ages, and even though you are only just two you get the idea of going round the circuit and doing the exercises.  I think you are going to enjoy it the more you get into it.
You are heading off to your Granny and Grandad's to celebrate on your birthday, while Mummy goes to an event in London.  We have got plenty planned to celebrate on Bank Holiday Monday to make up for it though and I can't wait to see you open your presents and enjoy a birthday picnic in the park.  We've got a trip to the theatre planned and we are heading inside the luminarium.  The last time you were there, you were crawling so it will be good to see what you will make of the experience now that you are on your feet.  I literally cannot wait.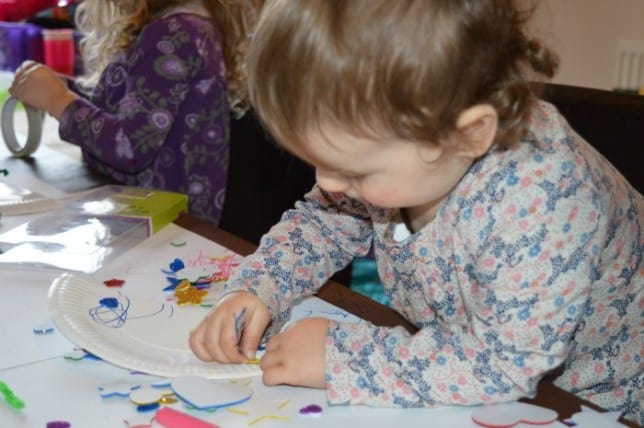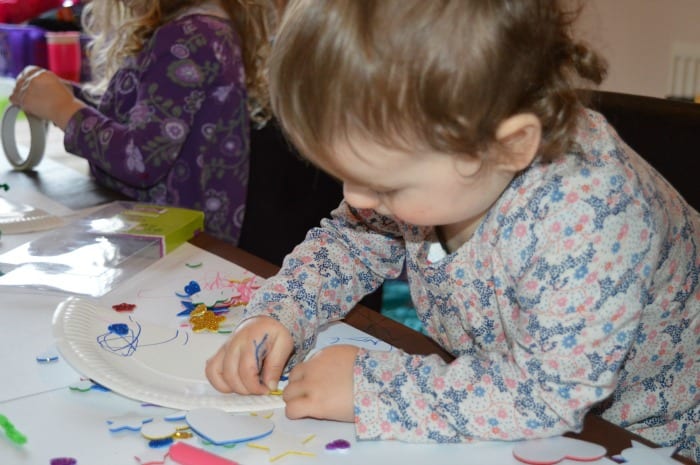 There's a lot of change ahead for us over the next year.  We will be saying goodbye to your big brother as he heads off to University, your big sister is going to be starting school and it will be just you and me.  I'm feeling sad in so many ways about our family changing and how everyone is growing up, but there is also a part of me that is looking forward to having the time with just you, my last little baby.
Happy Birthday my precious Little Pudding, I hope you enjoy being a two year old as much as I am going to watch you grow and explore the world.
Love, Mummy xx