Finding places to eat when you have such a big age gap in a family can be really challenging. With teen heading off to university in a few weeks, I'm keen for him to spend some family time with me and the girls.  He's luke warm to the prospect, but when food is involved he soon comes round.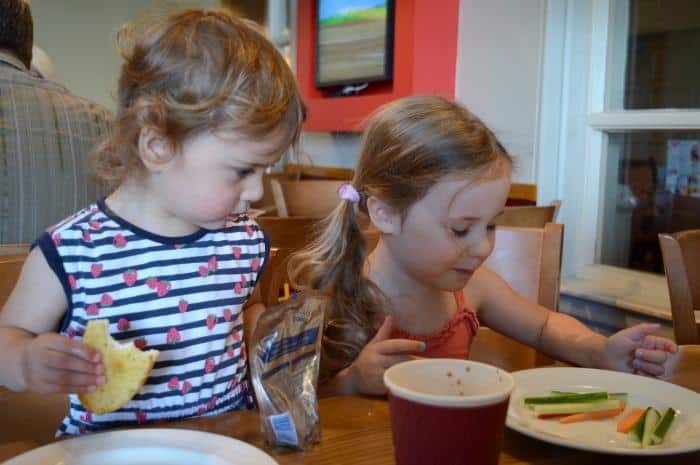 The prospect of sitting down to a meal with his little sisters does seem like hard work, but when Brewer's Fayre invited us to check out their new menu, I felt all those metaphorical boxes tick at once.  Good food for even the fussiest eater, a play area to keep the girls busy when they didn't want to sit still and good value for money for Mum. That's a win all round isn't it?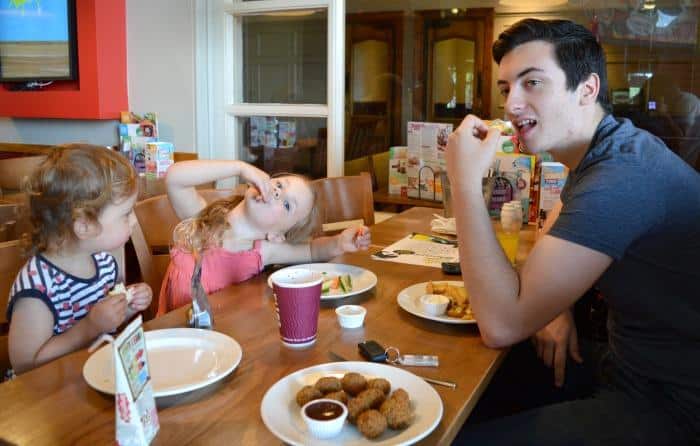 We took a table in the Beano play area in Castlewood Brewer's Fayre, and while I sorted our refillable drinks, the girls went off to explore.  Teen was already scouting through the menu, looking for something that would tempt him.  Would you believe that it's the 18 year old that is the fussiest eater in the house.
The deals at Brewer's Fayre are fantastic and a family can enjoy a gorgeous 3 course meal at a very reasonable price.  The Chef's Counter is even better, allowing families to eat as much as they want from a great selection of meals from 5pm onwards. They serve honest food which appeals to everyone, so it's great when you know you are going to be eating with someone who likes to keep there meals simple but tasty.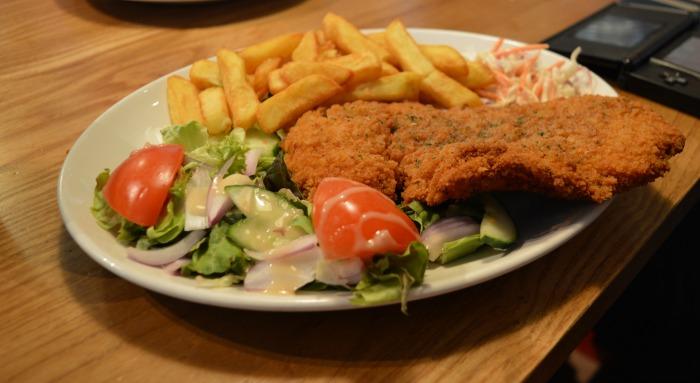 The girls would go and explore the soft play while teen and I caught up about his A level results and plans for going to University.  The girls would join us when food was on the table, so we could still enjoy some family time and start preparing them for the idea that their big brother isn't going to be living at home all of the time.
The food was delicious.  I really enjoyed my sausage, mash and Yorkshire pudding combination.  It was super tasty and served with a good amount of vegetables too.  Teen went for the chicken, which went down well.  The girls could mix and match their food exactly how they wanted, so they were really happy too.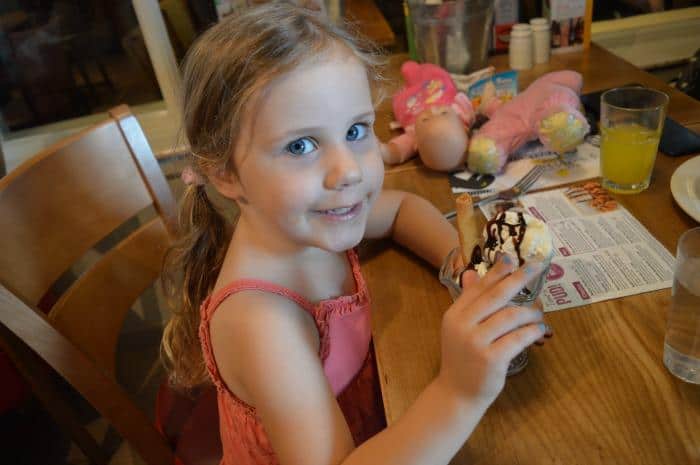 The best thing about our visit to Castleford Beefeater was the service, the staff were super friendly and helpful for the whole of our visit, and it always makes such a difference doesn't it?  I would have no problem in recommending a family visit Beefeater to try their new Chef's Counter menu, as I'm confident that everyone will be happy.  The children get to play, the grown ups get to relax and everyone gets fed well at a good price, what's not to love.
Pin For Later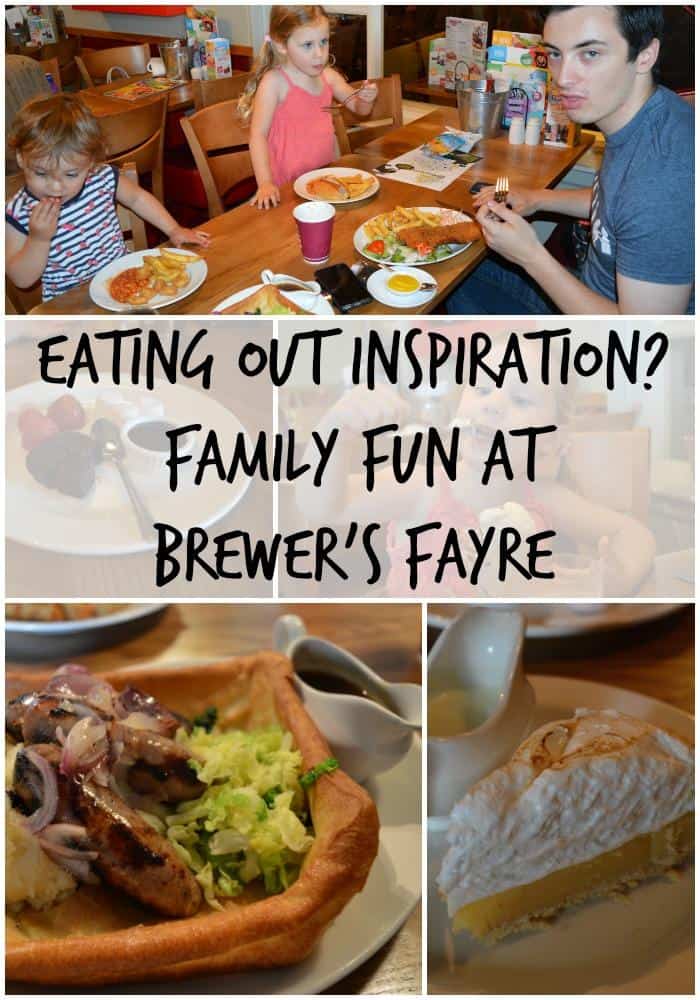 You can find our previous review here.
We were provided with a complimentary meal at Beefeater Castleford in exchange for an honest review, but all thoughts and opinions are our own.