Every now and again I hand over my blog and social media channels to my daughters who love to share with you what toys they've been enjoying recently.  One collectable toy they really love is Num Noms.  You must of heard of them if you have young girls.  They are these cute little foodie collectable toys that you can put together in all sorts of fun combinations.
We were recently sent the Num Noms Series 3 Lunch Box Deluxe Pack, Donut Starter Pack and a Num Noms Mystery Pack.  This was an awesome Num Noms collection for them to receive and my eldest daughter thoroughly enjoyed unboxing the cool sets that arrived.
In the Mystery Pack she received the Coco Cali Num Nom and a Cucumber and Melon Gloss Up.  The lip gloss was a huge hit.  My daughter and her friends seem literally obsessed with lip gloss at the moment.  it's something that she has kept a close hold of since it arrived.
The Lunch Box Deluxe Pack was awesome, and contained so many different kinds of Num Noms, including one mystery Num Nom.  Our favourite by far was the Pea Pot Eraser It duo.  They fitted so well into Eda Mama and looked so sweet.  It took us a while to realise Eda Mama wasn't a pear, but in fact a pea pod, but which ever way you cut it they are pretty cute aren't they.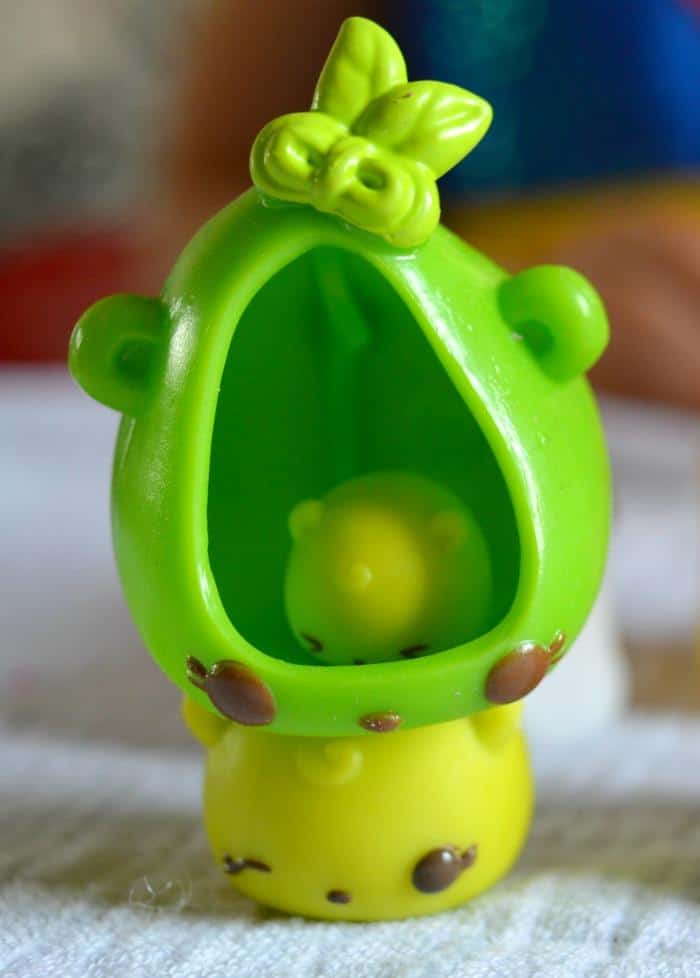 The Lunch Box Deluxe Pack contained Num Noms from 4 different sections of series 3, including Veggies, Candy and Marshmallows.  This pack is a great way to give any Num Noms collection a boost as there are so many pieces in it.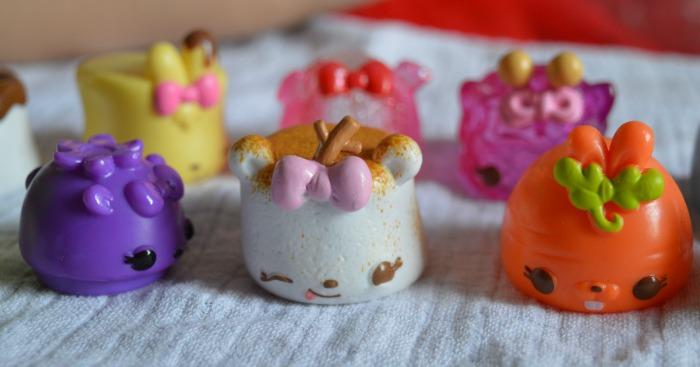 Finally we looked at the Donut Starter Pack.  These were the cutest set by far, coming with 3 Donuts from series 3, a pot and a 'grabber' as my daughter wanted to call it.  There was also a really lovely donut  stamp-it in the pack too.  My kids second obsession after lip gloss has to be stamps, so this was a win all round.
You can see more about my daughters experience with Num Noms Series 3 in our latest YouTube video here:
We were sent Num Noms Series 3 Lunch Box Delux Pack, Donut Starter Pack and a Mystery Pot for the purposes of this review, but all thoughts and opinions are our own.