Are you desperate for a vacation right now? Or maybe you are already starting to plan for your next summer getaway even if it is still a few months away. There are many tips and tricks for planning the vacation of your dreams, like these from Playdays and Runways blog. Every aspect of your vacation, from the flight, accommodation, and food can be planned in advance so that you can still enjoy the trip without having to shell out so much money.
Airline tickets constitute a big chunk of everyone's travel budget, so it's often a good idea to look for cheaper flights so that you can allocate more money on other things such as holiday activities, food or buying souvenirs. Check out these tips on how you can get a discount on your flight.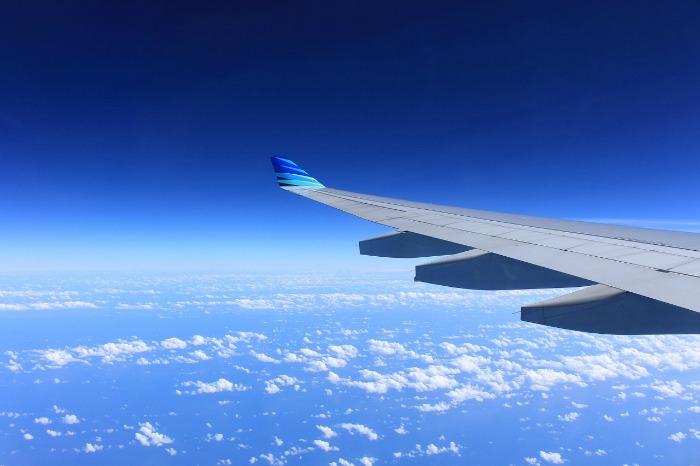 Regularly Check Prices of Airlines
Sometimes it's not worth to booking your flight at the earliest possible time. Sure, many veteran travelers will suggest booking your flight three months before your date of departure as ticket prices will not surge up at that time. But, aside from that tip, it's worth you regularly checking the price of the tickets. Signing up for price alert emails will tell you when airlines are having seat sales for their flights or offering discounted prices.
Don't be too Strict About the Time You Need to Leave
It is really worth you being flexible when it comes to booking your flights, especially if your goal is to get cheaper tickets. During off-peak times, such as early in the morning or during red-eye flights, tickets are usually a lot cheaper. If you are not bothered about going to the airport at irregular times, then you can follow this tip to save big on your next trip.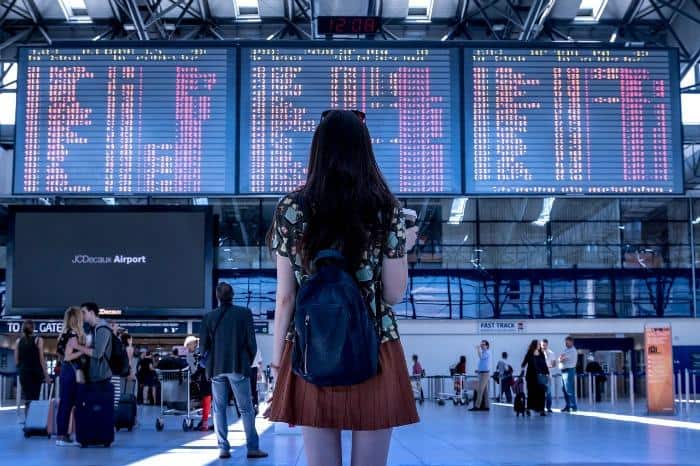 Check Out Discounts Offered Online
Aside from seat sales conducted by airlines, there are also discount codes that you can look for online. Flight discounts are very useful if you travel often as they can save you lots of money. Even getting a discount of 10% of the ticket price can go a long way especially if you are traveling with family or friends. Once you add up all the discounts you were able to get, you might have enough budget left to splurge for a meal out, add another attraction to your itinerary, or upgrade your hotel.  Check out this 15% off Opodo discount to get you started. They have a list of codes for a discounts on flights, hotels and even car rental bookings.
Don't Book The First Flight You See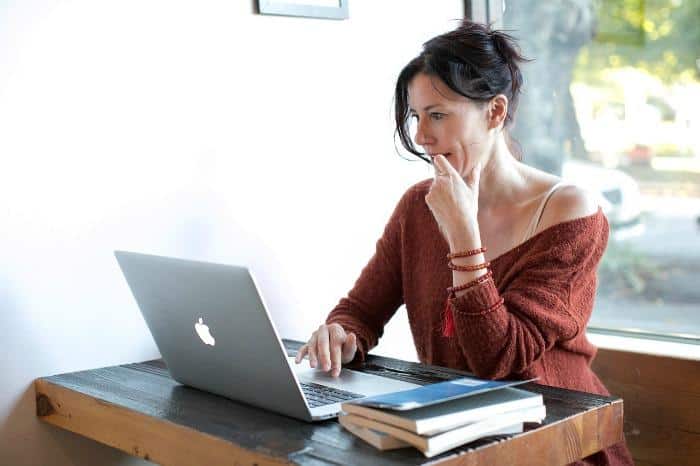 It might be very tempting to book the first available flight you see, especially if you are pressed for time and would like to check off buying flight tickets from your to-do list. But the smart thing to do would be to compare the prices of different airlines so that you can decide which one you should purchase. You might want to check out flights that have stopovers instead of direct flights as they are cheaper. You can consider landing at a different airport so that you can save money on your flight ticket also.
When it comes to booking tickets, how do you save money on your flights when planning a holiday?
Guest post