Just because you are traveling the world, doesn't mean it is not important to look good. Fashion and travel are very connected. By knowing how to look the part, you can stay comfortable when traveling to different destinations, all while looking gorgeous every step of the way.
The most crucial fashion piece for travelers is a good pair of shoes. Well, it doesn't have to be one pair; you can bring multiple pairs to a destination depending on how you will be spending your time there. You can have a comfortable pair for walking and a stylish one for evening events.
But before you can enjoy that luxury, you need to know how to choose the right shoes for your next trip. Whether you are shopping for heels or looking for a stylish yet comfortable pair of sneakers, these next several tips and tricks will help you find the perfect shoes in no time.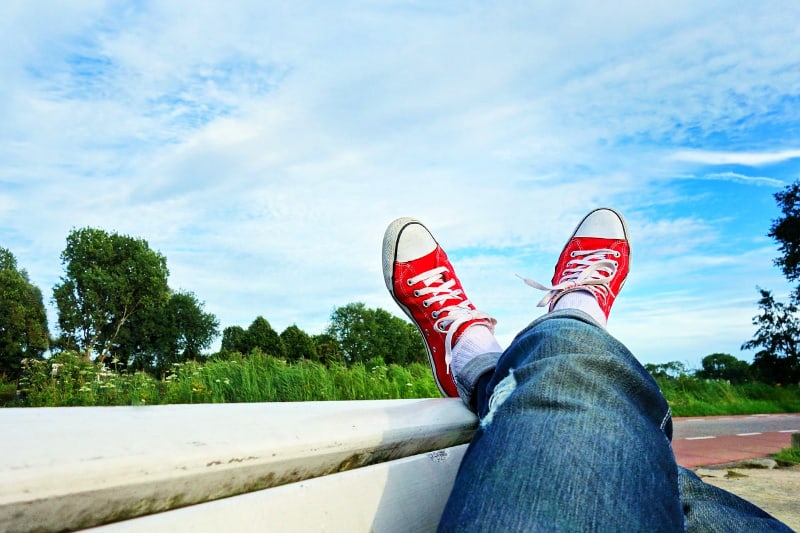 Support and Comfort
The main shoes you need to take when traveling are the shoes you wear for comfort. This is an important pair to have, especially if you love walking and exploring the destination thoroughly. A comfortable pair of walking shoes is the best investment you can make as a traveler. Trust me, you will know the difference.
I used to think that sneaker would work, but not all sneakers are created equally. A pair of Balenciaga sneakers is stylish and designed to provide the right support for your feet. Converse, on the other hand, are stylish, but not necessarily comfortable to wear for an extended period of time.
E-commerce retailers like SSENSE include details about the kind of support offered by the shoes in their catalogue. You can find a pair of shoes that provide sufficient support and comfort easily. You can also pick up those Balenciaga sneakers I mentioned earlier on in this post.
Durability
You either want a durable pair of shoes or some that focus more on comfort depending on where you are going and the kind of holiday activities you will try. If you want to go on long hikes and adventures, for example, you want a pair that can handle being exposed to the elements without breaking a sweat.
If it's an urban exploration you have in mind, a pair of shoes with a cushy sole is what you want. The shoes may not be as durable as pairs designed for outdoor adventures, but they provide more comfort and will keep your feet cool as you walk around the destination city.
There are some things you can do to improve the durability of your travel shoes. For instance, you can add a layer of hydrophobic coating to prevent water from damaging leather or suede shoes. Additional protections to prevent water from entering the shoes are also available.
Style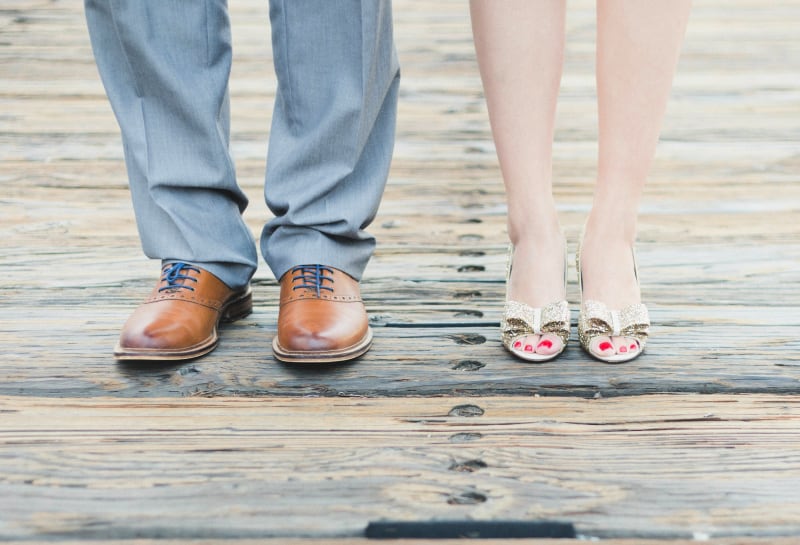 As mentioned before, staying stylish is still important, even when you are on a long vacation in an exotic destination. Rather than looking dull and tired all the time, you can have better holiday photos for your Instagram account if you invest in fashion, particularly in a good pair of shoes.
A stylish pair is not something you need to worry about finding. Today's shoe market is filled with new styles, exciting colors, and patterns to choose from. Brands are also more liberal with their use of materials, so don't be surprised to find exquisite pairs that complete your travel look perfectly.
Even boots can be stylish these days. There is always a matching pair of shoes regardless of the looks you want to rock on your next holiday. The only extra tip I can give you is to choose a pair that can also be mixed and matched with different fashion pieces and looks for a higher return on investment.
The Occasions
In the beginning of the article, I mentioned how you can bring more than one pair of shoes with you when traveling. Once again, the pairs you need to bring depends on what you want to do during the trip. Planning a romantic dinner with your partner? Bring high heels. Are you going to a rave by the beach? Pack your favorite flats or flipflops.
Some travelers resort to wearing flipflops or slip-on when flying. Slip-ons in particular let you clear security quickly and without the usual hassle of taking off your shoes and putting them back on. If you are bringing more than one pair, other than the ones you wear, make sure you pack those shoes correctly to avoid damaging them while in transit.
The rest is easy with these tips in mind. There are no strict rules on the shoes you should wear when traveling, so you can be yourself and choose the pairs that work really well for the trip. The next big challenge is avoiding bringing too many pairs; but that's another story!