Hello everyone!  I have some super exciting news today.  Last week I discovered I'm a Finalist in one of the biggest blogging awards of the year.  Not only have I been fortunate enough to have made the list of Finalists, but what is even more exciting is that I'm in the Travel category which is a huge compliment to me and my blog.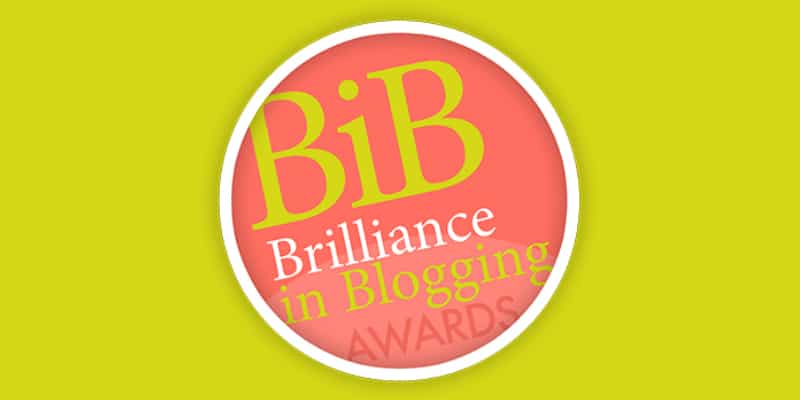 It's been a while since I began this blogging and online influencer journey, and it seems like a good opportunity to share with you how I reached this point.  My other life, which seems like such a long time ago, was so far removed from Zena's Suitcase the family travel blog it's unbelievable.
I worked in the public sector, particularly specialising in the area of social housing, and it was a job I had loved for many years.  I honestly didn't think I would do anything else.  A series of events took place, which included having Brook and Indie.  I had been a Mum before, but I had underestimated how much more challenging it would be to look after 2 young children and maintain my career at the level I had reached.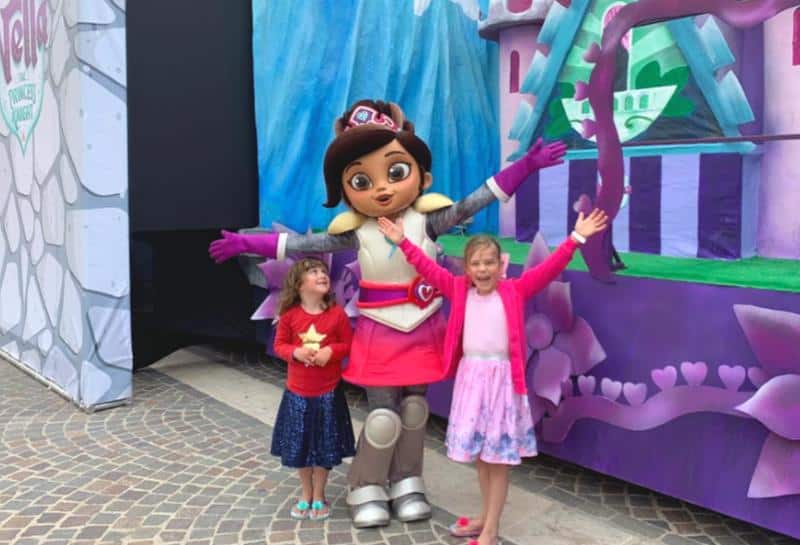 Quite by accident, I began a blog and called it Zena's Suitcase, and it's purpose in the early days was to keep my mind off the events that were causing me a great deal of sadness at the time.  There's no point in dwelling on those things here as they are in the past and life moves on.  Now, I'm incredibly grateful for that turn of events, despite how difficult they were at the time, as without them I would not be here sharing this new creative journey with my family.
As you will have seen, just from this year alone, we have had the pleasure of working with huge clients such as Nickelodeon when we visited Malta, Visit Colorado on possibly my favourite trip since starting the blog and more recently Puy du Fou to see one of the most unique theme parks in the world.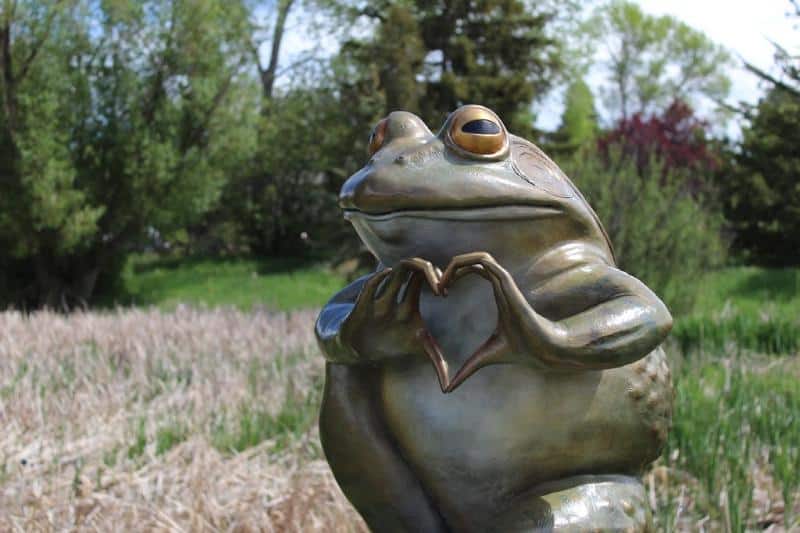 If you have enjoyed these adventures with us or if any of our posts have helped you plan your any of your trips we have a HUGE favour to ask you today. Would you consider taking a moment to vote for us in the BritMums Brilliance in Blogging Awards 2019?  There's so much talent in the list of Finalists I know it's going to be hard to choose a favourite, but I do know each and everyone one of these online influencers would appreciate just a second of your time.
We really hope that we inspire people to have more adventures together, and being crowned winner in this category would certainly confirm to me (and my husband!) that we give families like ours inspiration about where to go with their kids.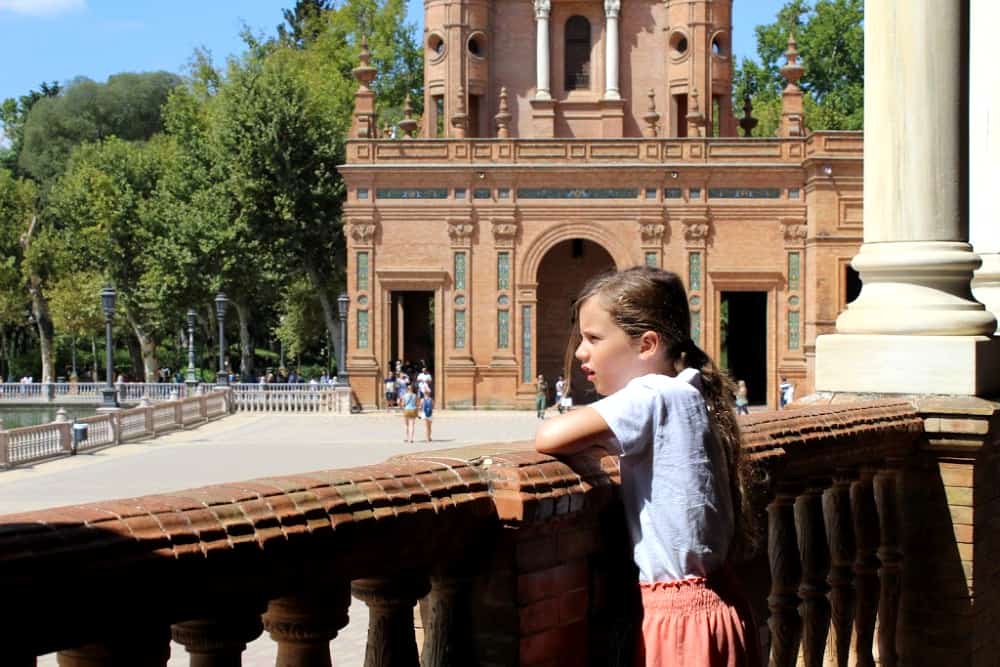 We are not your typical influencer family; I'm well over 40 for a start, my husband only has one look which involves vests and jeans and I feel that I'm winning if I've managed to get the kids to brush their hair that day!
I will not be appearing in a floaty dress in Plaza de Espana at 5am in the morning for an Instagram post any time soon, because a) I like sleep and b) my husband still doesn't know how to take a decent photograph.  Instagram husband training has completely failed at Zena's Suitcase so I'm always the one holding the camera.
Regardless of this, we are super passionate about sharing the interesting places we get to visit and the fun Brook and Indie have on our family adventures.  If you think we deserve your vote, visit the BritMums BiBs Awards voting page now.