Collaborative Post
Iceland is one of those countries that did not excite the imaginations and hearts of modern-day travellers a couple of years ago. However, this is definitely a thing of the past as this unique island situated in the North Atlantic Ocean is brimming with dramatic landscapes and natural wonders. You will find a hotbed of lava fields, volcanoes, geysers, glaciers, elves and green fjords when exploring this wonderful country.
The remarkable collection of things to do in Iceland has made it a top tourist destination in recent years. So, if you are planning to tour this beautiful country, below are the top things you need to keep in mind for planning your trip.
Best Time to Visit
The most popular months to travel are between June and August. In June, you will experience twenty-four hours of Arctic daylight. Also, July and August are the warmest, making them the best months to visit with ideal weather. However, you can opt to travel between mid-September and mid-October to avoid the influx of travellers.
Weather
When touring Iceland, it's advisable to pack clothes for all four seasons as you will face the unpredictable weather of the North Atlantic Ocean. Layers are definitely the way forward. You can bring T-shirts during the summer period but the winter season experiences very low temperatures and extreme weather compared to other regions. Also, prepare yourself for the wind as it makes even a sunny day feel cold when you are exploring this beautiful country.
Transportation
You can travel to the country by air from multiple cities worldwide. Once you land in the country, we would recommend having a hire car ready for your arrival. Researching car rental in Iceland should be on your pre-travel checklist so that you can get the best deal and have the most freedom when it comes to planning your itinerary.
One of the great things about hiring a car in Iceland is that you can take a whole loop around the island by following the one ribbon of road that's popularly known the "Ring Road". All you need to plan is where you want to stop along the way.
Top Things to Do in Iceland
Enjoy the Hot Springs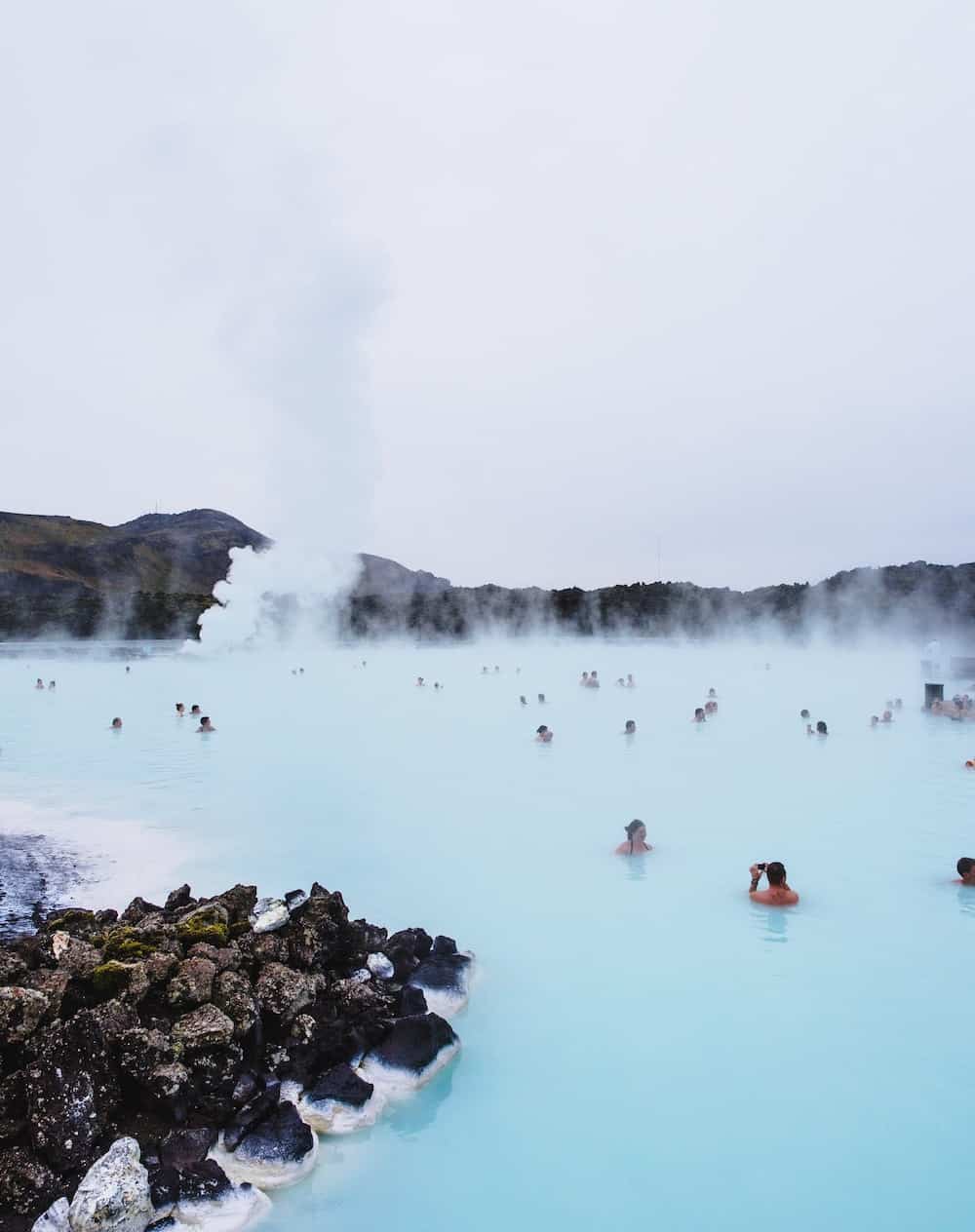 Iceland is home to many natural hot springs, making hot-tubbing part and parcel of Icelandic culture. Virtually every town in the country contains an outdoor geothermal swimming pool, with saunas, hot tubs or even a luxurious spa. Presently, the Blue Lagoon is the country's most popular tourist destination to enjoy the hot springs. Simply put, it is a substantial geothermal pool with a milky blue or distinctive blue colour rich in minerals, that work wonders for the skin. Here is where you will find the world-famous resort and spa that has topped the must-visit sites in Iceland for the longest time possible. Due to the its popularity, it's advisable to book rooms at Blue Lagoon in advance.
Whale Watching
If you are coming to Iceland during the summer, you must visit Husavik to see whales. This town is quite attractive, and it's also home to the Husavik Whale Museum. Notably, whale hunting remains a historic part of the country's culture.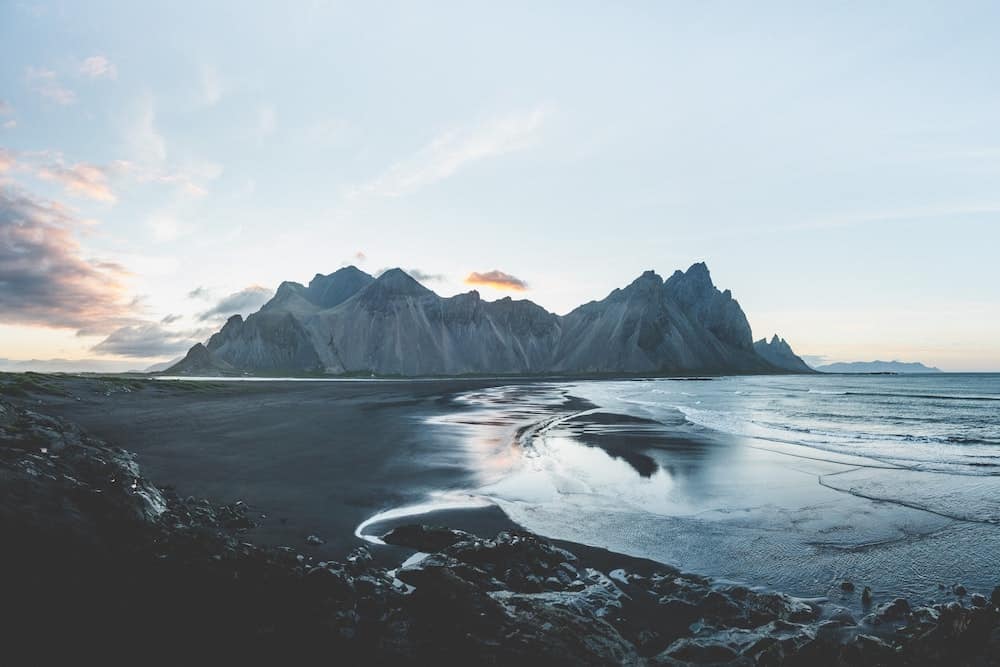 Visit Downtown Reykjavík
Although Iceland's attractiveness lies in its culture, people and nature, you cannot complete your visit here without visiting the capital city, Reykjavík. This city has significantly changed over the years, and more tourists come to the city than previously. There are plenty of things to do here, including touring Harpa concert hall, feeding ducks at Lake Tjornin, view the city from Hallgrimskirkja church tower, and much more.
Touring the Glaciers
There are countless glaciers to visit in Iceland, making it hard to pick the best. Nonetheless, you should not leave the country without going to the largest ice cap, the Vatnajökull glacier. Other glaciers worth a visit include, Breiðamerkurjökull, Mýrdalsjökull, Langjökull, Snæfellsjökull and Eyjafjallajökull.
Waterfalls
With iconic mountains, your most challenging decision will be identifying the most dramatic waterfalls in Iceland to visit. The country harbours many iconic waterfalls that offer everything from glacial falls to those that pass through canyons and then fall onto the black sand beaches. We'd recommend you visited Dettifoss waterfall as it's one of the most powerful and largest in Europe.
In conclusion, Iceland is a fantastic destination for experienced and first-time travellers to visit. Although you will need to plan early and have a sufficient budget, the number of things to do in this land of ice and fire are endless.