I cannot stress how important being comfortable is to having a successful breastfeeding relationship with your baby or child.  I've already talked about pillows being a huge benefit, but a good nursing bra makes a huge difference as well and can prevent problems like blocked milk ducts and other aches and pains.
I was recently asked to review the Nursing Bra by Cantaloop. To be honest this wasn't a brand I'd heard of, but having done a bit of research on the product I was keen to give it a try.  They claim 'you won't notice you are wearing Cantaloop' which is a pretty big statement to make for any bra!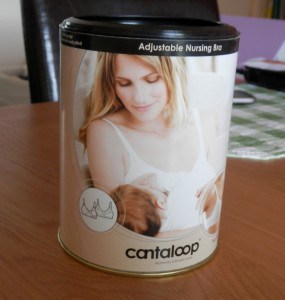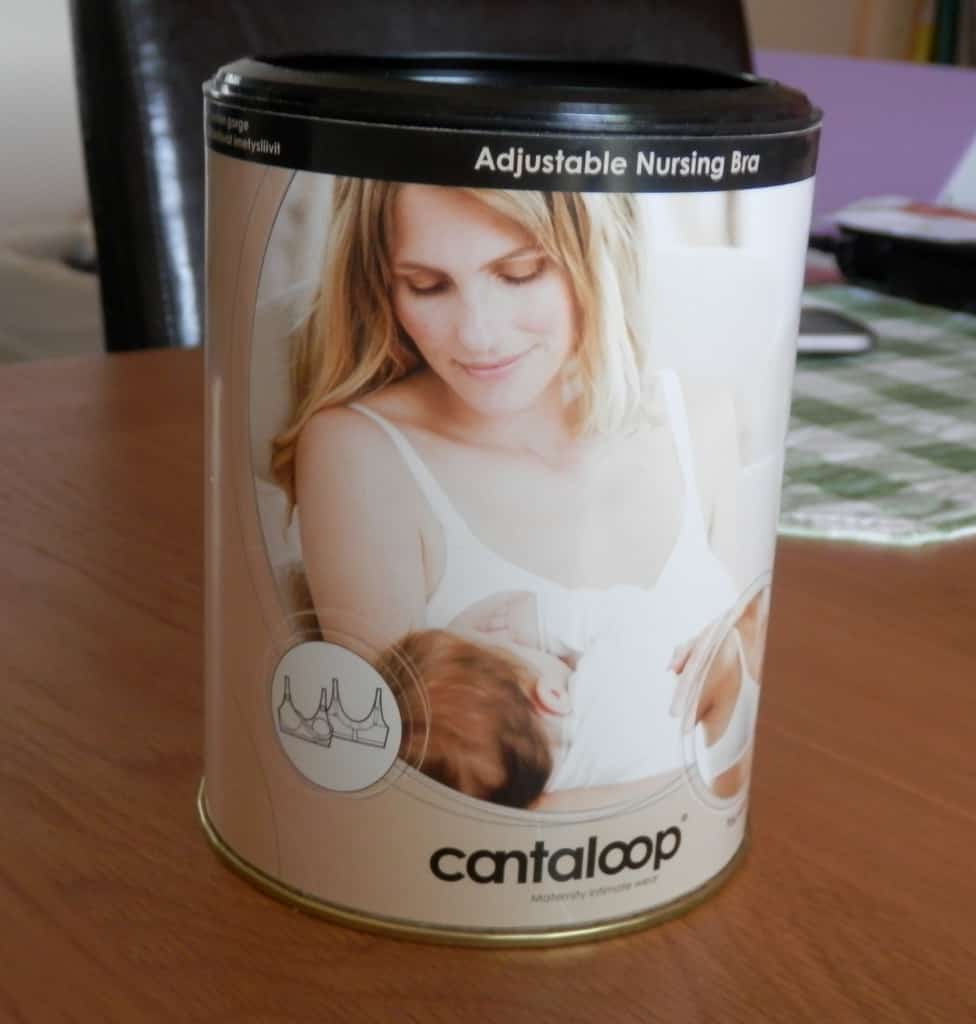 The bra is made of Polyamide and Elastene. This does make it very comfortable. It feels very soft against the skin whilst being incredibly supportive too.  I certainly wasn't aware of it when I was wearing it.
I was intrigued by the 'holes' in the cups to start with and was concerned these would not be comfortable. Since wearing the bra for a couple of weeks, they are fine and give the bra extra support.  They make sure the bra is still supportive even when you are feeding from one breast.  The holes allow plenty of room for baby to feed as well.
The shoulder straps have additional pads attached with clips for comfort. They do add support to the bra with out having an unsightly wide strap.  They can be removed too, so it you are wearing something where your straps are on show, it just looks like a normal bra.
The bra clasp has 4 hook and eyes, which makes for a good supportive fit across the back.  The bra straps adjust from the back, so you need to get the fit right before you put it on or get someone to help you.  I would have preferred to be able to adjust the strap length from the front.  The clasp to undo the bra for nursing can be done with one hand with a quick pinch so your not having to fiddle around too much keeping a hungry baby waiting which is great.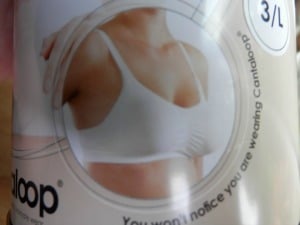 I've found it wears well under clothes and the design expands as the milk comes in.  I certainly didn't look like I was popping out of it as my breasts increased in size.  This has made a huge difference to how comfortable I feel wearing the bra that's for sure.
The Cantaloop washes at 40 degrees and is quite happy going through the washing machine.  The fabric holds it's shape and softness well.  It also has been tested for harmful substances during manufacture which is very reassuring to know and made me feel confident about using the product with a newborn.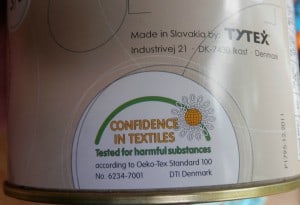 The bra costs £24.00 and can be purchased from Boots in store or on-line.  Considering the quality and comfort of the product it seems reasonably priced.  I was provided with the Cantaloop Nursing Bra for the purposes of providing this review however I have no regrets about recommending this product to other Nursing Mums.