Every so often, a realisation hits me a bit like a stinky wet fish to the face, that it's time to let go a little more. These not so gentle jolts of reality are gearing up for one thing and one thing only.  The day when Teen flies the nest.  The harsh reality is that at 6 1/2 feet tall and 17 years of age, this event is going to be on my doorstep before I know it.
I dread to think what the aftermath will look like when I've dropped him off at his student digs and he's forced asked me to leave him to get on with his new life.  I fear a 'Mummy Stalker' will take over me, hunting him down via all possible social media channels and bugging him to talk to me on Skype constantly.  I can see I am going to have a lot to reign in or I will be so blocked it will be unreal.     
He's growing up, and I'm really having trouble digesting just how close to adulthood he is. He's working now, and it looks like his seasonal job at Morrisons has gone into permanent status.  He makes his shifts, and is even conscious of  not staying out late on a work night.  He tells me he has even turned down party invites so he can make his Saturday morning shift.  He clearly knows his sleep pattern well enough to know he needs a good eight hours, as it's not the alcohol that's an issue.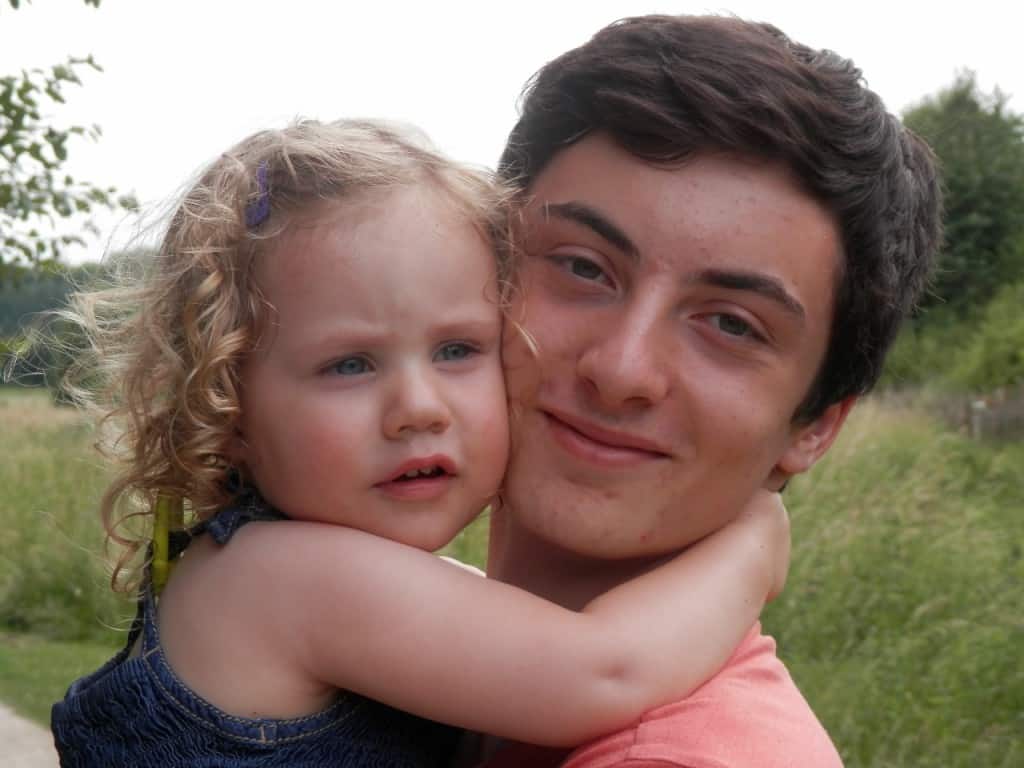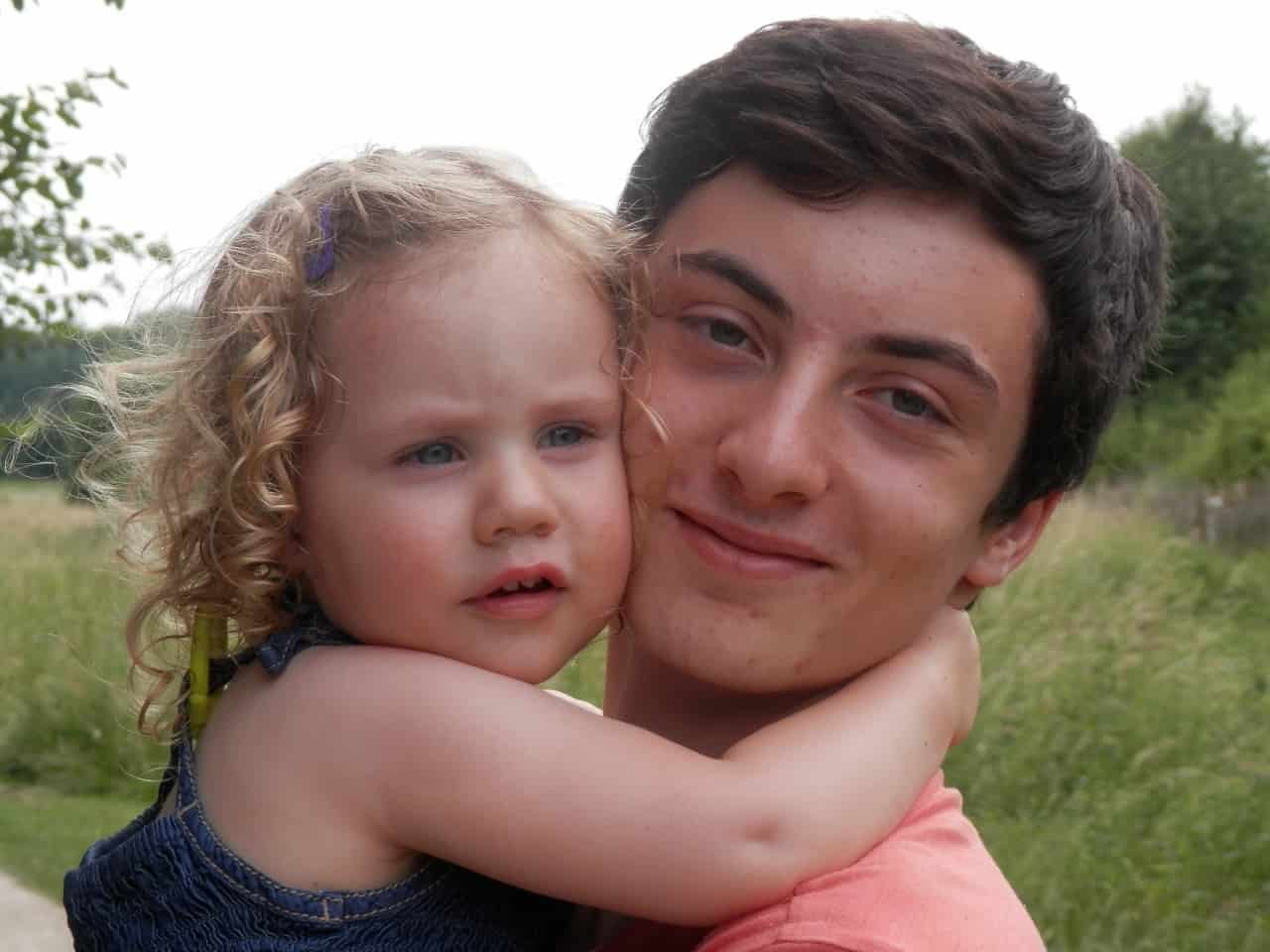 Another event has taken place recently that has rammed home the fact he is leaving his childhood behind, at quite some pace.  He has a friend, and she is a girl, but do not ask me what the defined relationship status is as there's a whole new set of rules that I am wholly unfamiliar with.  He asked if she could come to the house, so I'm going to call it status 'significant'.
I cannot turn a blind eye to the fact he is nearly an adult any longer.  As well as the girl, he has started learning to drive, and doesn't my bank balance know it.  There's no brushing that under the carpet but so far it does seem to have escaped the OH attention.
Teen is decidedly more vane these days, I cannot remember the last time I had to ask the question, 'have you sprayed?'.  I didn't even notice I had been made redundant from monitoring his bodily odour status.  I thought I'd got a job for life there 😉
Fortunately the sadness of knowing it's time to let go a little more, is vastly overshadowed by the enormous pride and realisation that he is, starting to take responsibility for his own life.  It's the perfect exchange.  He still has a lot to learn, and a fair few mistakes to make along the way, but he's in charge now.
The question I'm left asking myself is, will I be able to respect this new found distance defining our relationship, or will I try and reign him back in at the first sign of distress.  I guess I can try but my grown up son will definitely have other ideas.