Recently, the lovely people at Fruit Heroes sent Princess some of their healthy snack bars to try out.  We are always looking out for tasty, healthy snacks on the go to keep Princess fuelled when we are out and about.  She's really active and needs things we can just grab when we've been to gymnastics or out to the park otherwise she gets really grumpy, and we all know that one don't we parents?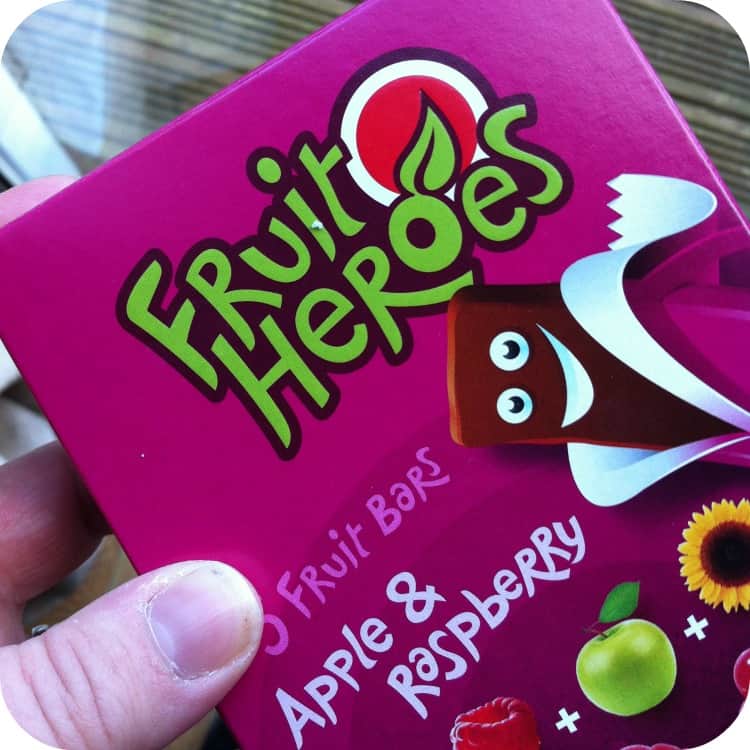 The snack bars were a hit as soon as they arrived.  The packaging is fun and appealing to children, but gives parents all the information they need at the same time.  They are pretty much made from dried fruit, making them tasty, high in fibre and suitable for little ones with gluten or dairy intolerances.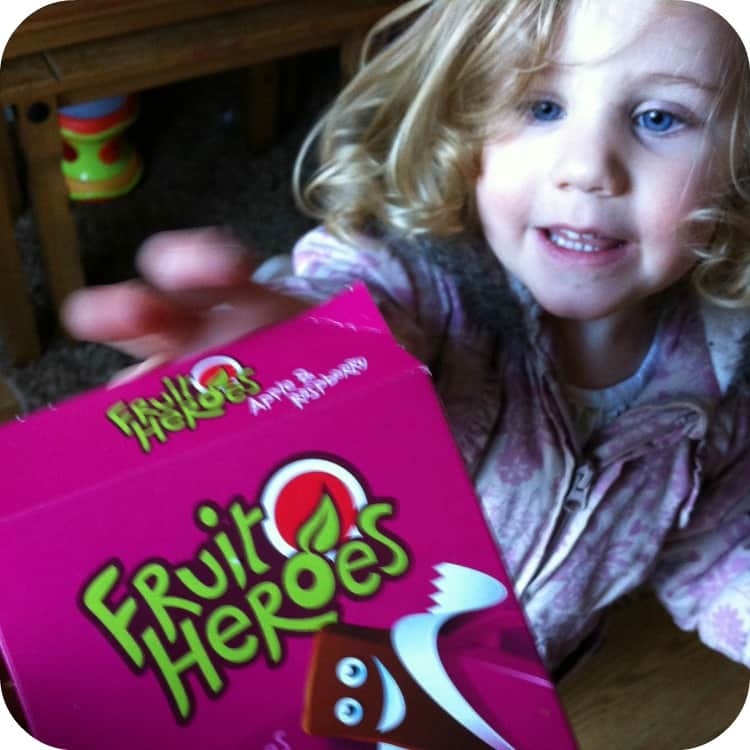 Princess couldn't wait to get her hands on the snack bar and try them out.  They were a total hit.  She absolutely loves them, the blackcurrant and Apple & Raspberry have been the favourites so far.  In fact, we've finished the boxes already!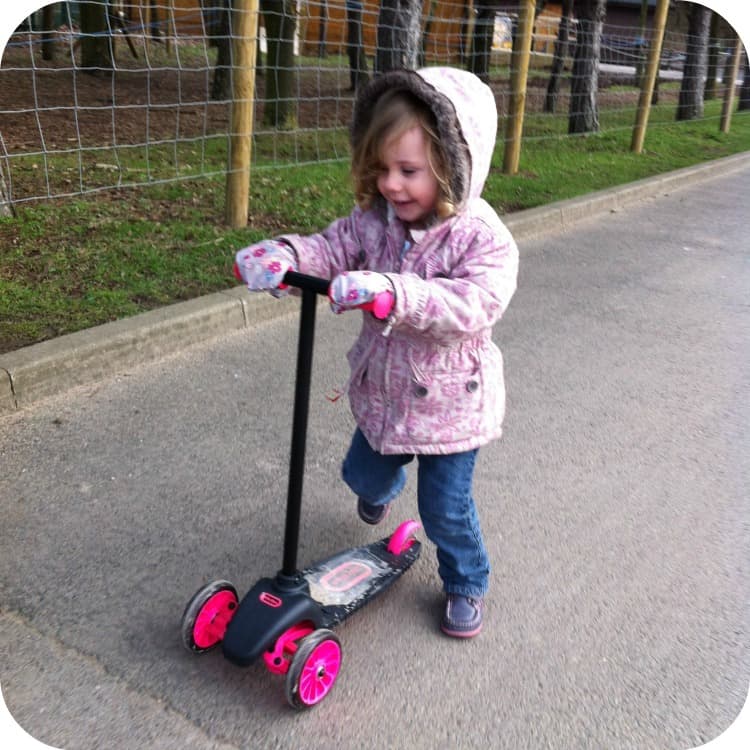 When she's been busy on her scooter, or chasing after her Daddy she needs a quick snack to give her that little boost in energy levels and these really hit the spot.  She thinks they are such a treat, and doesn't realise they are a great alternative to sweets or chocolate.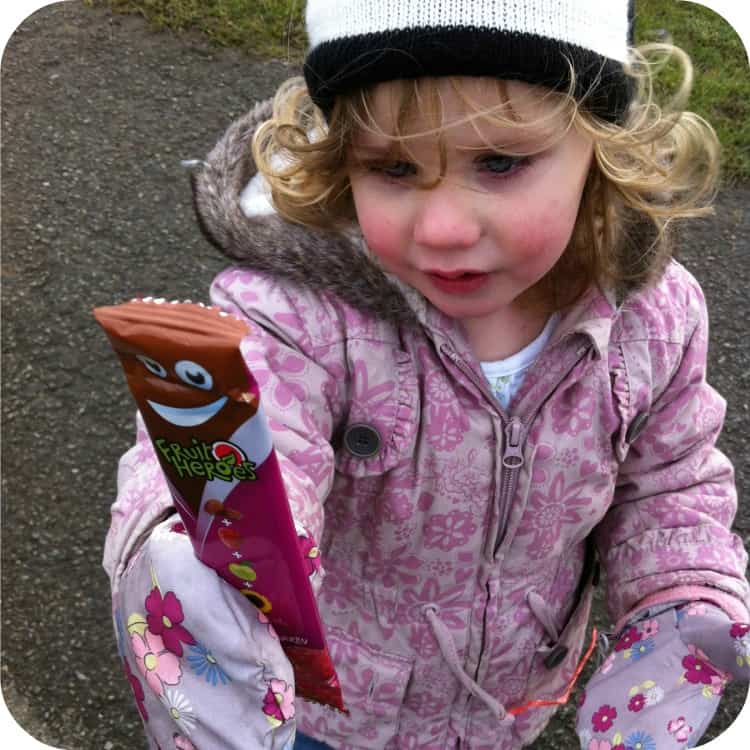 So, from a toddler perspective, Princess absolutely loves them and would recommend them to all the little people out there.  She likes them so much, one isn't quite enough!
Mummy loves them too, as they are packed full of yummy dried fruit goodness, and don't have any hidden nasties like salt or added sugar and are fab for keeping in your bag when needed.  The definitely get the thumbs up from both of us.  Have you had chance to try these yet?  I'd love to know what your little ones thought?