I don't know about you, but I'm always thinking of ways to live a more balanced lifestyle.  Sometimes it's about thinking out of the box or turning a situation on it's head to make it fit your lifestyle better.  We are about to embark on a new phase of our lives, and I can feel some lifestyle changes becoming imminent as a result.
My 4 year old daughter has just started reception, and next week we are going to be faced with the school run head on.  These last two weeks have just been about afternoons so it's been a pretty relaxed start for us.  I'm also going to be dropping my eldest of at university this weekend, which is a big change for this household.  The chores that he does will need to be reallocated and somethings need to be made easier to manage the stress in our day to day lives.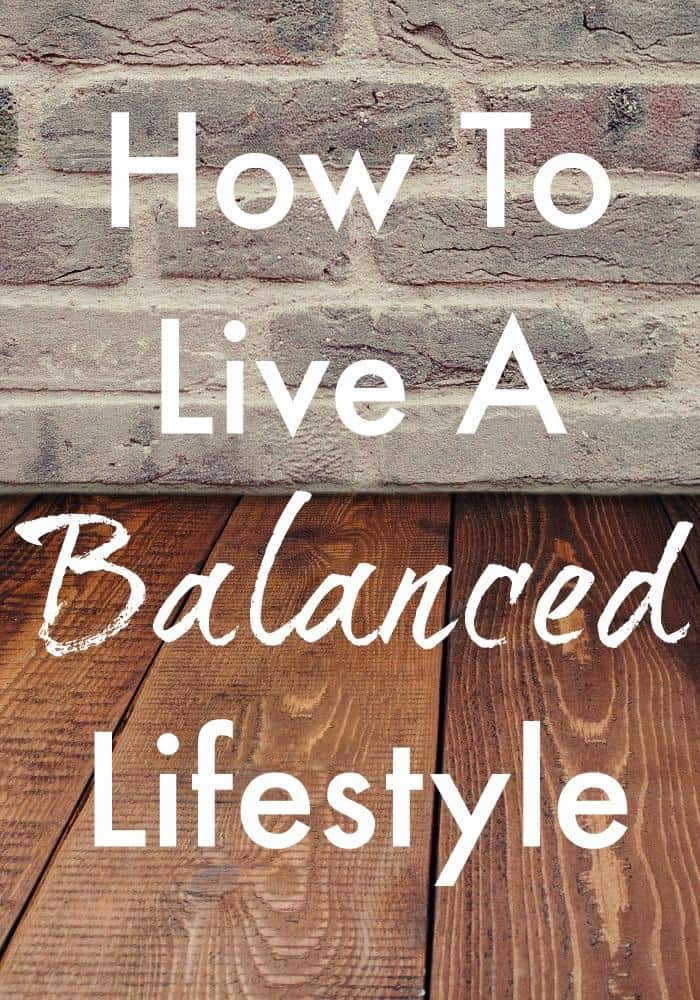 Getting The Storage Right!
We spend so much time picking up toys it's ridiculous, and it literally takes over our lives and causes problems where it shouldn't.  We need to address our storage solutions immediately, and I've literally spent all morning searching for a storage cabinet that will sort out our toy clutter.  Fortunately I've found just what I was looking for, and I'm so excited about our new furniture being delivered and making our living space tidier.  We are constantly moaning about the issue, but I struggle to get my husband to agree on a solution.  Seeing as he's working away at the moment, I've taken the bull by the horns and sorted it once and for all.  I know he'll appreciate it once it arrives, but he might not be so excited about the self assembly.
We also seem to have a lot of stuff that we don't use regularly, but are loathed to get rid off.  My husband seems to collect computer equipment like it's going out of fashion and there are lots of other things that just need to be stored away.  With space at a premium in our family house, I've been looking at some self storage to help us declutter our home.  I'm really looking forward to our new minimal living space with these changes.
Luxury At Home
Getting the flooring right in your home can add a feeling of luxury, and make your life a whole lot easier too.  We are not big fans of hoovering, and find that laminate flooring is a much cleaner and healthier option in the home when you have a busy family.  There are some great laminate flooring offers available to help create a clean, luxury, fuss free effect.  Once we had laminate flooring, we never looked back.  We add rugs to give it a more homely feel, but the great thing is they are easy change when we want to refresh the look and keep up to date with the latest trends.  Our rugs and curtains are about to be renewed, but as we invested in wooden laminate flooring, it will keep the cost of our new look to a minimum.
Don't Skimp On The Holiday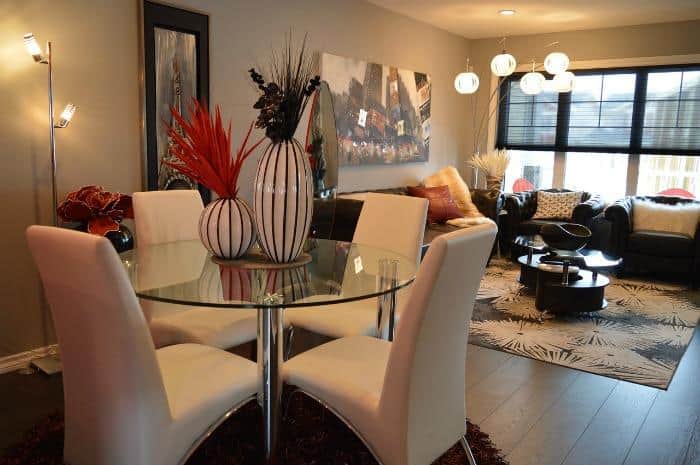 As you already know, we are keen holiday makers in this house, and I'm desperate for us to take a family break really soon.  I have recently discovered the benefits of staying in serviced apartments, which are great for giving you the space and comfort to relax in without breaking the bank. You can go to any destination in the world, but save money on accommodation by checking into self catered serviced apartments.  They are perfect for couples and families, who want both space and flexibility in their holiday itinerary.
Is It Worth Buying A Car?
We are currently having a debate in our household about how to replace our existing car.  As a family we rely on having a car to get the children around and for days out and holidays.  We want a spacious, family car without the worry and hassle that goes with buying second hand.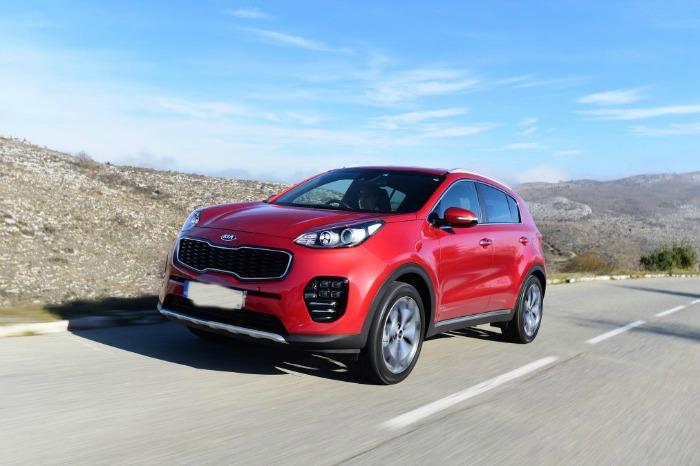 We have been looking into contract hire agreements for getting a new car, and we could soon have that luxury car we have hankered after, within our monthly budget.  You can set you budget, agree a lease term suitable to you and there is a huge choice of personal lease cars available online.
Should You Get A Cleaner?
If you enjoy cleaning and find it therapeutic in some way, then you probably don't need a cleaner.  If you struggle to get the house work done and always feel the heavy weight of the bathroom needing a clean on your shoulders, then it might be time to get some help.
Declutter your house, get things organised then invest some time in looking for someone to come into your home for a few hours a week and give things a once over.  You'll enjoy the clean feeling of your home, without having to motivate yourself to do it.  Trust me it's money well spent, and will give you the time to spend on things far more productive.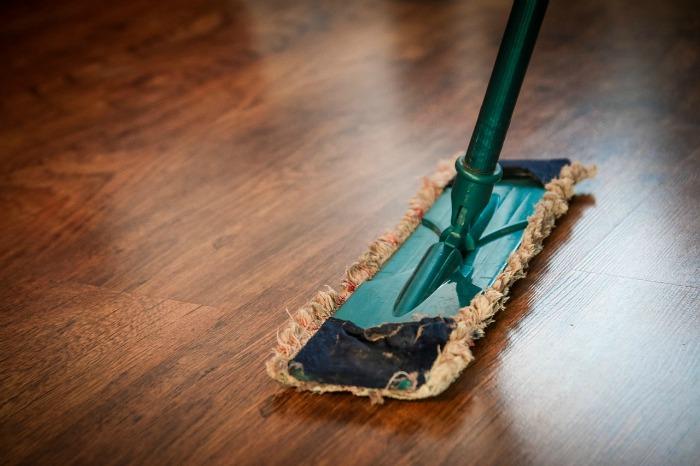 The key to leading a balanced life, is not to let anyone aspect take over your world, whether it be with worry, stress of hassle.  Look at where you can make your life easier, and start making those changes.  It might be around your diet, how you manage your home, or investing in the holiday of your dreams. Life is for living, and there is nothing worse than looking back on your time with regrets.  Most things are achievable, even on a modest budget.
Do you have a balanced lifestyle?  What tips would you share to get things on track.