I love reading a bedtime story to the girls.  It's a really special part of the day as well as being an important part of their nightly bedtime routine.  When its story time they know it's time to snuggle under their warm duvets and cuddle up with their favourite toys.  They listen intently to what's be said, fighting the urge to go to sleep until we get to the very end of the book.  When the lights go out I know they are drifting off to the land of dreams with the happiest of thoughts in their heads.
Choosing a bedtime story can be a challenge in our house though, and the girls often struggle to agree on what they want to hear before they go to sleep.  It's their last flurry of activity before getting into bed, a little protest to the day being over I think.  We encourage them to take it in turns, and even I get to pick a bedtime story every now and again now they are a bit older.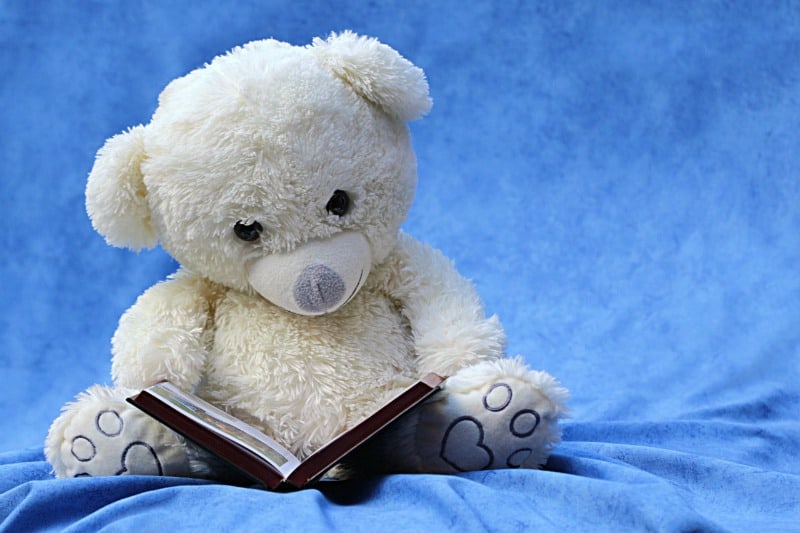 Happy Beds have been carrying out some very important research recently to find the internet's favourite bedtime book.  They have shared lots of interesting facts about children's bedtime books like how more than half featured animals and 22 books in their list contained the word sleep.  Do you have any idea which children's book came out on top?  Well, I'm not going to spoil the surprise for you, you will have to go and take a look at the list and see if you were right 🙂
I thought it would be fun to share our favourite bedtime story books as well in celebration of World Book Day.  Perhaps there's some here you would choose or maybe you have a very different set of books in mind for your little ones.
1. We're Going on a Bear Hunt
This story is such a big hit with all of us.  The family set off on an adventure to find a bear and they meet all kinds of obstacles along the way.  It's a story with lots of great words like swishy swashy, squelch squerch and splash splosh.  We all feel like we are right their with them exploring the fields and rivers on this very exciting adventure of theirs.
2. The Worst Witch
This is actually one of my favourite books from when I was a child, and I recently read it to the girls and they loved it too.  Indie is actually going to go school dressed up as Mildred for World Book Day, which I love.  Mildred is a rather unfortunate witch who's spells never quite work out.  Usually she's clumsy and awkward and things don't go her way, but in a rather curious turn of events she actually ends up saving the day which is why I think we love her character so much.
3 & 4 Princess Indie/Brook Won't Go To Sleep
I've had to put two bedtime story books here as mainly they are the same story.  They are personalised bedtime stories featuring Princess Indie and Princess Brook who won't go to sleep.  They begin a magical adventure in search of the Land of Nod and meet some interesting characters along the way.  In the end the magical unicorn saves the day and everyone manages to get some shut eye.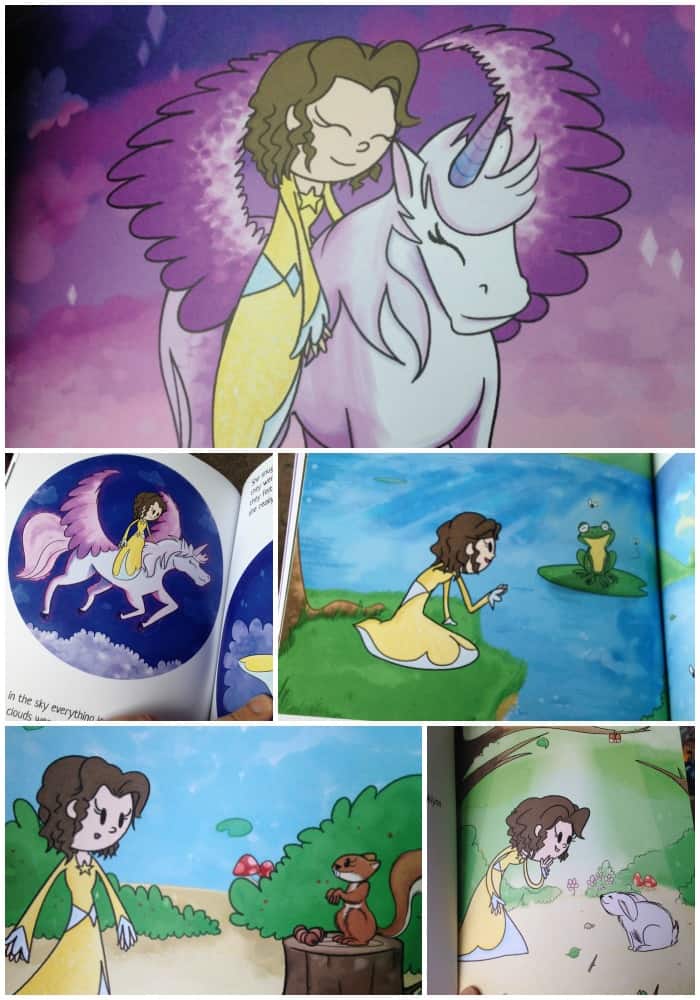 5 The Hungry Caterpillar
I love The Hungry Caterpillar as I've read it to all three of my children, even teen when he was very small, which is quite a while ago now.  It's still as popular in the house as it was about 20 years ago and we love how the hungry caterpillar turns into a beautiful butterfly in the end.
6 The Enchanted Wood
This is another Mummy choice and I've just began reading it to the girls at bedtime.  It really sparked my imagination when I was a child and I hope that stories of the magic tree and people like Moon-Face, the Saucepan Man and Dame Washalot will do the same for Brook and Indie.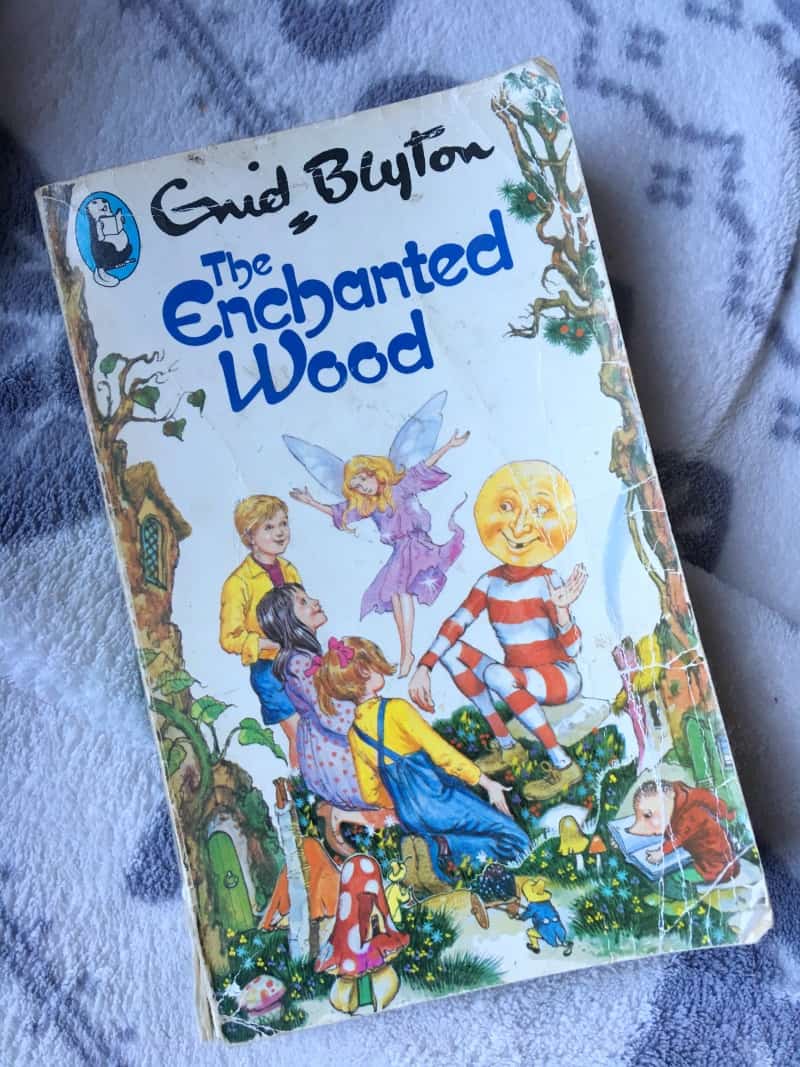 7 Hedgehugs
Hedgehugs is one of Brook's favourite bedtime stories, and she would have it every night if she could.  It's the story of Horace and Hattie and how they are the very best of friends.  Unfortunately the one thing they cannot do is hug, because it's just too spiky.  After trying lots of different things, they finally work out how to have a hedgehug, and it's just the sweetest thing ever.
8 Tidy
I always smile when the girls pick Tidy as it's definitely one of my favourite bedtime stories.  The illustrations are perfectly matched to tell the story of a badger called Pete who like things to be perfectly neat, so much so that he tidies away the whole forest.  He realises what a disaster this is and works hard with his forest friends to put things right.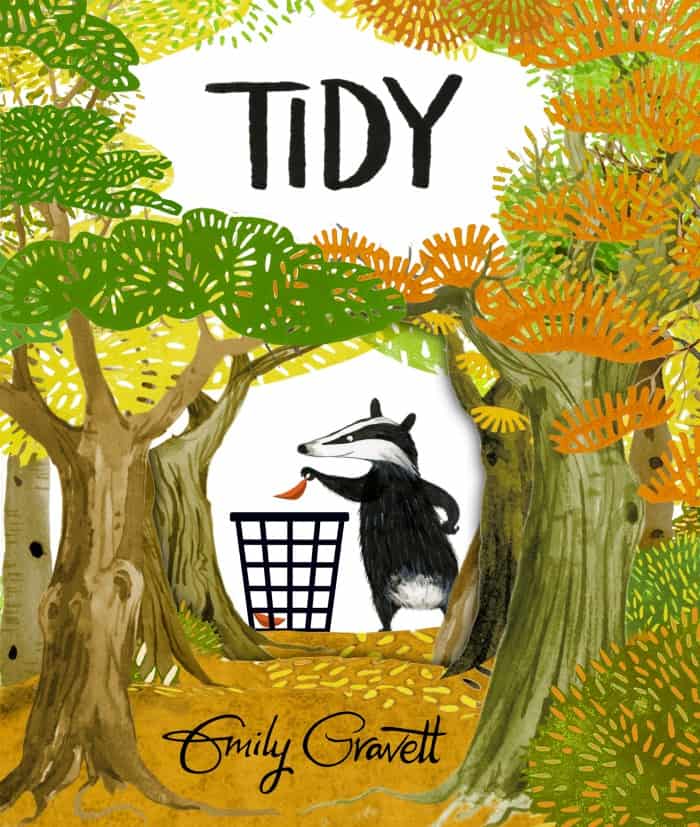 9 A Squash and a Squeeze
A Squash and a Squeeze is one of our favourite stories by author Julia Donaldson and illustrator Axel Scheffler.  The girls love it because they find it incredibly funny that the little old lady manages to squeeze all these animals into her tiny house.  I'm a fan of the story because I love how the wise old man gets her to think about her problem in a different way, which is a great skill for kids to have.
10 Jungle Jam
Last but by no means least is a book called Jungle Jam by Louise & Noam Lederman first published in 2016.  Mikey is a very loveable little monkey who wants to travel the world and become a singer.  He meets lots of instrument playing jungle friends along the way, and we love how he comes to realise that being part of the Jungle Jam band will really help his success.
So that's our favourite bedtime books for World Book Day in collaboration with Happy Beds.  What are your favourite bedtime books to read to your children?  Either leave me a comment below or tweet Happy Beds using the hashtag #HappyBedsBookDay.
Know someone who would enjoy this post?  Please do share it with your friends and followers, as it would literally make my day.  
For the latest blog posts, offers and giveaways don't forget to subscribe to Zena's Suitcase.  You can also follow the latest updates on Twitter, Facebook, Instagram and Pinterest.