Road Trip Essential Tips
Over the last few years we've done more than our fair share of road trips with kids.  You might have seen our post about exploring Cornwall earlier this year or when we headed off to Devon for some jurassic adventures.
At first we were nervous about getting in the car and going on a long car journey with the kids, but now we feel like dab hands at it.  Whether you are hitting the road with toddlers or young children, we are going to be sharing our very best tips to make that road trip a success for you all.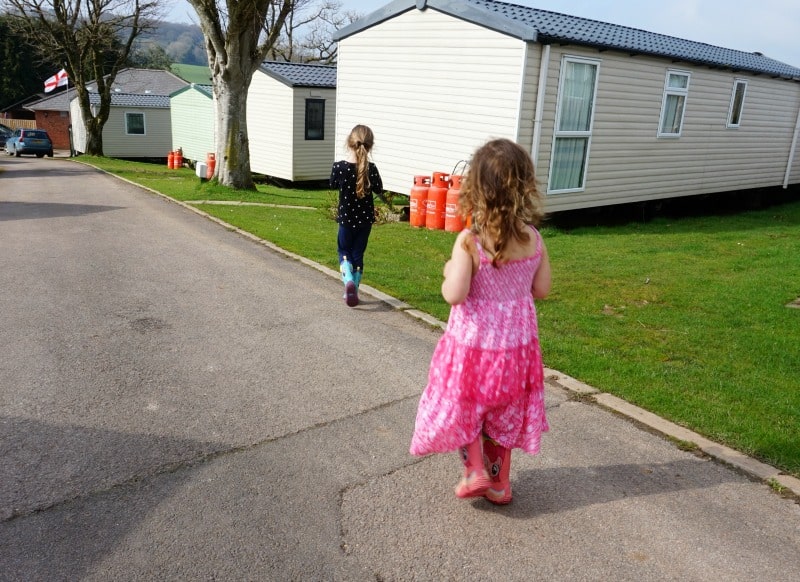 Surviving Long Car Journeys with Kids
Before the Road Trip
Check with your hotel or holiday park what they provide so that you don't take any unnecessary items.
Pack all the clothes and things you need into soft travel bags, so they will be easier to fit in the car.
Make sure the kids are excited about where you are going.  You could get them involved in the holiday planning or show them pictures of the facilities they will get to use on holiday. If you need more family travel inspiration, check out the holidays and days out reviews at Freddie's Mummy blog.
Be straight with them about how long the road trip will take.  If they don't understand the concept of time you could say something like 'it will take as long as watching two of your favourite films' or similar.
Check Google Maps before you set off just incase there appears to be any major delays or incidents along your route.  You might need to rethink your journey if there are potential hold ups along the way.
Plan to take regular stops, as everyone will need a comfort break.  Every 1.5 to 2 hours works best for children.
Plan the best time to leave, like early in the morning to avoid traffic.  Give yourself plenty of time for the journey, allowing for stops, especially if you are taking a ferry crossing or similar.
If you think travel sickness is going to be an issue on your road trip, stock up on medication and use it as directed for your journey.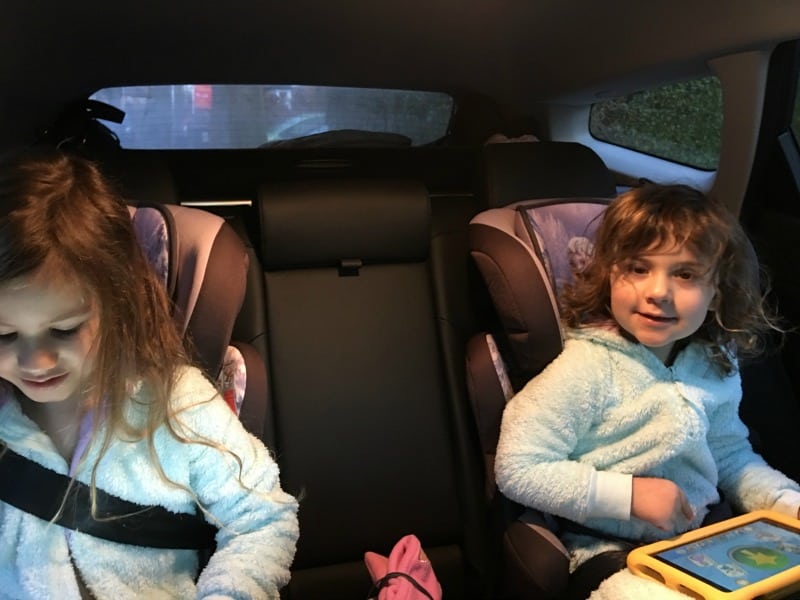 For in the Car
Pack lots of snacks for the trip as we all know that kids eat a lot!  We like to pack a variety of savoury snacks and fruit, but keep sweet treats to a minimum.
Only take water for drinks while in the car, as this will keep toilet stops to a minimum.
Portable DVD players are a great option for in car entertainment for toddlers.  Another trick is to wrap up a few new DVD's so they get a present as a surprise during the car journey.
If your child is used to playing games and doing activities on a tablet, this will be perfect kids car entertainment.
Get the children to pack their own rucksack with reading and activity books, a few toys and a pack of pens.  For long car journeys, kids need variety to keep them entertained.
Do your best to avoid stress in the front seat.  Car journeys can present us with all sorts of situations and sometimes they can be challenging. Stay calm and everyone will keep on an even keel while you are on the road.
Have a rubbish bag in the car ready to fill up with wrappers and empties.
Pack plenty of wipes, and keep some in the car for mopping up spills and sorting out mucky kids quickly.
As annoying as it might be, play some children's music during the trip or tune into Fun Kids Radio.
There are plenty of fun games to play in the car, and make sure you have a few up your sleeve.  I-Spy or 20 questions are classics, but kids like new things to try too. Try a road trip scavenger hunt and make a list of all the things they might see along the way.  They can tick them off the list as they go and the first one to finish wins a prize.
Pack a potty, just in case someone is desperate and the nearest toilets are miles away.  This is also important if you are potty training a toddler.
When You Arrive
Make sure you have coats, wellies and a change of clothes close to hand.  The weather when you leave your house can be very different to when you arrive at your holiday destination so make sure you are prepared.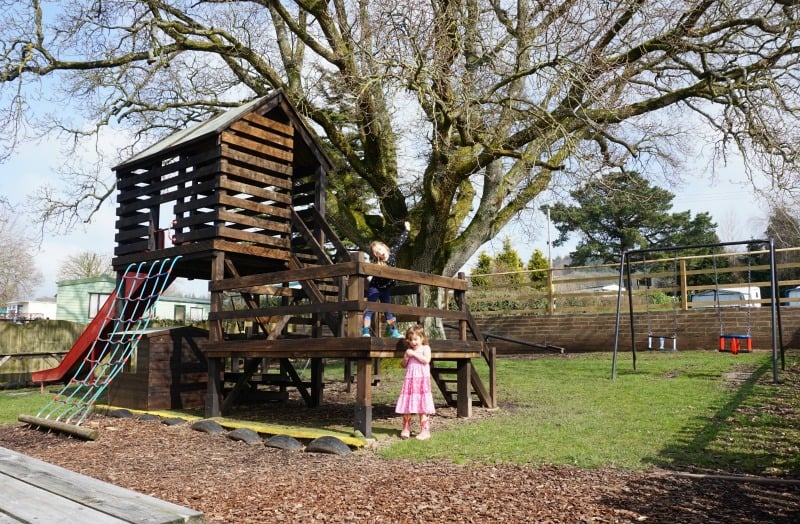 It's a good idea not to make plans for the first day of your holiday after a long car journey.  The kids might need to burn off a bit of energy after being in the car all day and getting unpacked and organised for the week ahead is probably going to be at the top of your list of things to do.
Stay close to home, visit the play area and get an early night so you are all recharged to start making the most of your holiday together after everyone has had a good night's sleep.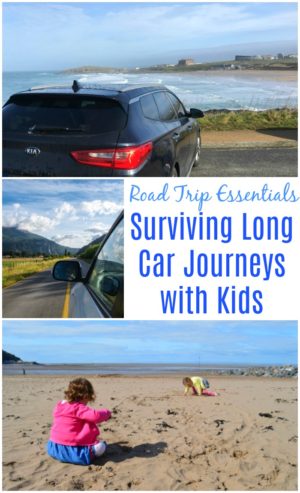 Contains affilate links