We were provided complimentary family travel insurance by Columbus Direct in exchange for writing this review.
Over the summer we took on our most ambitious family road trip yet. We were driving from our home in Nottingham to stay at Duinrell in the Netherlands for a week. Given the miles we were going to cover we felt we needed to find the best family travel insurance cover for our family. We spent a little more time planning this trip, making sure that we had everything in place for driving in Europe, and taking out a robust family travel insurance policy was an important part of our holiday checklist.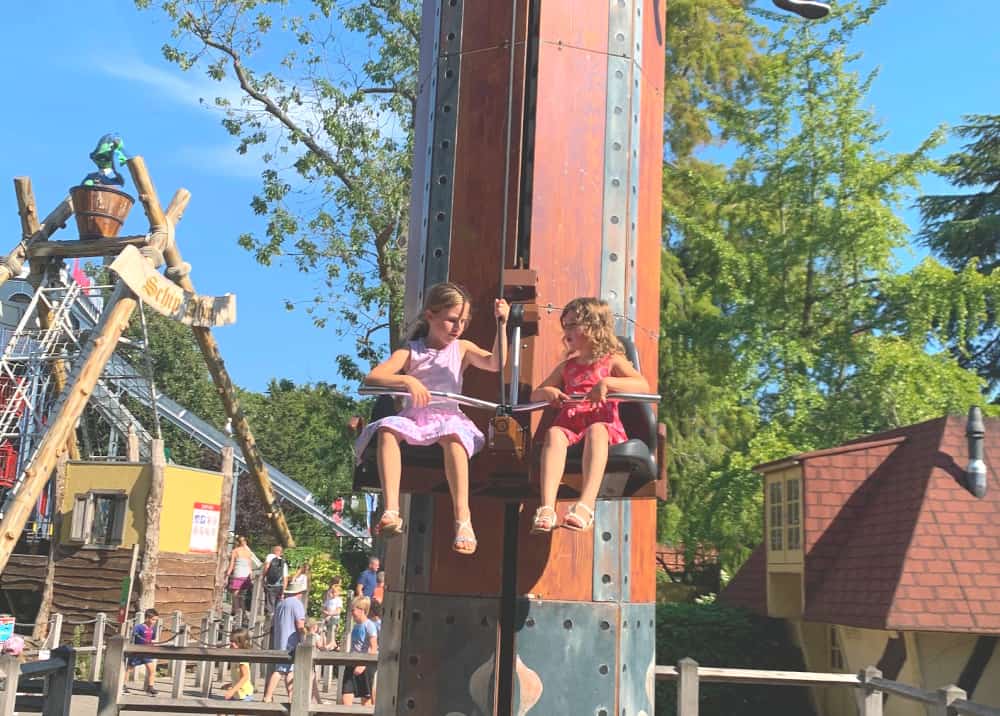 You may remember that we have discussed family travel insurance on Zena's Suitcase before, and we are firm believers in making sure that having adequate cover from the point of booking your holiday is the best way to make the most of your cover.
Our experience of buying a family travel insurance policy with Columbus Direct was very straightforward. I spoke to an advisor on the phone who asked me some questions. We went through who the policy was for, where we were travelling to and I answered all the questions about pre-existing medical conditions etc. The call took around 15 minutes and shortly after I received my Columbus Direct Gold Policy documents by email. You can obtain a quote for your family travel insurance cover from Columbus Direct online, but it's nice to have the option to speak to someone also.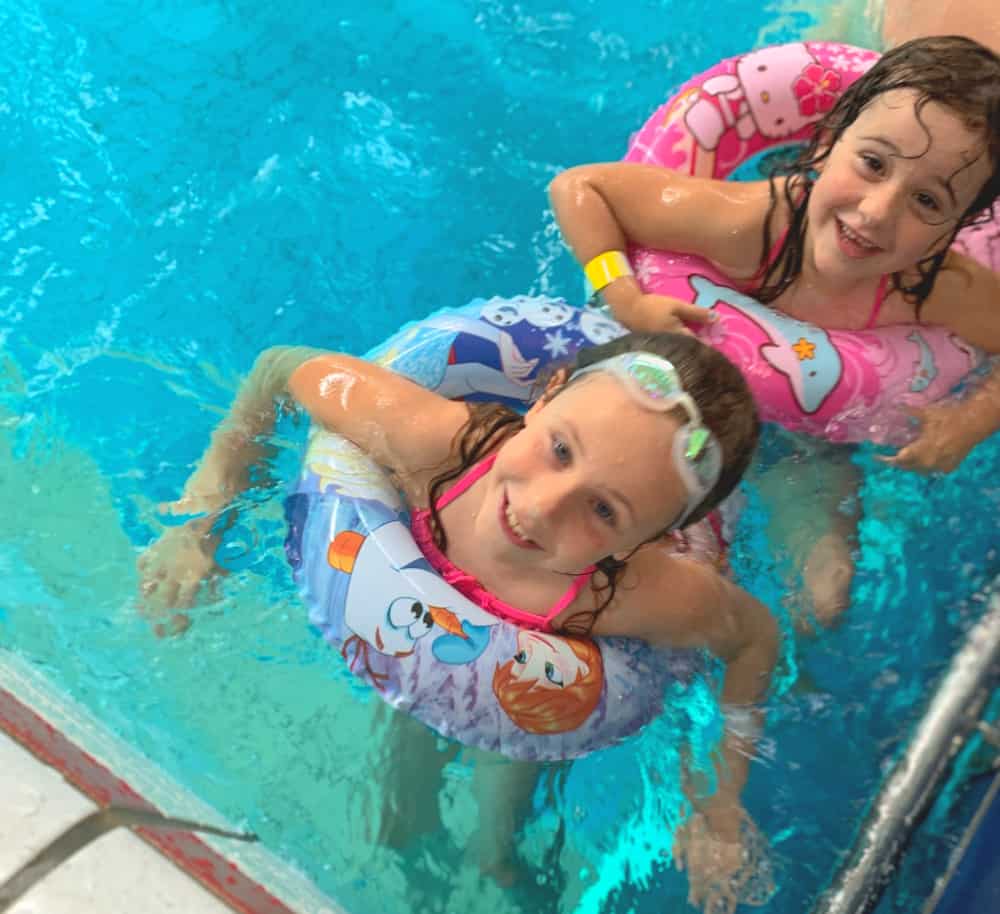 I was keen to check over our policy documents when they arrived, so I knew exactly what cover we had in place. I also knew my husband would be asking questions later, as he was paying more interest in this trip than usual as he was going to be doing most of the driving in Europe.
The family travel insurance policy documents and more importantly the policy schedule were all really easy to understand. I felt huge peace of mind that we had robust cover in place for this trip and felt like we were getting excellent value for money. Our gold policy was single trip cover for a family of four and cost £83.47 and we included an excess waiver option, so we didn't have to worry about paying an excess in the unfortunate event of a claim. Here's a few of the benefits we received
Cancellation £5000
Emergency Medical Expenses and Repatriation £15 million
Personal Property £2500
Personal Money & Documents £500
Legal Expenses £25000
The policy schedule went on to outline things like hospital benefits, personal liability, trip abandonment and much much more. These are things we hoped we were not going to need, but knowing they were in place should something not go to plan was a huge reassurance to us all.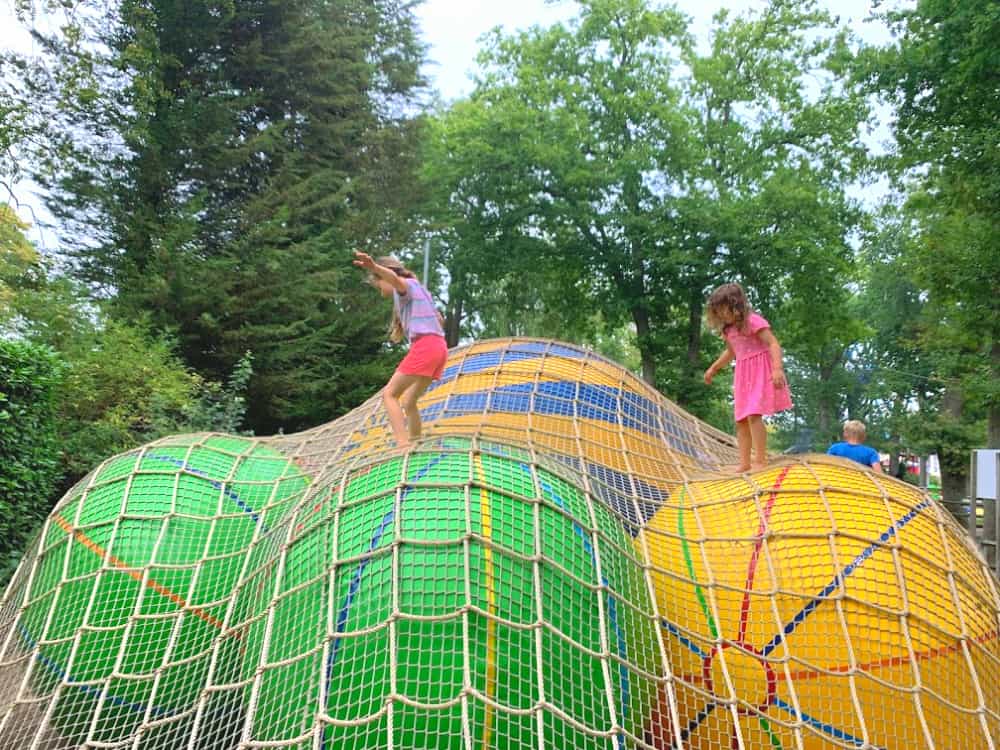 What we really loved about Columbus Direct was that as well as the family travel insurance policy, there were some great additional benefits with this service – and they don't cost anything extra. If you are comparing things like family travel insurance it's always worth comparing the additional perks available as these can bring additional peace of mind or provide your family with other really useful services while you are on holiday.
With having young kids, who can be a little accident prone from time to time or are more likely to get sick, having 24/7 access to medical assistance services makes a massive difference. With Columbus Direct you can sign up to receive medical advice straight to your mobile and have video appointments with UK based GPs, through their partnership with Babylon. I remember when we were in Portugal and both the girls got sick, this would have been so helpful and reassuring when they were sick during the night.
One of the other perks that jumped out at me, for this trip in particular, was the FREE 5 days unlimited global Wi-Fi access including access to global SOS travel alerts. Given we were doing a lot of driving, the travel alerts were super handy to have, but we also weren't sure what the WiFi service was going to be like at the holiday park. It turned out that having the WiFi service was really helpful too.
We downloaded the app, entered our Columbus Direct code and we were able to access the WiFi via the app given we were near a hotspot. It was super helpful for keeping on top of emails, social media and in my husbands case, the news, as he likes to know what is going on in the world. We also didn't have any trouble finding a hotspot either as there are over 67+ million hotspots in over 180 countries worldwide. You would have to be staying in a very remote location to not be able to connect to one I think!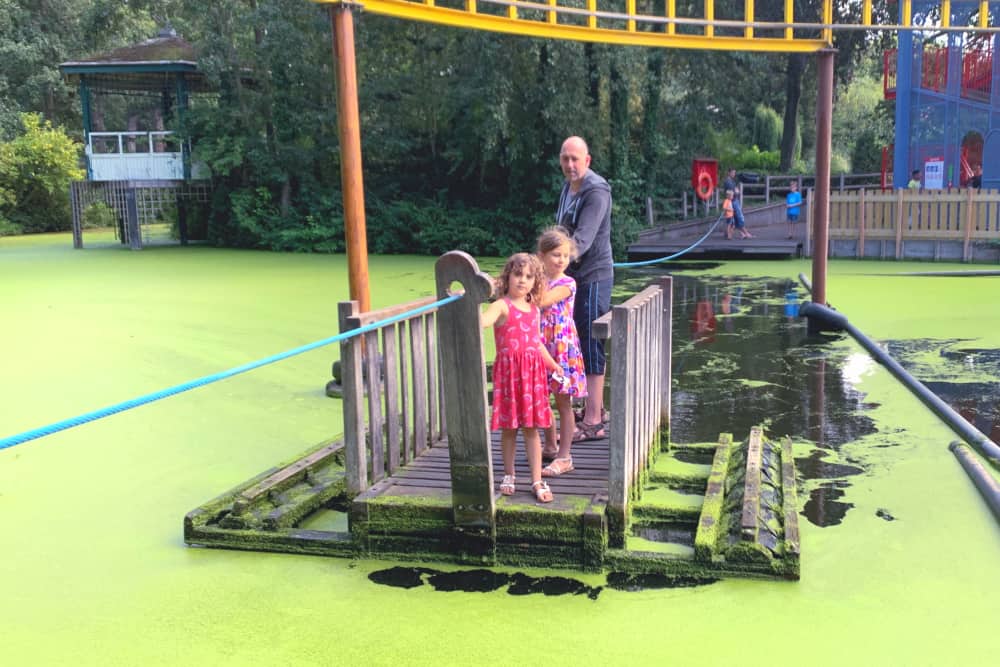 Another fabulous perk that comes with Columbus Direct family travel insurance policy is the airport lounge access. Unfortunately we weren't able to benefit from this for this trip, as we weren't flying, but I would appreciate having it for any air travel we did especially with the kids. If your flight is delayed by more than an hour, you can access the airport lounge, providing there is one available at your airport. You just need to register your flight with Columbus Direct via the link in your travel policy so they can notify you if you become eligible for this benefit.
Having experienced a delayed flight with two excited children heading to Disneyland Paris, I can vouch for how much more comfortable you are having access to the lounge. It helps being away from the hustle and bustle of the main departure lounge, and given how hungry kids get, being able to give them drinks and snacks if needed can save a lot of meltdowns in this situation.
When you are next looking to buy either a single trip or annual family travel insurance policy I would be very happy to recommend that you obtain a quote from Columbus Direct and compare their prices and benefits to other providers that you may be considering.
If you have family travel plans or a holiday coming up, Zena's Suitcase readers can access a 12% off their family travel insurance* by entering the discount code ZENA12 at the checkout! Given all the cover and benefits you will receive, it's worth taking a look at Columbus Direct, don't you think.
*Discounts do not apply to any additional medical conditions or policy options attracting additional premium to the policy. Discounts also do not apply to Columbus Direct products purchased through third party websites. Offer expires 15th October 2019.