We were invited to Studley Castle Hotel in exchange for this review. 
As we turned onto the drive away of Studley Castle, nothing could have prepared us for what lay ahead.  As we took the bend onto the tree lined avenue the beautiful Studley Castle Hotel stood proudly in the distance beckoning us to join her for our planned short break in Warwickshire.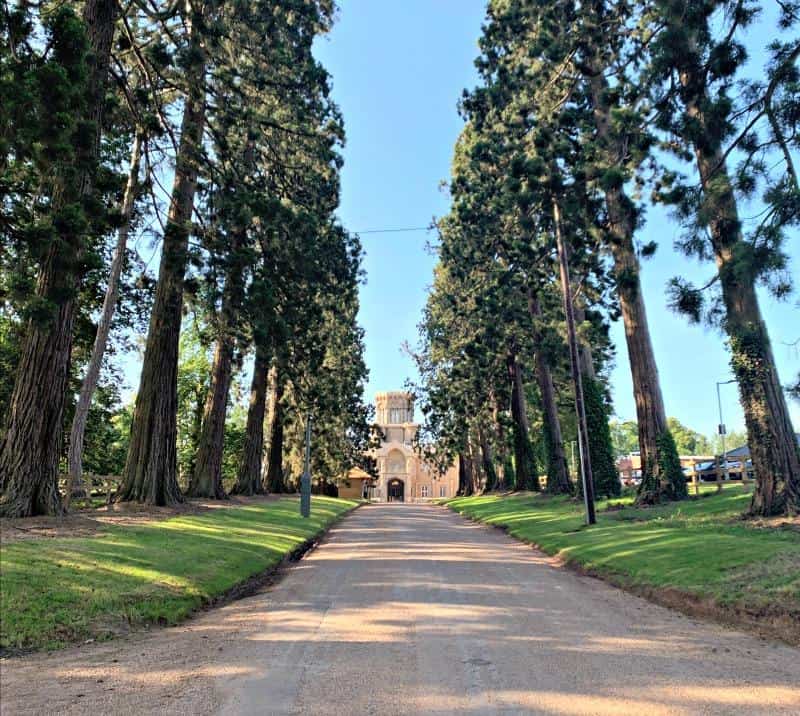 It was a breathtaking moment, as it looked like we were about to step into a fairy tale and as you can imagine, we couldn't wait to start the story. I don't think I've ever been so excited about getting inside a hotel as I was on this particular Friday afternoon.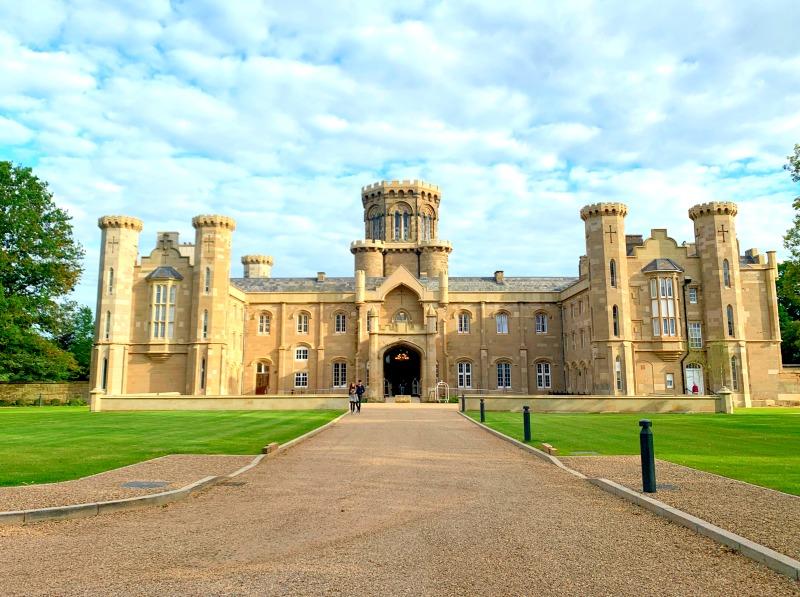 The Hotel Arrival
We were met at the end of the drive and given instructions to take our bags to the porter, who would then take them to our room.  We then drove to the car park and headed to the hotel reception.  We were greeted with glasses of prosecco and unicorn heads proudly mounted on the wall.  Our eyes were literally everywhere.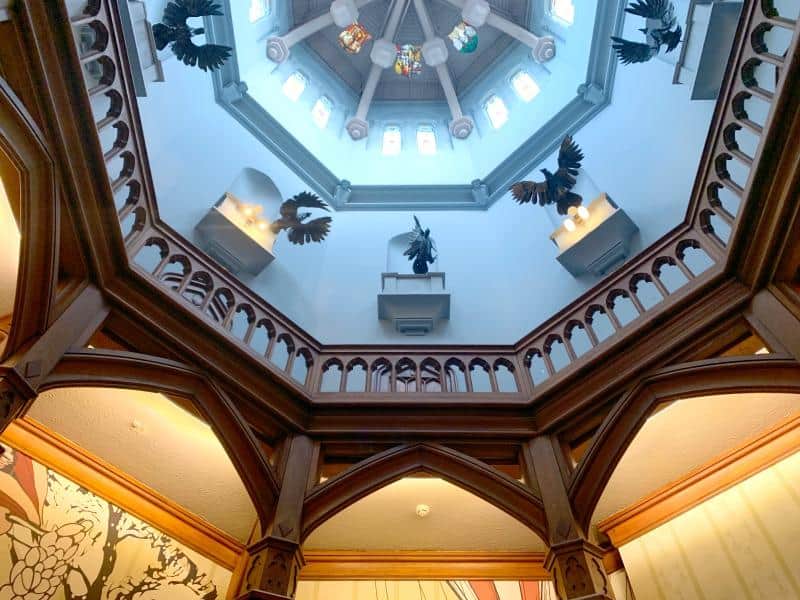 Taking a few steps further we entered the hotel foyer and the theme of the decor became abundantly clear.  Studley Castle was giving a very proud and elaborate nod to the story of Alice in Wonderland.  The flamboyant wallpaper and the luxurious furnishing really set the scene for the entire hotel stay.  We were stepping into a magical adult fairy tale, in the most tasteful fashion of course, and the promise of a fun and relaxing short break was the theme of our story.
Our Hotel Room
The first port of call was of course our hotel room.  We couldn't wait to experience the Studley Castle accommodation and we certainly weren't disappointed.  We had a ground floor hotel room which was perfectly appointed for a luxury hotel stay.  The turquoise colour scheme blended together beautifully and the local finishes were on point. I completely fell in love with the bespoke lampshade printed with a historical map of Studley Castle. The framed prints on the wall were very well chosen to compliment the room also.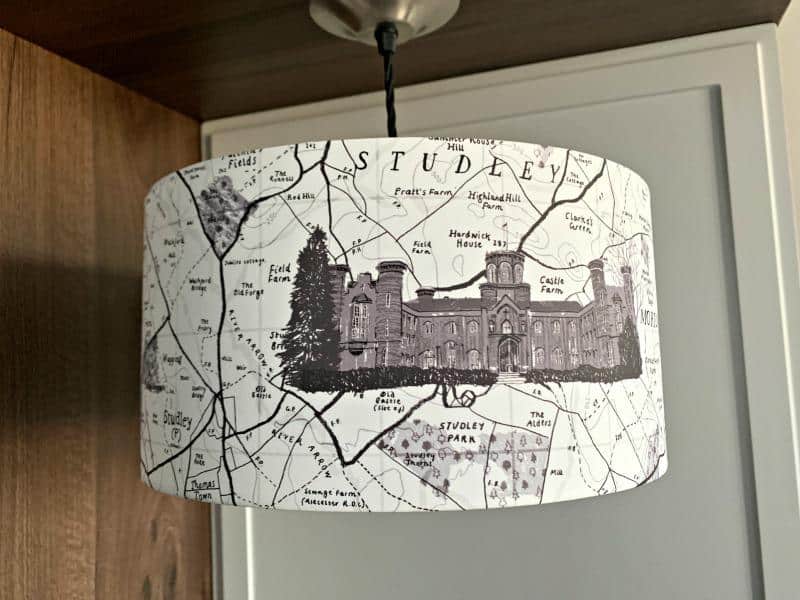 As well as 2 incredibly comfortable beds, a spacious bathroom and a good sized dressing table, we also had 2 very comfortable chairs and a coffee table.  At the far side of the room there was also patio doors opening out onto the rear of the grounds at Studley Castle.  Think rolling fields, bleating sheep and beautiful sunsets.  It all confirmed what we already thought we knew.  We really were in for a wonderful stay.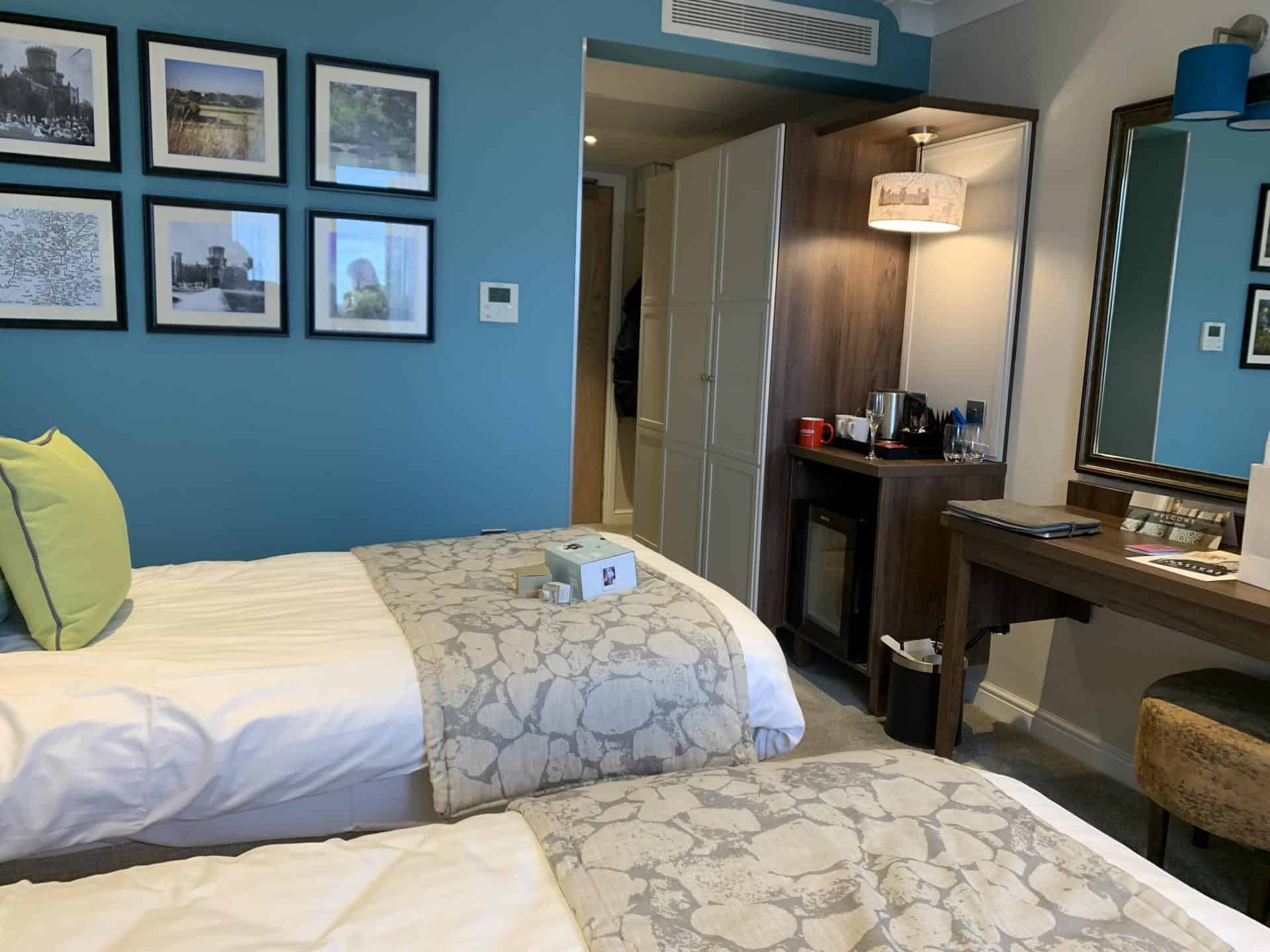 Dining at Studley Castle Hotel
There are two restaurants at Studley Castle, and I had the pleasure of eating at both.  The Market Kitchen in the Evesham Restaurant serves a lovely selection of freshly cooked food.  Whilst it is self service this definitely isn't a buffet.  Fresh fish is cooked to order, there's also a carvery and a speciality station.  During our stay the themes were Indian and French cuisine.
The starters are served to the table by the waiter, who also looked after our drinks.  Our waiter was lovely, and so were the chefs.  Everyone was so friendly and helpful and it was clear they were all committed to help everyone enjoy their short break at this newly opened Warner Leisure Hotel.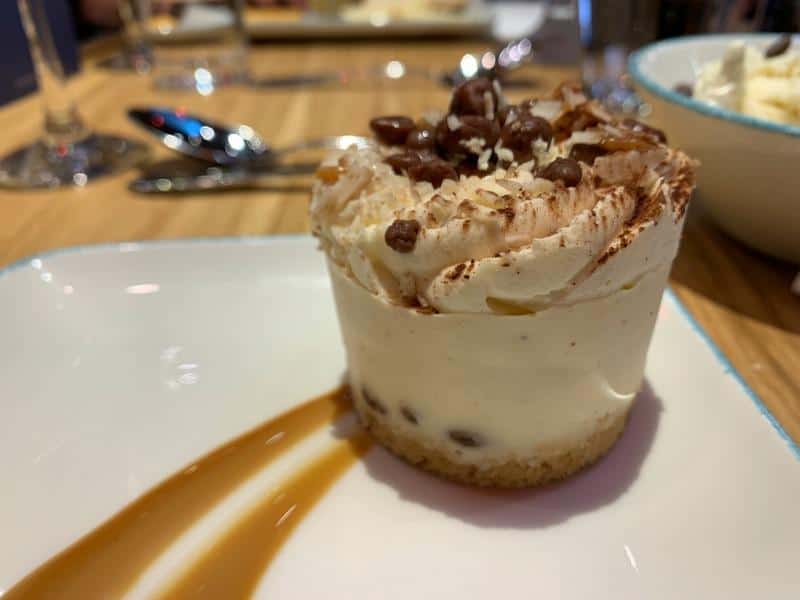 I tried the fresh fish and the French dishes and both were equally delicious.  There is a wide variety of meal options including salads, freshly cooked vegetables, breads, cheeses etc.  The Pudding Shop is also a real treat with a revolving ice cream dispenser packed with a huge choice of flavours and a wide selection of hand crafted desserts.  The difficulty is choosing which one to pick, but of course if your really struggling you can always have two!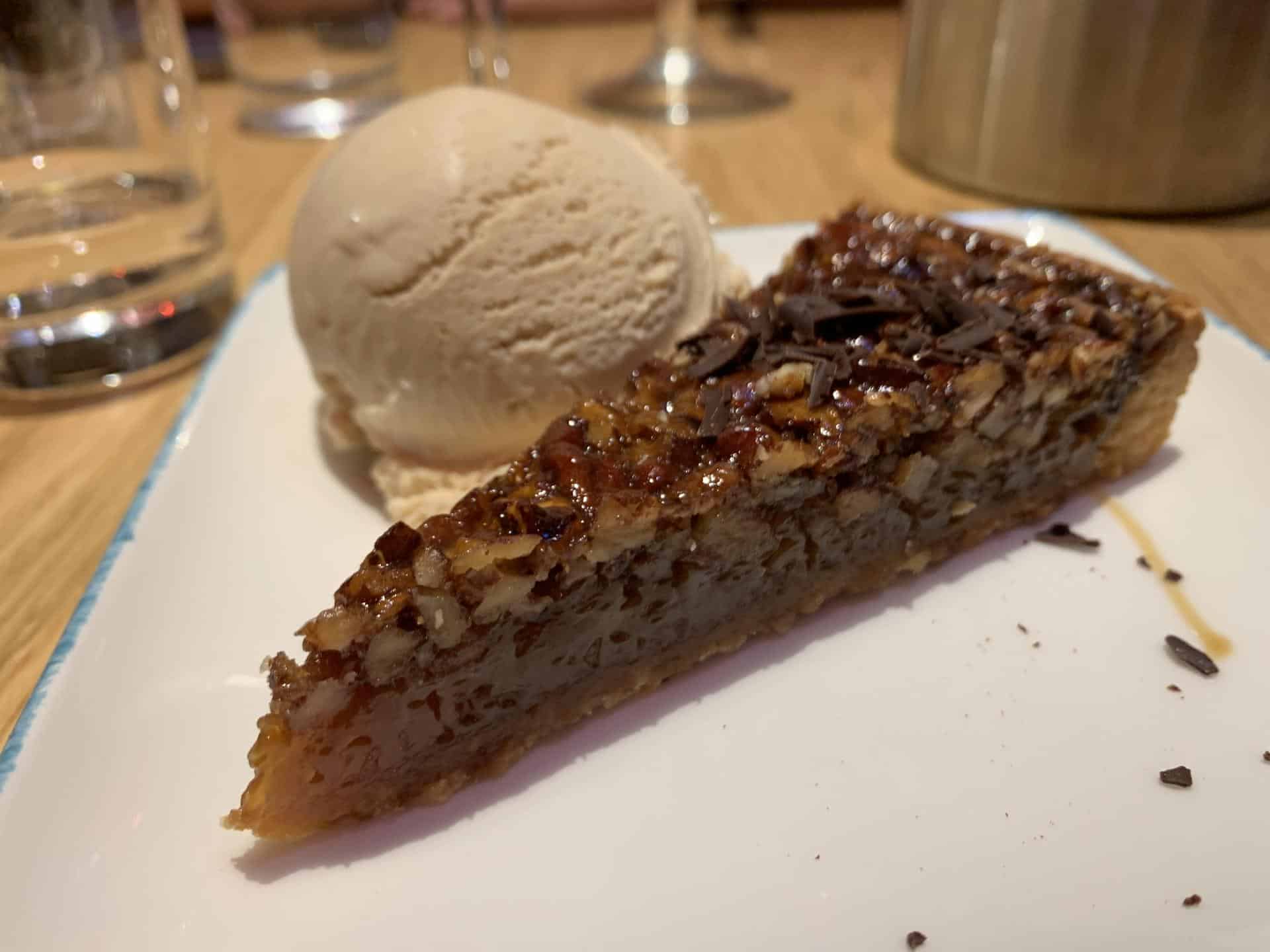 Breakfast is also served in the Evesham Restaurant, and you will receive the same freshly cooked service again including haddock and poached eggs, Eggs Benedict and of course a full english if that's how you like to start your day.
The Arden Cafe Bar and Restaurant is where you can enjoy your food bought to your table if that is what you prefer.  I stopped here for lunch and I very much enjoyed both the setting and the food.
Things to do at Studley Castle
There are so many things to do at Studley Castle which makes it a great choice for people who want to try something new, explore the local area, or sit back and relax. You can cycle around the grounds and local area on the locally made Pashley bikes available to borrow. You can also book activities like rifle shooting, archery and laser clay pigeon shooting.
All the hotel activities available at Studley Castle are included in the price of their short breaks. You can book as many as you would like to take part in, and I can vouch for the fact you will have very helpful instructors and a lot of fun.
We tried out rifle shooting and it was actually a lot more fun than I thought it would be.  I even hit the target, which took me completely by surprise!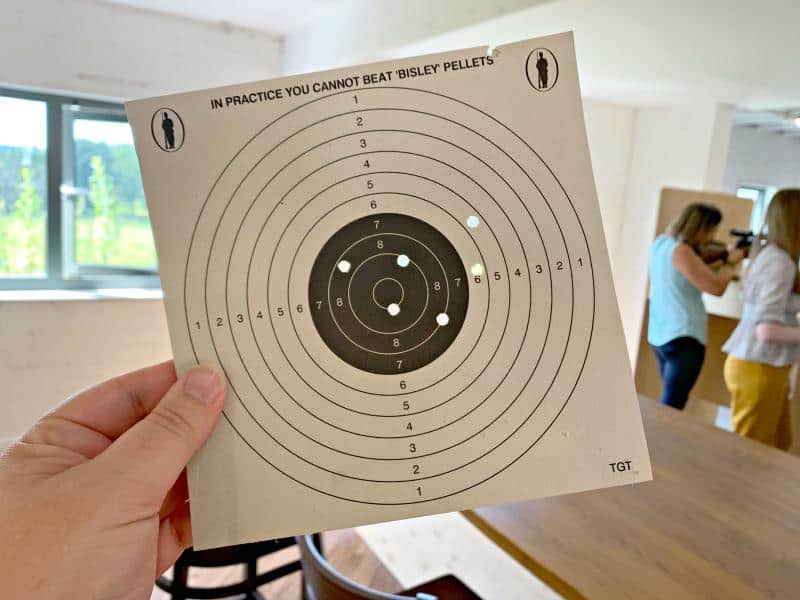 I must not forget to tell you about The Stables Spa at Studley Castle either.  I was really looking forward to visiting here as we've been to the spa at the Thoresby Hall Hotel several times.  The service and the setting are just incredible.
The pool and jacuzzi over look the front of Studley Castle and this section is all windows so you have a completely uninterrupted view of the castle grounds.  You could actually be forgiven for thinking that you were outside for a second.  I can imagine this will look beautiful in all seasons, and especially magical if Studley Castle receives any snow at Christmas. There are even hotel rooms in The Stable Spa so if you know this is going to be a big feature in your stay here, I'd suggest you book one of those for your short break.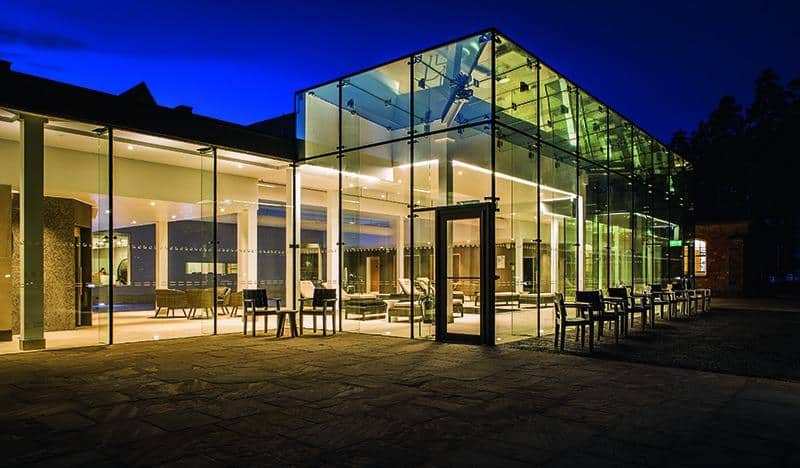 There's a steam room, sauna, and gym at the Stables Spa.  You can also book a variety of beauty treatments (for an additional cost) and treat yourself to a lovely massage or facial with one of their lovely therapists. I can wholeheartedly recommend adding a beauty treatment to your stay if you are really wanting to make the most of your experience at Studley Hall.
Exploring Stratford upon Avon and other Local Attractions
Short breaks are the perfect opportunity to explore somewhere new and Warner Leisure love to help their guests get out and about.  At Studley Castle you can catch the hotel bus on Tuesdays and Saturdays which will take you and collect your from Stratford Upon Avon. Bearing in mind parking in this popular tourist location can be very difficult, this service is aimed to help customers explore the local area, hassle free.
They also offer visits to the local gin distillery, rather aptly named the Shakespeare Distillery or if beer is more your thing you can take a tour to the Purity Brewery Company.  You can also take a day trip to Warwick Castle or to explore the beautiful Cotswolds.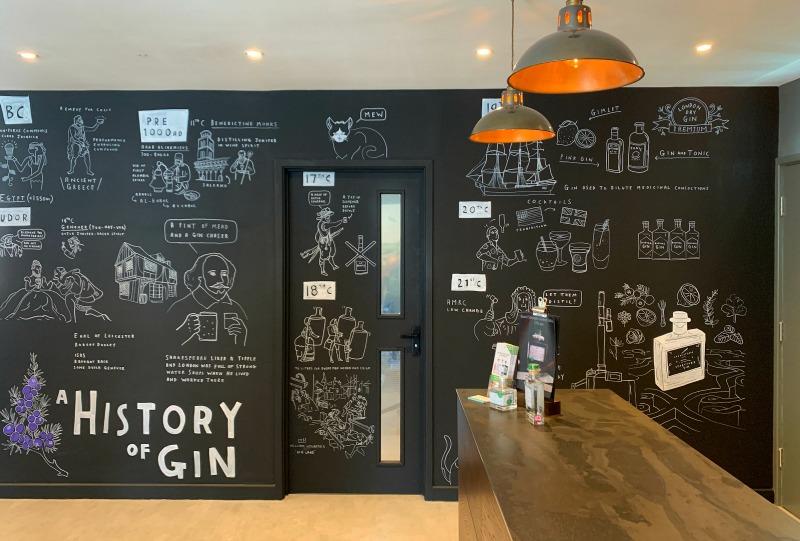 We visited the Shakespeare Distillery for the morning, and it really was a fantastic experience.  We were given a talk about the history of gin and how the Shakespeare Distillery (and other craft producers) came into being.
Even if you are not particularly a fan of gin I think everyone will find this interesting.  The owners of Shakespeare Distillery are incredibly knowledgable both about the history of gin and of course how to make it. If you do like gin, of course you get to sample the delicious drinks that Shakespeare Distillery make also.
Entertainment at Studley Castle Hotel
One of the things Warners short breaks are famous for is their brilliant entertainment program.  On the weekend we visited we were treated to some wonderful live musical acts including the gorgeous Cassidy Janson.
On Saturday night we headed out onto the garden terrace for cocktails and to enjoy what happened to be the longest day and official start of summer.  The sun was shining, the atmosphere was relaxed and the weather was great.  If you thought it couldn't get any better, we were then treated to stilt walkers and some incredible live circus entertainment.  The party atmosphere really had arrived.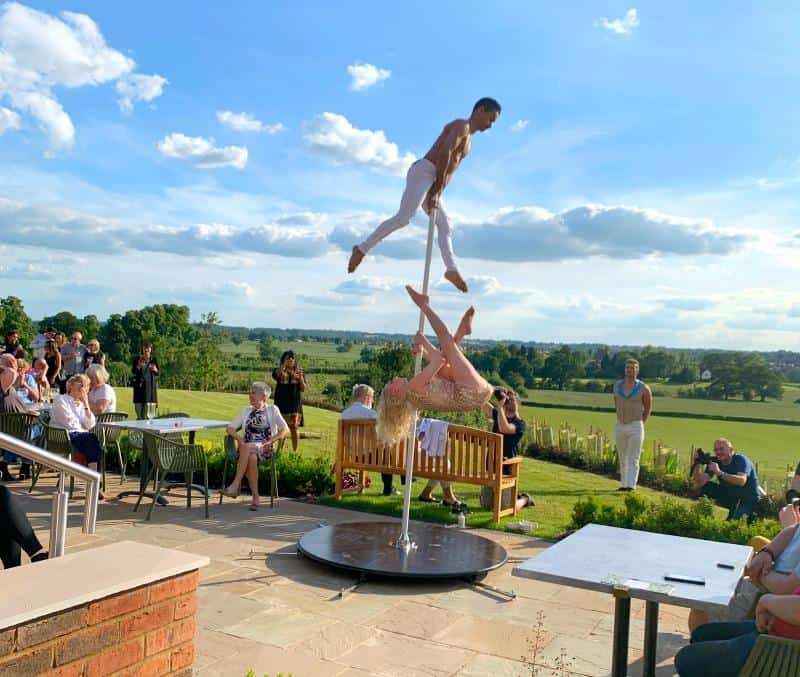 We then headed into the Evesham Restaurant for dinner to enjoy a live set from Cassidy.  Her voice filled the room, and it was a very big room I can tell you, with soulful classics like Natural Women.
Several live musical acts followed introduced by famous Radio 1 and Radio 2 DJ, Jo Whiley.  The fun and entertainment continued on into the late evening when Jo Whiley carried on entertaining us with her favourite dance floor tracks for those who wanted to put their dancing shoes on.
Why we Recommend Studley Castle
Studley Castle Hotel opened to the public in March this year so you probably won't find many hotel reviews online about it at the moment.  Please do not let that stop you booking a stay here, as Studley Castle really does offer a phenomenal short break experience to help you unwind and recharge the batteries.
Everything from the arrival, the well thought out decor and incredible food will help you enjoy your stay here.  Studley Castle has undergone a very impressive restoration costing Warner Leisure around £50 million.  The castle itself has been thoughtfully restored to its former glory, and so has the surrounding buildings.  New sections have also been added, but I think you will agree that they only enhance what was already there.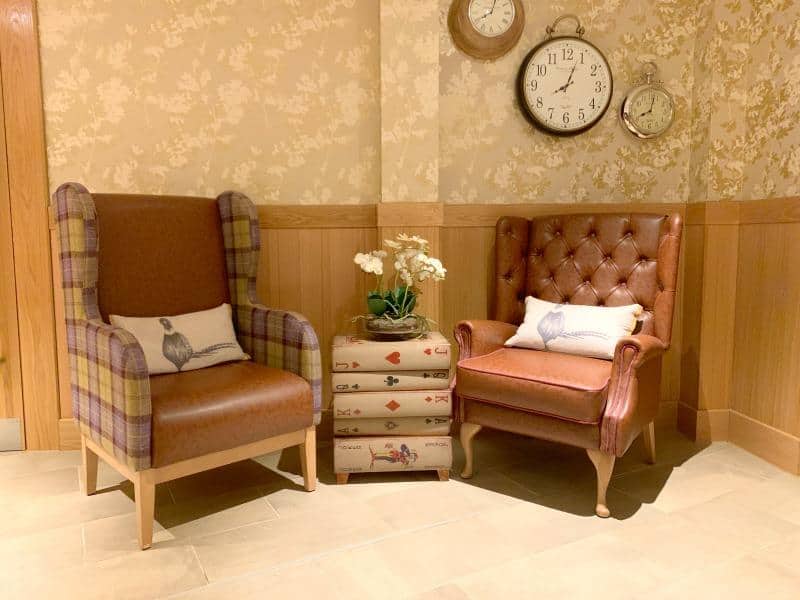 I suspect also that you will fall in love with Studley Castle's charm just as much as we did.  The grounds are beautiful and perfect for an evening stroll, or a stroll at any time of day really.  You can also walk easily into the nearby nearby village or pick up the bridal path to the local church if you want to go a little further afield.
It was the features inside that I really loved, with so many charming details like the rabbit's pocket watch, peacocks at the piano and grass seats.  There are so many little things to fall in love and you will throughly enjoy seeking them out.  I should probably write a Studley Castle scavenger hunt and see how many you find.
Useful Information about Studley Castle
Address (including postcode)
Studley Castle
Hardwick Lane
Studley
Nr Stratford-upon-Avon
B80 7AJ
Telephone 01527 368 180
Nearby Train Stations
Wootton Wawen Railway Station
5.9 miles away
Redditch Railway Station
6.5 miles away
For more more information on how to book visit the Warner Leisure website