I have got a lovely surprise for you today readers.  As the weather gets warmer and we're start thinking about the summer holidays ahead I thought it might be time to treat you to some new swimwear.  The lovely people at House Of Fraser are offering Zena's Suitcase fans the chance to win £30 to spend on a new bikini or swimsuit of your choice.  That's sounds pretty good, right?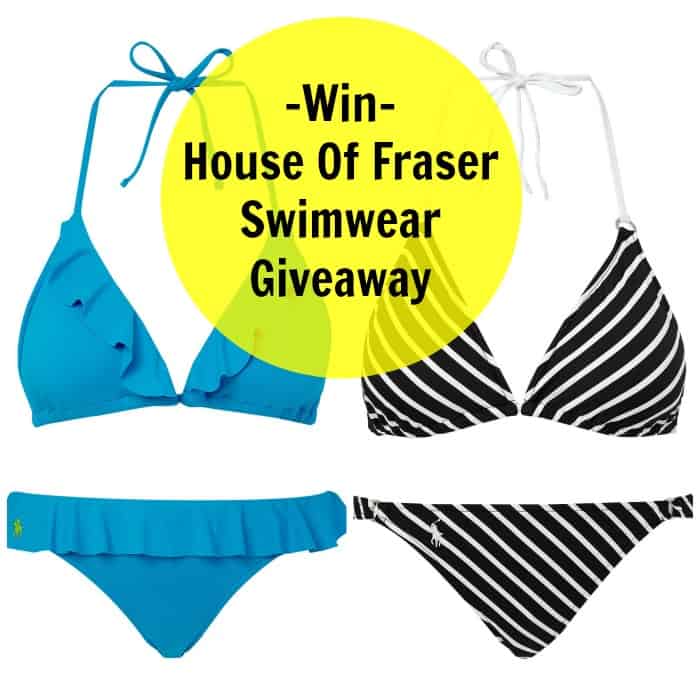 Going on holiday is the perfect time to treat yourself to something new, and House Of Fraser are right here to help you out with it's excellent range of swimwear this summer.  You've been working hard on getting that body beach ready, so it's time to show it off by the pool in that gorgeous new bikini you've always wanted.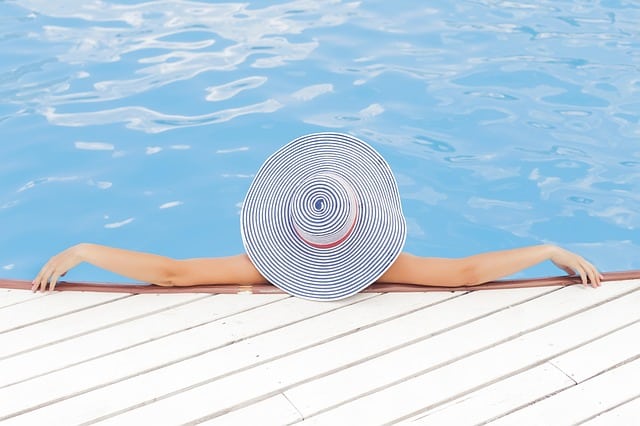 Maybe it's time for a Polo Ralph Lauren or a Ted Baker bikini to add to your suitcase?  What ever it is your looking for House Of Fraser are sure to have it in their long list of designer pieces.  You will look the part in the latest swimwear soaking up the sun on the beach or relaxing by the pool.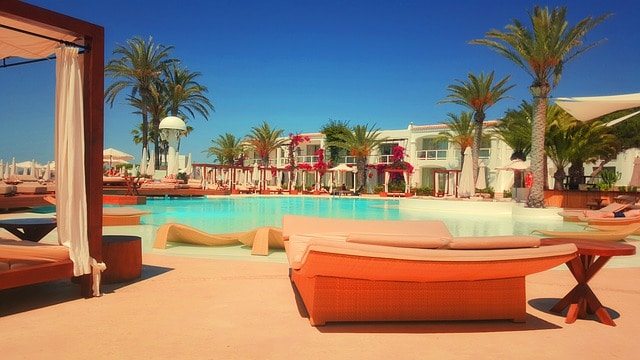 If you want to be the belle of the pool this summer then what are you waiting for?  All you need to do to be in with a chance of winning is complete the Rafflecopter below.  The lucky winner will be able to spend their voucher online or in store, so there really is noting holding you back!
There's loads of chances to win, so the more you complete the greater your chances of getting your hands on some gorgeous new swimwear.  What are you waiting for?  Get stuck in and GOOD LUCK everyone!
a Rafflecopter giveaway