As a family we love to travel, get out and about and enjoy what nature has to offer.  So to hear of the great many threats that wildlife face around the world is an upsetting reality, some estimates suggest that certain animals like the Rhino could be completely extinct by 2020.  That's pretty scary, right?  Virry want to change that, and I for one am with them.
For parents it's easy for us to read a newspaper, look online or watch a documentary about these issues and understand the gravity of it all, but educating our children about wildlife and the dangers they face is slightly harder.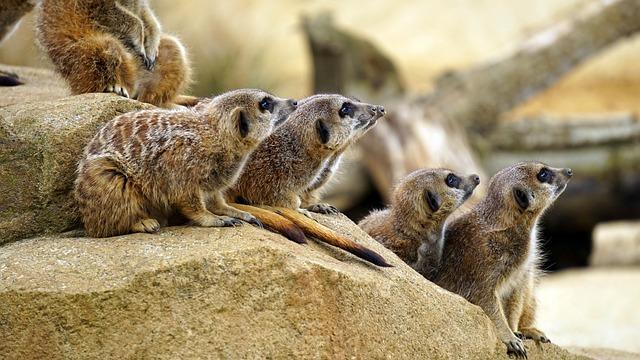 Fortunately , I have come across an App for children that is not only heaps of fun for them but educational for all of us – Virry App.
Virry App is a BAFTA award winning app that has successfully bridged the gap between technology, conservation and education and we are loving it.
As parents we are inundated with adverts for the latest computer games for children, and all too often these games are a cause for concern for our children's' development. It's hard to know how long they should be on their computer or iPhone and which games are best for them.  It's a whole new challenge in the parenting arena.
Luckily, I think I have found the answer, something Dominic West, British Actor and Dad of four agrees with, as a supporter of Virry he's been quoted saying '"I spent all morning on Virry with my two boys and we love it. We fed a lion and watched a rhino live all from our living room. It is safe, educational and utterly compelling way to learn about the animals we love. Get on it, it's brilliant."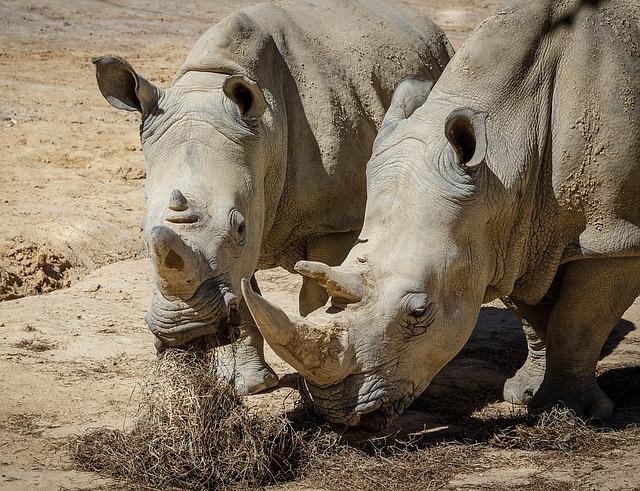 With Virry you know you're in safe hands because it has been created by child development experts and wildlife conservationists, providing a one of a kind experience that allows your children to interact with wild animals in real time straight from their iPhone, iPad or Apple TV.
The App includes interactive games with rhinos, lions, meerkats, giraffes and as of July 21st a baby orangutan and family of Flamingo's from the Durrell Wildlife Park in Jersey. The kids can watch animals live from their habitats, feed the lions, give a baby rhino a mud bath and even find toys for Durrell's baby orangutan. The app transports them to another world, one they can visit whenever and wherever they are – handy for the summer holidays!
Unlike so many games this is something parents can get involved with too, the app's design means you can play with your children, building curiosity and relationships with wildlife from across the world, not from behind the bars of a cage but in habitats they're happy in. All the while educating your kids to the animal's behaviors and the threats they face today.
With the current rate of species loss estimated to be between 1,000 and 10,000 times higher than the natural extinction rate due to one single species – ours, Virry App plans to change this one little mind at a time.  Raising awareness is key in slowing down and preventing wild animal extinction.  Bringing these animals directly into a child's living room is really going to help them understand the issues they face.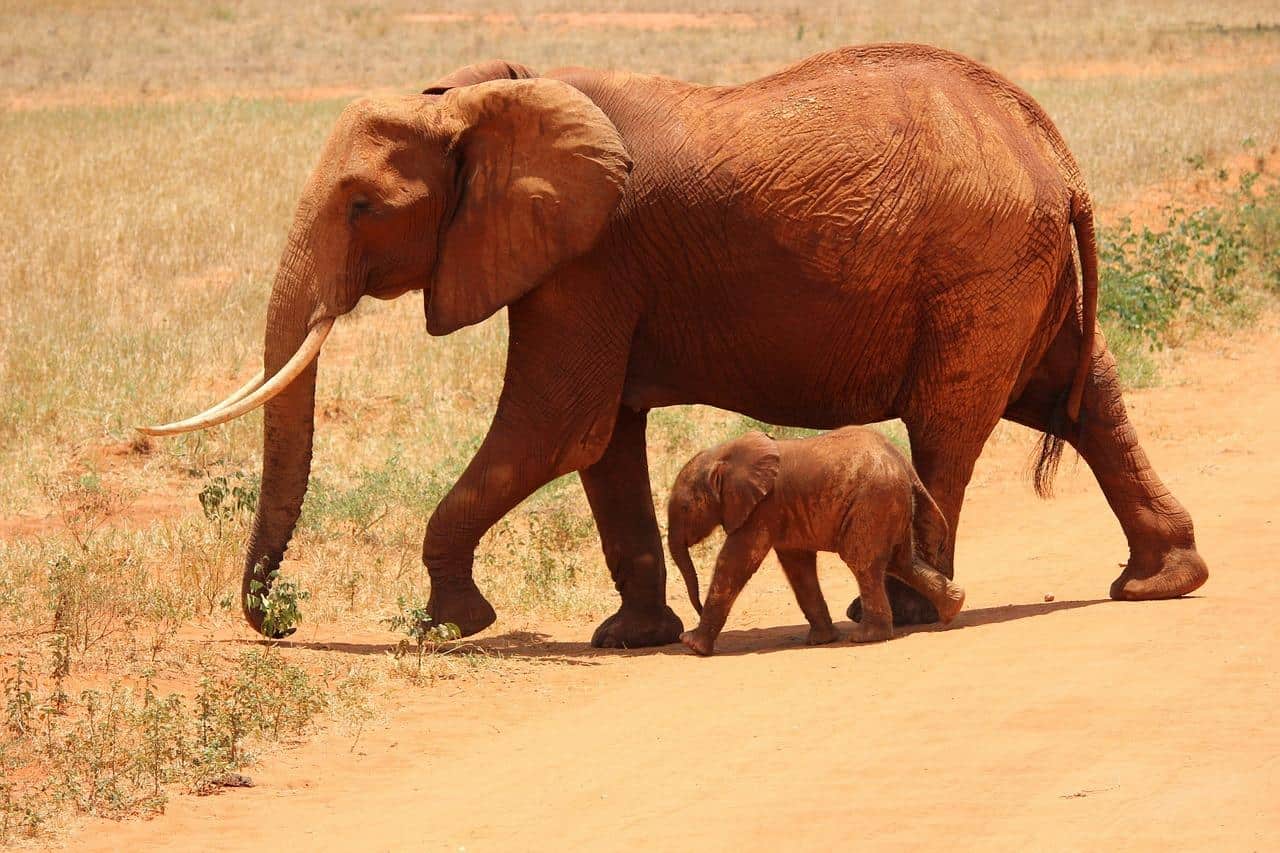 According to psychologists, children are most receptive to learning key emotional skills such as empathy between the ages 3-8. Virry is therefore targeted towards kids in their early ages as a means of encouraging awareness, sensitivity and a passion for the environment, so when they grow up they want to protect their surroundings not exploit them.
We're loving the app and can see that my children are developing real connections and understanding with the animals they see. Come on, get behind the Virry campaign and #watchthewild with your little ones.  This is the must have app for the summer holidays.
Virry App Giveaway
We are having such fun with the Virry App, that I wanted the opportunity to share what a great experience it is with Zena's Suitcase readers.  Watching Little Pudding shout 'Limun, MEAT!' to feed the lion is just adorable and the experience of feeding a lion from our sofa is just out of this world.
I have been given 10 * 1 year subscriptions to giveaway to my lucky readers, which will be perfect for keeping your little ones busy towards the end of the summer holidays.  Not only will your children be able to play with the baby orangutang and care for the flamingos but they will  also have access to the new cameras they're currently installing in Kenya, giving direct access to the bush in Lewa Conservancy later in the year.  That's pretty awesome isn't it!  If you want to be in with a chance of winning this lovely prize just enter via the rafflecopter below.
a Rafflecopter giveaway

Pin For Later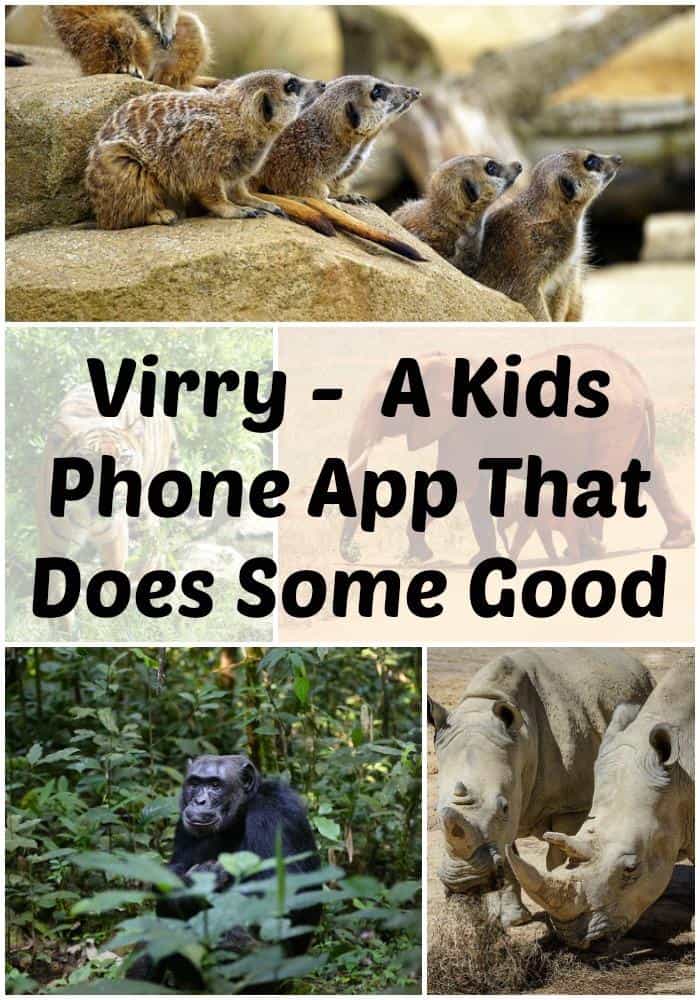 —
For more information, check out: www.virryapp.com
Sponsored Post