For years I haven't been in the habit of wearing a watch.  I have come to rely on my phone for just about everything, including telling me the time.  This isn't necessarily a bad thing, unless you are like me and your phone comes out to tell the time and then you end up using it for half a dozen other things like checking Instagram or catching up on Twitter.  Social media addict definitely springs to mind.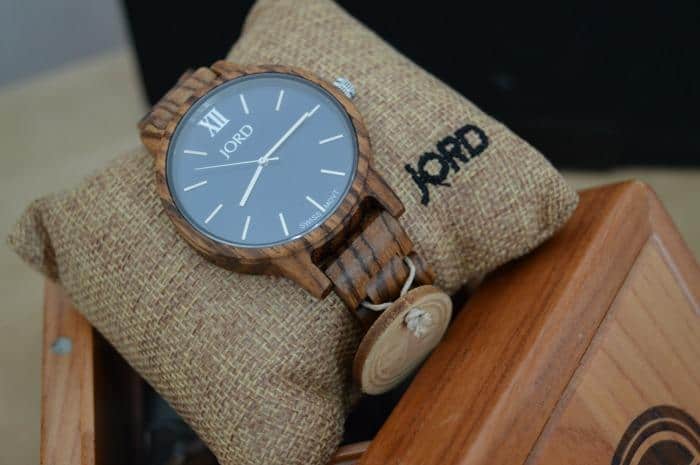 There have been times, and lots of them if I'm honest, that I have reached for my phone to tell the time, ended up checking some of my social media notifications, and put it back without even checking the time at all.  The phone comes out again, and before you know it I'm just checking my emails, and sending that reply that just has to go now.
This made me realise that the benefits of having a cool watch in your fall staples were actually huge.  You might have gathered that I was recently in Venice with a friend.  My friend isn't a blogger, and dabbles in social media, but doesn't spend as much time on it as me.  It made me really conscious of the time I spent looking at my phone, and wearing my gorgeous Zebra Wood & Navy JORD watch really helped me to keep my screen time in check.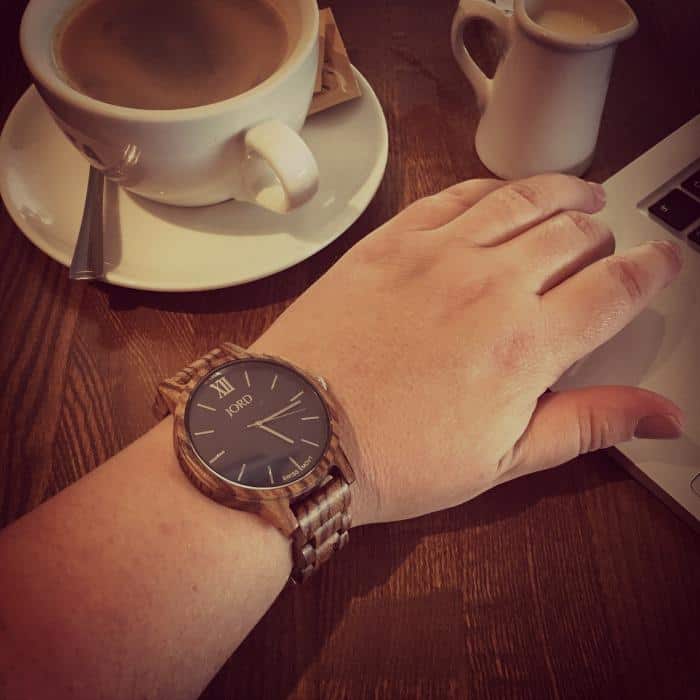 I have coveted the JORD Watch style for a long time, and think they really tick the box if you are looking for a unique watch either for yourself or as a gift this season.  In a world where we are surrounded by gadgets and man made products, it's nice to have an accessory that just oozes nature at you.  They have a huge range of men's watches as well as women's watches, so there will be something for everyone on their website.
JORD Watch Giveaway
If you are looking to treat yourself or someone special to a unique watch from the JORD Wood Watches collection this autumn, I have just the giveaway for you.  JORD Wood Watches want to give one lucky Zena's Suitcase reader the chance to win $75 gift voucher to spend on their website. All you need to do to enter is enter your details on the website.
As an added bonus, just for entering the JORD Watch giveaway, they will automatically send you a $20 gift voucher to spend on their website straight away.   What better reason to enter!  Good luck everyone, and enjoy looking at their beautiful wood watches on their website.  I don't think you will be disappointed. Competition ends 20/11/2016
This post was sponsored by JORD Wood Watches