Spring is finally here.  The sun is shining and the days are slowly getting warmer and longer.  We can all finally start to emerge from our winter hibernation and start making the most of the great outdoors and open spaces.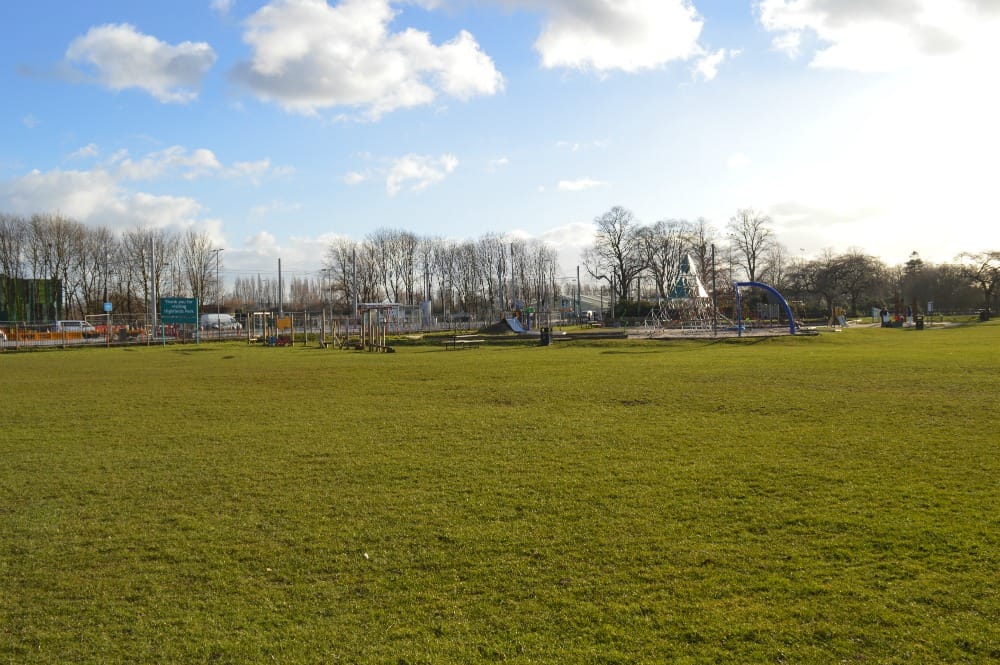 One of my favourite places to visit with the family on summer days is Highfields Park and Lakeside, the University of Nottingham's unique public arts facility.  Today it was a little cold for sitting around, but when the warm weather arrives, so do the scores of families in search of some well deserved r & r.
Adjacent to the University in Nottingham it really is a gorgeous setting to spend time  with family and friends, whether it's a picnic in the park, a visit to the galleries or a walk round the beautiful lakes, you'll ask yourself why you don't stop by more often.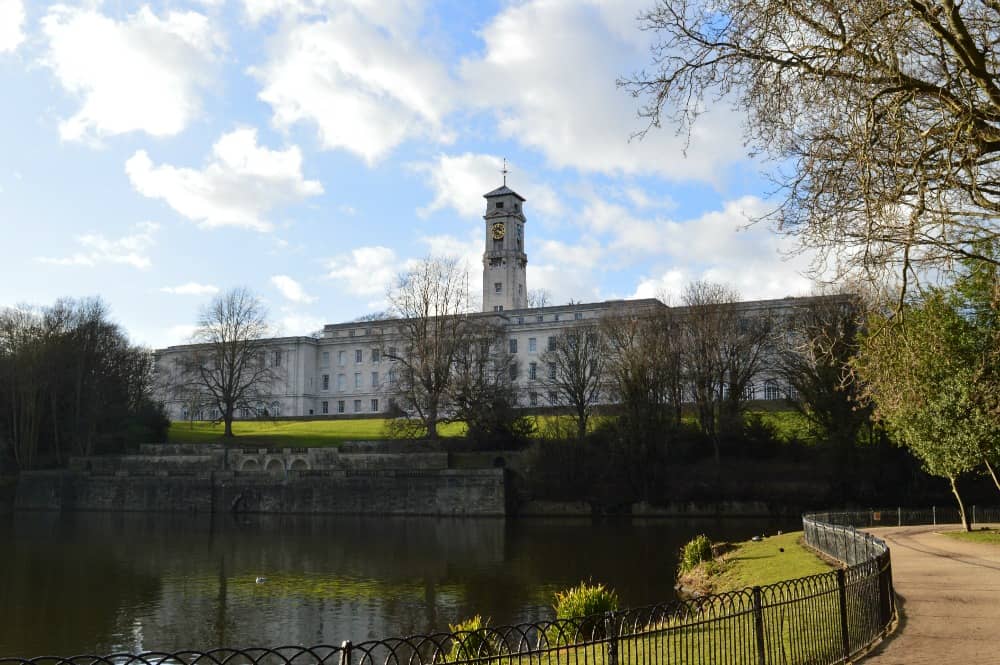 As well as a fantastic play area for the children, there's plenty of open space for a game of football or cricket.  Don't forget your picnic either, as you'll want to make a day of it when the sun is shining.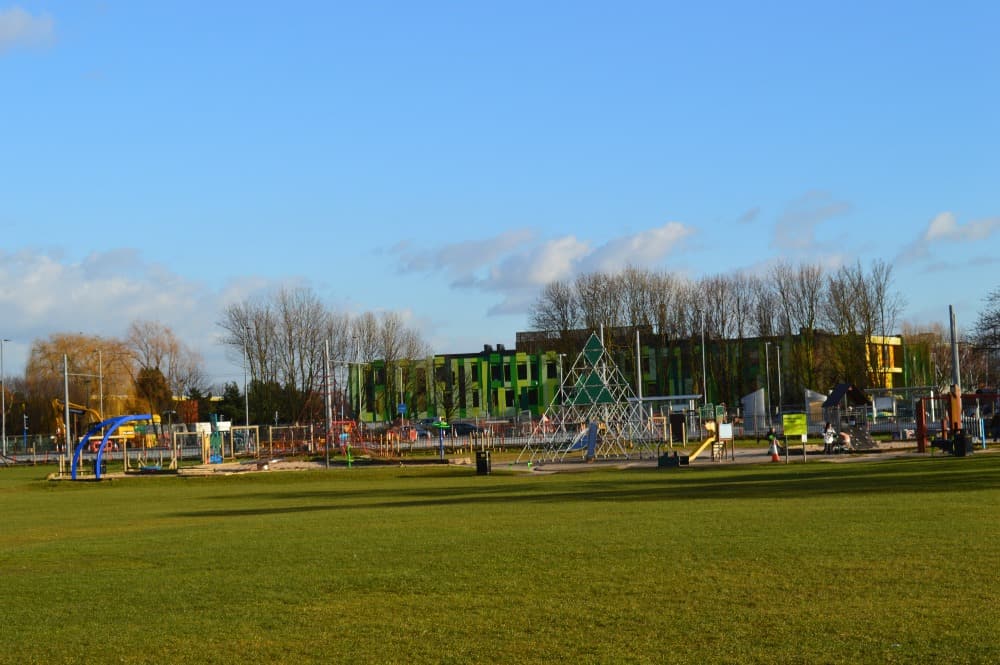 If walking is more your thing the lakes will not disappoint, perhaps you can do a little squirrel spotting or take the camera to create some lovely outdoor scenes, there's lots of ways to enjoy Highfields.  You can now pick up an activity pack from the Box Office and get the little ones exploring too, great if they love a bit of bug hunting.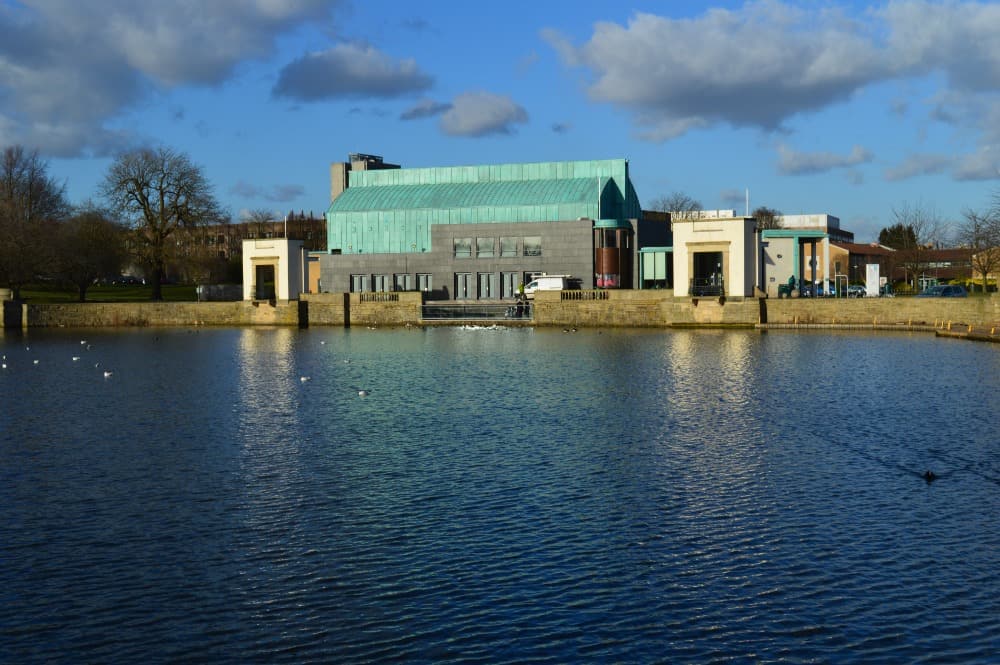 Did you know there was a free museum there?  I only found this out the other day and I've been visiting the site for years.  The Museum of Archeology is next to the Djanogly Art Gallery and is completely free to enter. It contains several collections spanning the prehistoric era, right through to the Anglo-Saxons and beyond.  It's well worth a visit if you're popping down there for the day.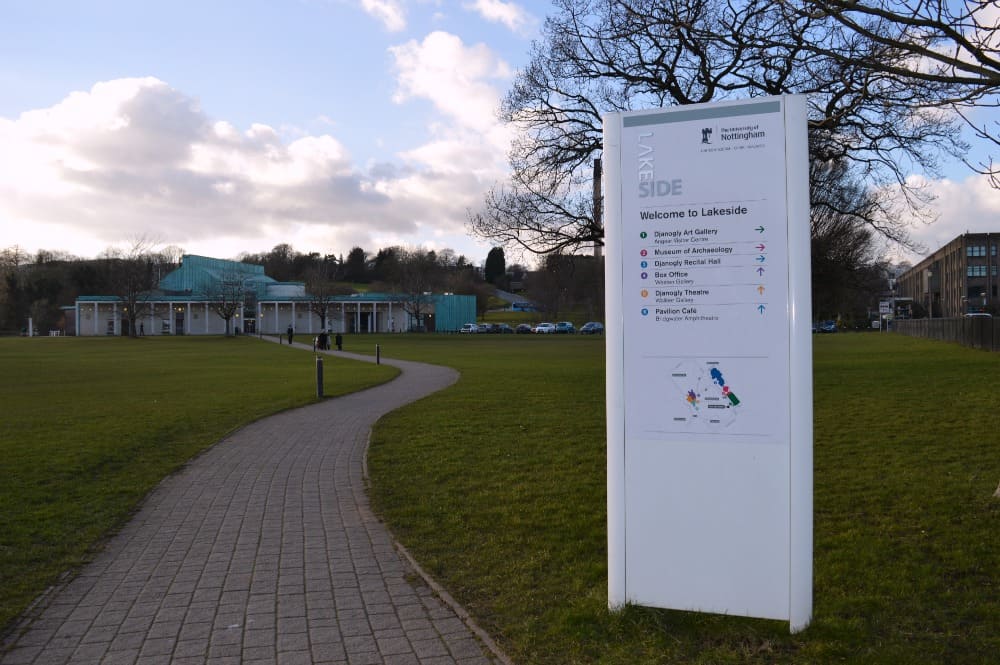 We often visit the theatre at Lakeside as they have an excellent Children's and Families program that runs throughout the year.  Our first encounter was last year when we say The Magic Porridge Pot.  We were so impressed we have been every month since.  Our favourite so far has been Emily Brown And The Thing by Tall Stories.  They are back at the Djanogly Theatre again in April with The Snail And The Whale which the whole family are really excited about.
There's also workshops, summer schools and art groups for young people, as well as Wheee! which takes place every May half term.  What is that I hear you cry, well it's the International Children's Theatre and Dance Festival and is somewhere I'd recommend taking the kiddo's in the school holidays, without a doubt.  Perhaps we'll see you there.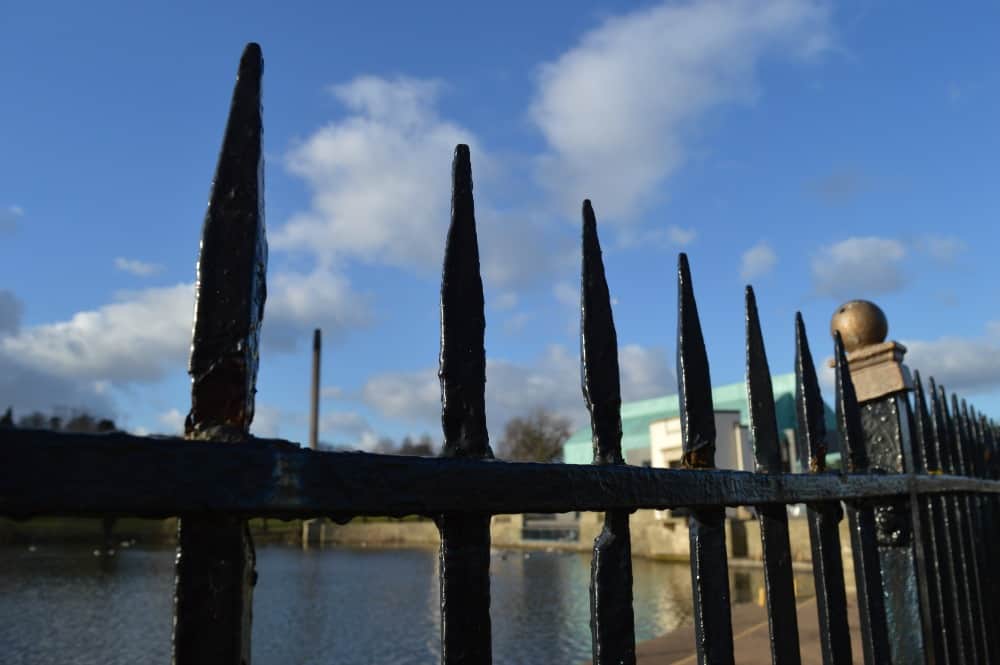 The Djanogly Art Gallery is also free to visit, and I've seen some interesting collections there over the years.  I'm not even going to try and convince you that I'm an art buff, and a lot of the time I don't even get the modern stuff, but I do like to go and have a look.  I like to expose the children to as many experiences as possible, as you never know I might have a budding artist on my hands one day.
I'm delighted to announce that I'm going to be working with Lakeside Arts over the coming months and bringing my readers reviews of their productions and events. We're really looking forward to seeing Innocence this weekend, and seeing how the toddler gets on with a more interactive dance production.
If you agree, this is an amazing place to take the family please do take a moment to share this post with your followers so they don't miss out.