My weight loss journey update is fashionably late, by a whole week.  I actually had a night out last week, and it effected my blogging schedule.  I was lucky enough to go to the local premiere of the latest Matt Damon film, The Martian.  My sister took me to our local cinema where they were having an event to celebrate it's new deluxe status.  You can now enjoy a film at Nottingham's Showcase Cinema in fully reclining leather seats!  How's that for cinema comfort.  It worked for me, I can tell you!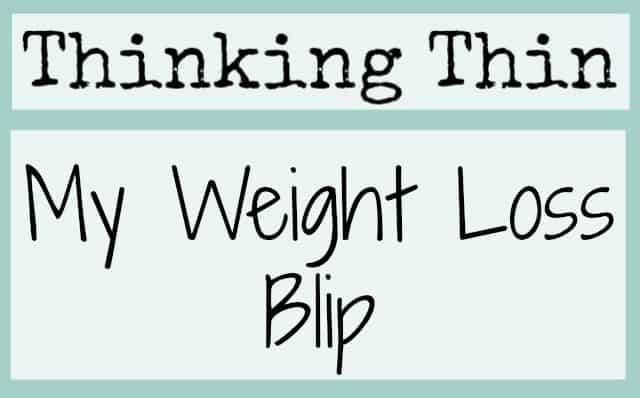 Anyway, I digress as we are here to talk about my weight loss journey, and I am clearly looking for a distraction aren't I.  Things haven't been going ever so well these last two weeks.  It all went south on Tuesday, after my therapy session.  I come out of counselling and just want to eat.  Eating has always been my go to source of comfort and as I always end up shedding a few tears during my session my desire for food increases.
I had felt a bit ropey after my session the week before, and managed to get lost on the way home.  I think I was just in a bit of a haze and after half an hour of driving around aimlessly I resigned myself to having to plug sat nav back in to get across town.
Now last week, I came home and got straight on the exercise tip and did my YouTube video.  This week, I haven't been quite so dedicated.  I have managed to motivate myself to exercise for one day this week, which I guess is better than none, right?
That old devil, chocolate craving, has been sitting on my shoulder again, and I've buckled a few times.  The root of the issue is the comfort eating, but throw in my menstrual cycle and also the change in weather and you will see me tucking into my husbands left over pizza when no one is looking.  It wasn't pretty!
We've had some lovely days, haven't we?  Who'd have thought it was the beginning of October?  As sunny as it is, I've noticed the cold air has made me hungrier too, and I haven't been prepared for it.  My usual 2 slices of wholemeal toast are not cutting it for breakfast, so I've started having scrambled egg with it.  I need to get making some hearty vegetable soups for my lunch and have tea planned and on the go for everyone getting home.
I've decided that I am going to be kind to myself over this blip.  Whilst I haven't lost any weight, I haven't gained either.  I know that I am an emotional eater, so I need to have a plan for when I come out of my counselling.  Something I can do that will cheer me up.  Perhaps a little retail therapy.  Maybe coming home, by myself isn't helping, and I need to get some fresh air and do something trivial to get my focus back to see if that improves things.  I've not been into town for a while, so maybe that will give me a pleasant distraction.
Do you find there are triggers for your emotional eating?  How do you keep them under control?
If you have followers who are struggling with weight loss, please do share this series with them.  Supporting each other with dieting is so effective and we will all break this cycle together.