I don't feel I've been as on track with my weight loss journey this week folks as I have been before.   This wasn't the plan with my holiday to Costa Brava only 3 weeks away now.  I was meant to be bursting with motivation and nailing another dress size before our trip for some winter sun.  Especially after last weeks revelations.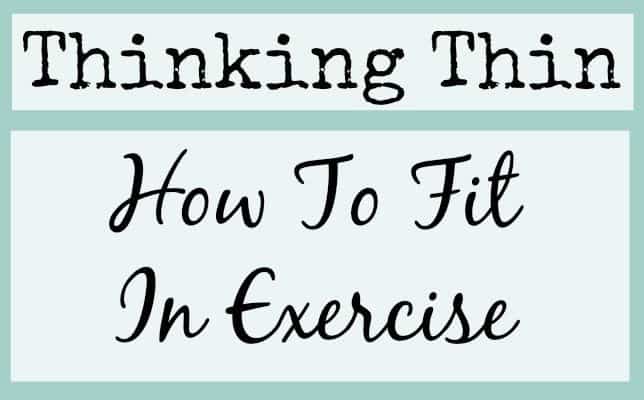 So what's changed.  These last 2 weeks I've stepped back into the counselling room to have a short course of therapy to help make sense of a few things that happened in my life.  I still haven't quite got to grips with why I was so derailed by my friends behaviour nearly 2 years ago now.  In order to process it all, I have to go back and explore some rather upsetting emotions, and it resulted in me in eating some cake.  Well, a whole cake to be honest, with a side of chocolate.  It was a proper binge.  I felt rubbish afterwards.
Clearly, this wasn't on the healthy eating plan, but the majority of the week has still been in check and something else has happened too.  I've actually got some exercise into my routine.  Some real exercise, that makes me sweat and everything.
It's been on my mind for a while that I can't truly look after myself without bringing more physically active.  Reducing the fat and sugar I eat can go so far, but if I really want to make progress on this weight loss journey I need to move this body.
I've fallen into the trap, that many of us do when we are working for ourselves, of spending every minute possible working on my new venture.  That means an awful lot of time spent sitting down typing away on my MacBook.  When I have the girls, of course I'm more physically active but I wouldn't say I break into a sweat.
I'm also conscious that the weather is getting colder, and I'm the kind of person that finds it difficult to motivate themselves on a cold winter's night to leave the house to join a class.  I also feel like it's been that long, I want to ease myself in gently.  I'm definitely not a runner, and walking without a purpose or a companion is quite frankly dull.  So I asked myself a few key questions.
How To Work Out The Right Exercise To Do?
What exercise have I enjoyed in the past?
Do I want to go to a class or a gym?
How can I fit exercise into my routine with little disruption?
What are my barriers to exercise?
So what is going to work for me?  I looked at this before, and I know exercise is something I put off.  I've thought a lot about the excretes I've enjoyed in the past and up until I was 12 weeks pregnant with my now 3 year old, Zumba was a big hit.  It's lively and fun, and I've always liked a bit of dancing.  I also think the other key to this is YouTube, and I've discovered a lot of Zumba workouts online.  On all my working days this week, I've taken a half hour break to do a Zumba workout in my living room.  It's what I call a start.  I get the sense of being in a class and the fun of the exercise in my own living room. Win, win, WIN!
I'm going to start off aiming for 3* half an hour work outs a week until my fitness levels have increased.  I've found this really great video where the women in the white vests are doing the low impact version.  I'll be testing out a few other YouTube exercise classes in the coming weeks, but this seems like a great place to start.  If you have a go at it, I'd love to hear what you think.