My faith has recently been restored in the UK family holiday after our recent trip to Wales and I'm already starting to think about the next road trip.  After a little research on the internet it soon became apparent that Woolacombe is the next place I would like to take the family.
Now that my daughters are that little bit older, car journeys are becoming easier.  Throwing everything they need in the boot and taking to the road without having to worry about baggage allowance and security issues actually has a lot going for it.  Daddy is also becoming less fond of flying in his old age, so not having to take to the air is a win as far as he's concerned.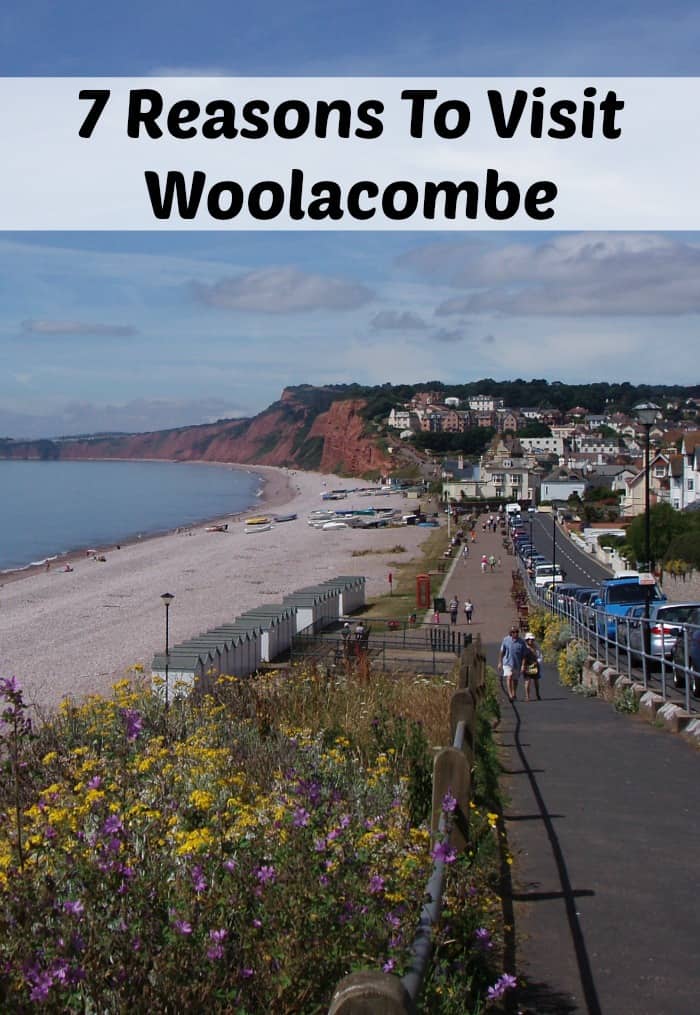 While my children are young, I want to take advantage of their simple desires.  Despite all the toys and gadgets we own, they still want to be outdoors, run free and play in the sand.  There will soon come a time when a bucket and spade won't cut it and visiting the zoo will be a bore so these early days need to be grabbed with both hands as far as I'm concerned.  While they are still enjoying the simple things in life, I want to enjoy it with them.  Woolacombe has jumped out at me as the next place to visit on our UK bucket list and here's why:
The Best Beach In The UK
TripAdvisor names Woolacombe beach as the best beach in the UK.  With 3 miles of beautiful coastline, it will give our girls the space they need to run, play ball and make sandcastles.  I'm sure there will be some burying Daddy in the sand too.  If they get bored of the sand, they can head to the kids play area, but when does a kid ever get bored of sand?
As well as being featured as the best beach in the UK, Woolacombe also features in the top beaches in Europe.  With rolling sand dunes and amazing surf, it's hard to believe this beach is actually in England.
The Devon Cream Tea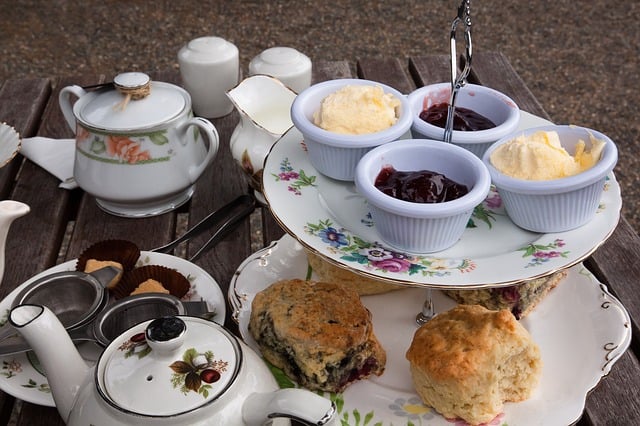 Food plays a part in every holiday doesn't it?  If there is some traditional fayre to be had, then it has to be done.  The whole family is going to love stopping at a local cafe to experience the Devon Cream Tea.  It will be perfect for feeding hungry children after a day in the sea air and recharging Mummy and Daddy's batteries too.
Beautiful Scenery in Woolacombe 
Enjoying the fresh air and stunning countryside in Woolacombe is bound to help everyone relax.  After the stresses and strains of everyday life in the city, being surrounded by fresh air and a beautiful natural environment is bound to help the whole family feel a little better.  Restoring balance and wellbeing is becoming increasingly important on the family holiday.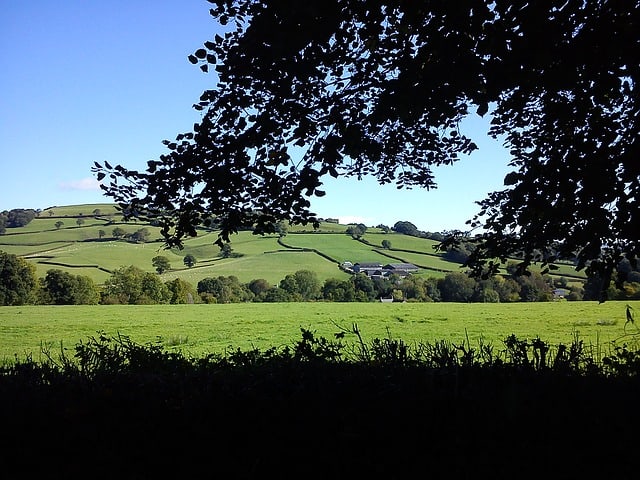 Lynton & Barnstaple Railway
As you will know if you follow my blog regularly my daughters love trains.  We have train sets at home, and we love to visit railways.  We would have to stop by Lynton & Barnstaple Railway and take a ride on a steam engine through the open fields of Exmoor.  I've heard they make a pretty good Devon cream tea too.
History Of Pirates
We like pirates, and they have definitely left their mark on Woolacombe.  The girls would love a trip to Captain Jacks, and it would make a great pitstop for Mummy and Daddy too. With all the pirate paraphernalia the kids will never guess it's a pub will they?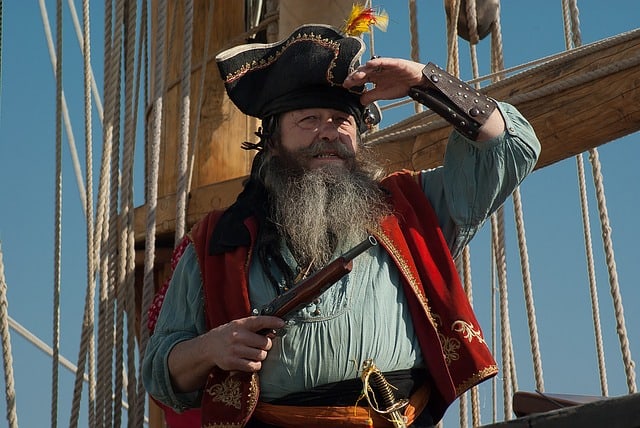 Great Accommodation Options
In the past, I have been let down by UK holiday accommodation, but things have really stepped up a gear now.  To encourage families to return to the UK beaches,  holiday parks have really had to up their game. Lodges and caravans are well equipped and have a modern feel and campsites have great facilities and enjoy stunning views.
One of those family holiday parks worth mentioning is Woolacombe Bay Holiday Parks in Devon. They offer award winning accommodation (villas and bungalows, lodges….even lodges with hot tubs! apartments, camping and caravans) on the doorstep of the UK's best beach according to Trip Advisor reviews – Woolacombe Beach. Even bed and breakfasts are looking after their guests better than ever before.
Combe Martin Wildlife & Dinosaur Park
Combe Martin Wildlife & Dinosaur Park sounds like the perfect family day out.  There's a brand new indoor soft play when the weather isn't being so kind, and there's also the opportunity to swim with the sea lions.  That sounds like something to remember doesn't it? With lots of animals to see too, it would definitely be on our holiday itineray.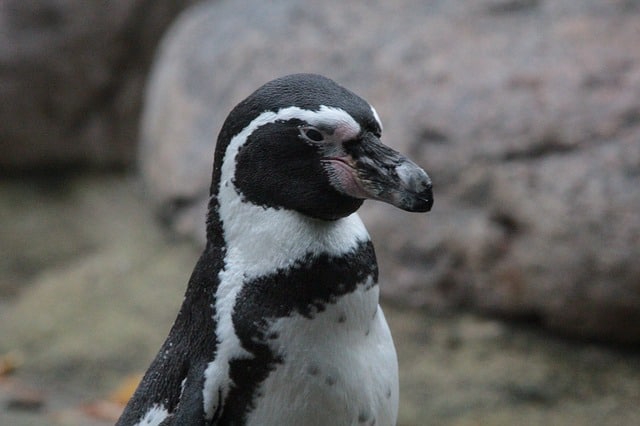 As a family we like our holiday destination to offer a variety of activities.  We enjoy the beach, but don't want to be there every day.  We want to enjoy the local scenery and have things to do and Woolacombe ticks all of those boxes.
Have you been to Woolacombe?  Where would you like to visit?